Aurock is an innovative company created in 2007 by two Ph-D-engineers in mechanical and materials sciences.
The main activites of Aurock are :
Superplastic forming of titianium parts
Finite elements modelling of forming process for metallic parts
Structural calculation for metals, ceramics and polymers
Manufacturing of technical parts made of refractory castable
The company was founded after 10 years of researche at the materials laboratory in the School of Mines Albi-Carmaux. Nowadays, Aurock still maintains a strong partnership with this laboratory to continue developing more efficient materials and to diversify their field of use.
Aurock is a member of the Aerospace valley and the European Center of Ceramic.
Aurock is certified ISO 9001 since June 2014 and EN9100 since april 2016.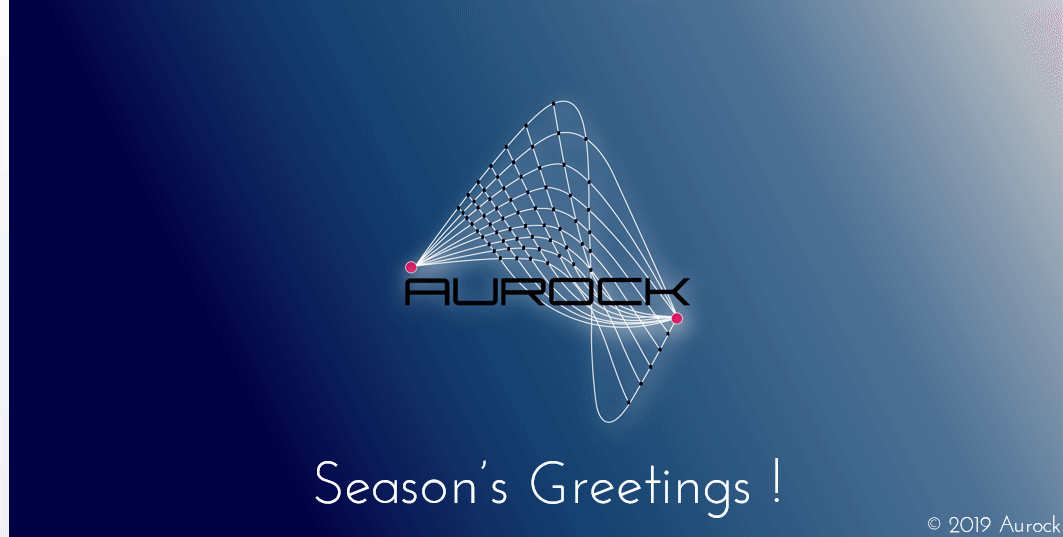 17 December 2019
The entire Aurock team wishes you a Happy Holiday season and all the best for…