The Aurock Company, specialist in the manufacturing of tools made of refractory castables, has developed two solutions for thermoset composite forming. These two tooling solutions exhibit coefficients of thermal expansion (CTE) matching with the composite parts, especially carbone ones. These specific properties limit the warpage and residual stress of composite parts after polymerization. These tools can be used for all processes involving open molds.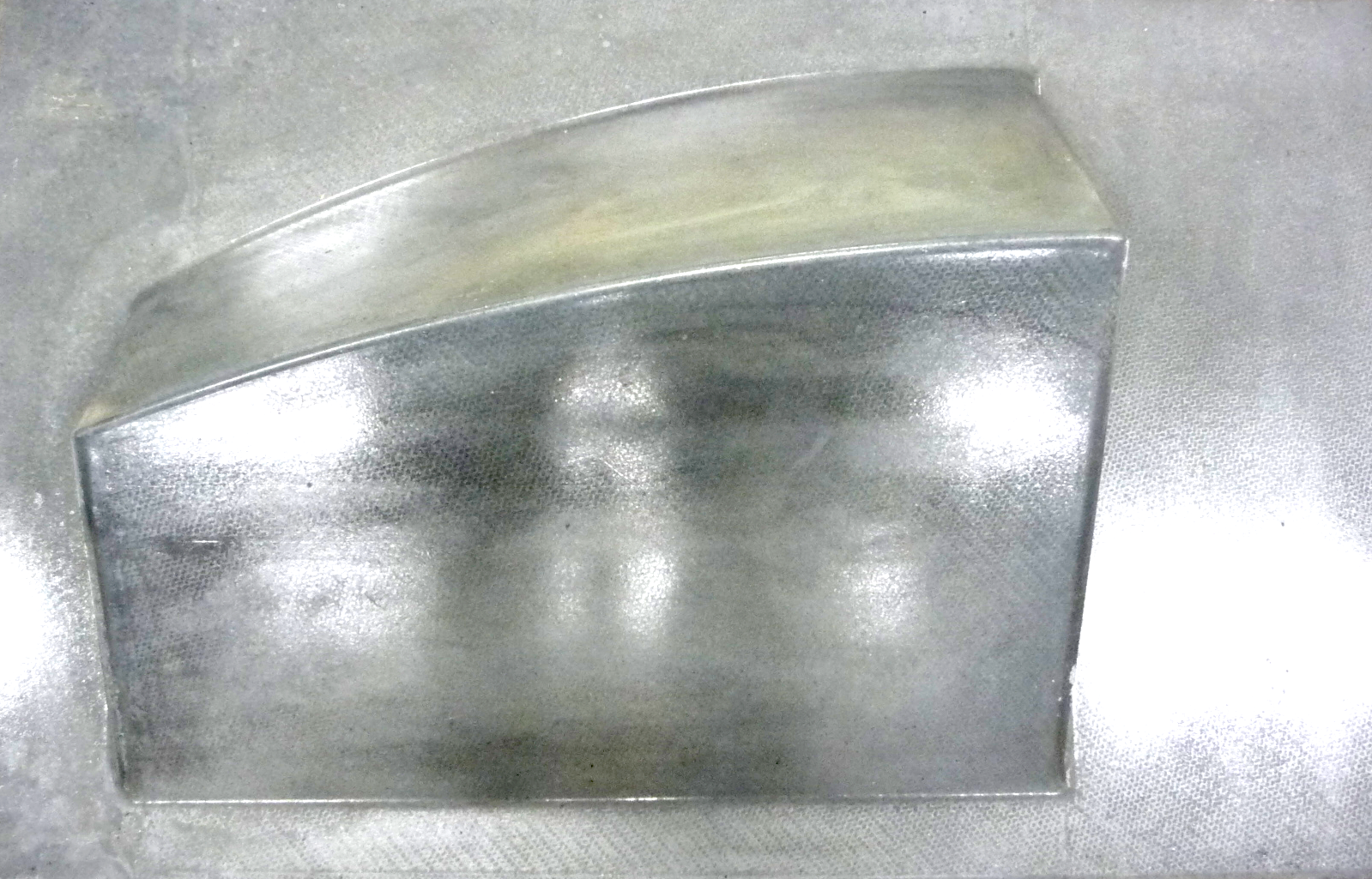 The BEFICO tools are made of refractory castable (silicon carbide based) with good thermal and mechanical properties at the used temperature range. The coating is laid down on the moulding surface and allows working with release and finishing agents used for metallic mould in aeronautics. This solution is patented.
Caracteristics of BEFICO tools
CTE matching with CTE of composite parts, in particular for carbone parts
High thermal conductivity and stability up to 250°C (coating limitation)
Work with release and finishing agents typically used for metallic tools.
Possibility to design complex shapes (double curvature) and large parts
No warpage of composite part
No residual stress in composite part
Dimensional accuracy: +/-0.25mm/m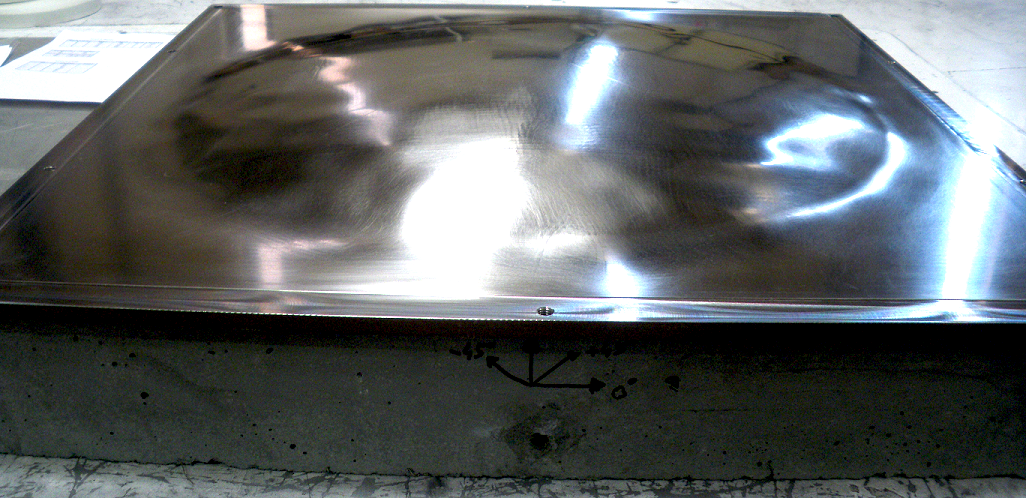 The OCBM tools are made of a Pernifer36® sheet supported by a refractory castable part. The mass of Pernifer36® is reduced and only a quick step of machining is required to ensure the dimensional accuracy of functional surfaces.
Characteristics of OCBM tools
CTE matching with CTE of composite parts, in particular for carbone parts
Tool durability similar to massive stainless steel tools
Dimensional accuracy of moulding surface tailored to your needs
No warpage of composite part
No residual stress in composite part