Aurock celebrated the inauguration of its new building on May 31st. A great opportunity to also celebrate his 11th birthday and to thank all those who made the success of Aurock during this first decade.
The whole team wanted to thank the many participants at this event, hoping that the moment was pleasant for everyone.
You will find below the retrospective film created for the event and some photos of the evening.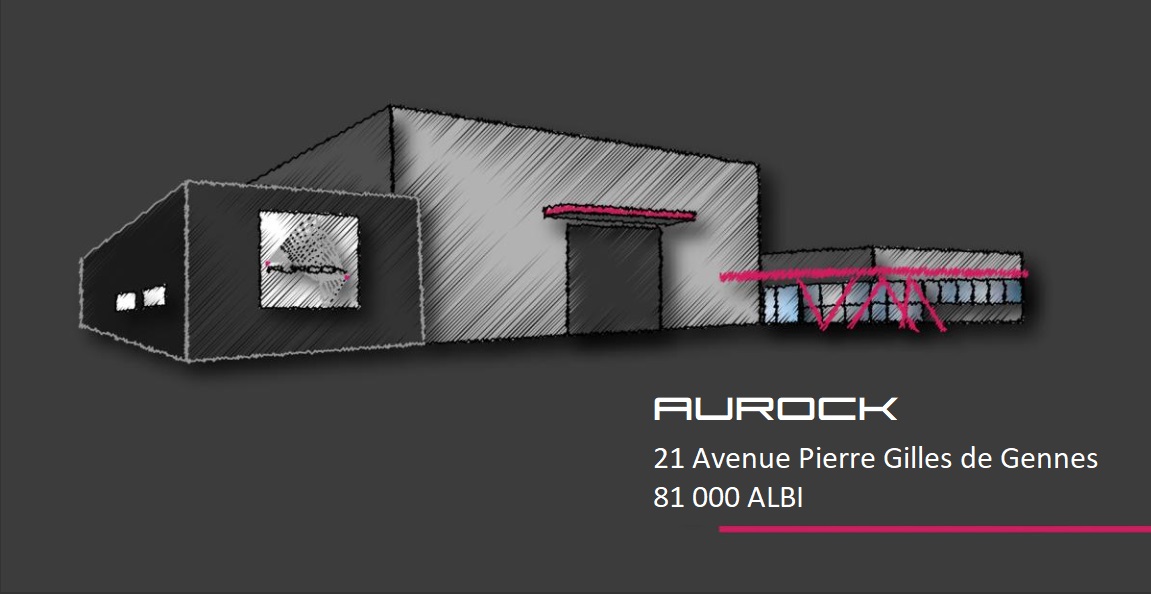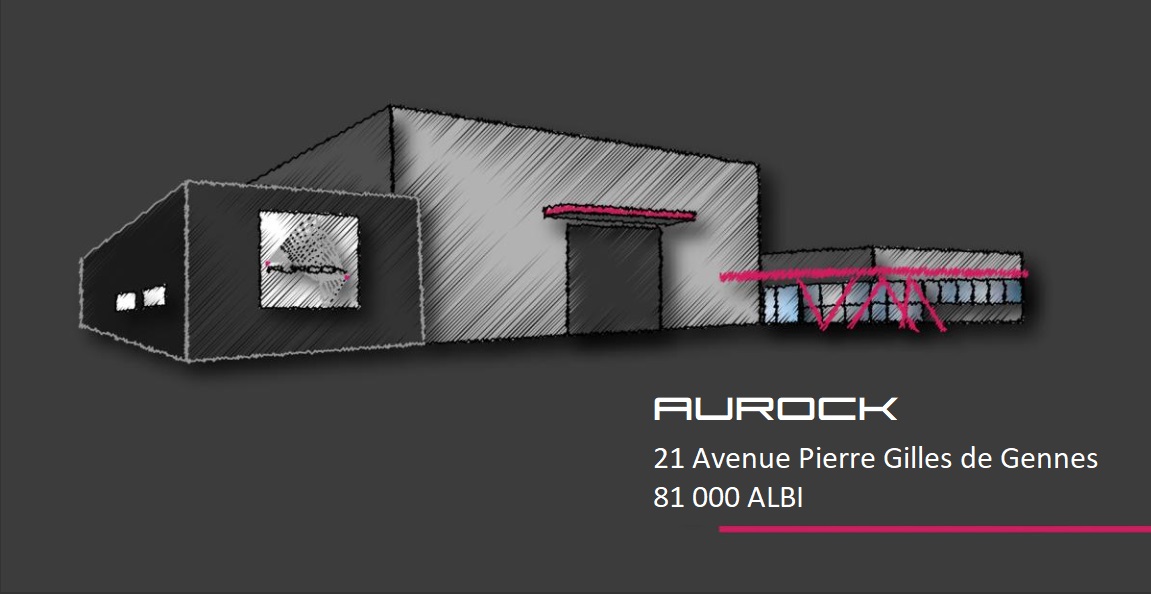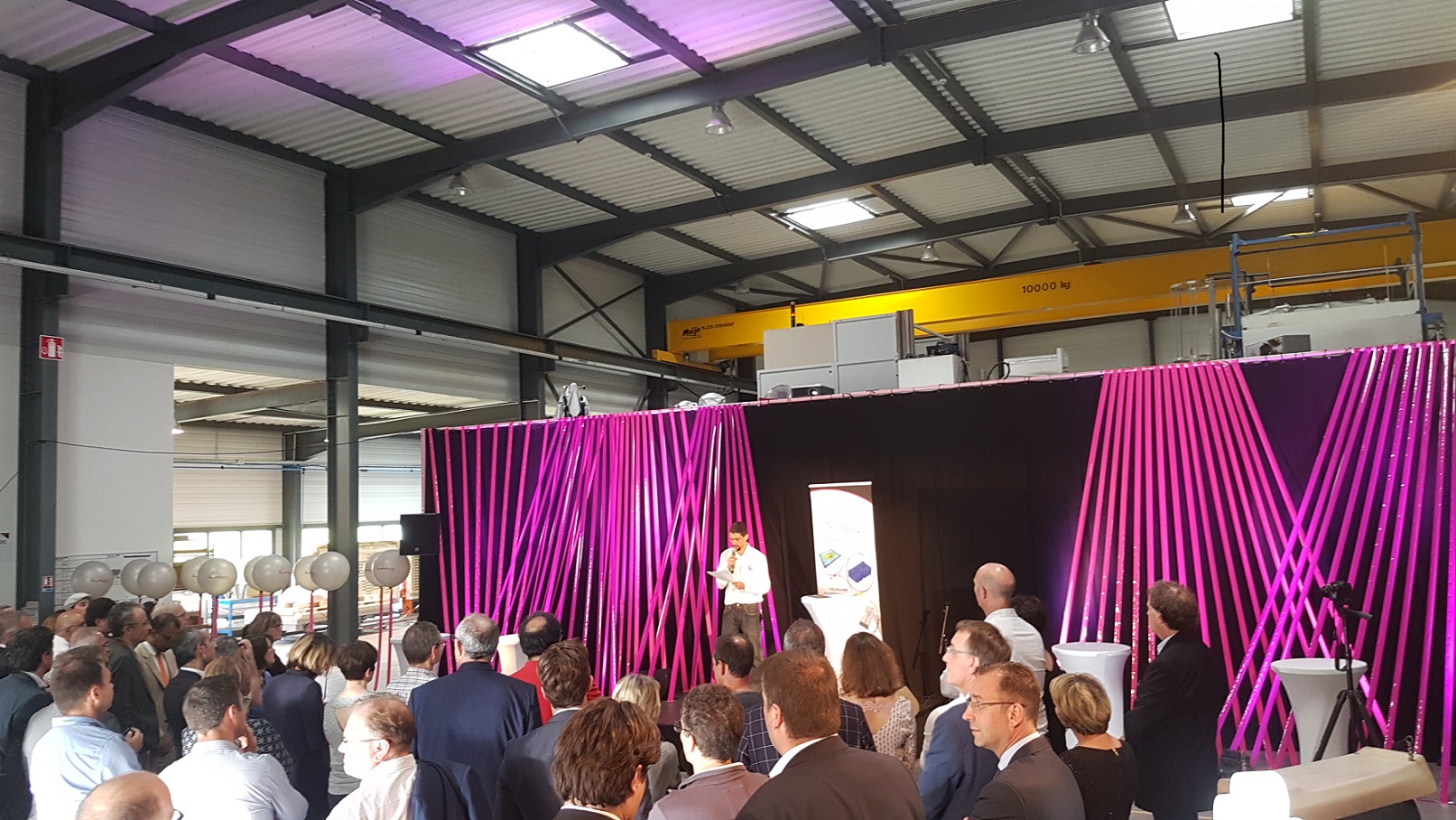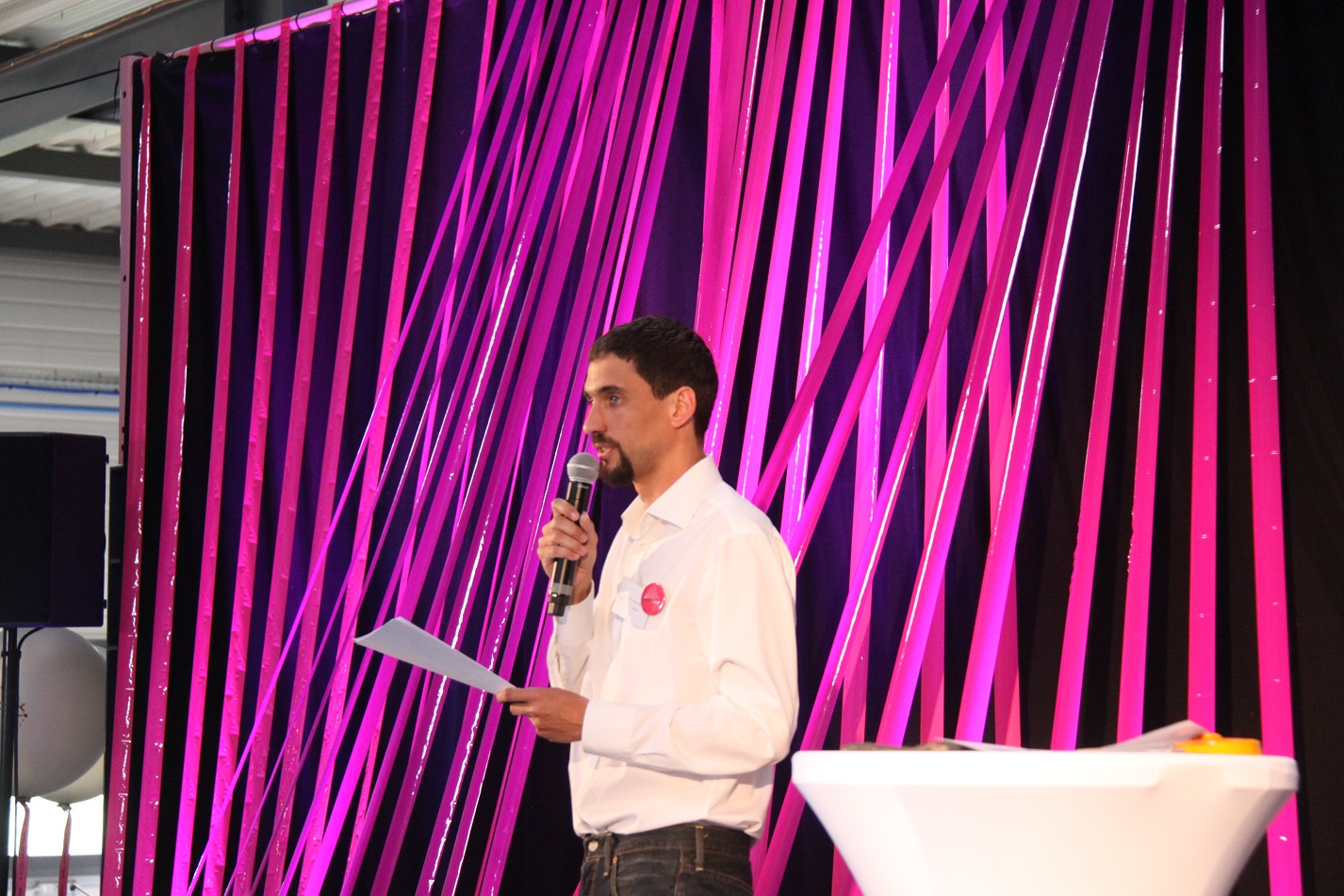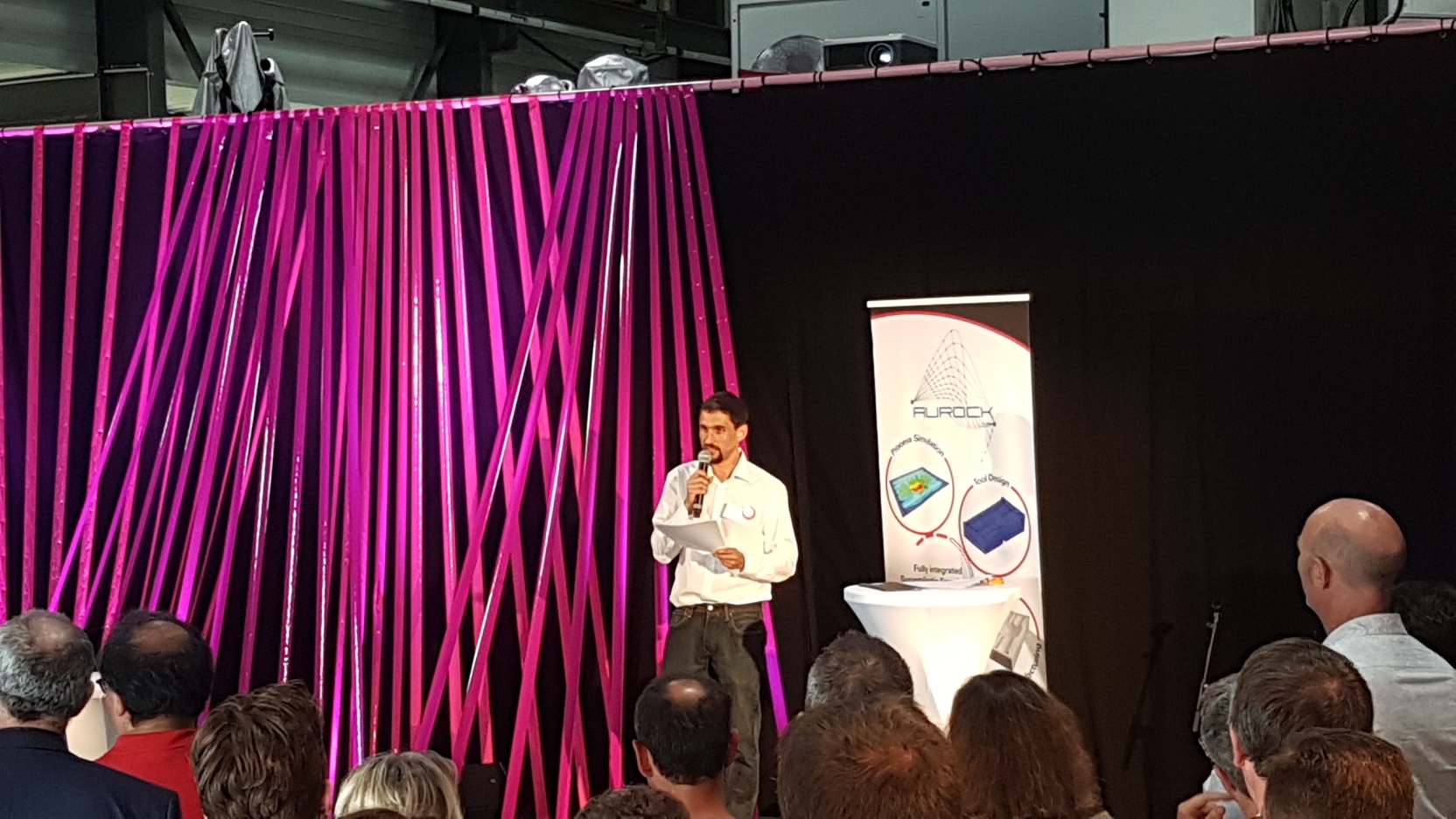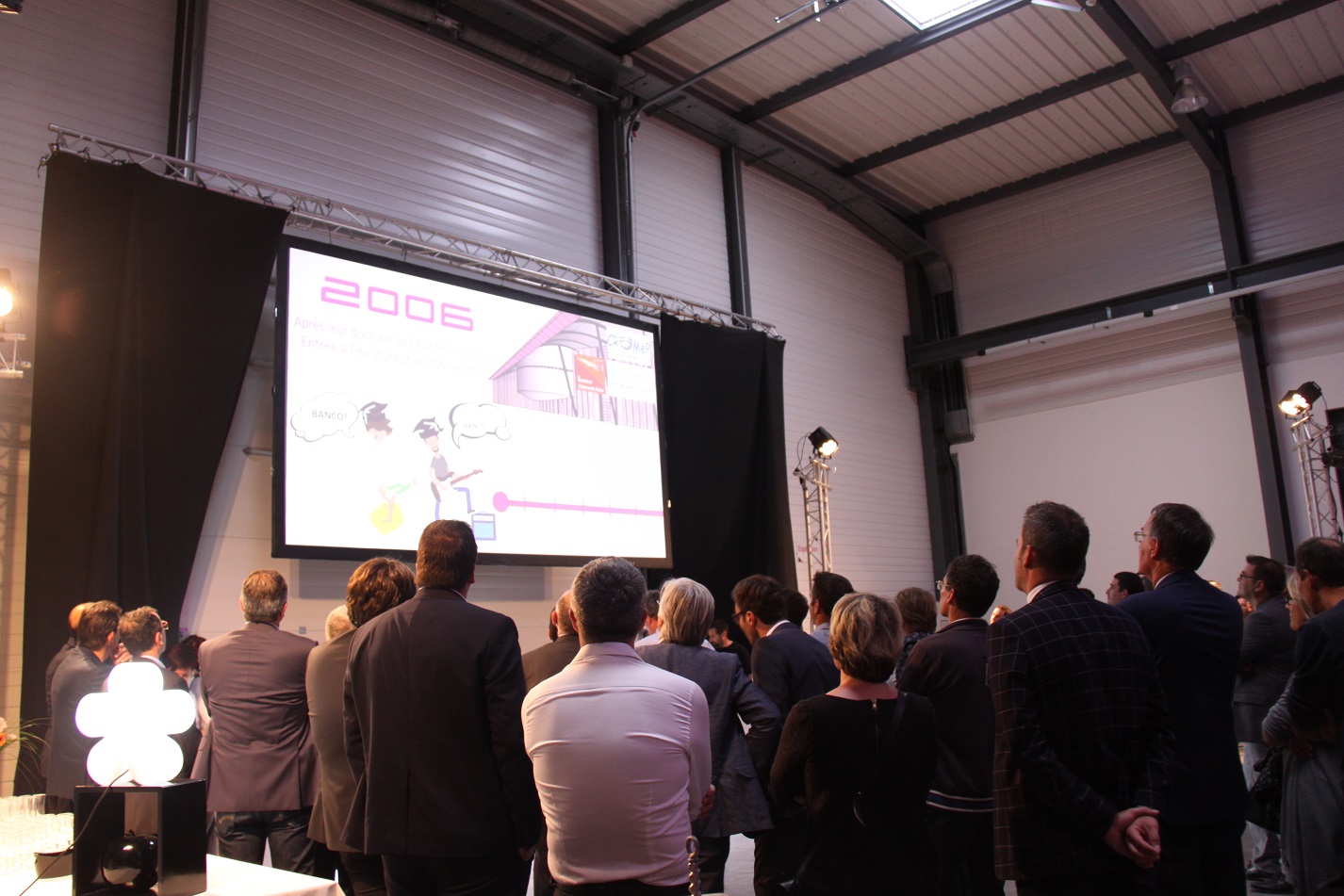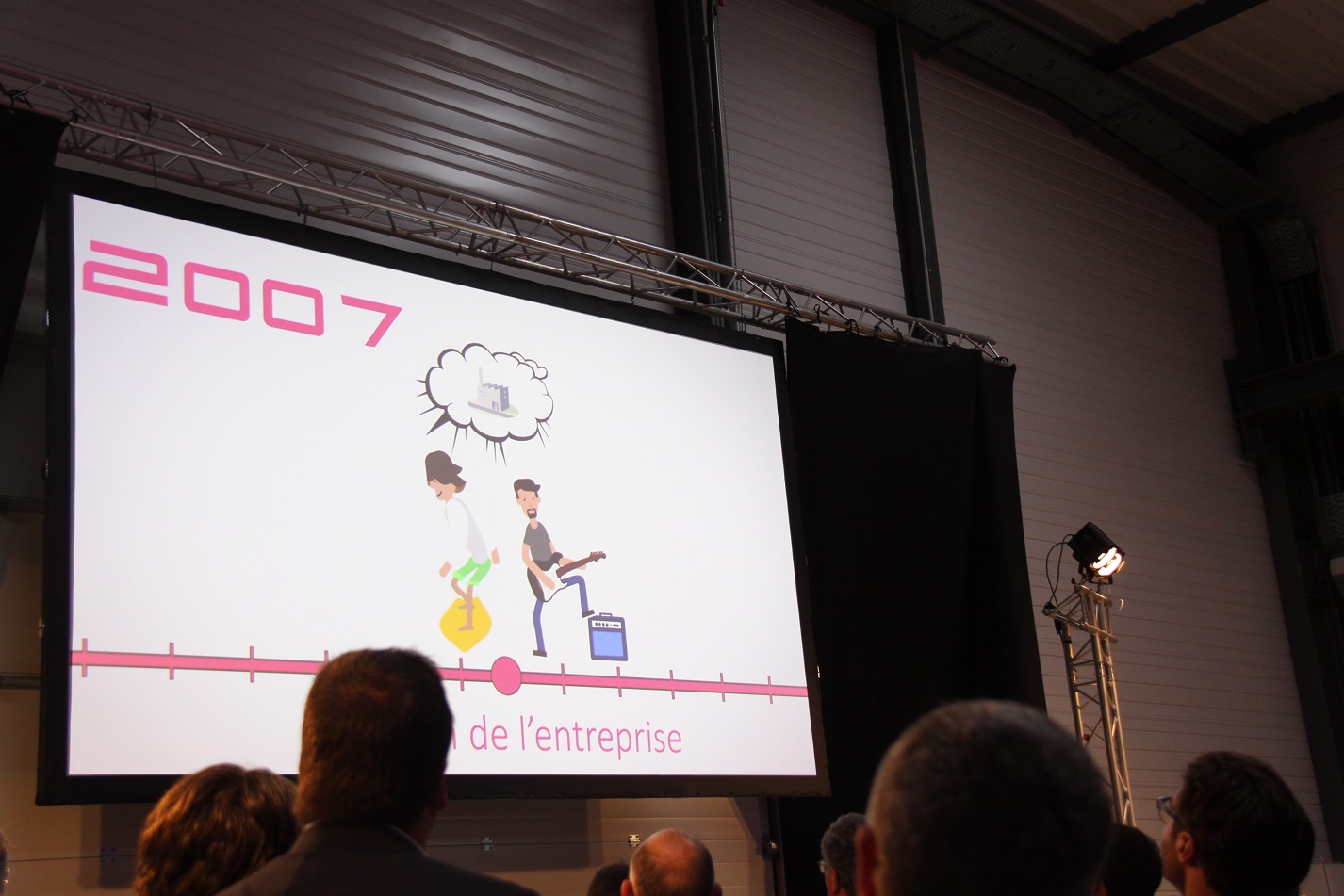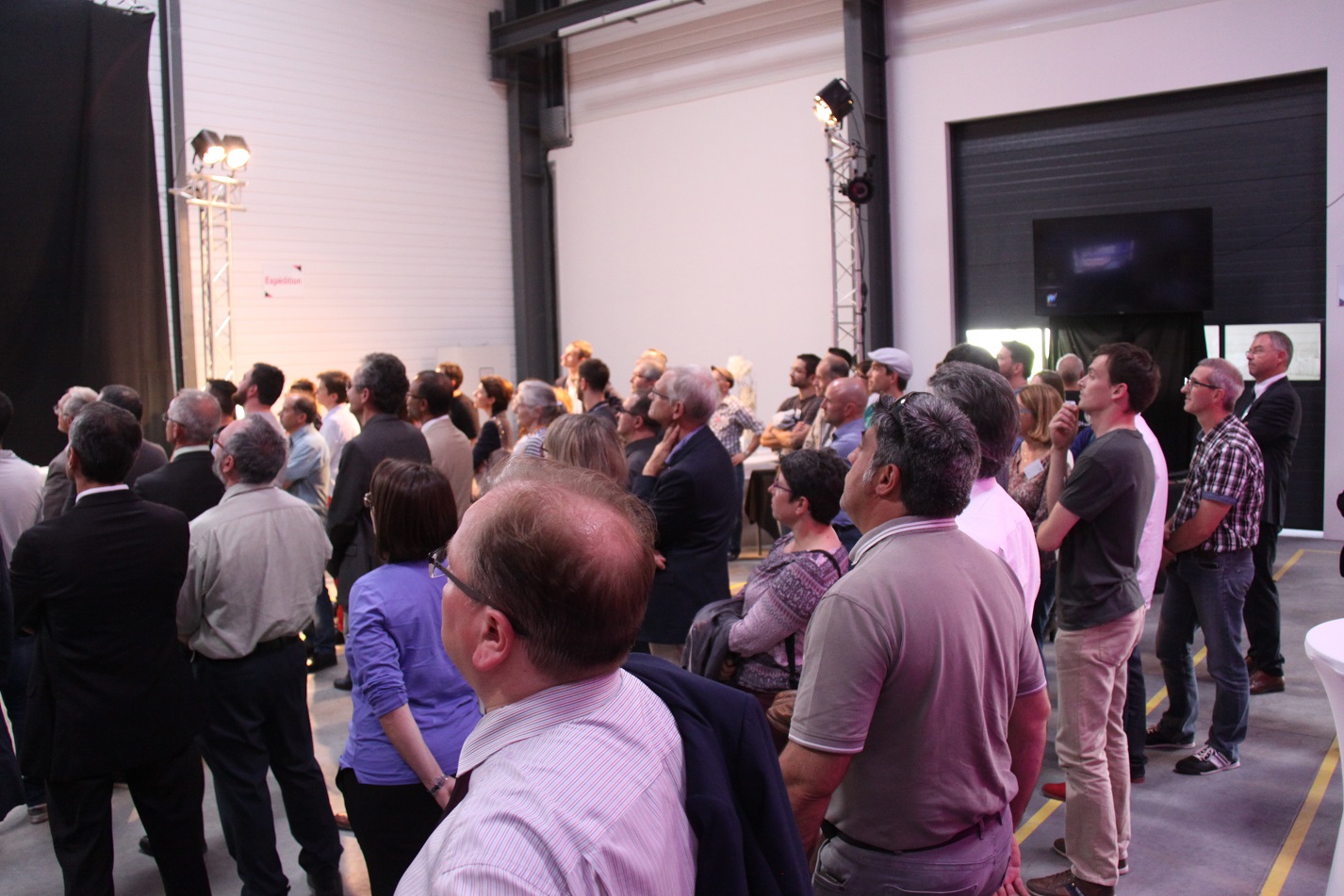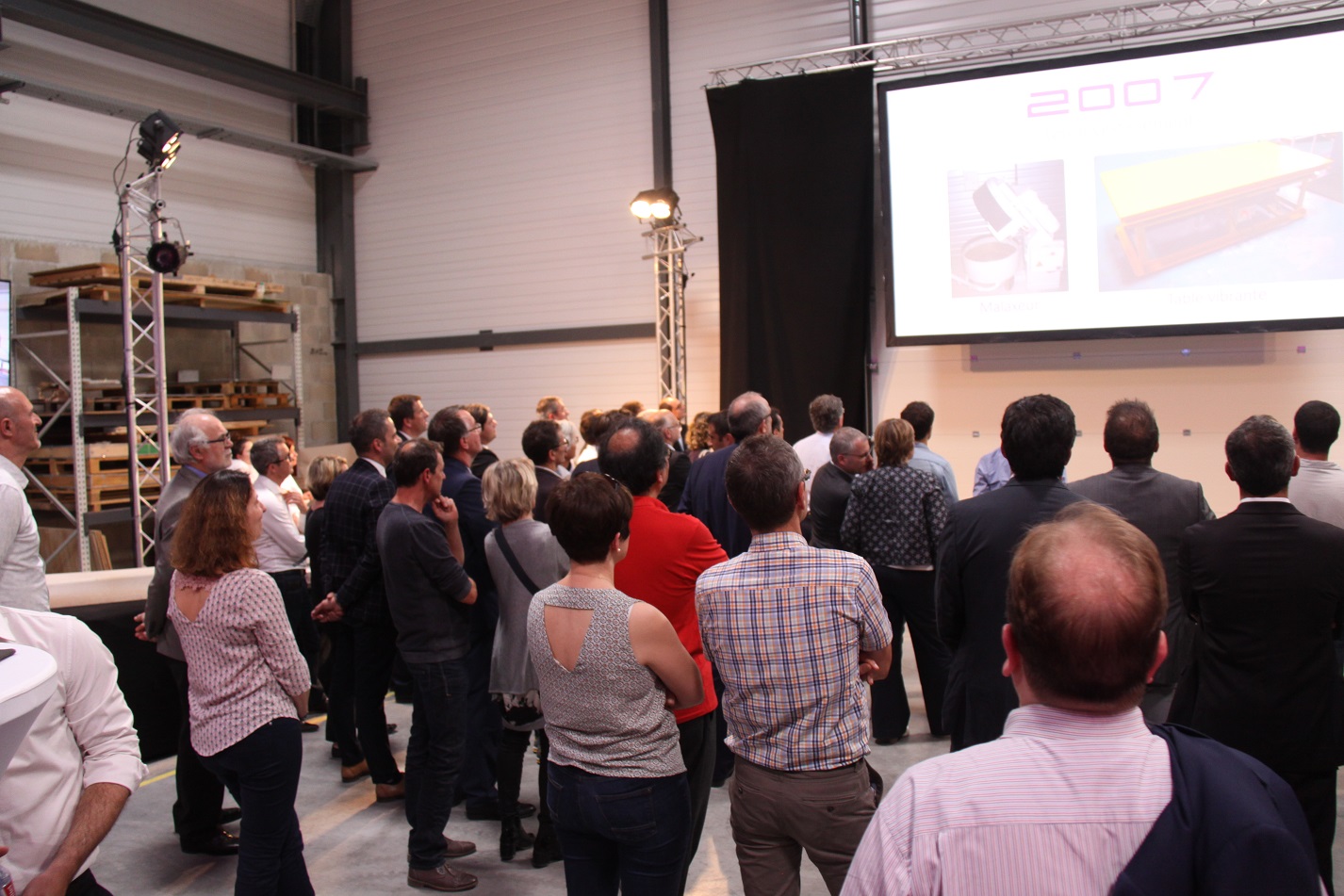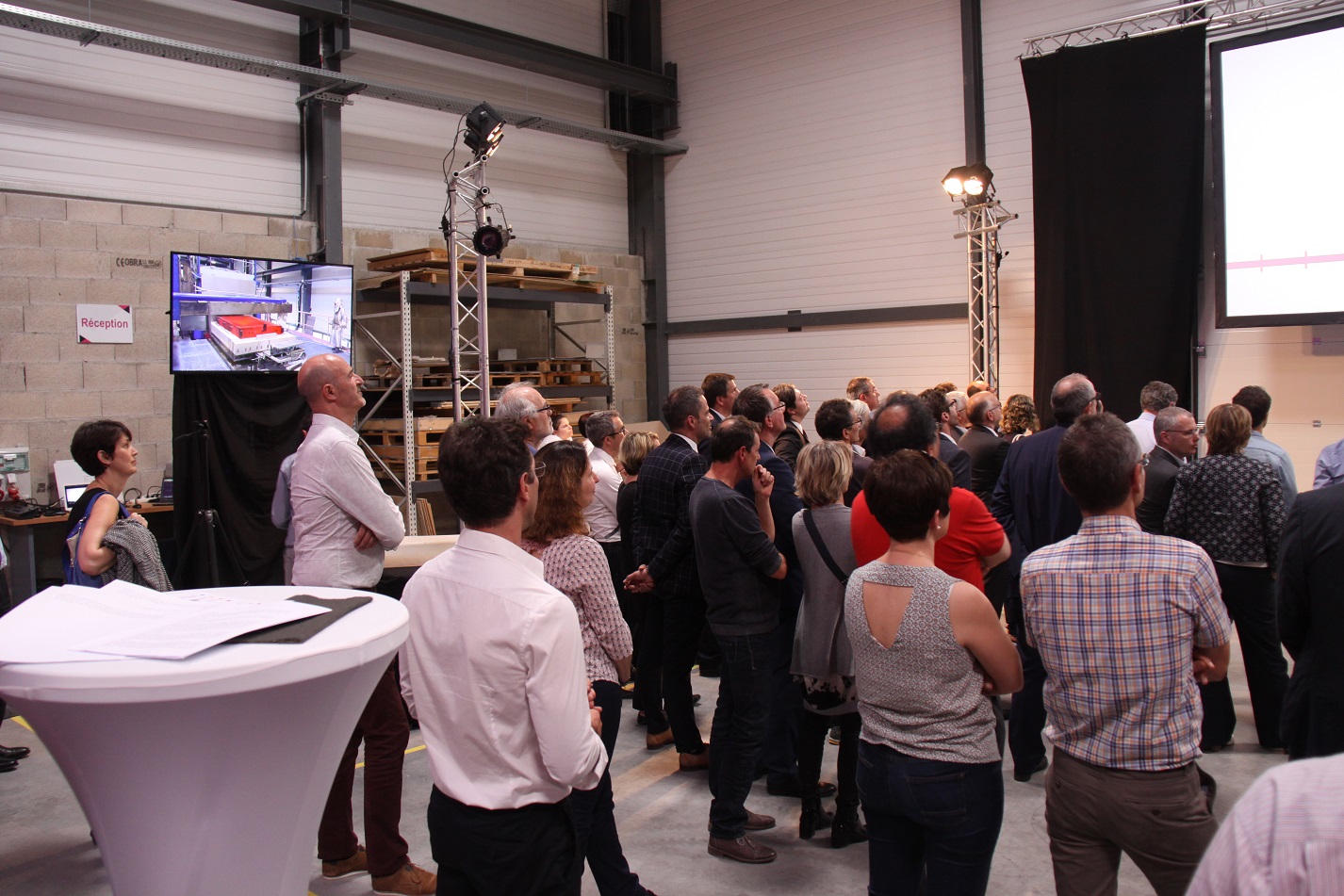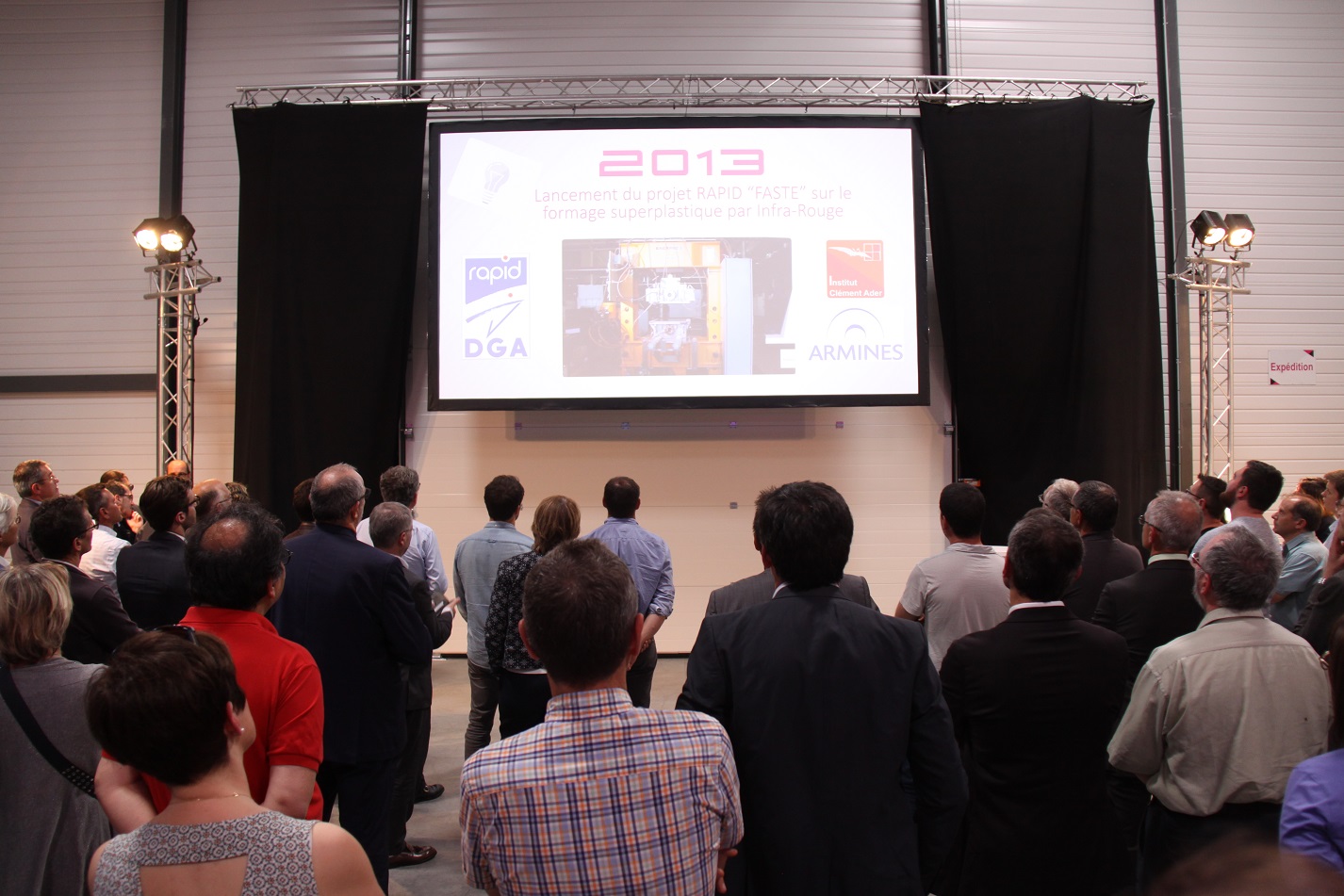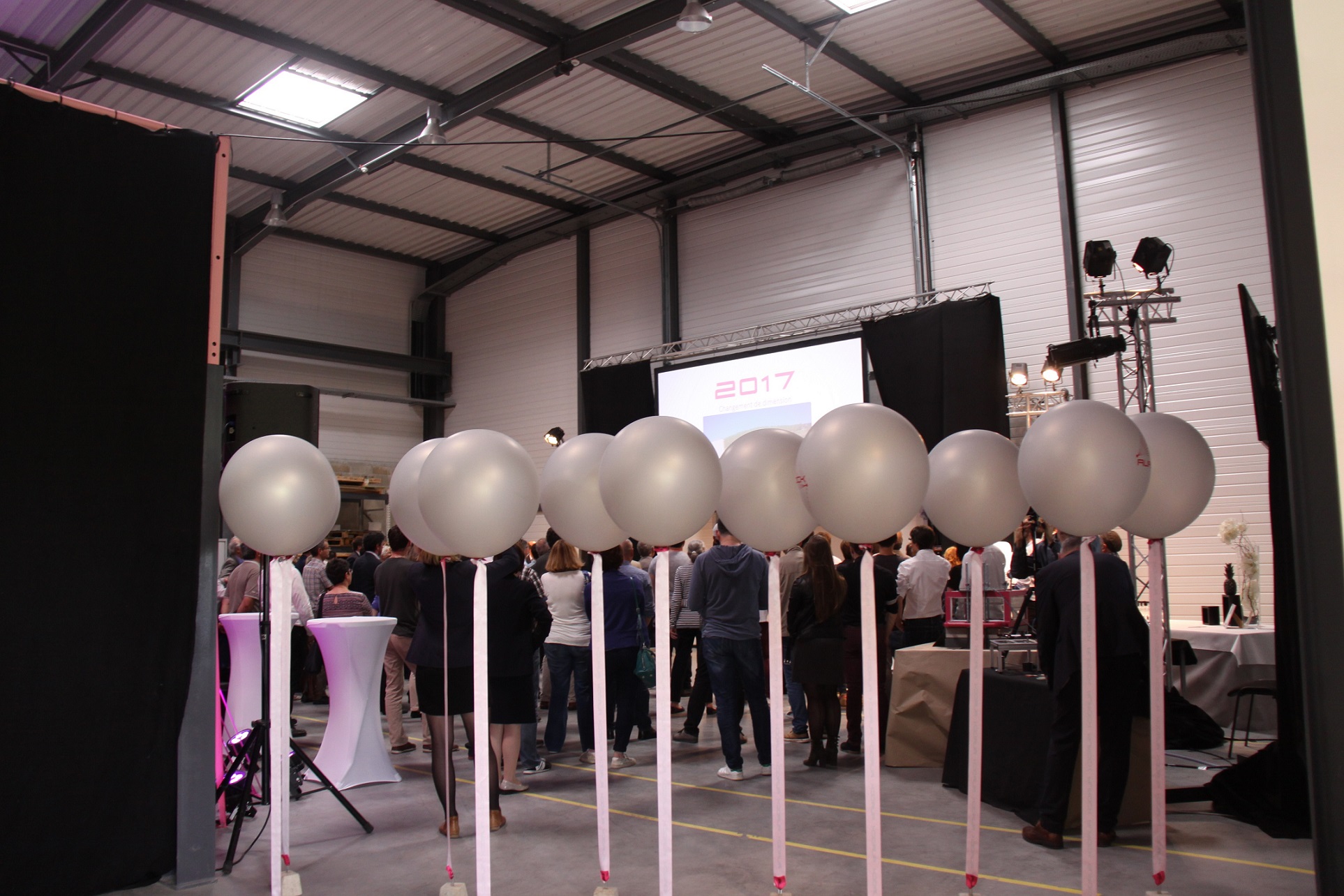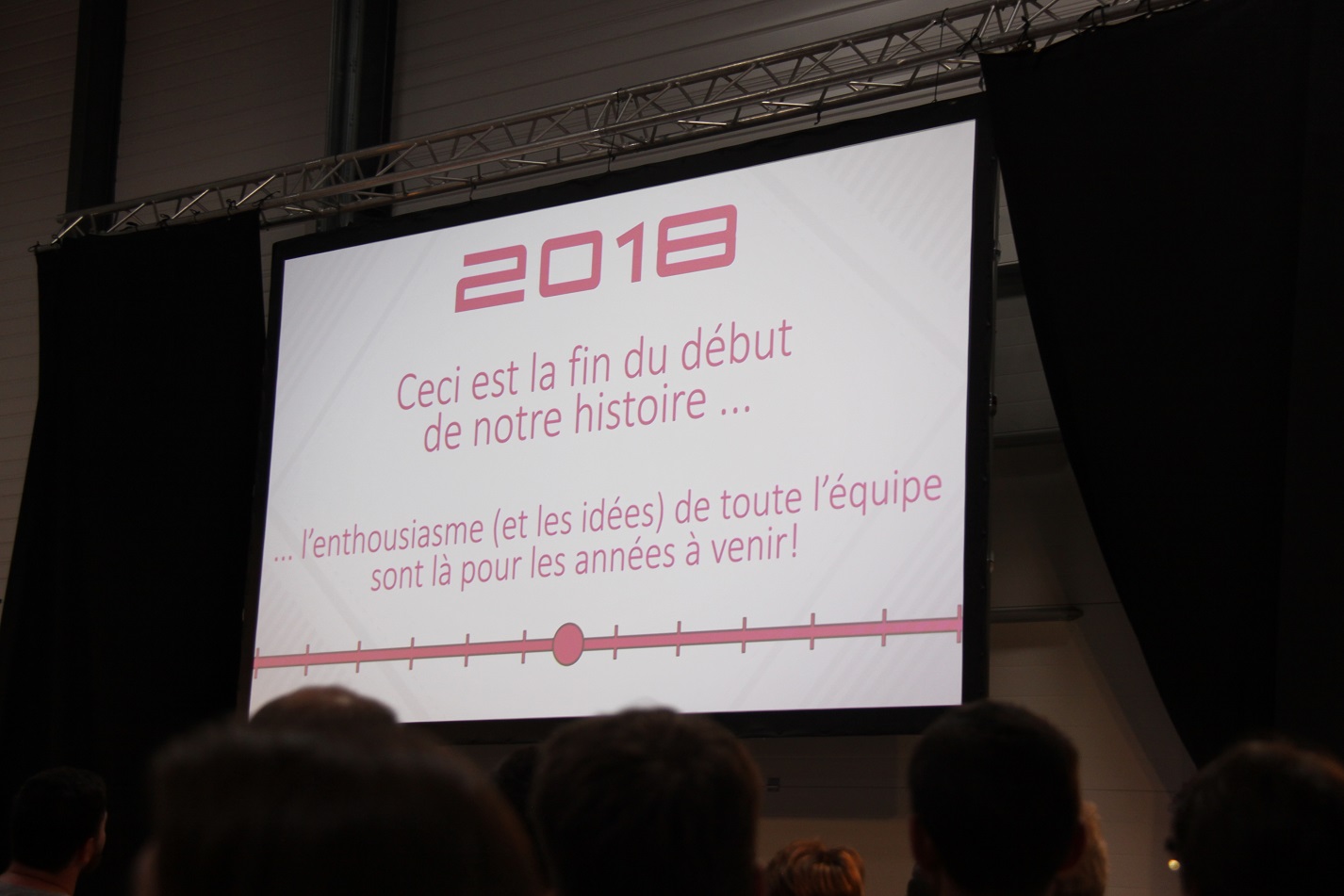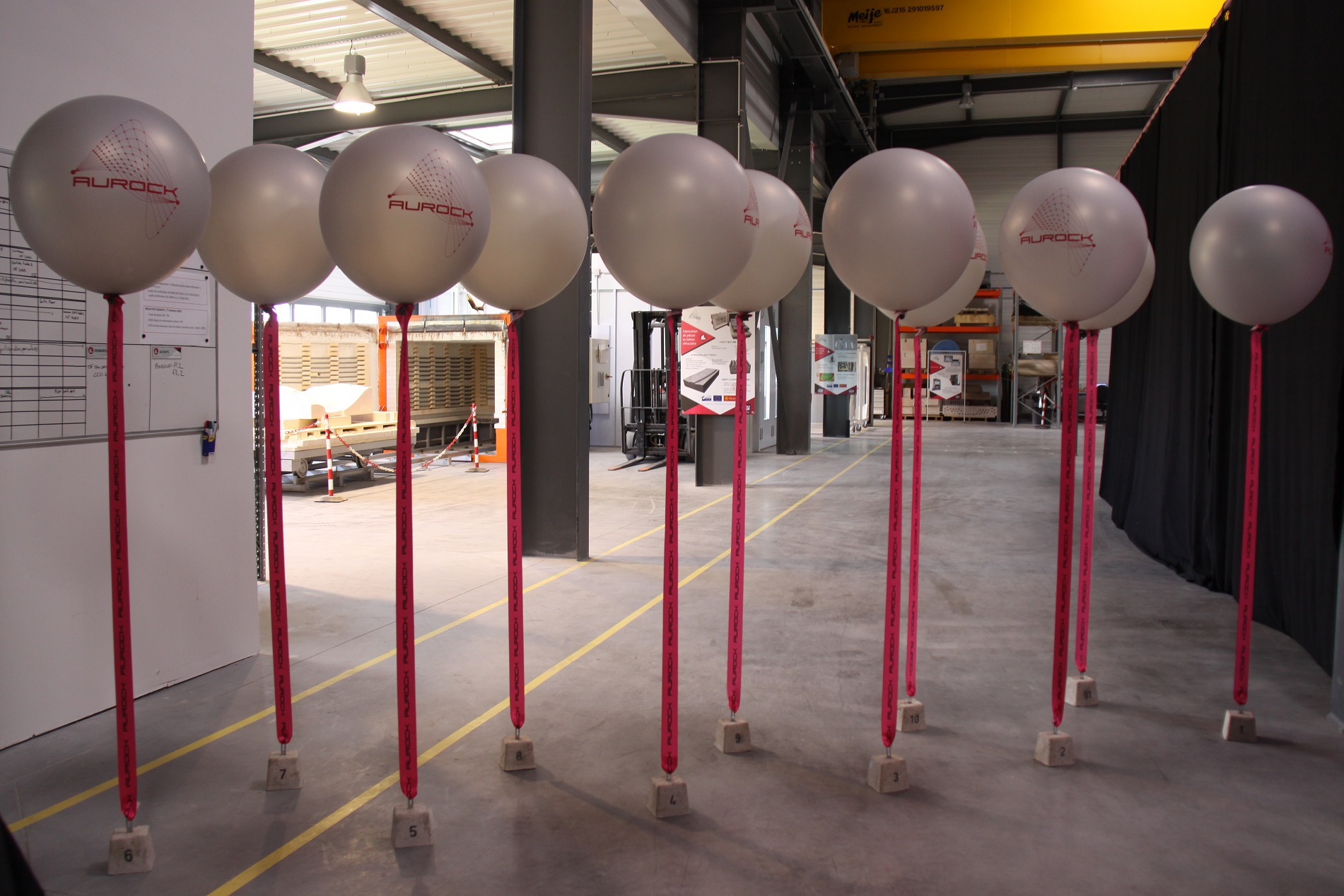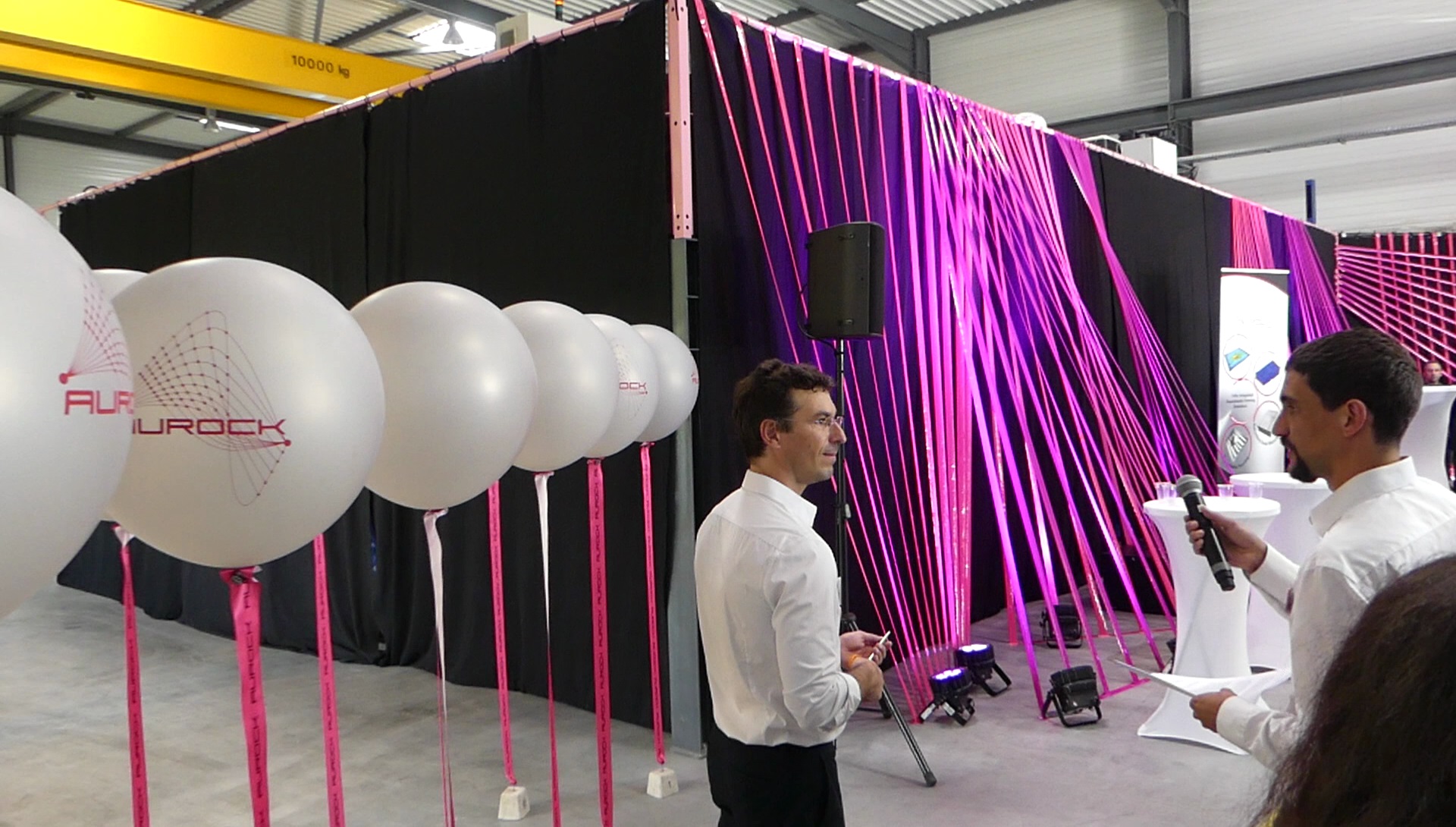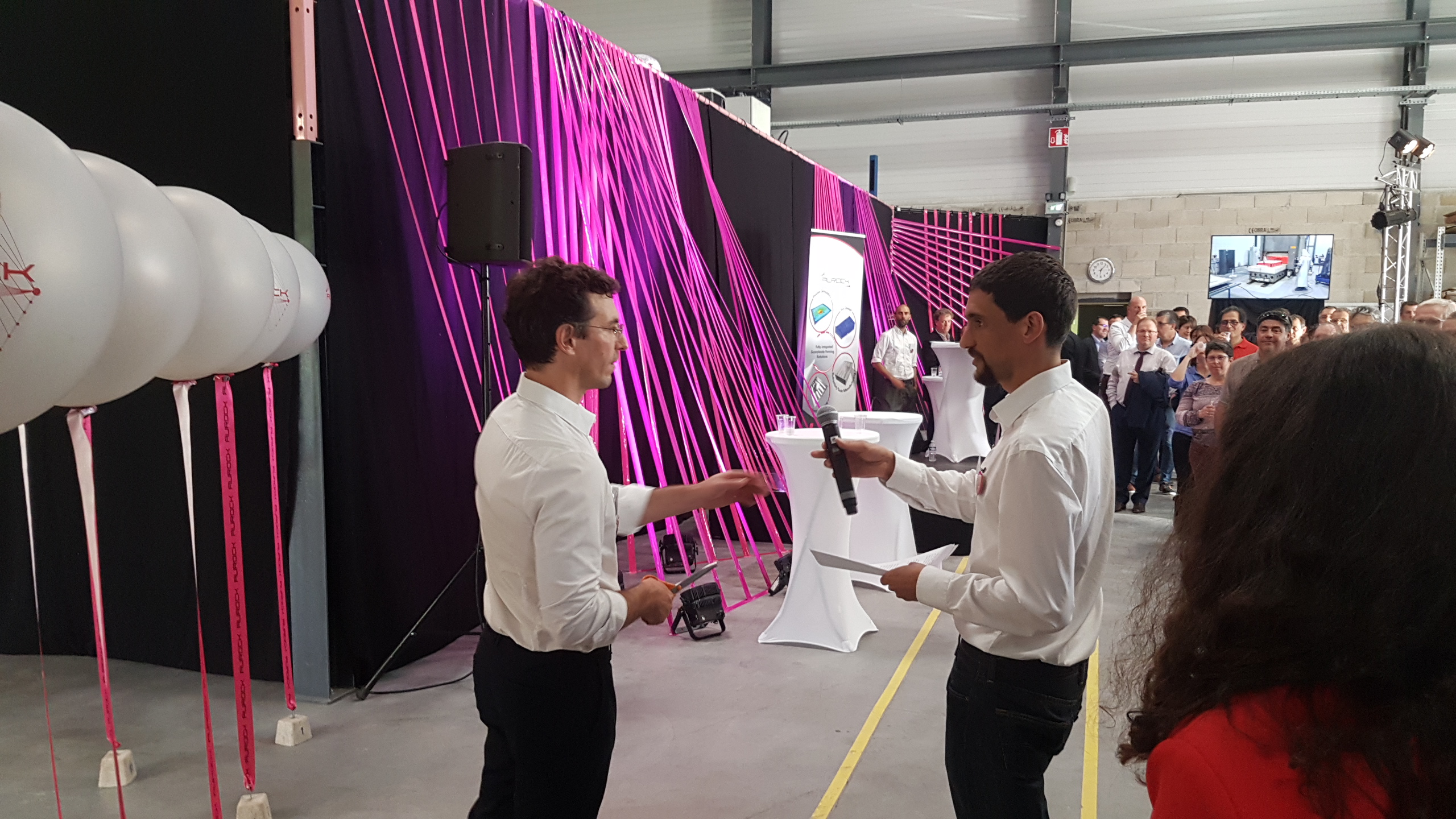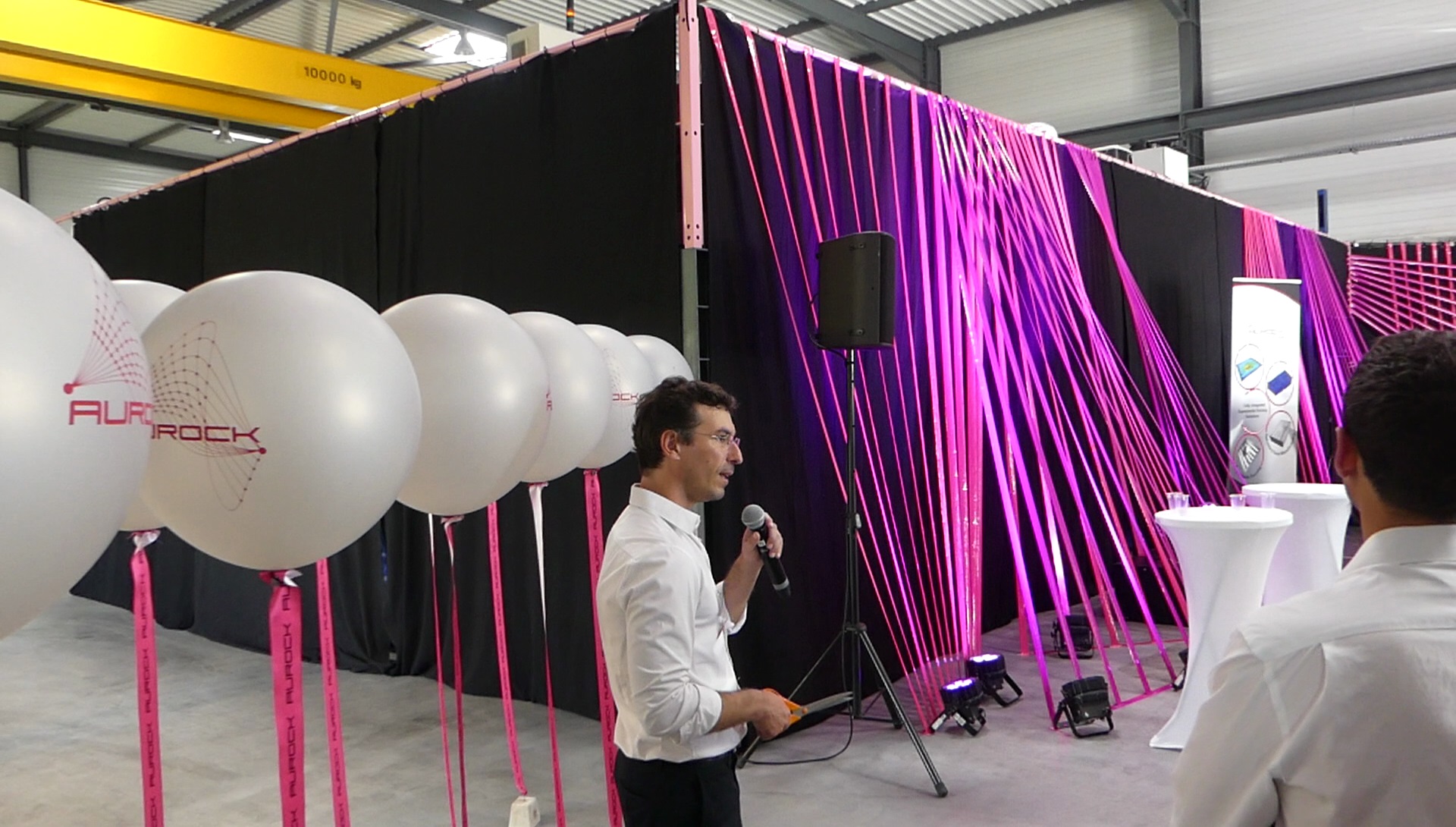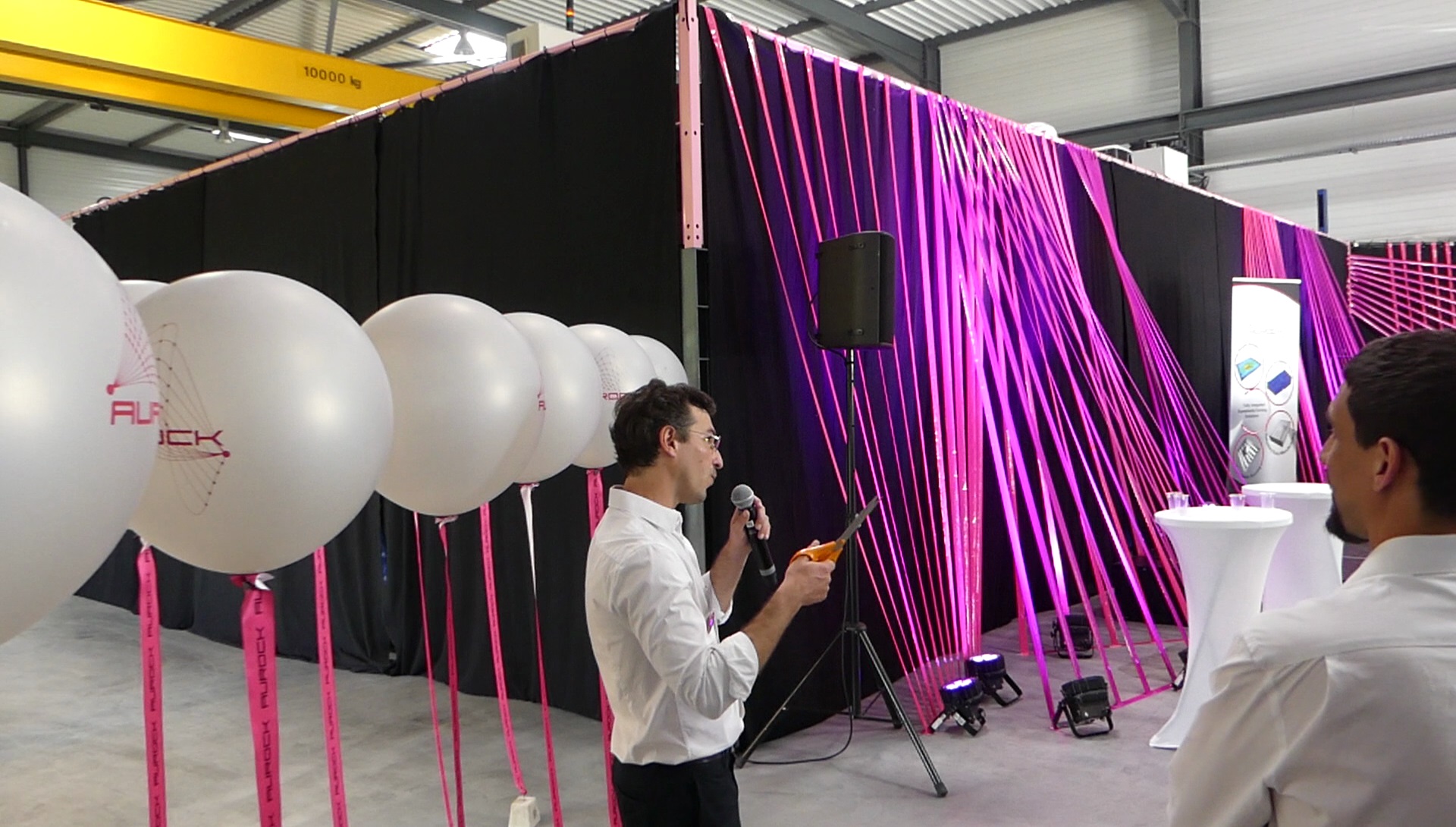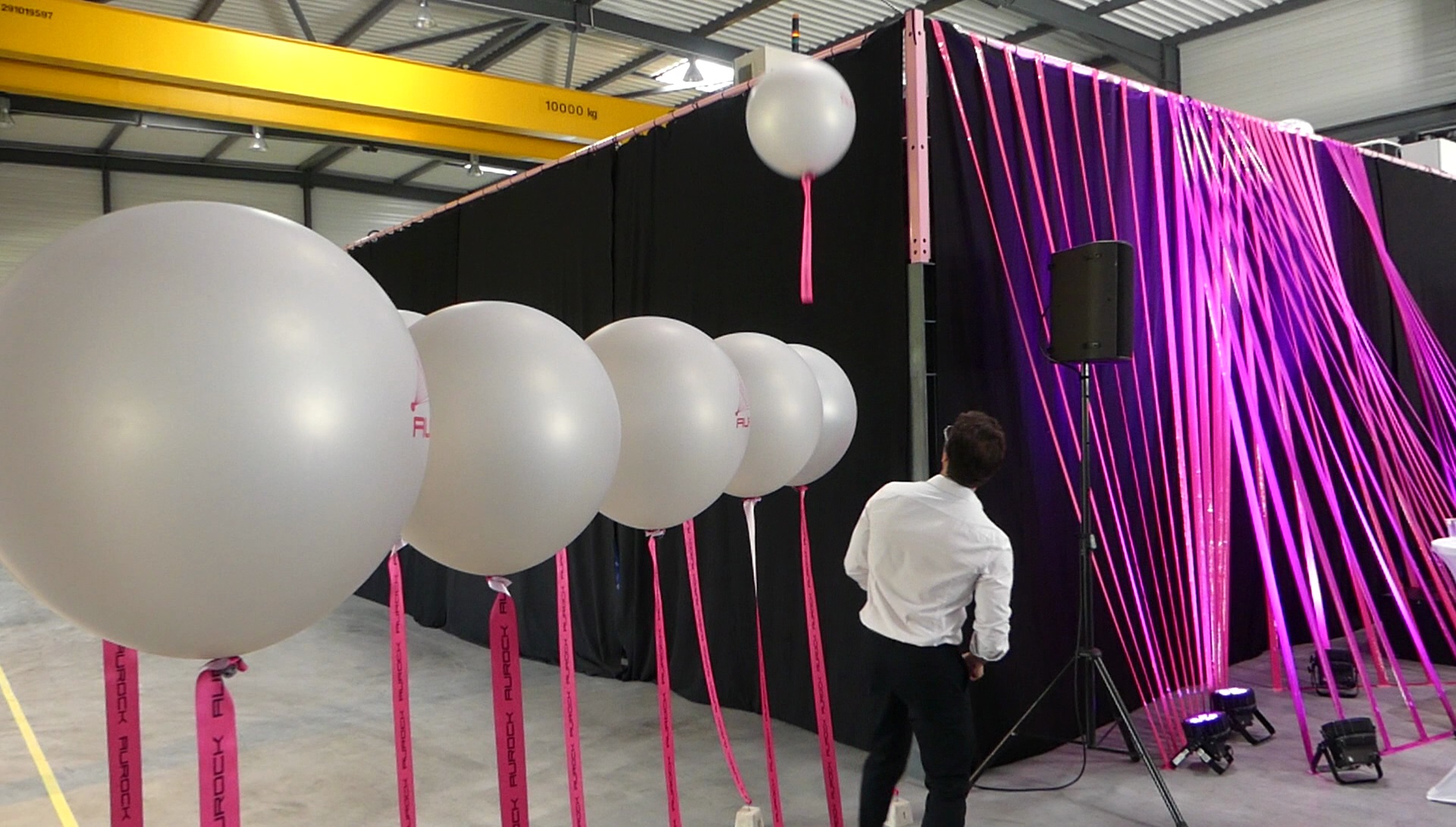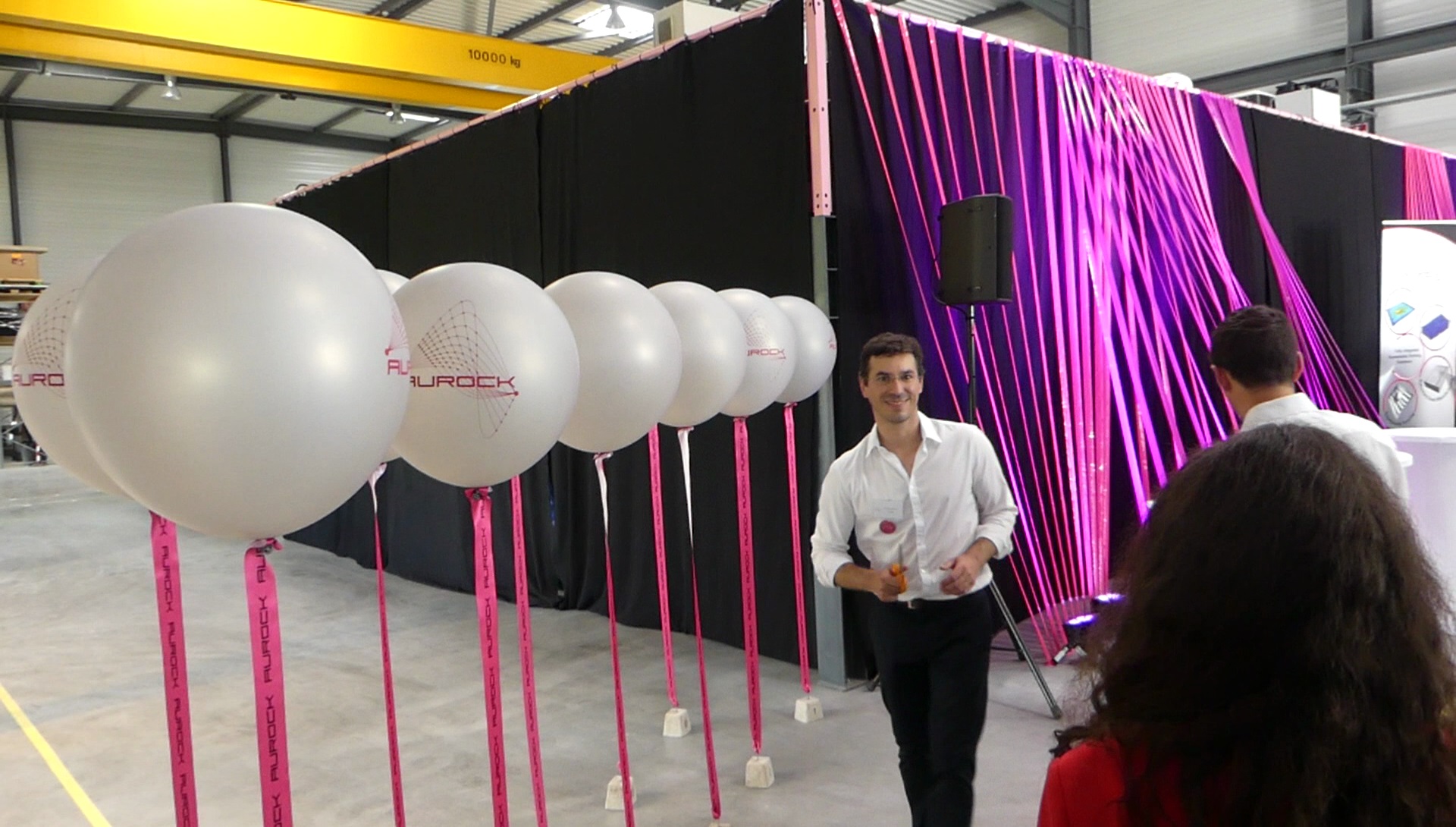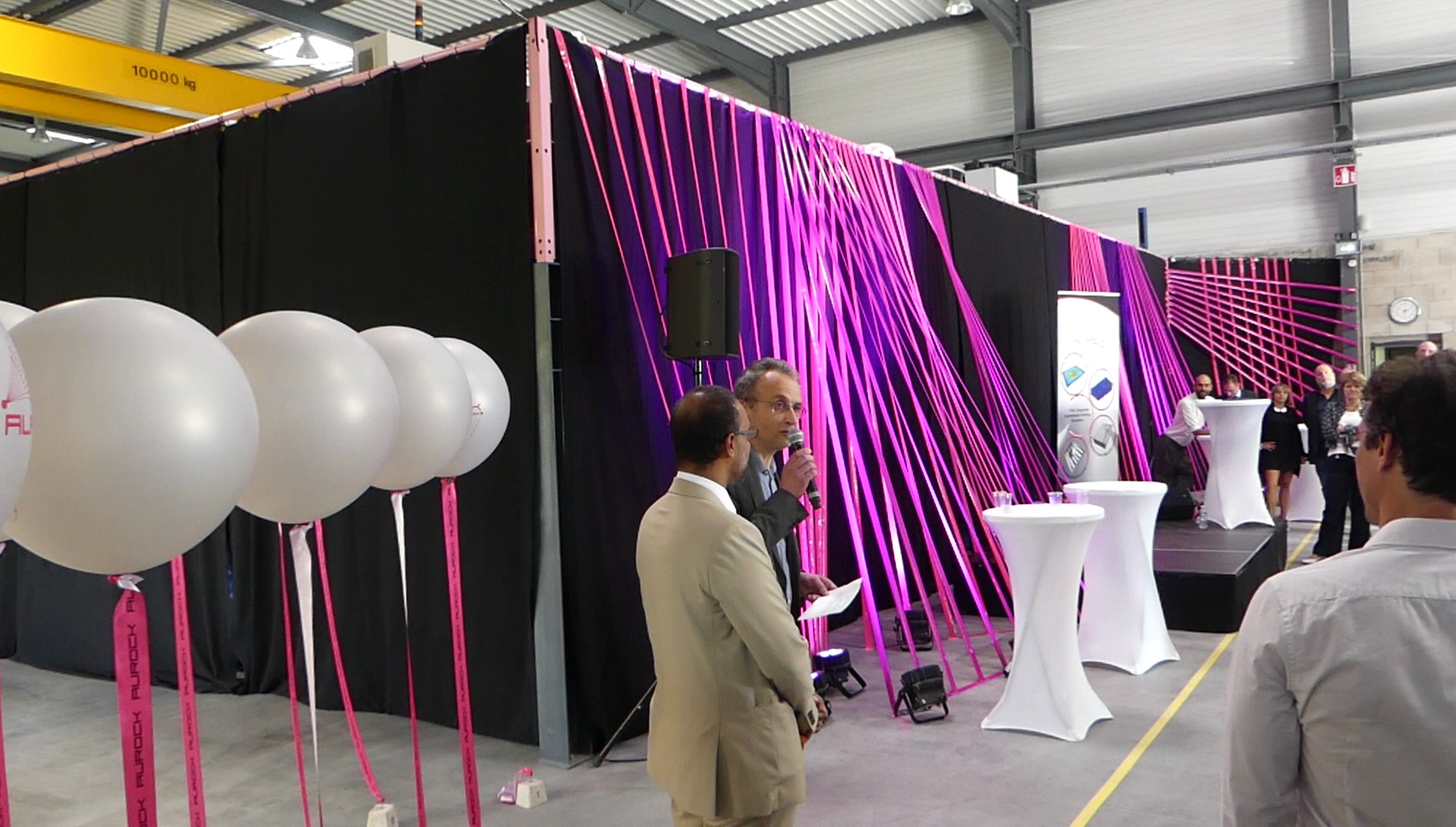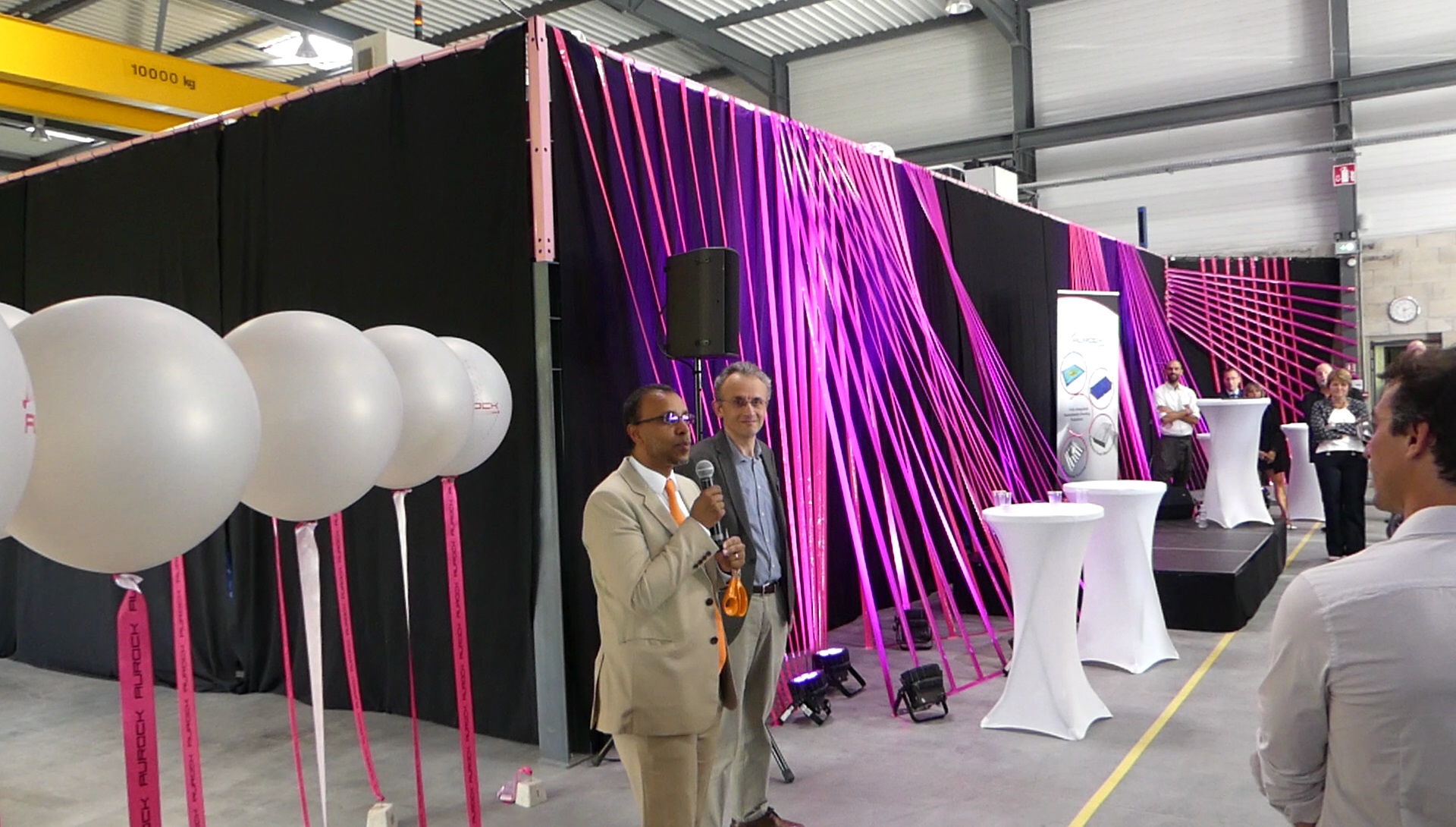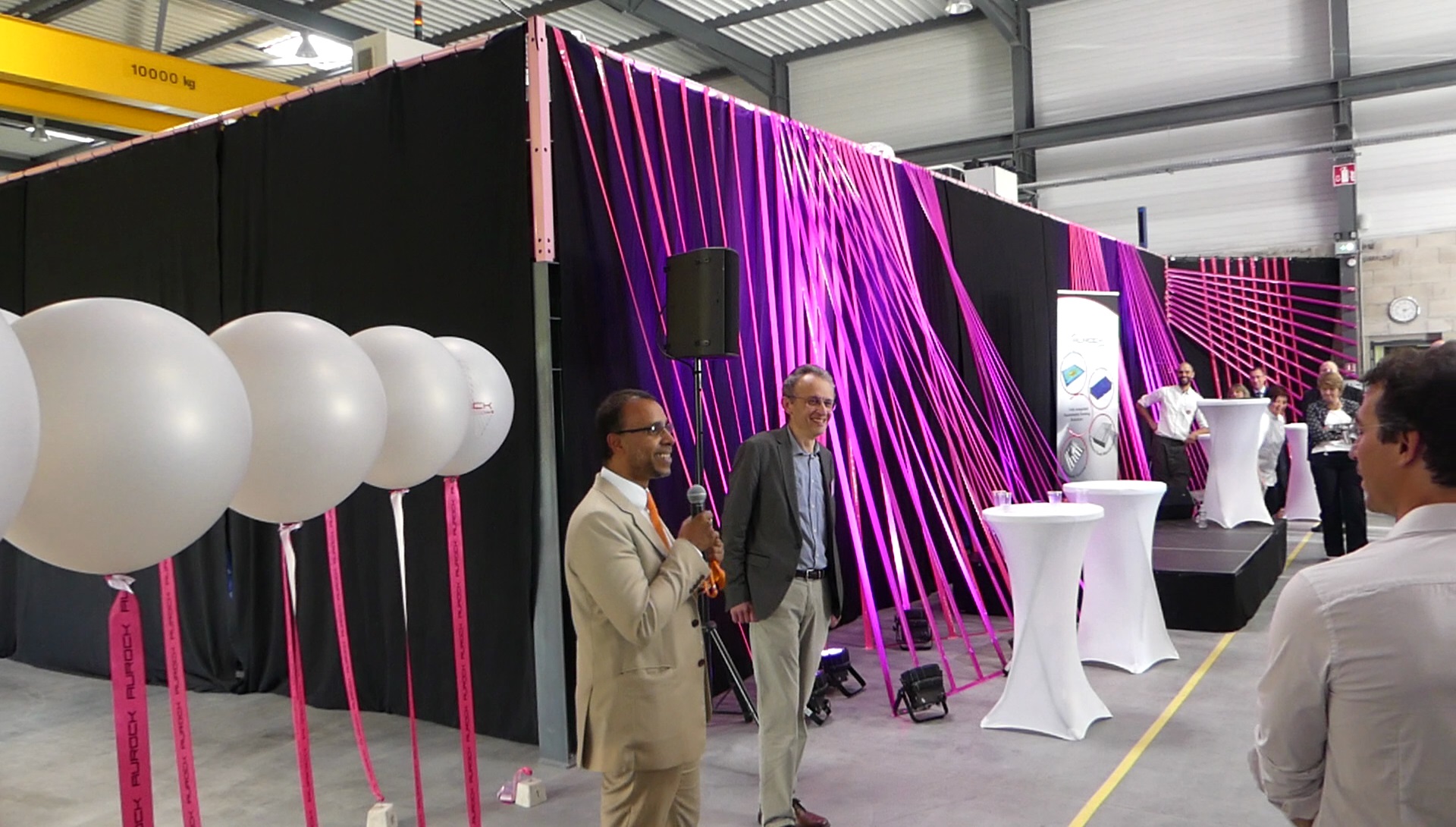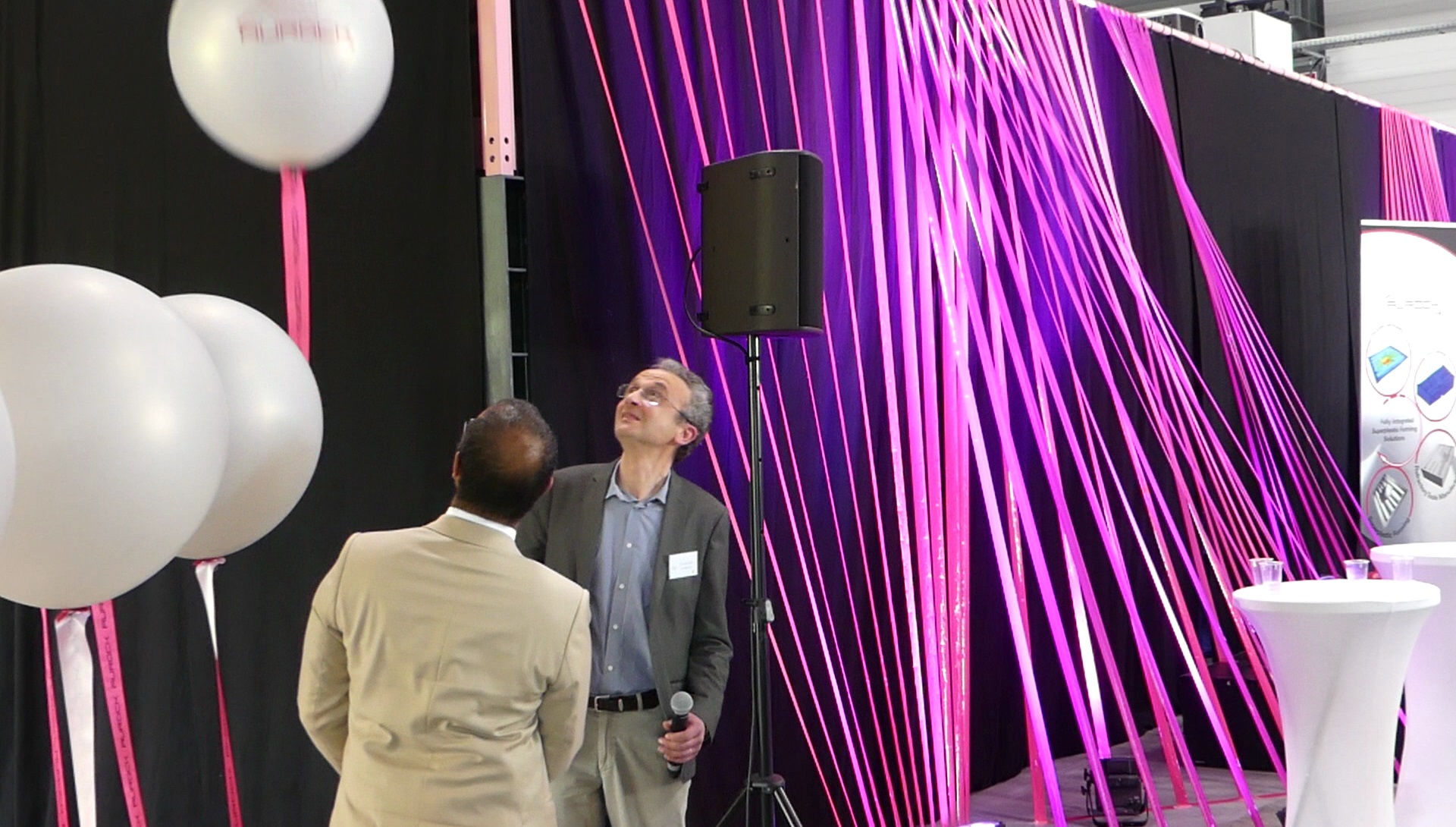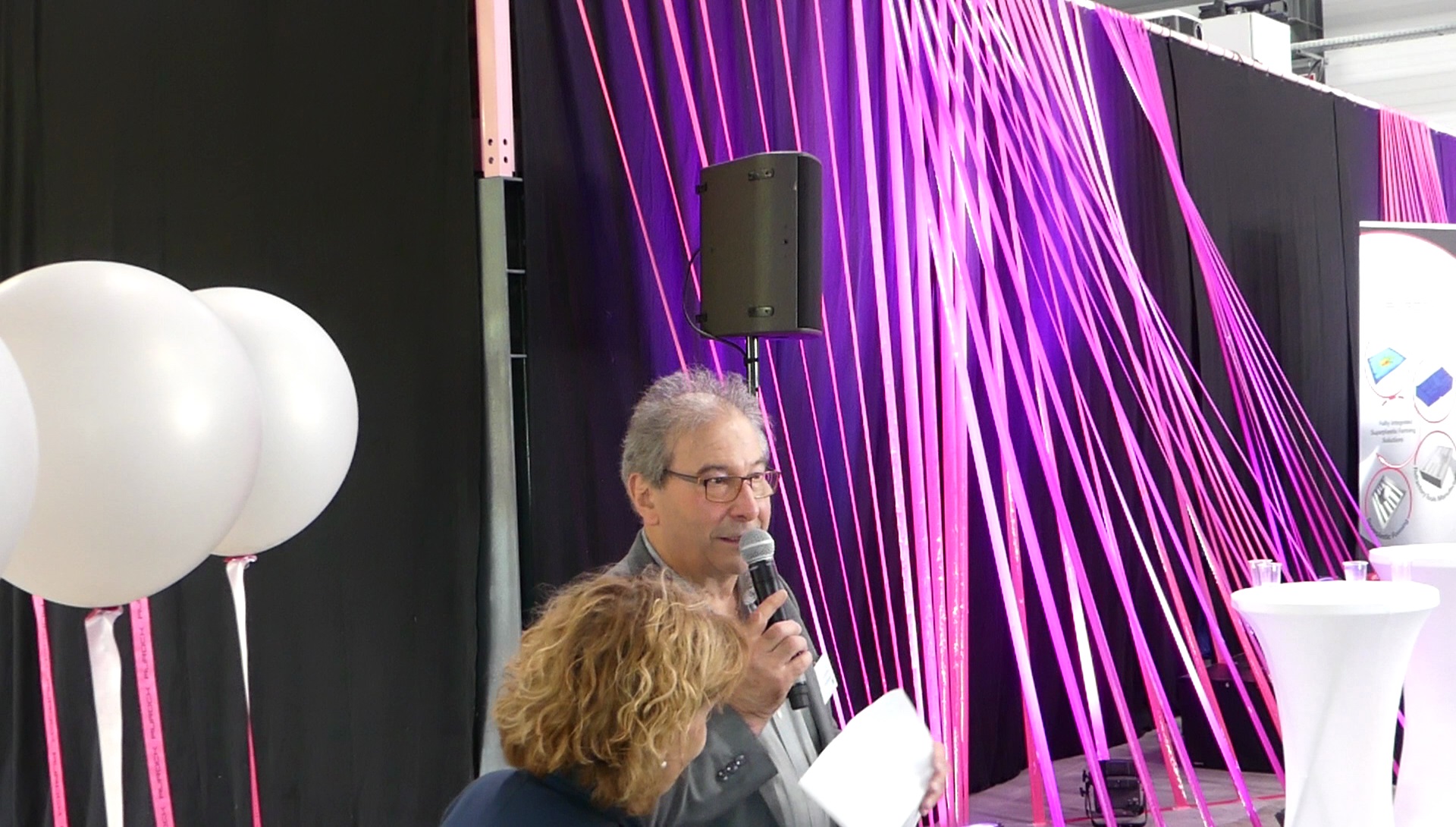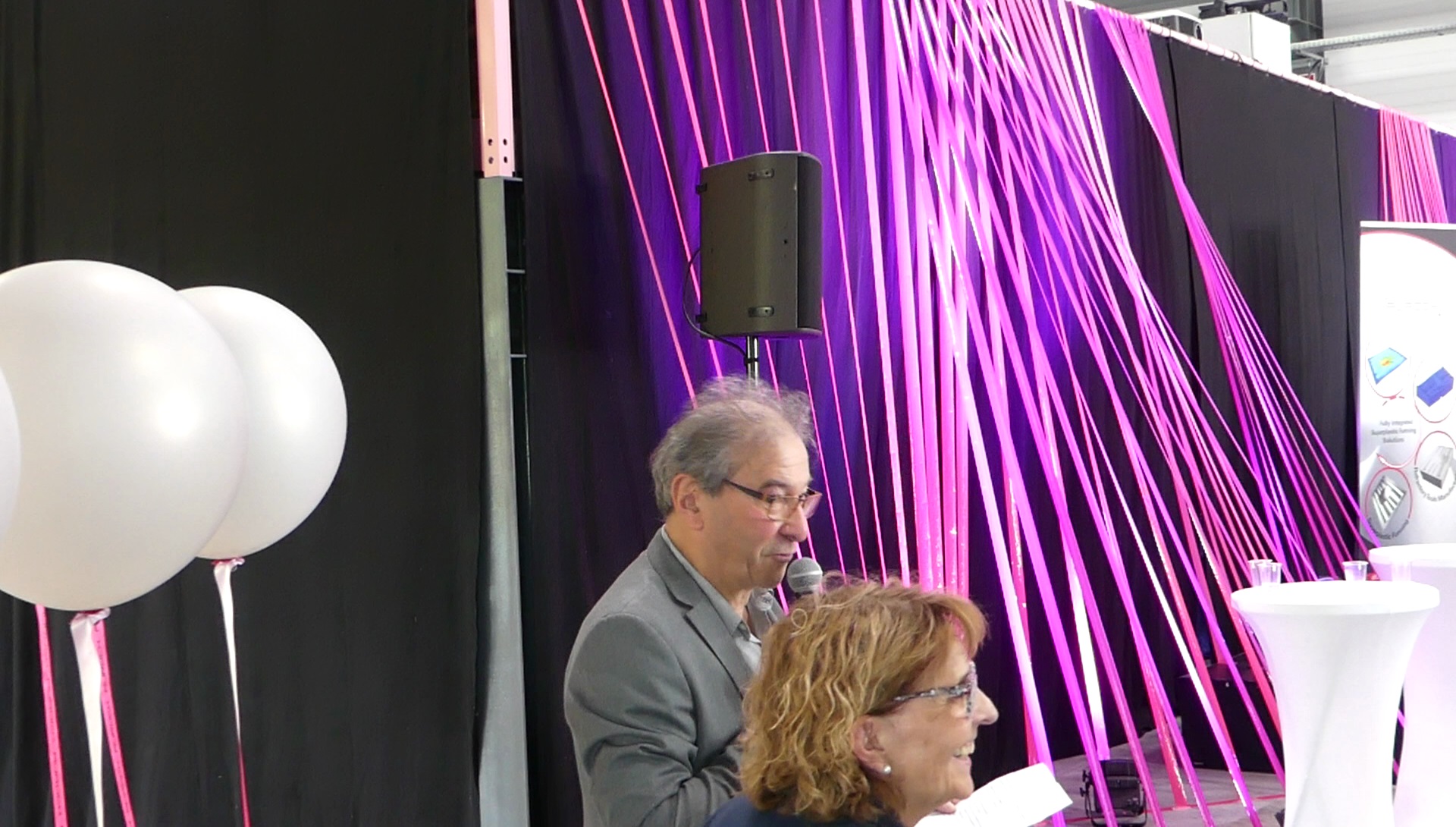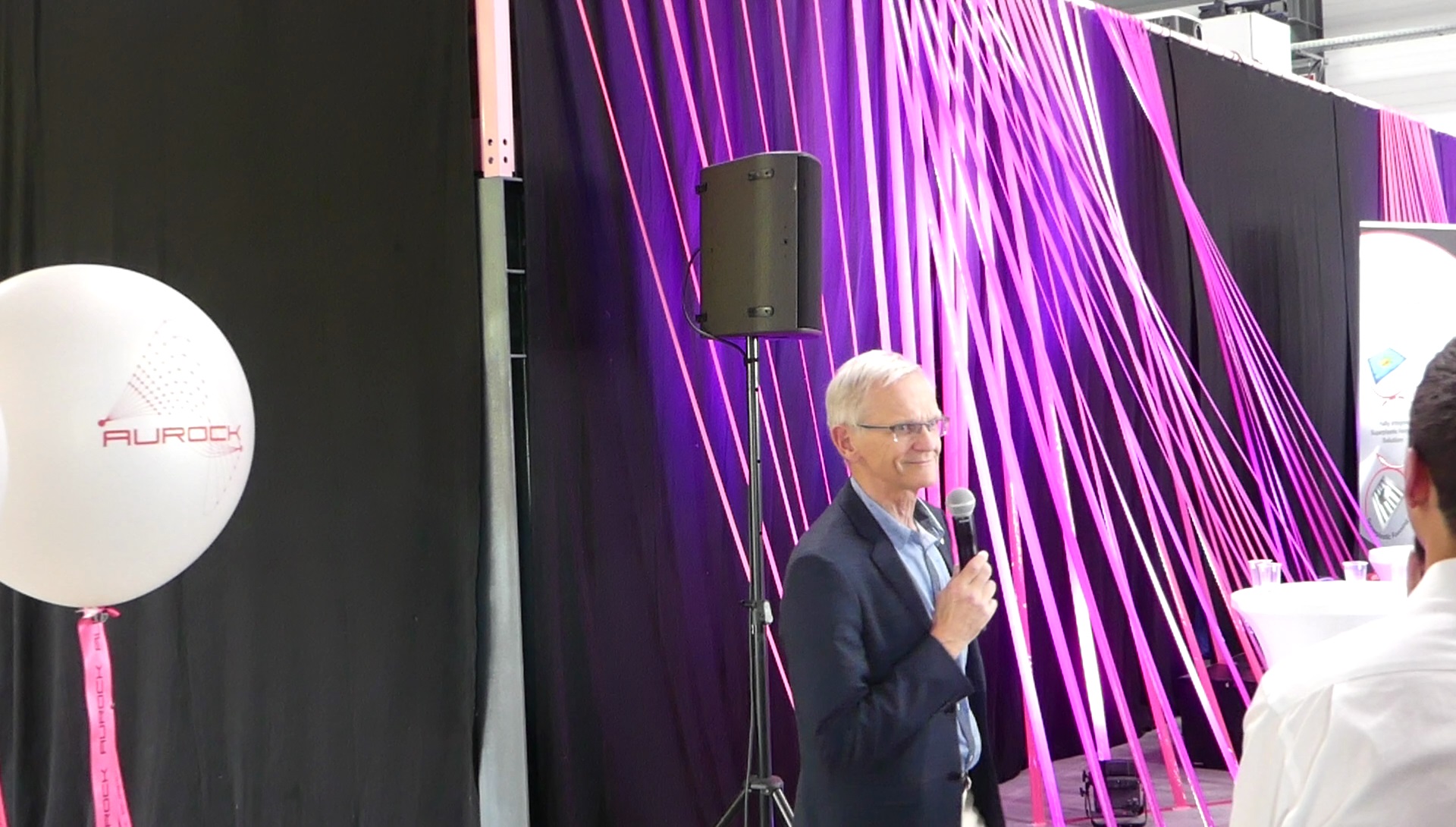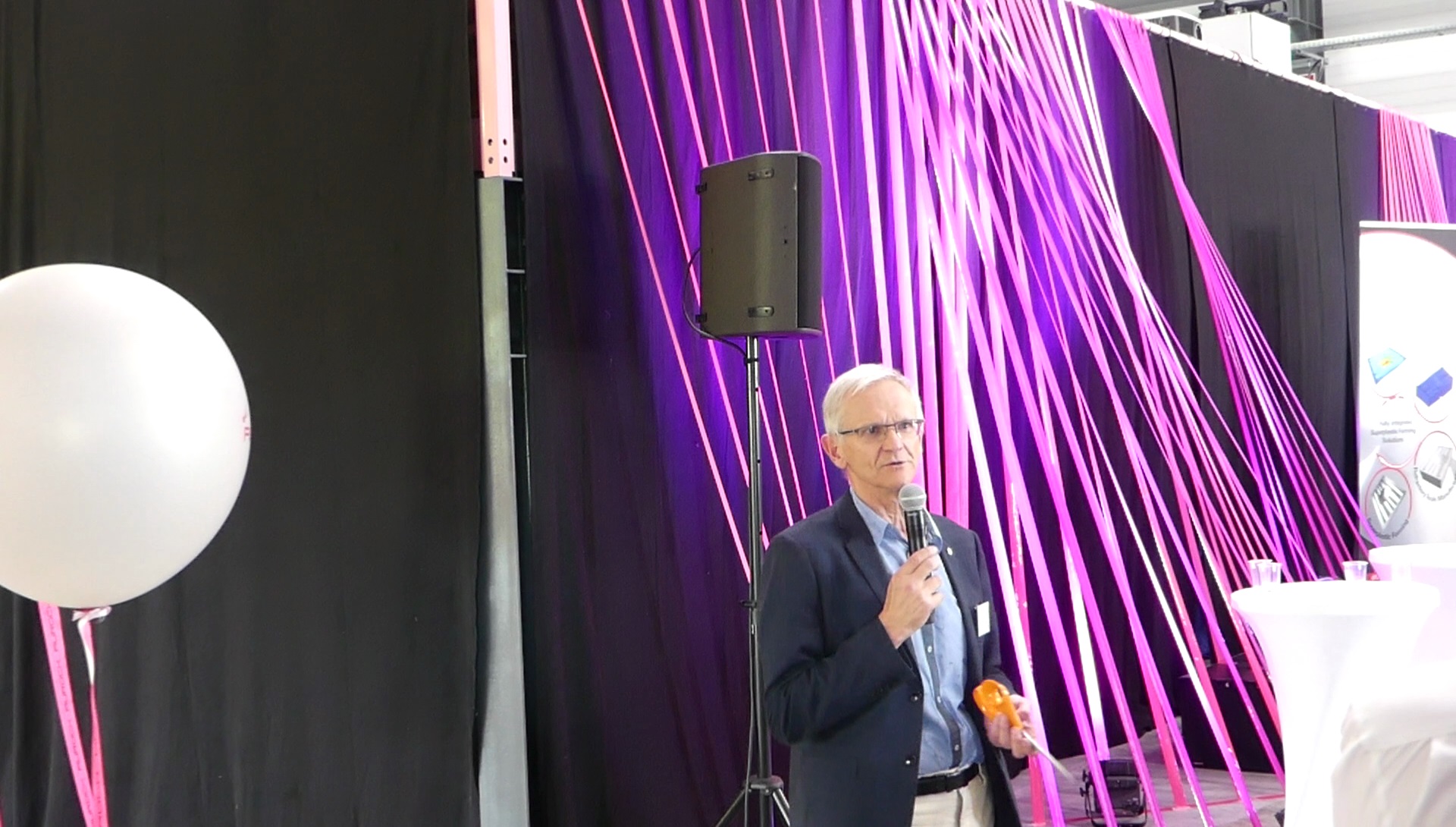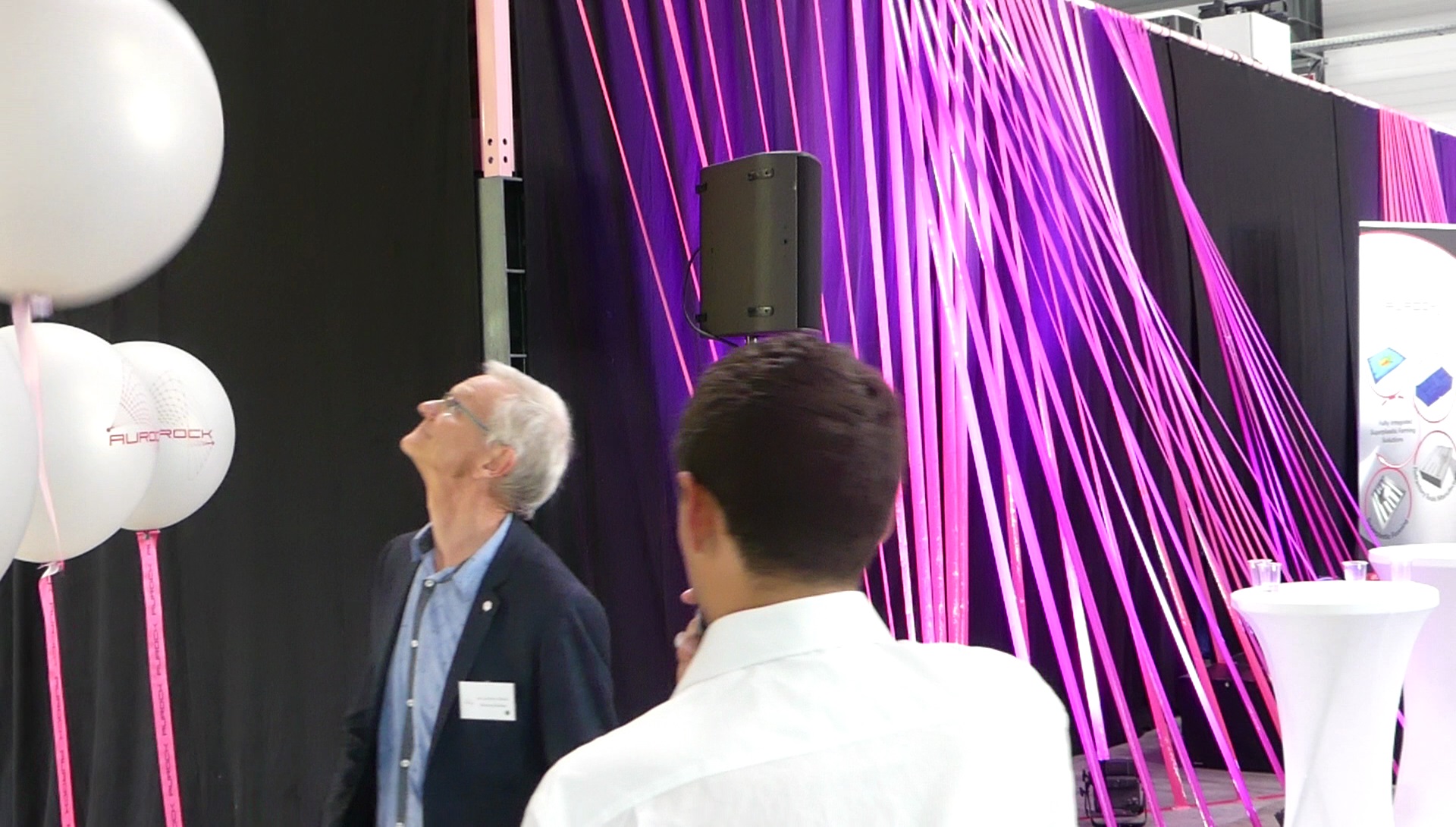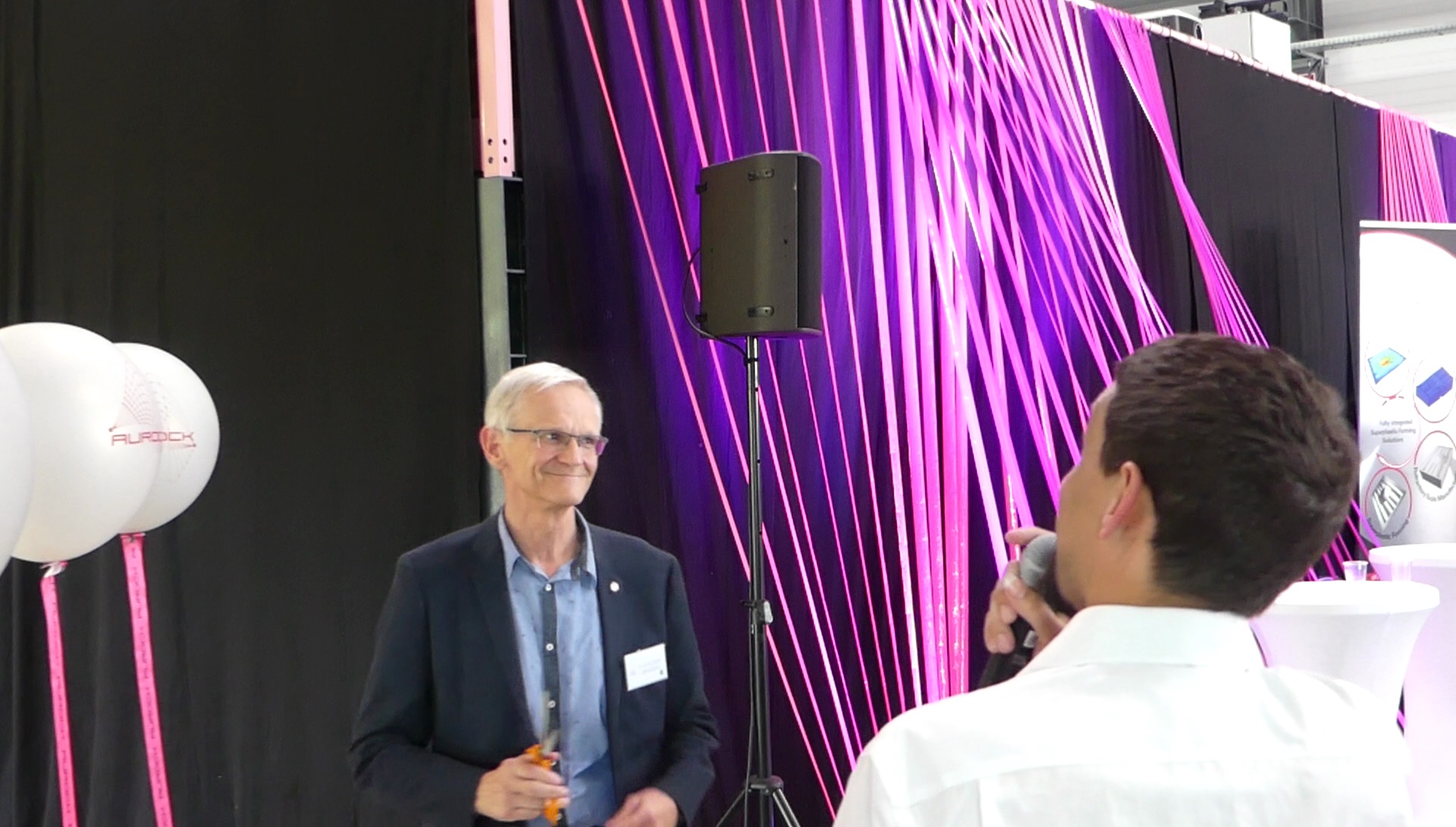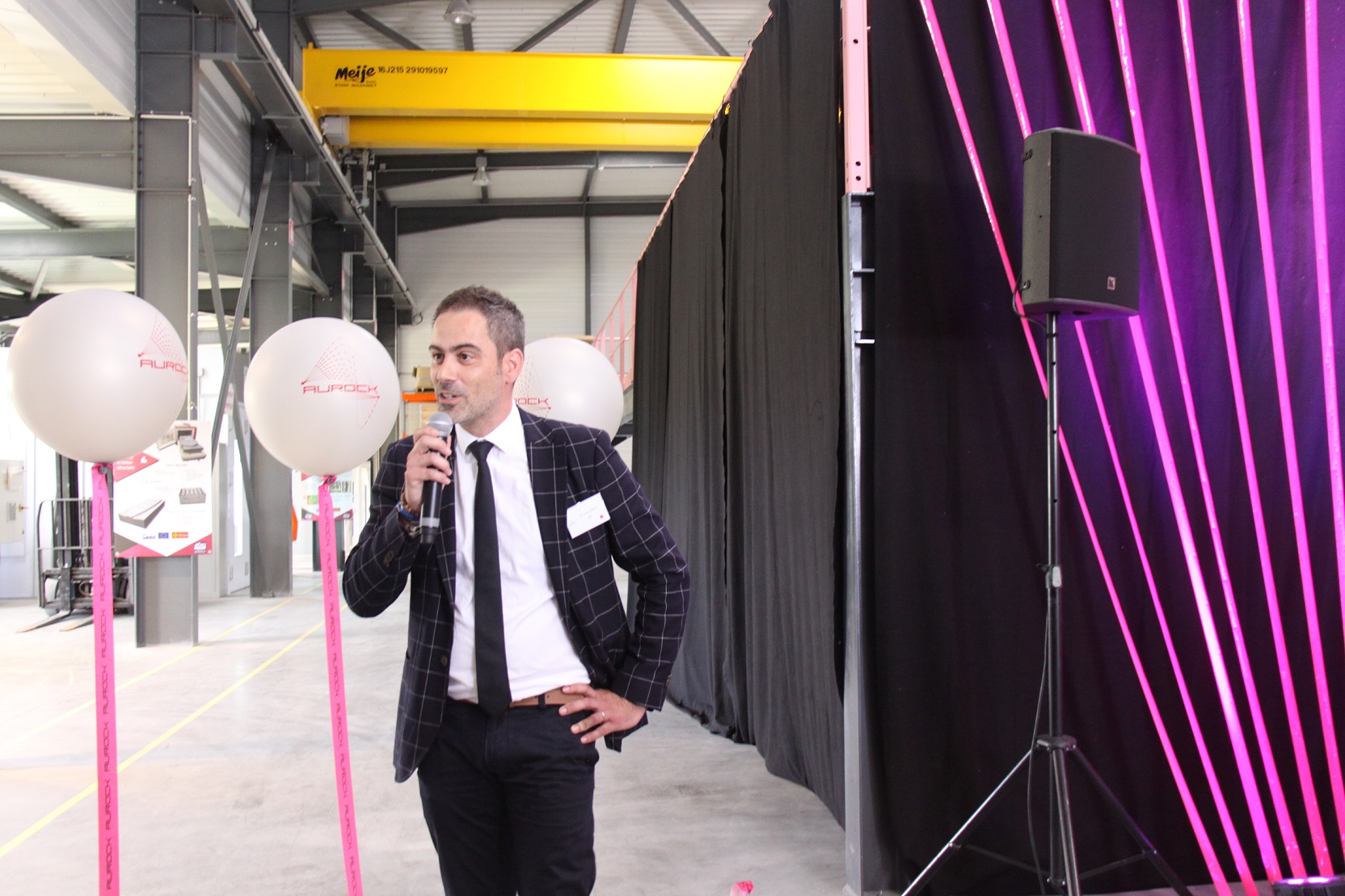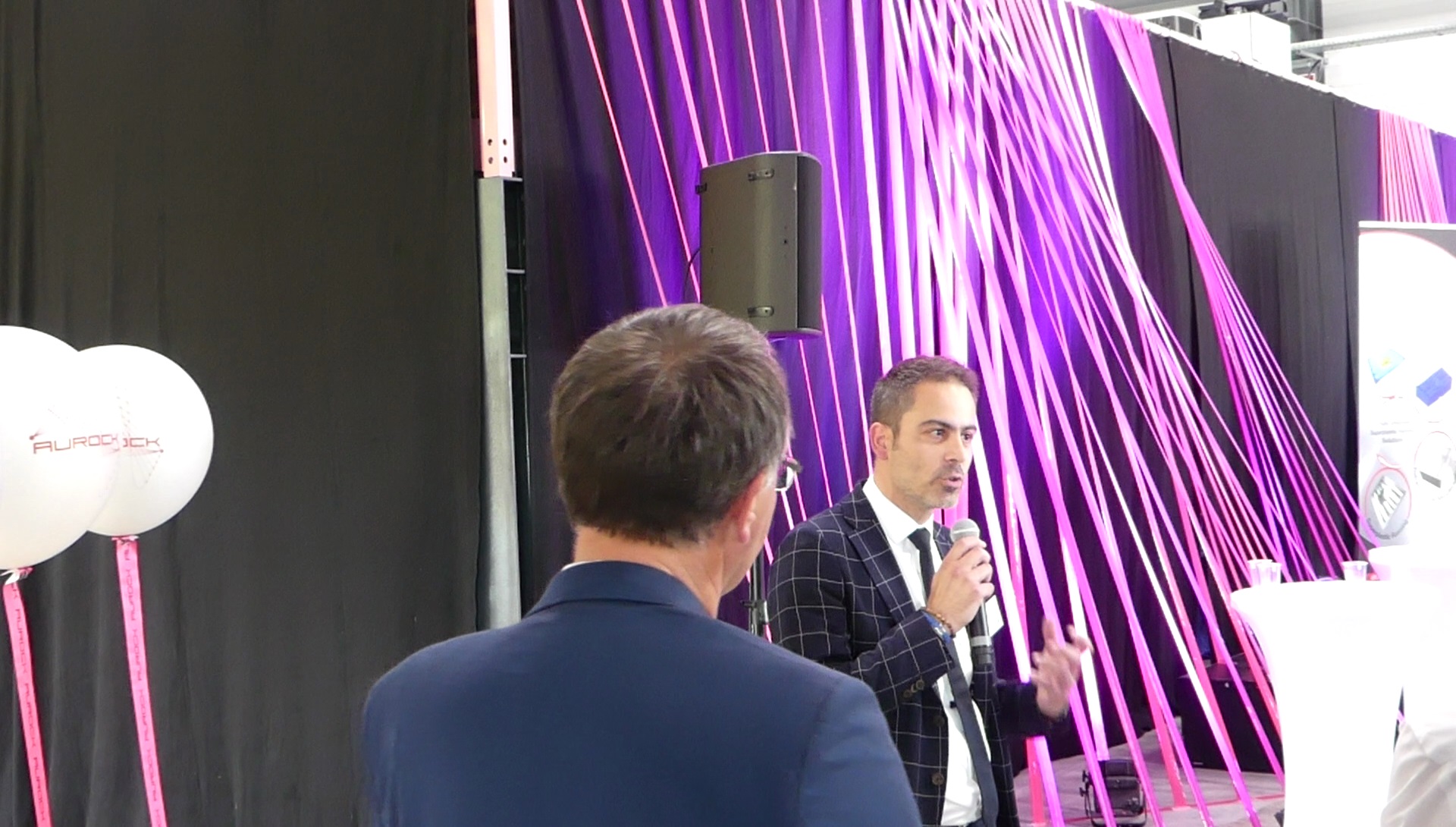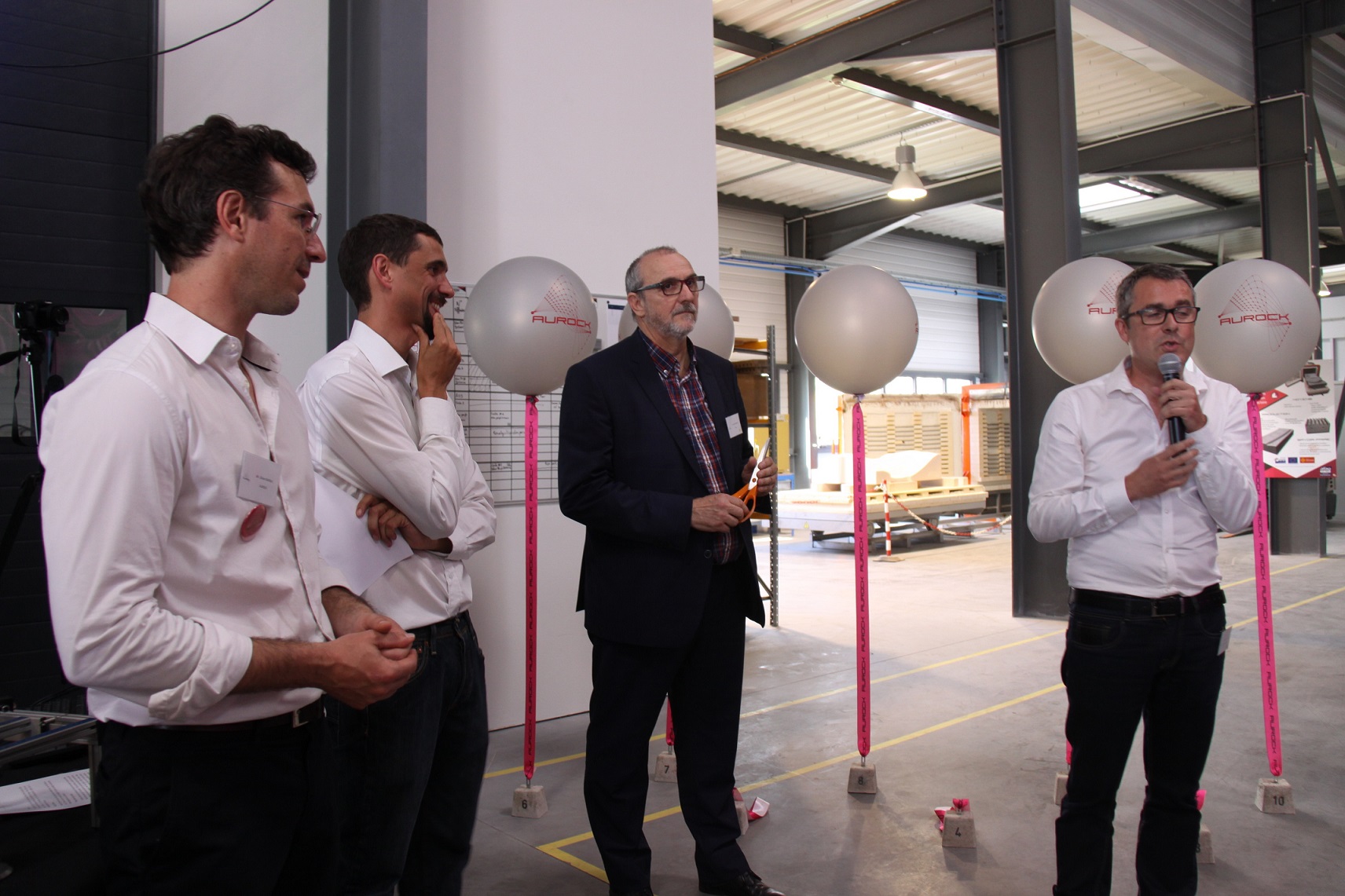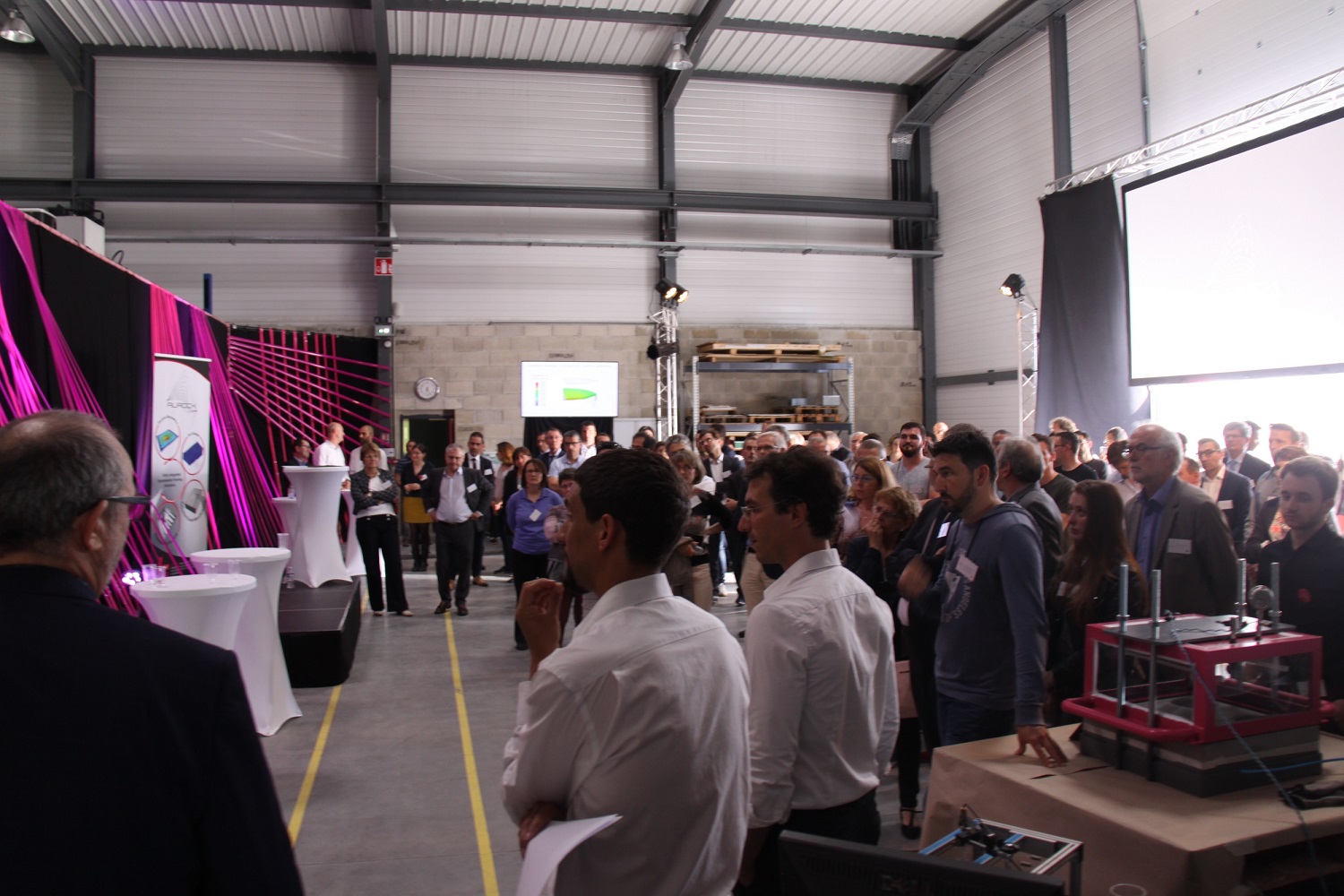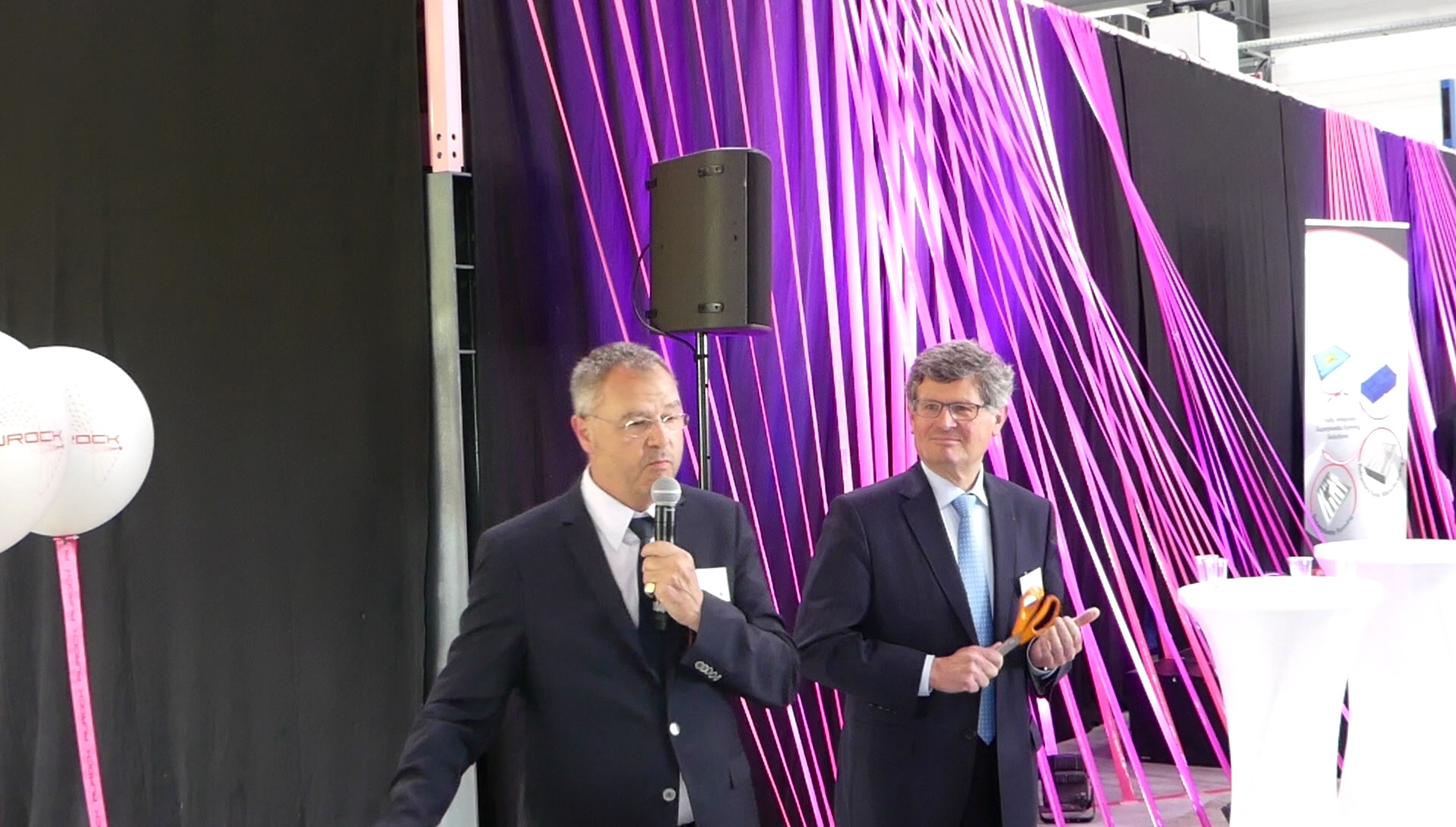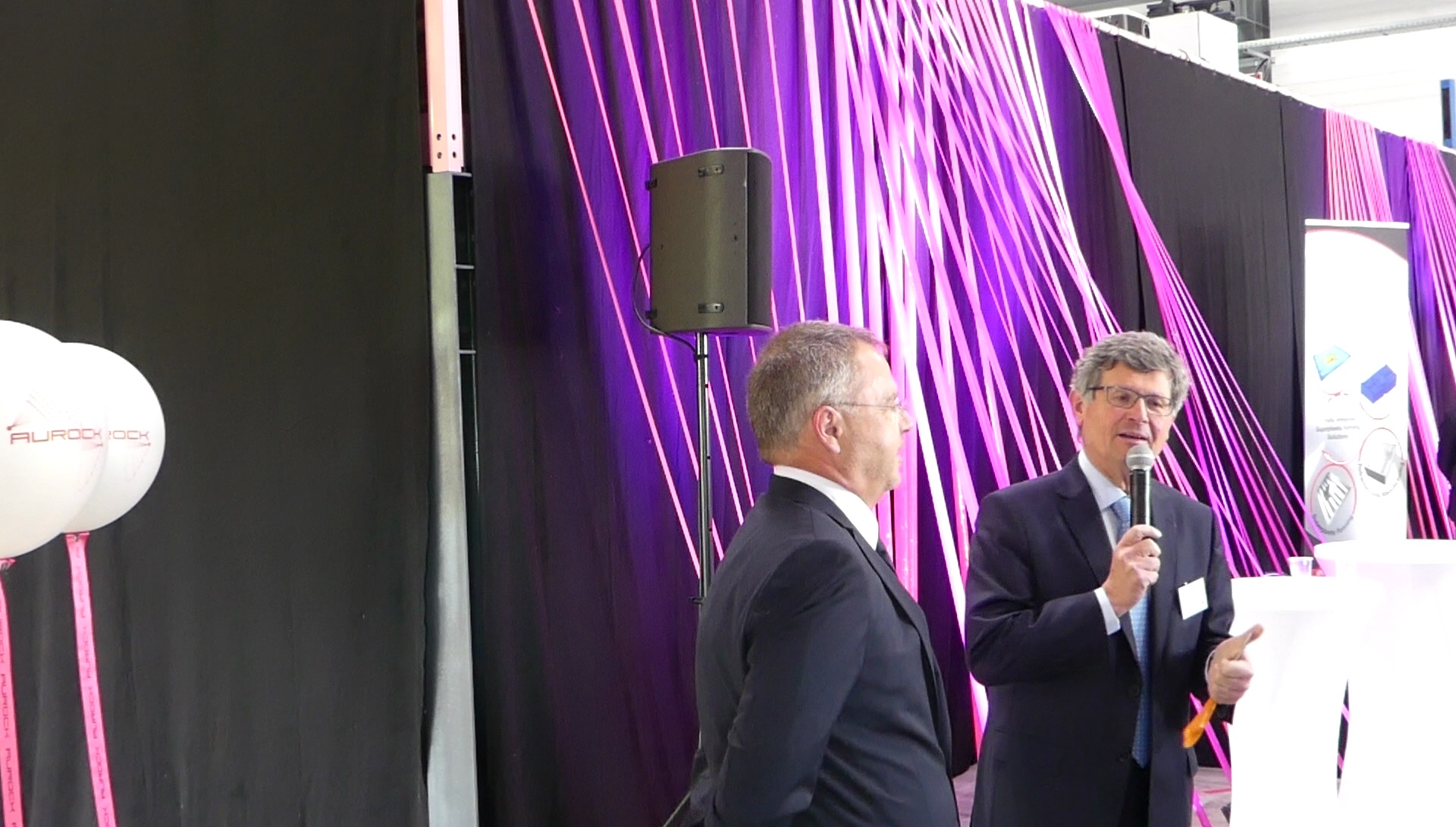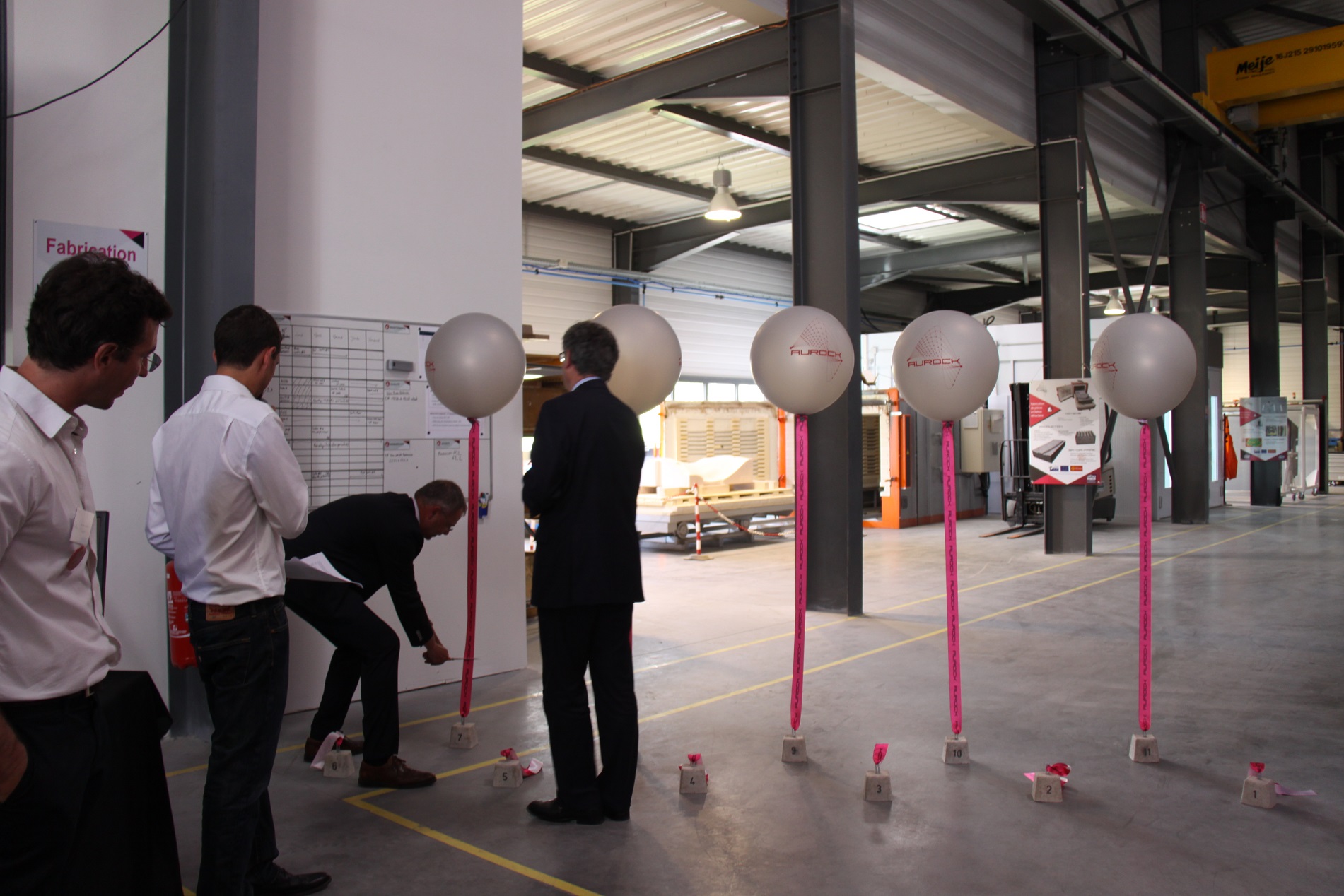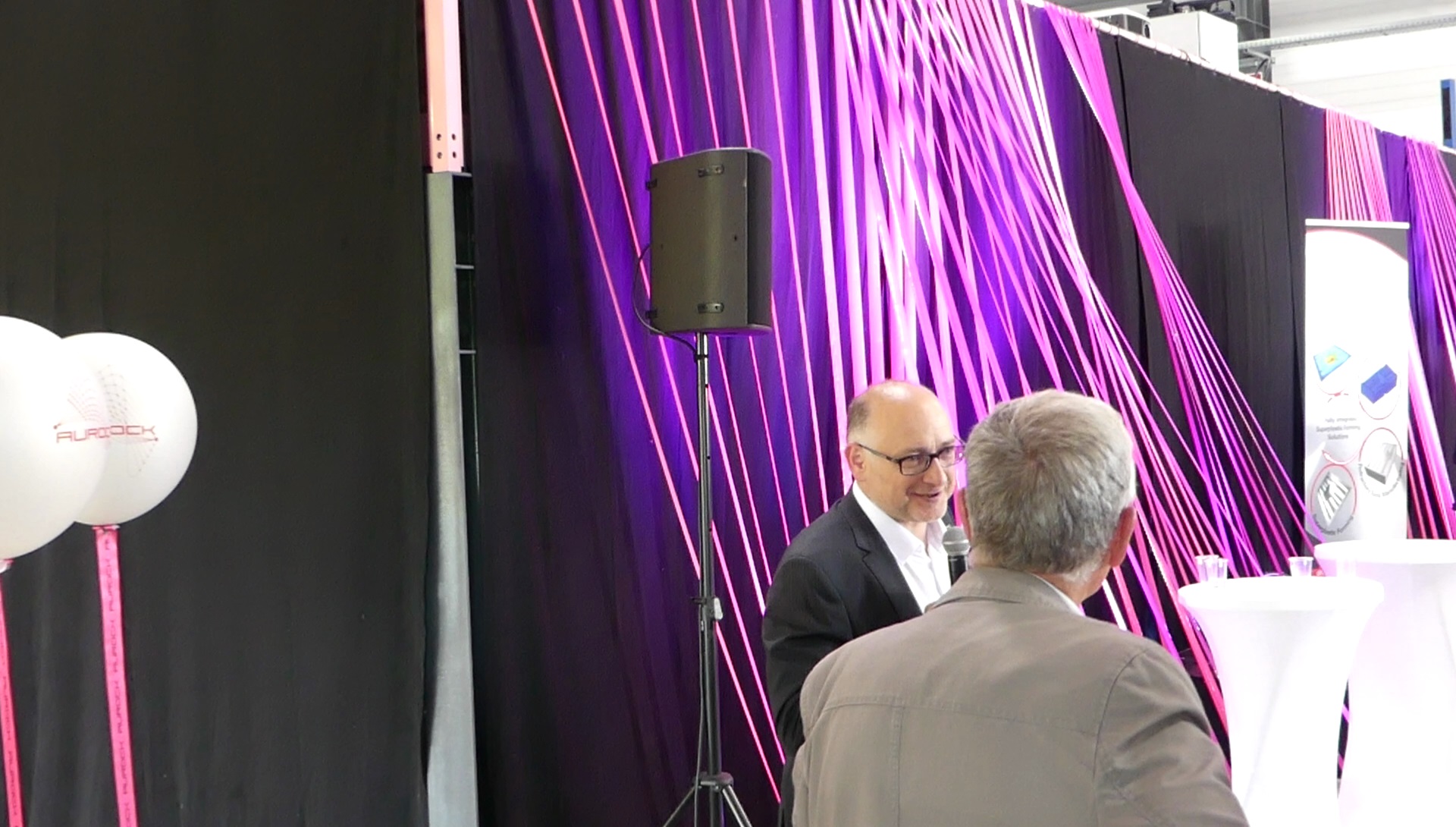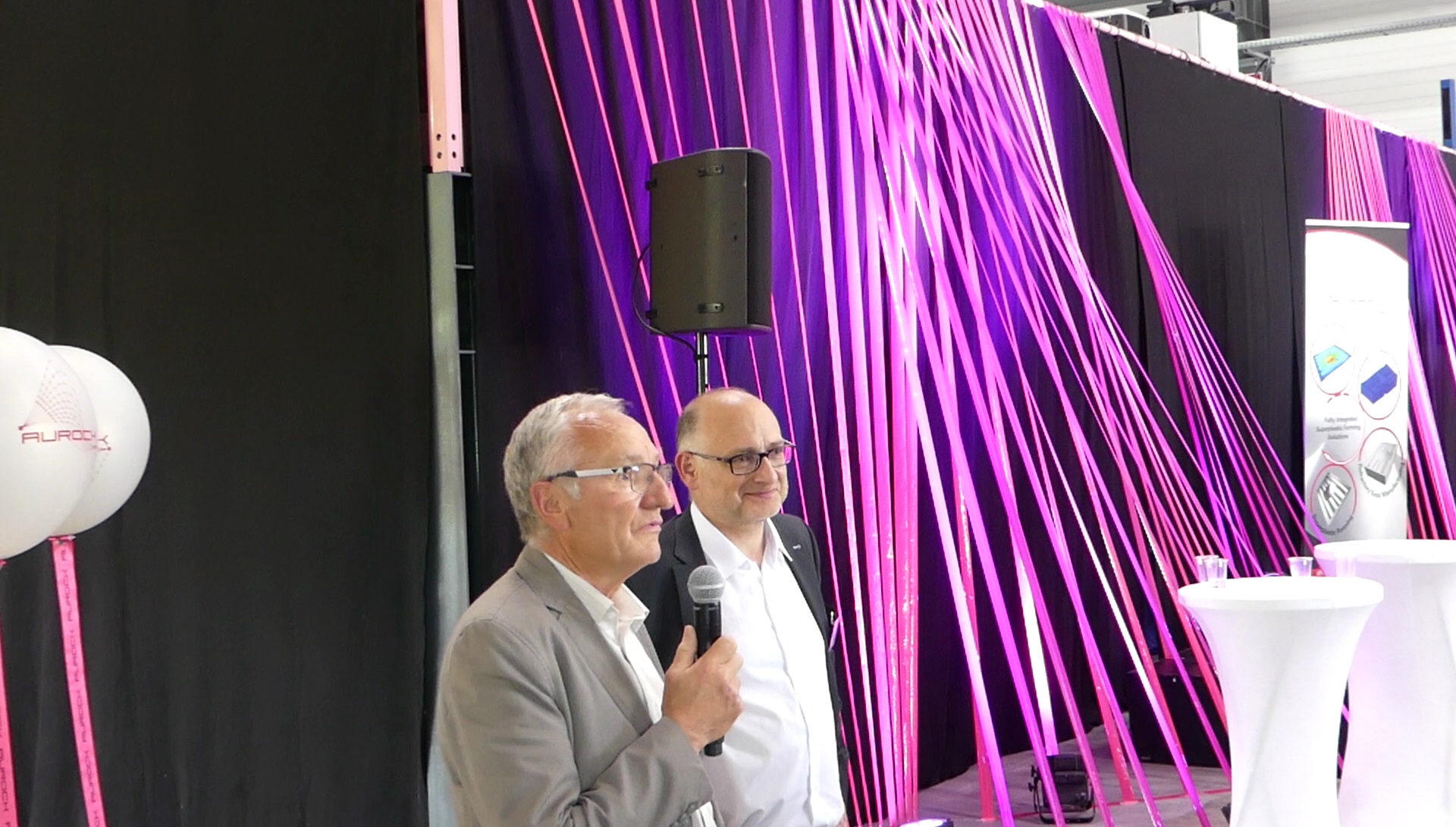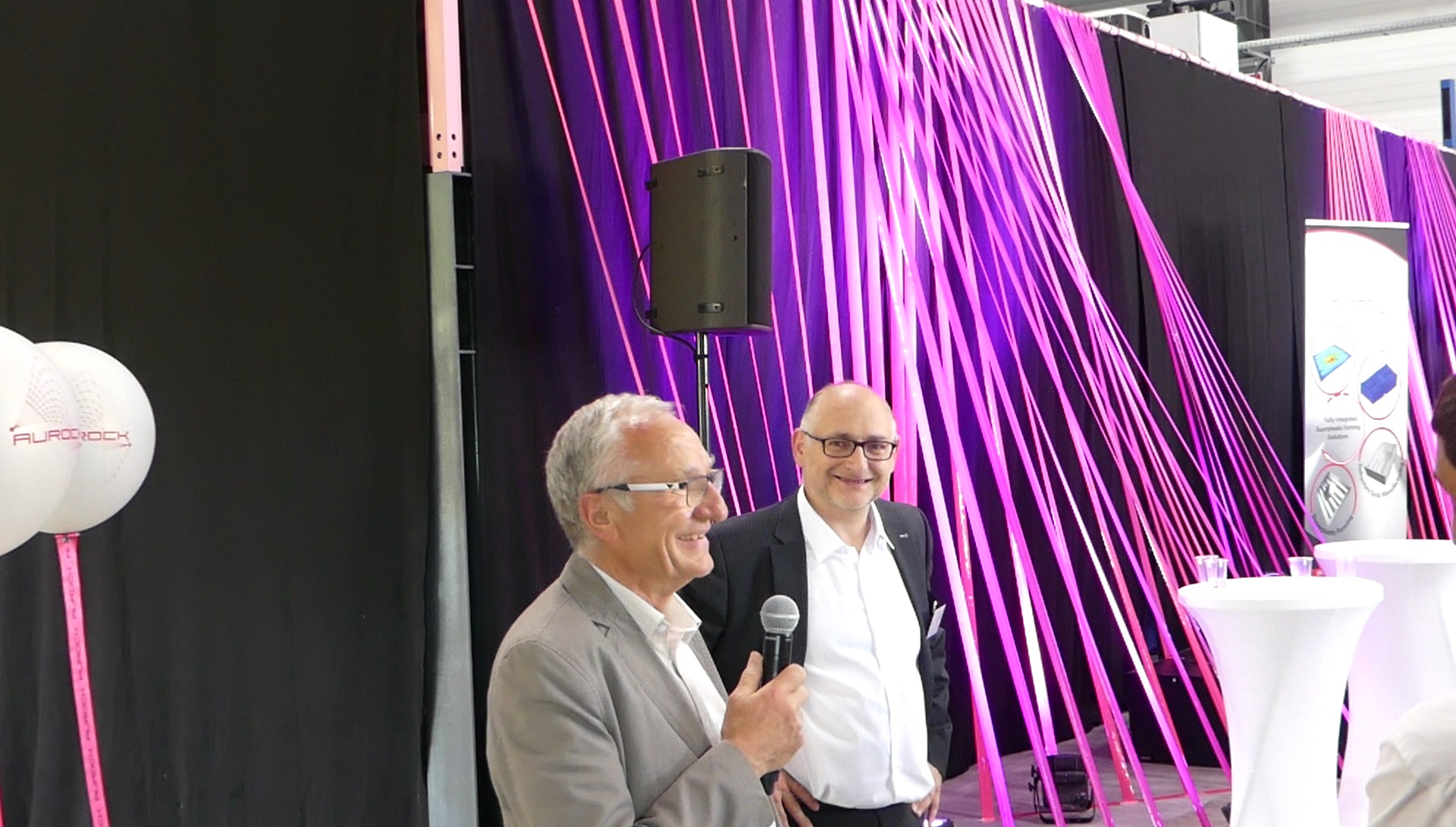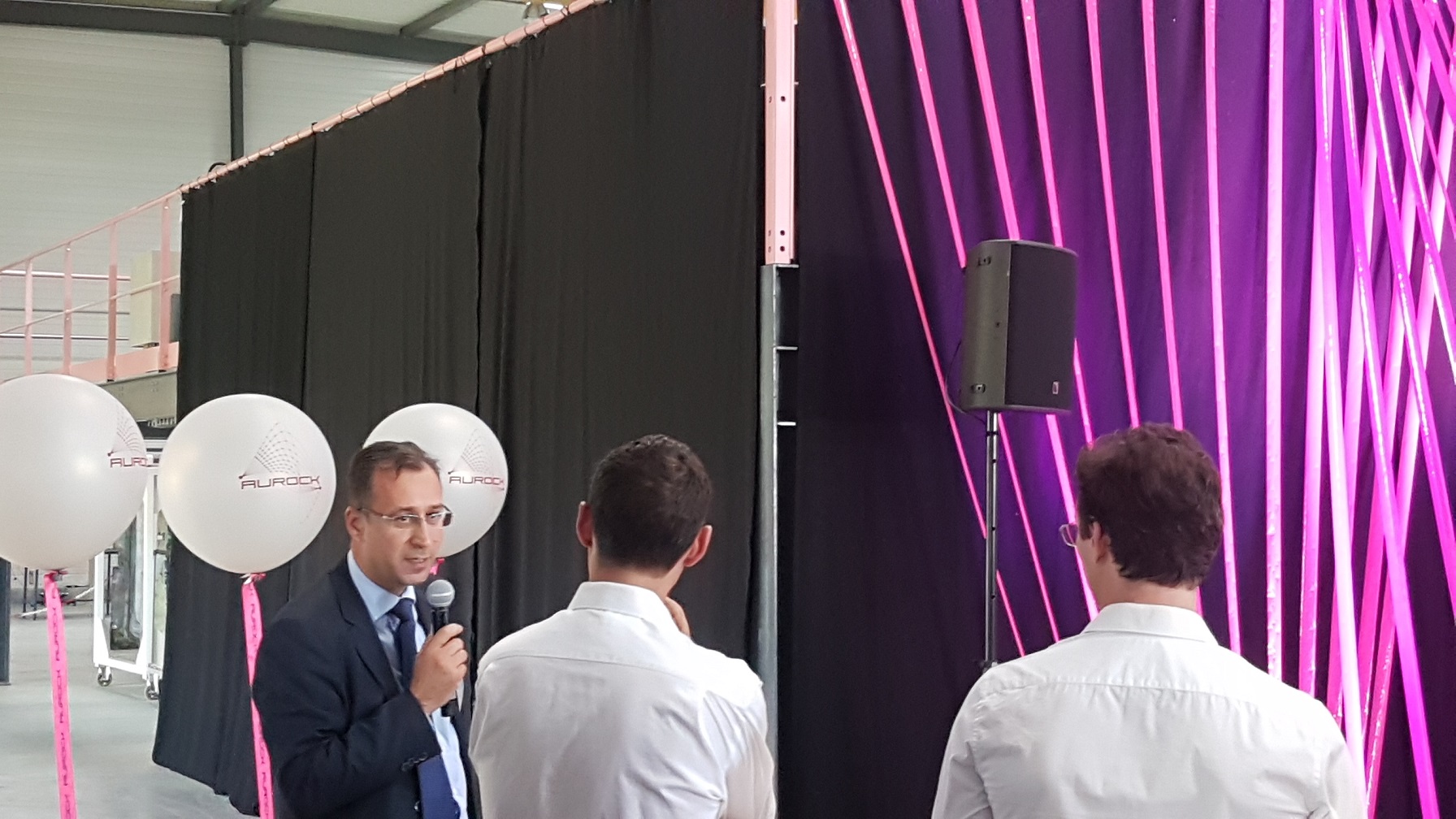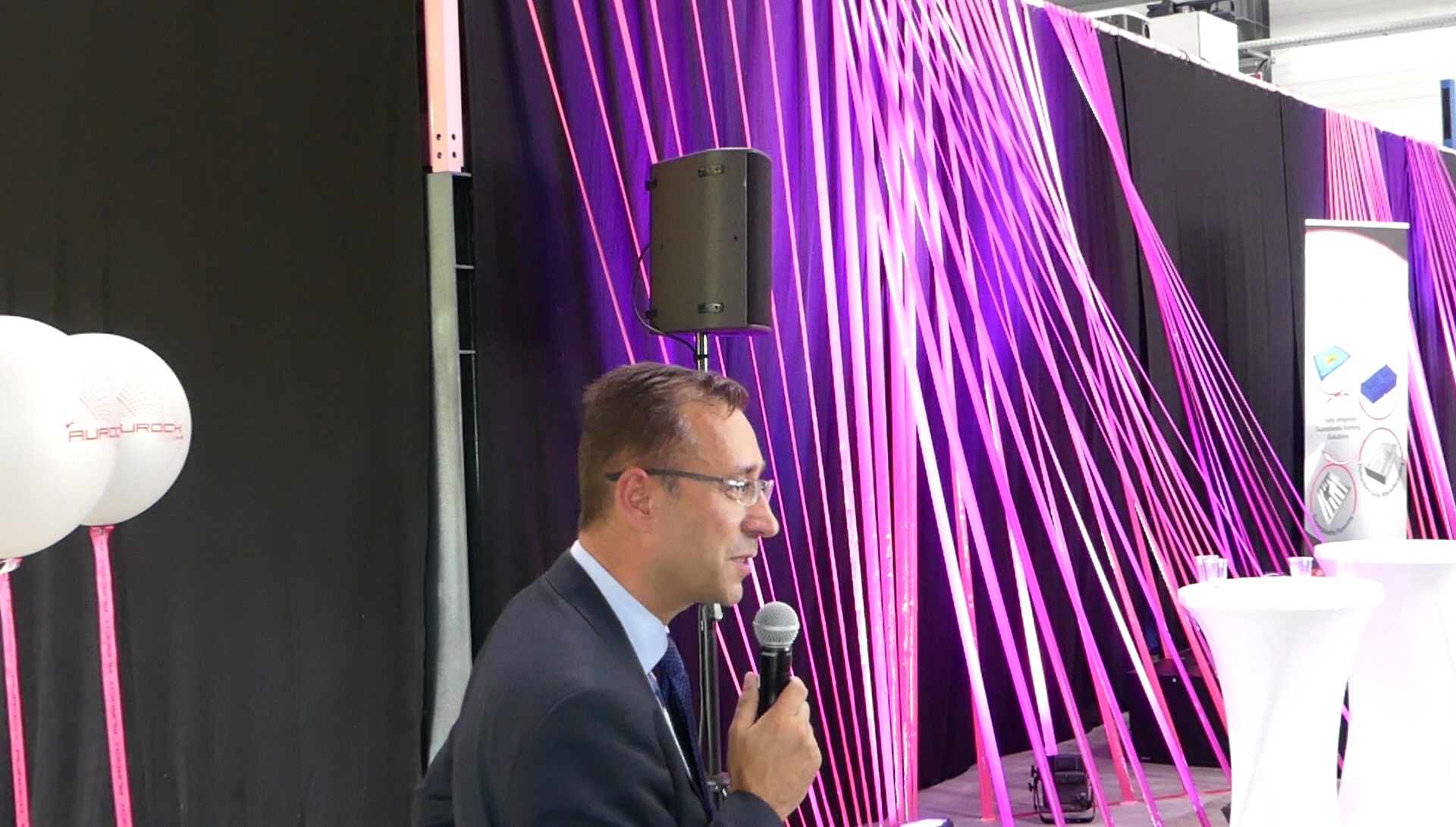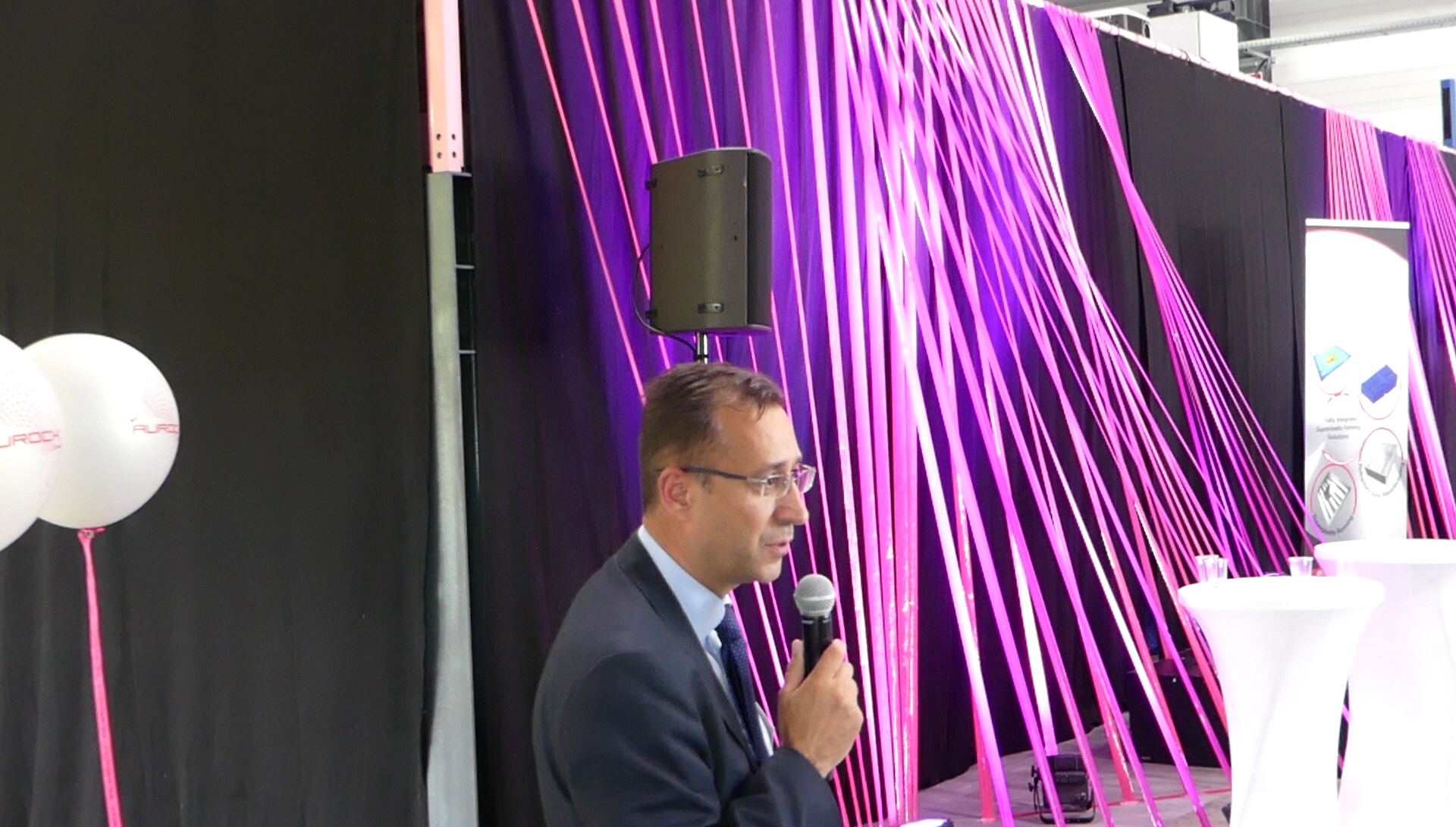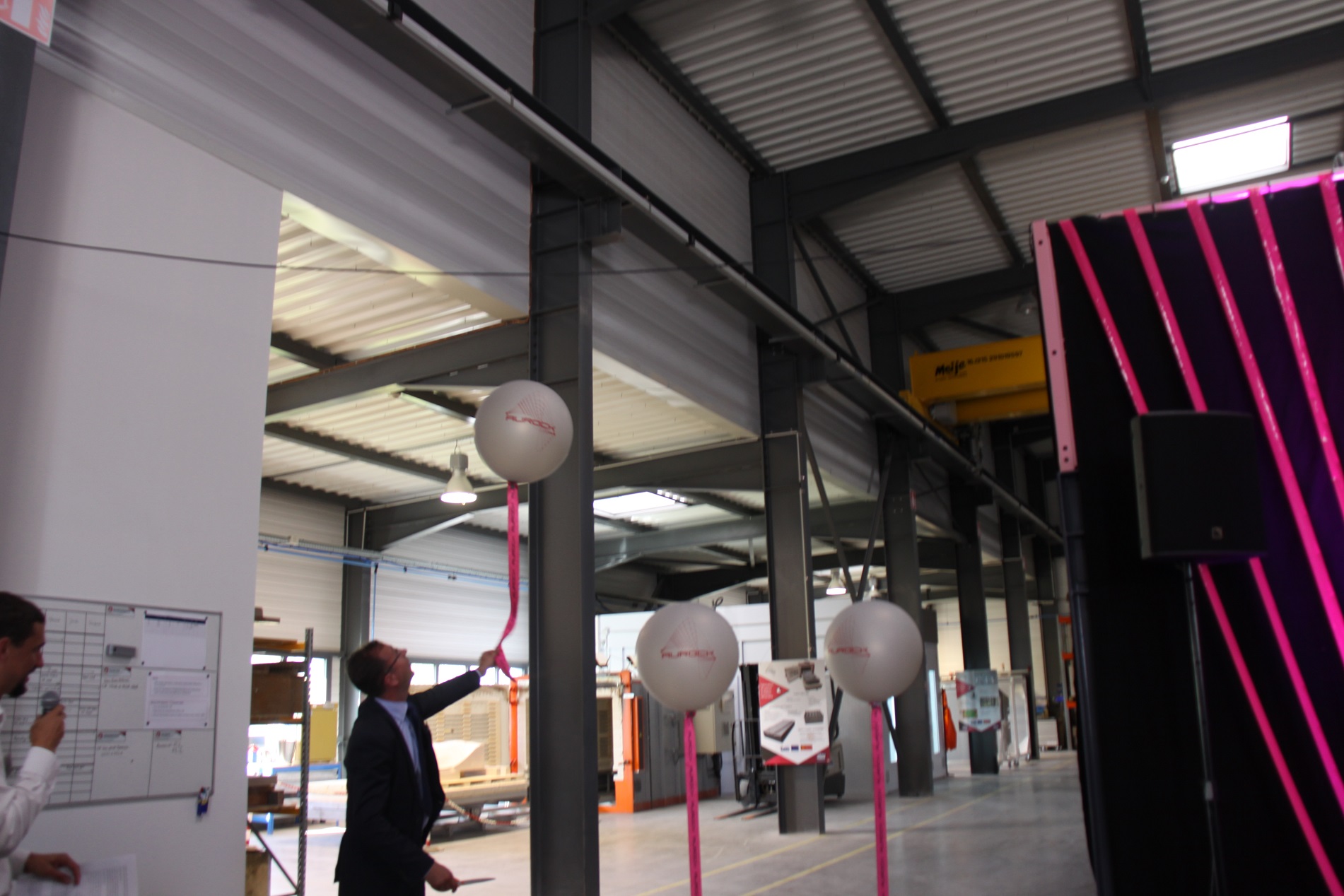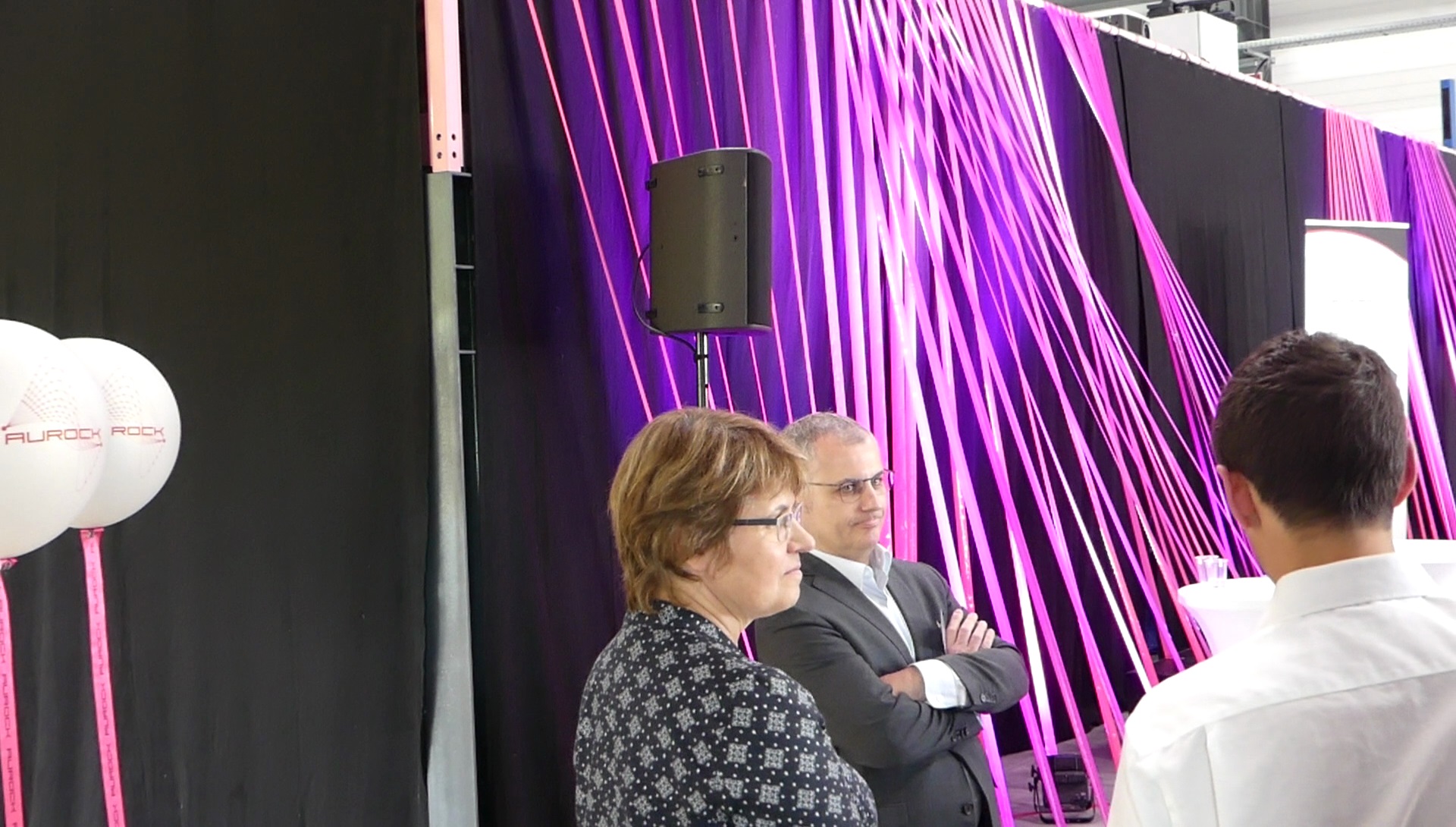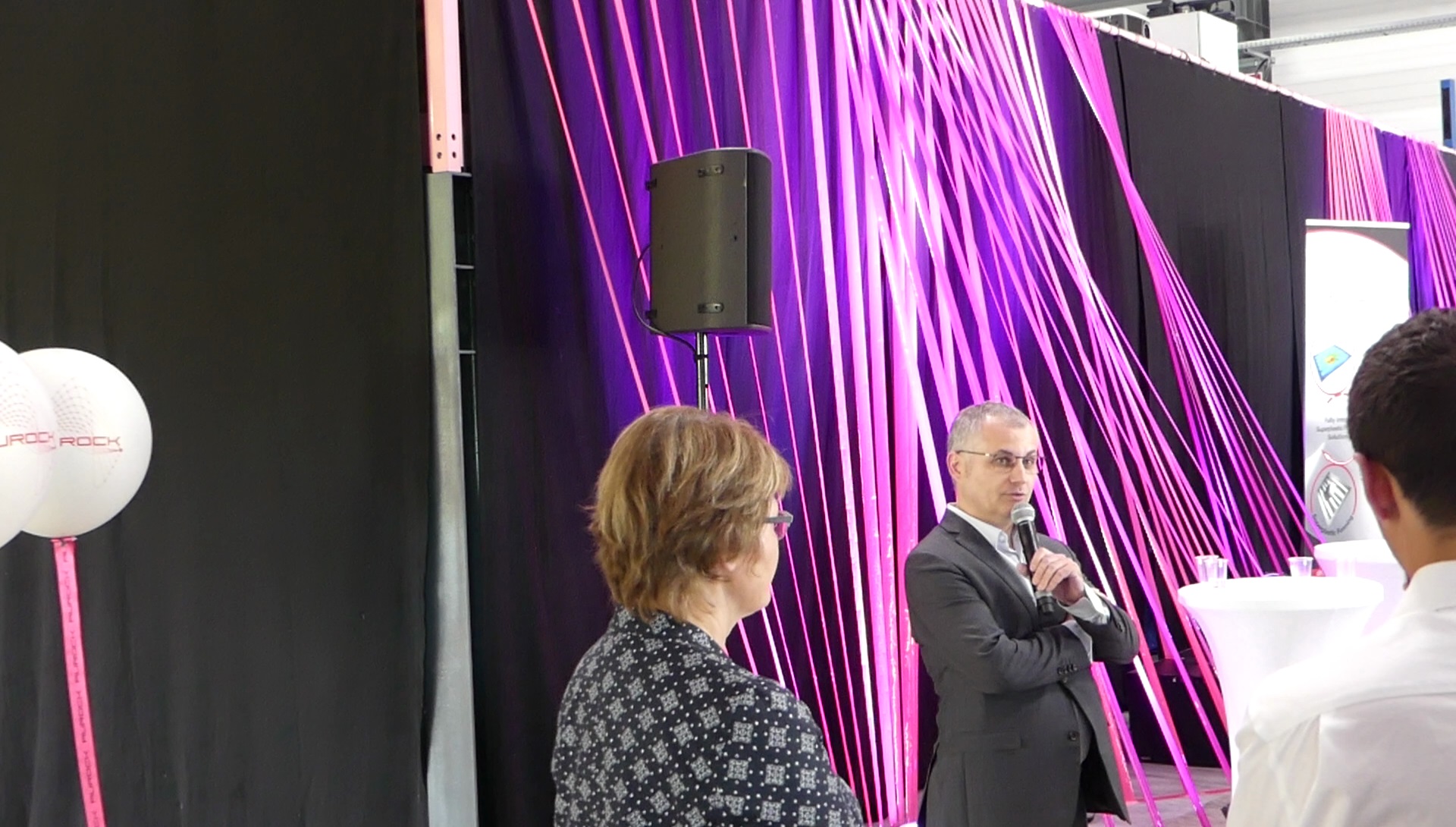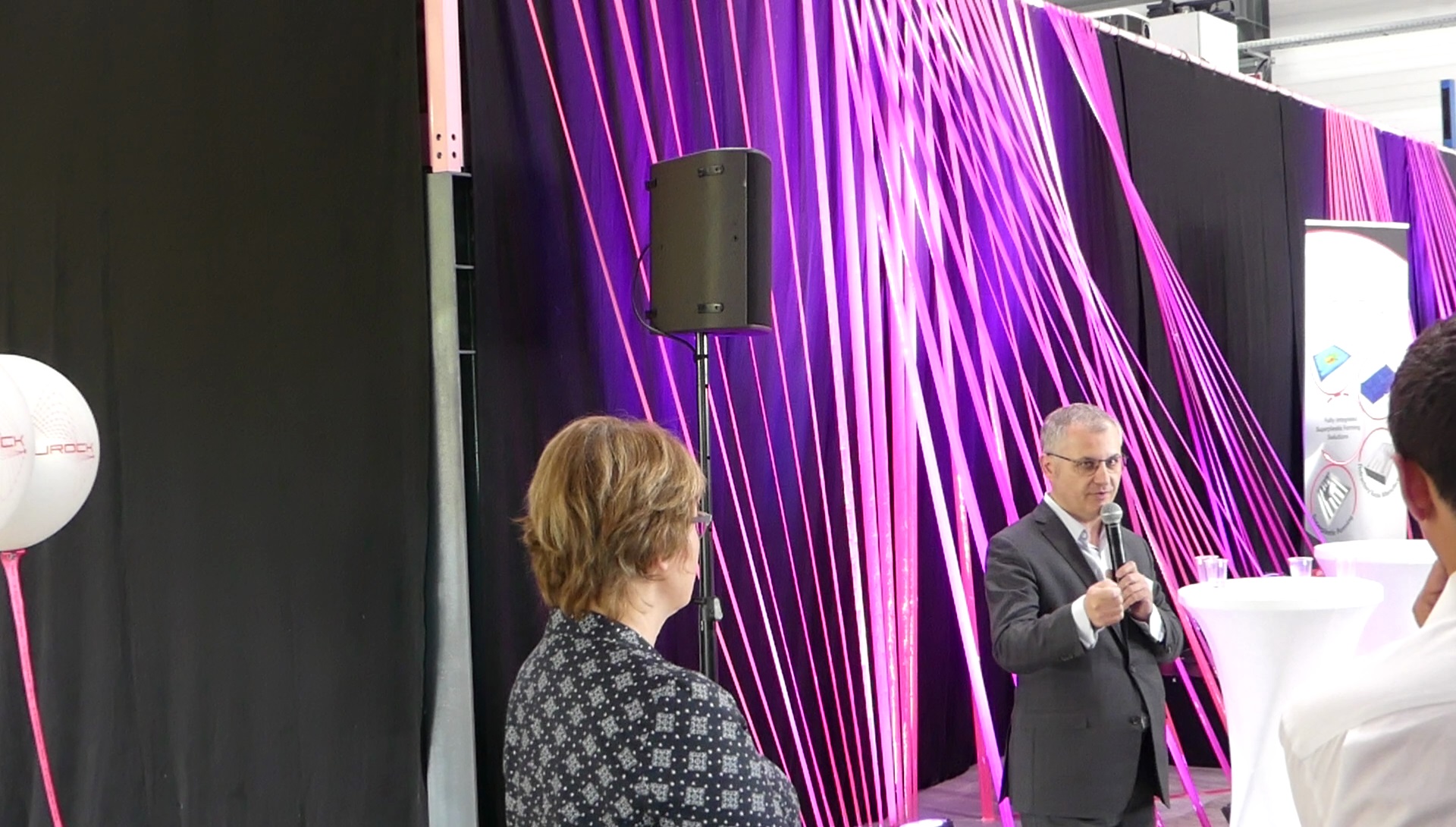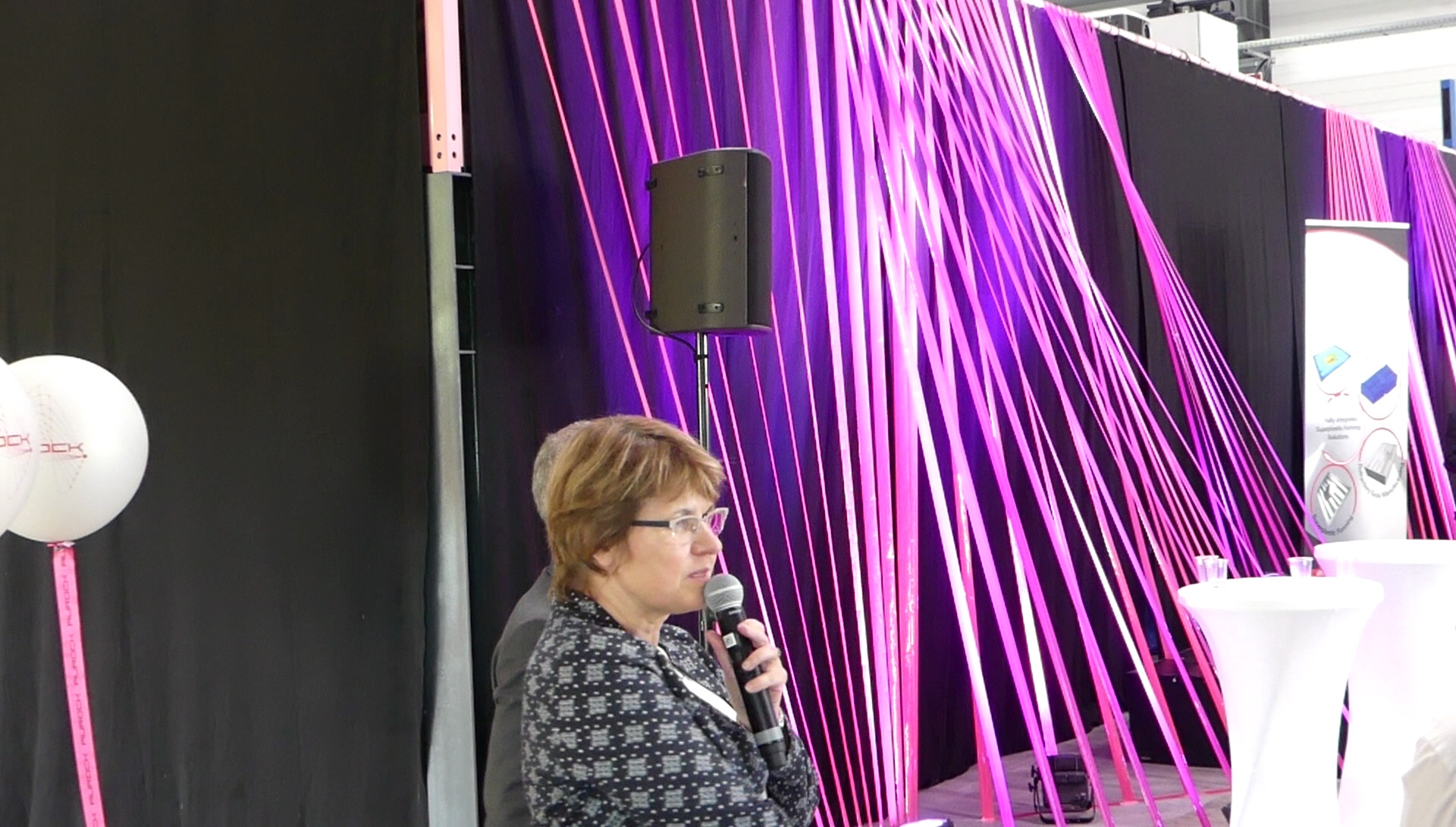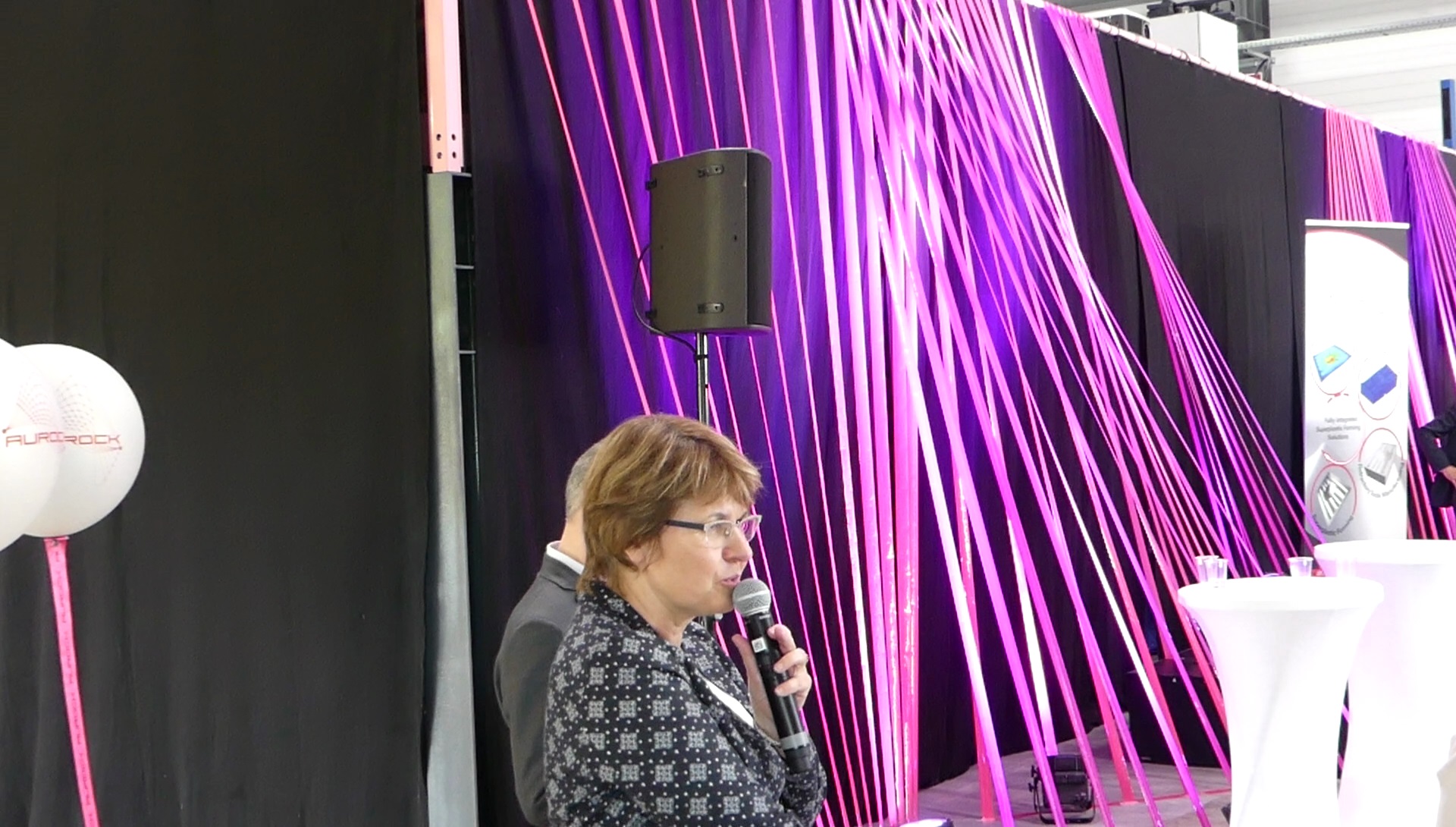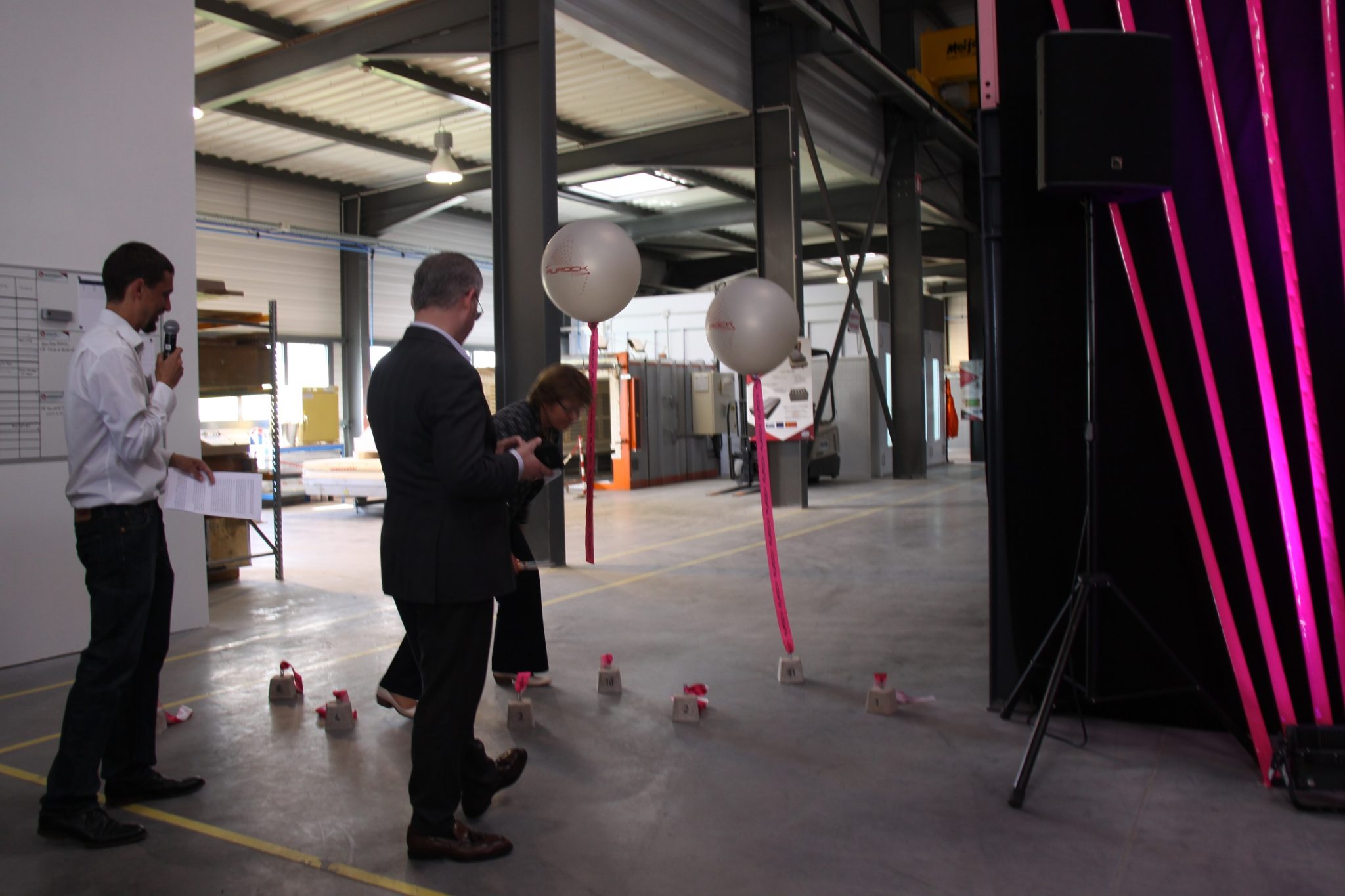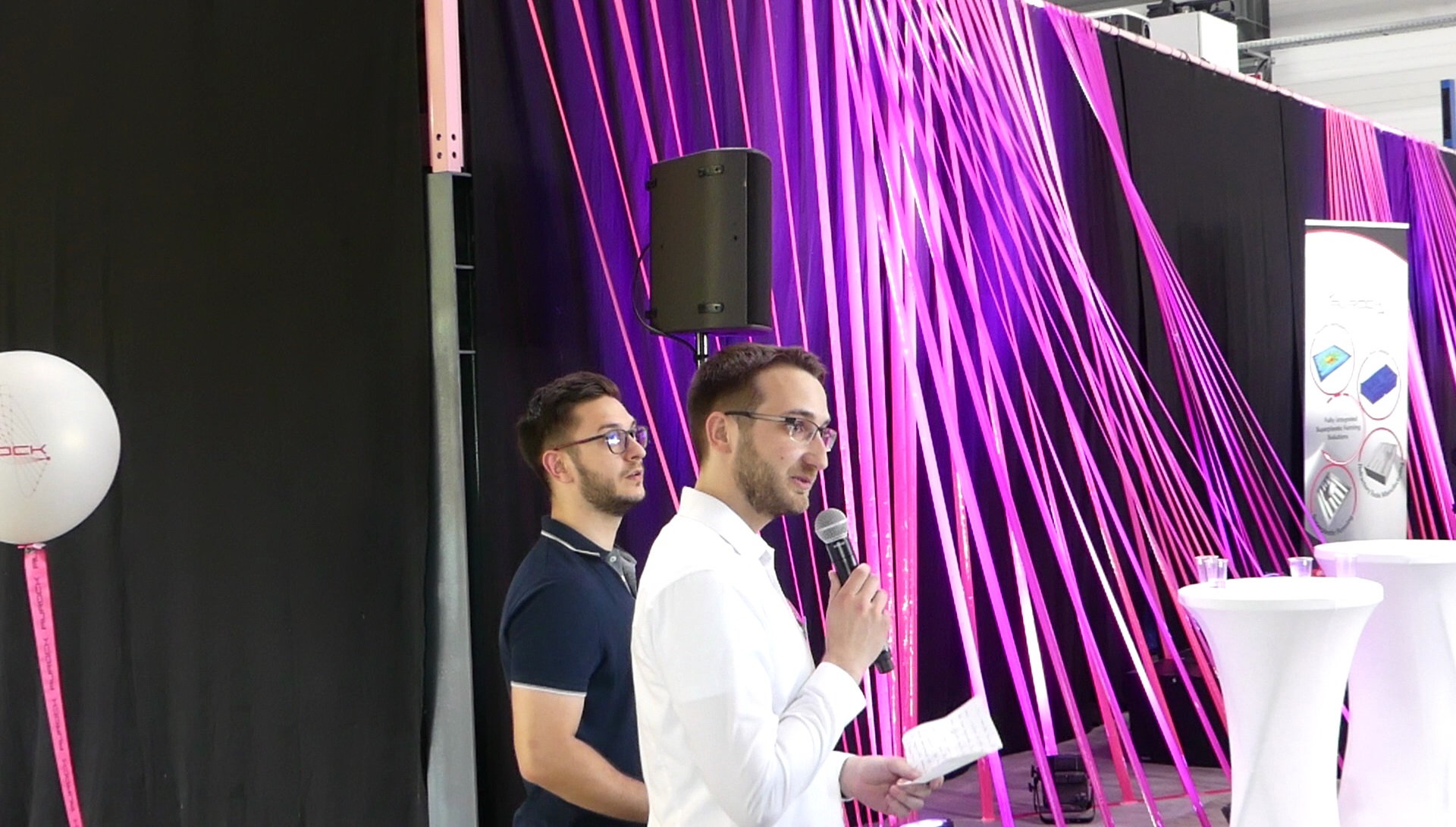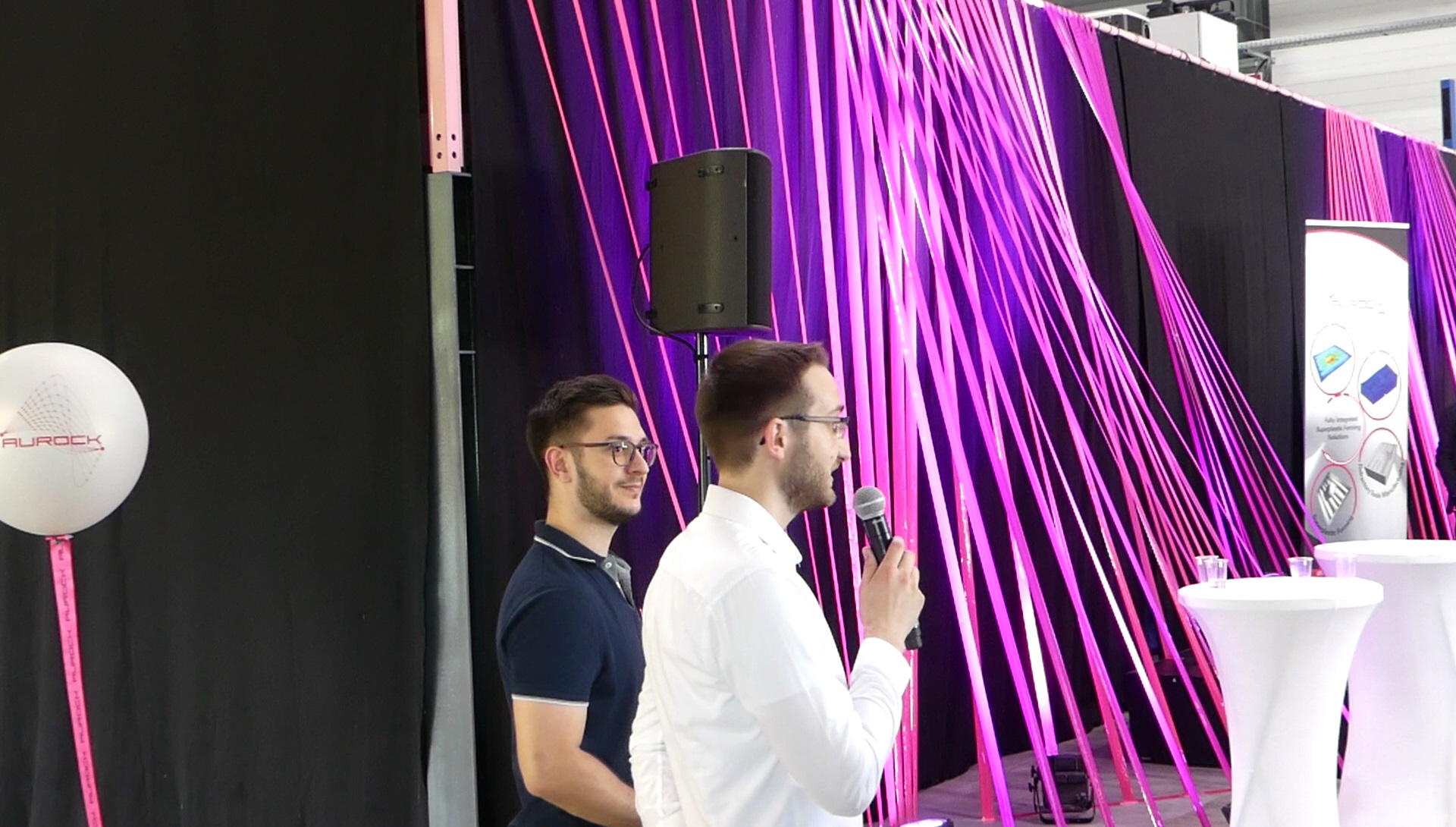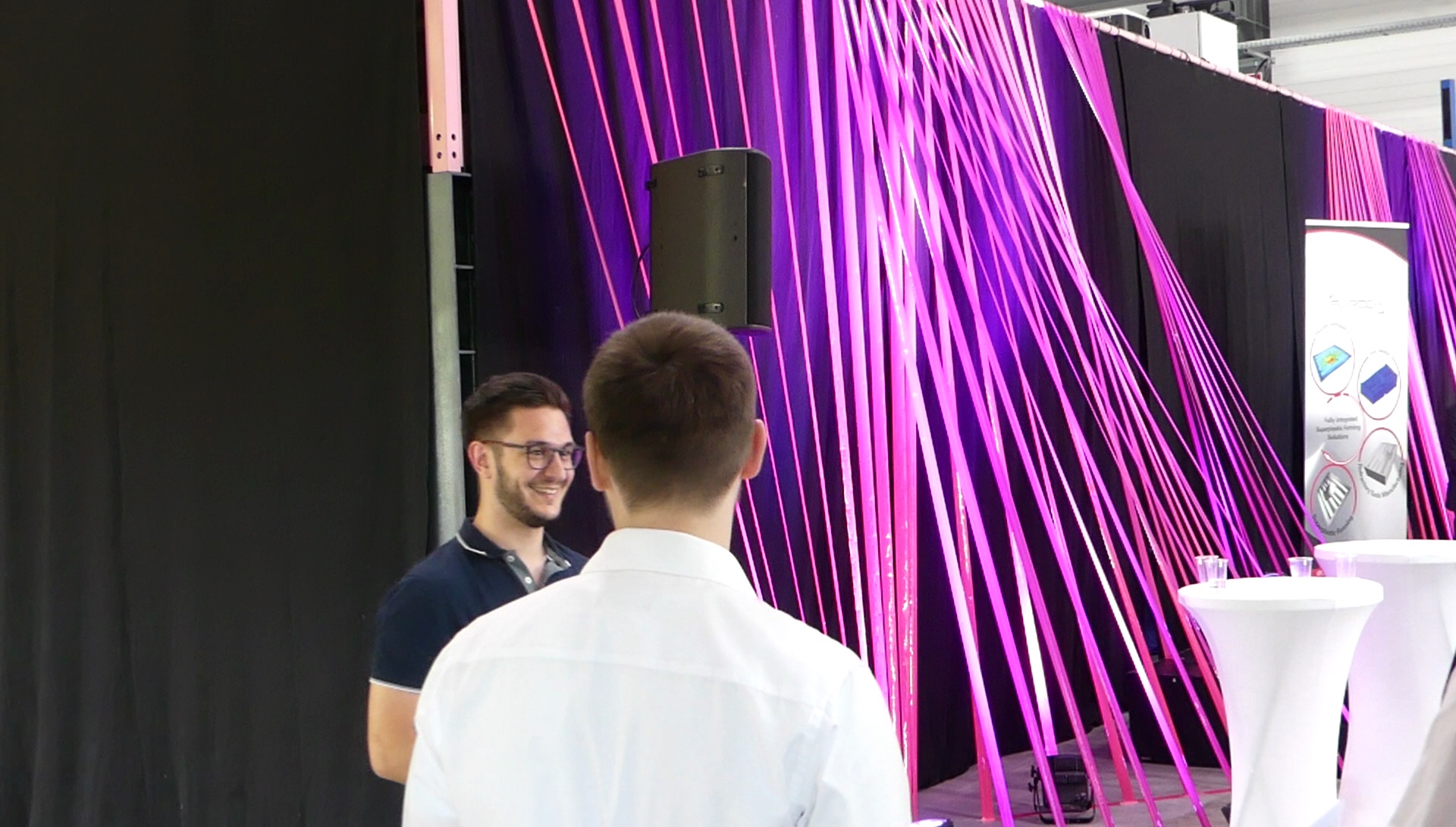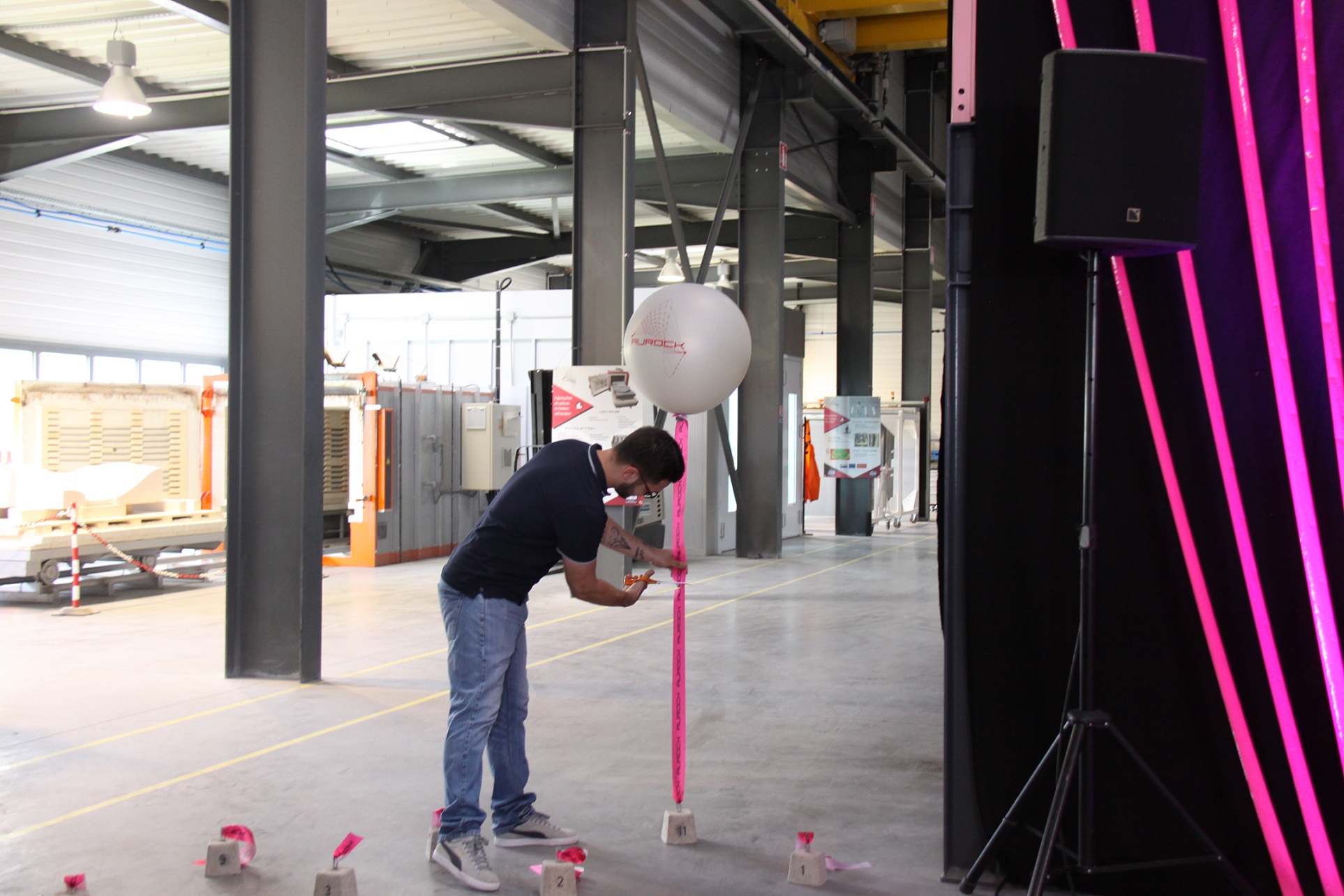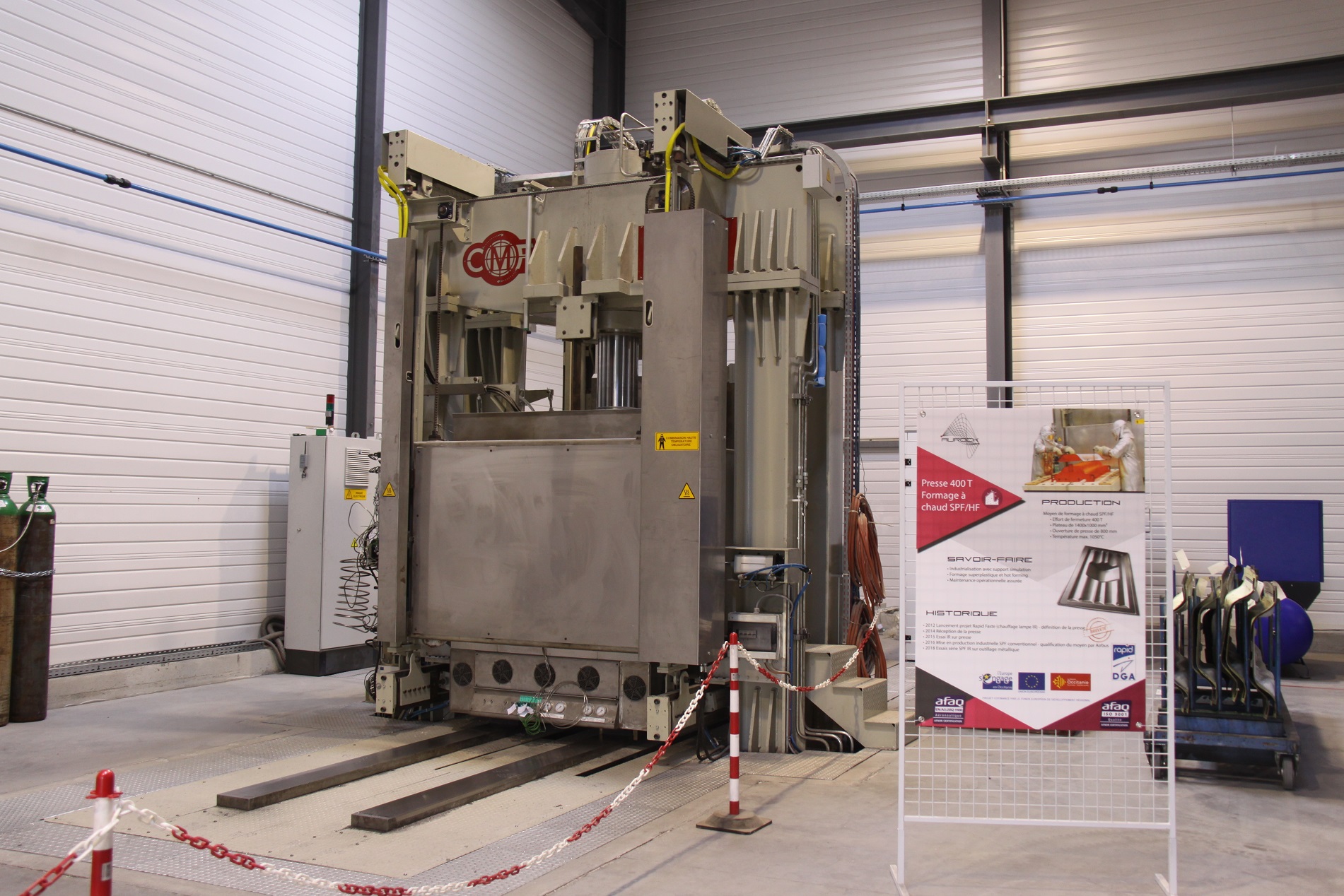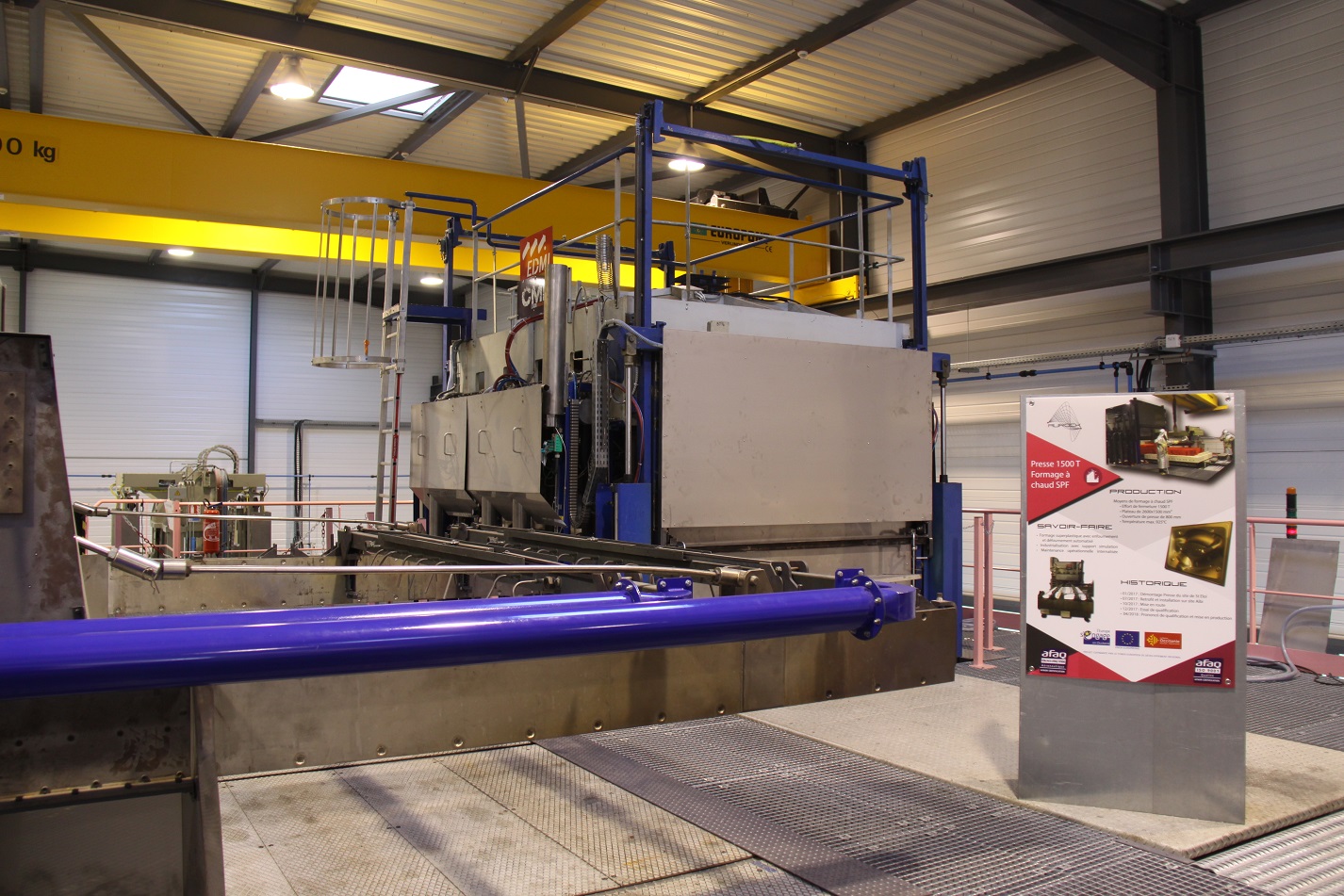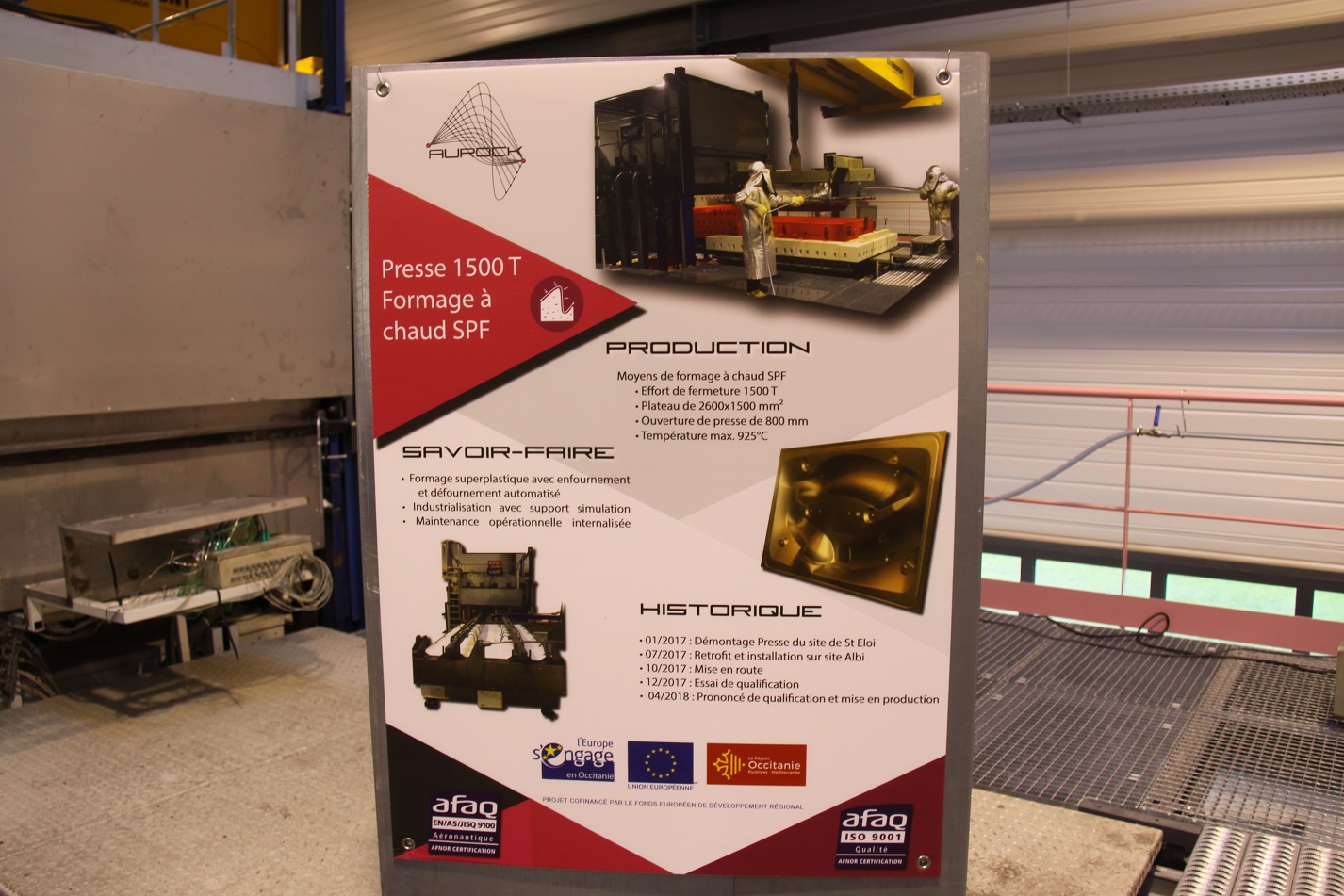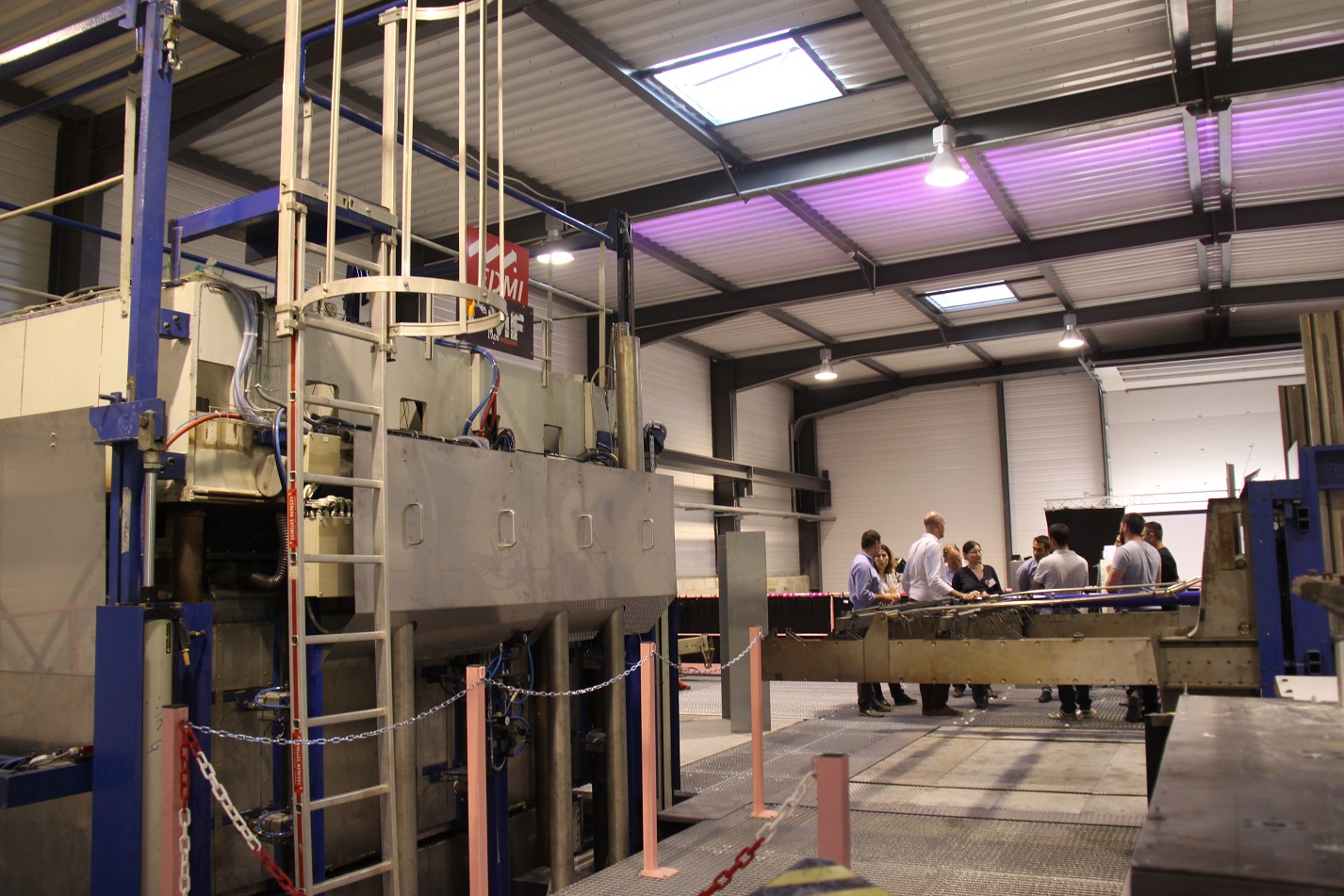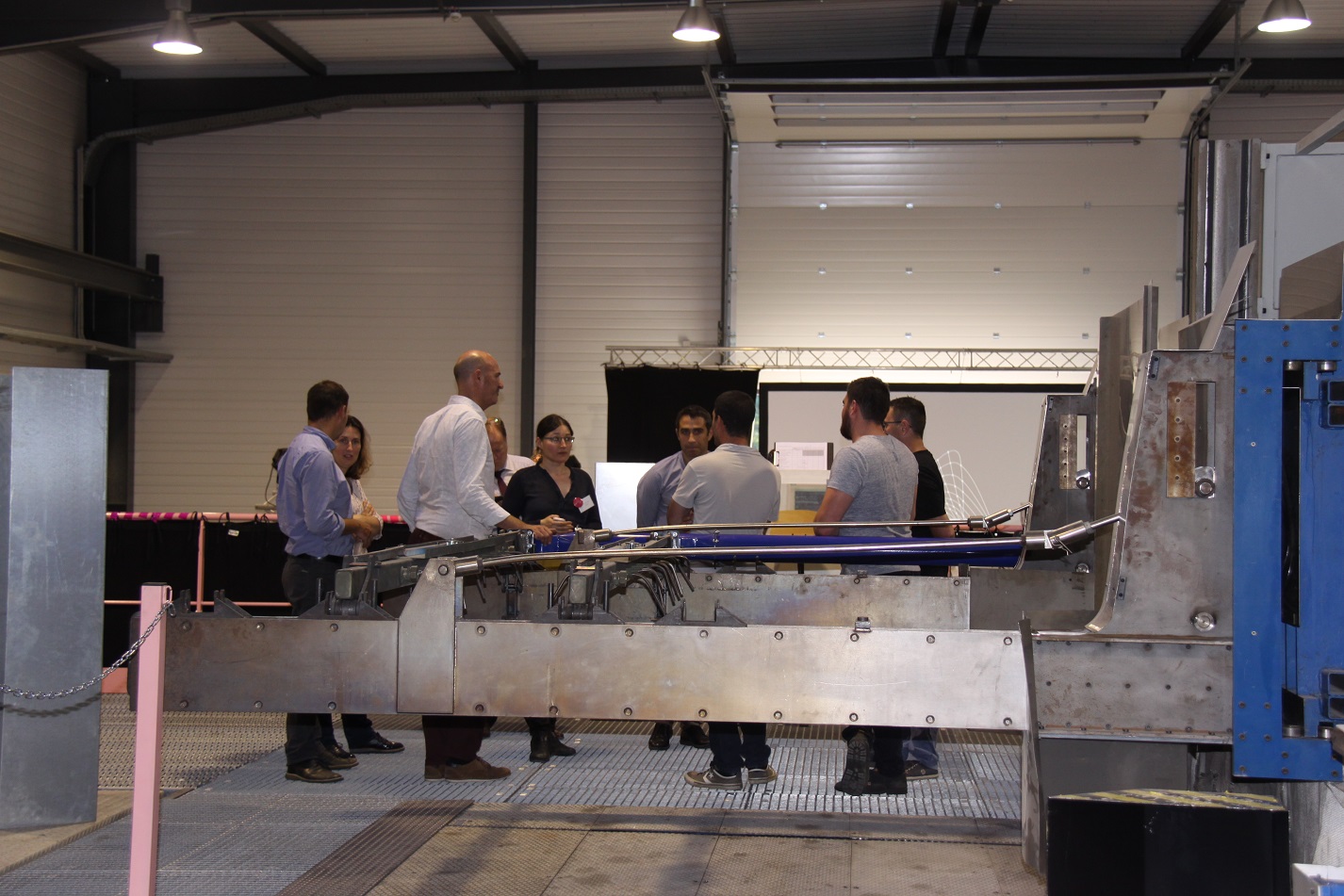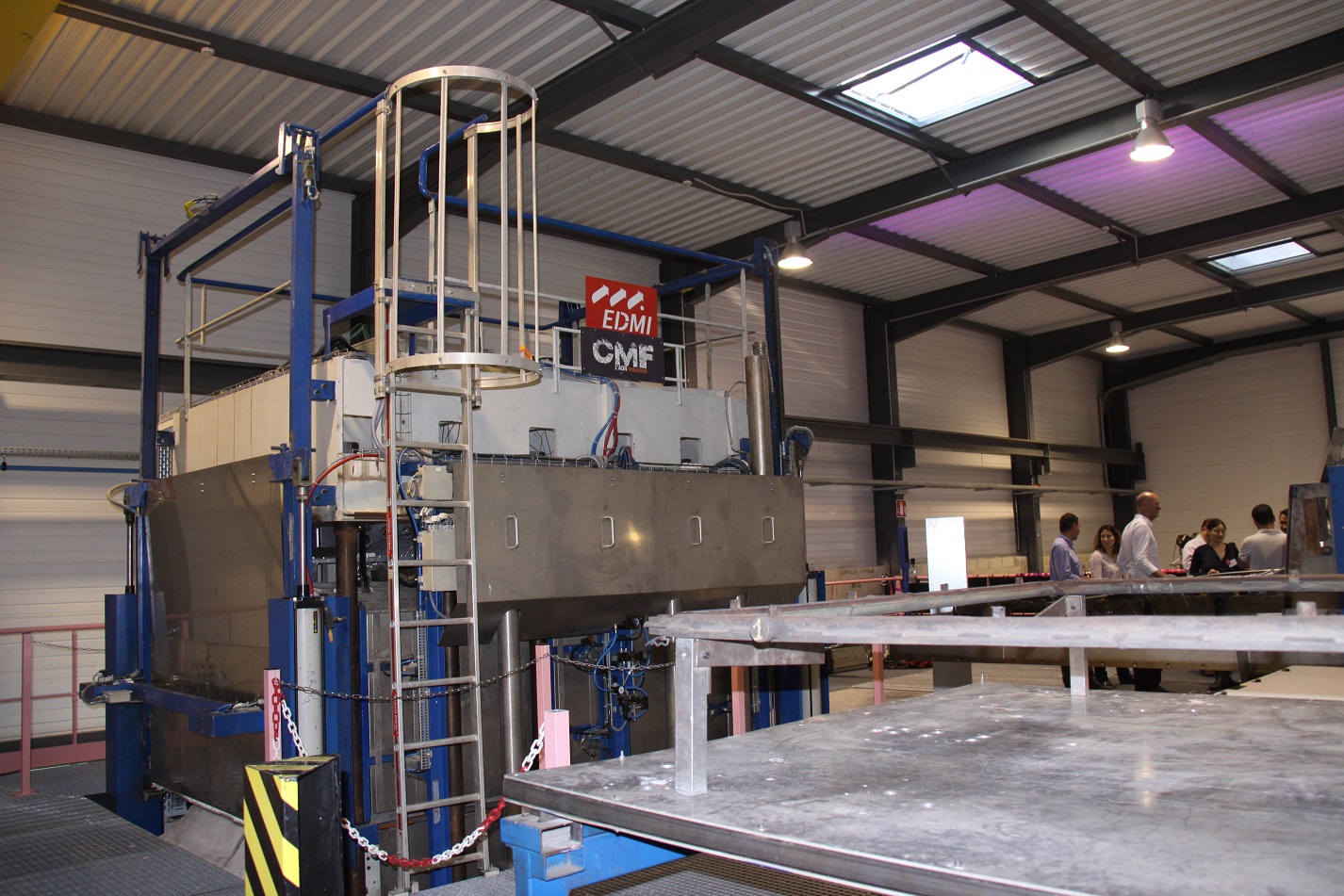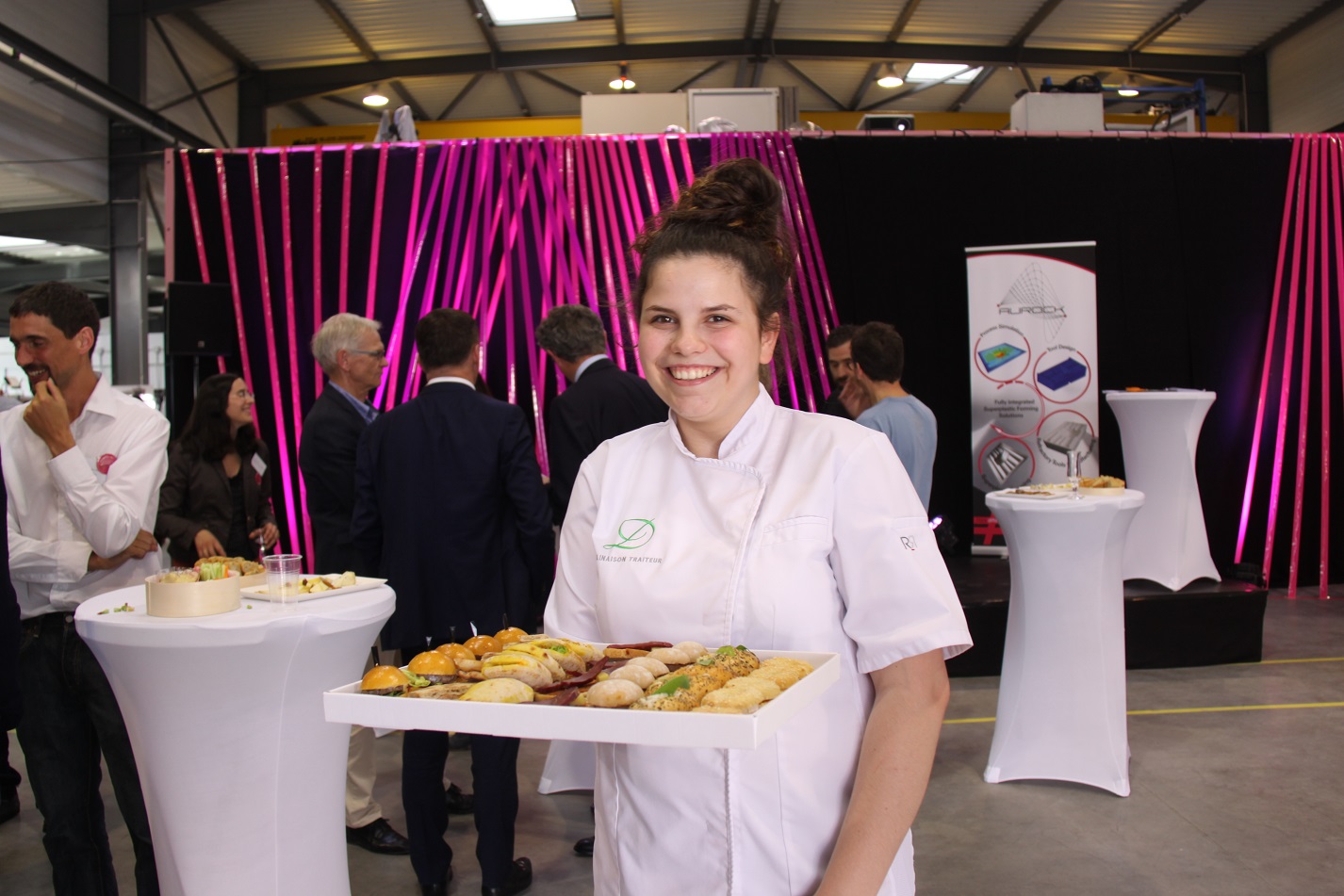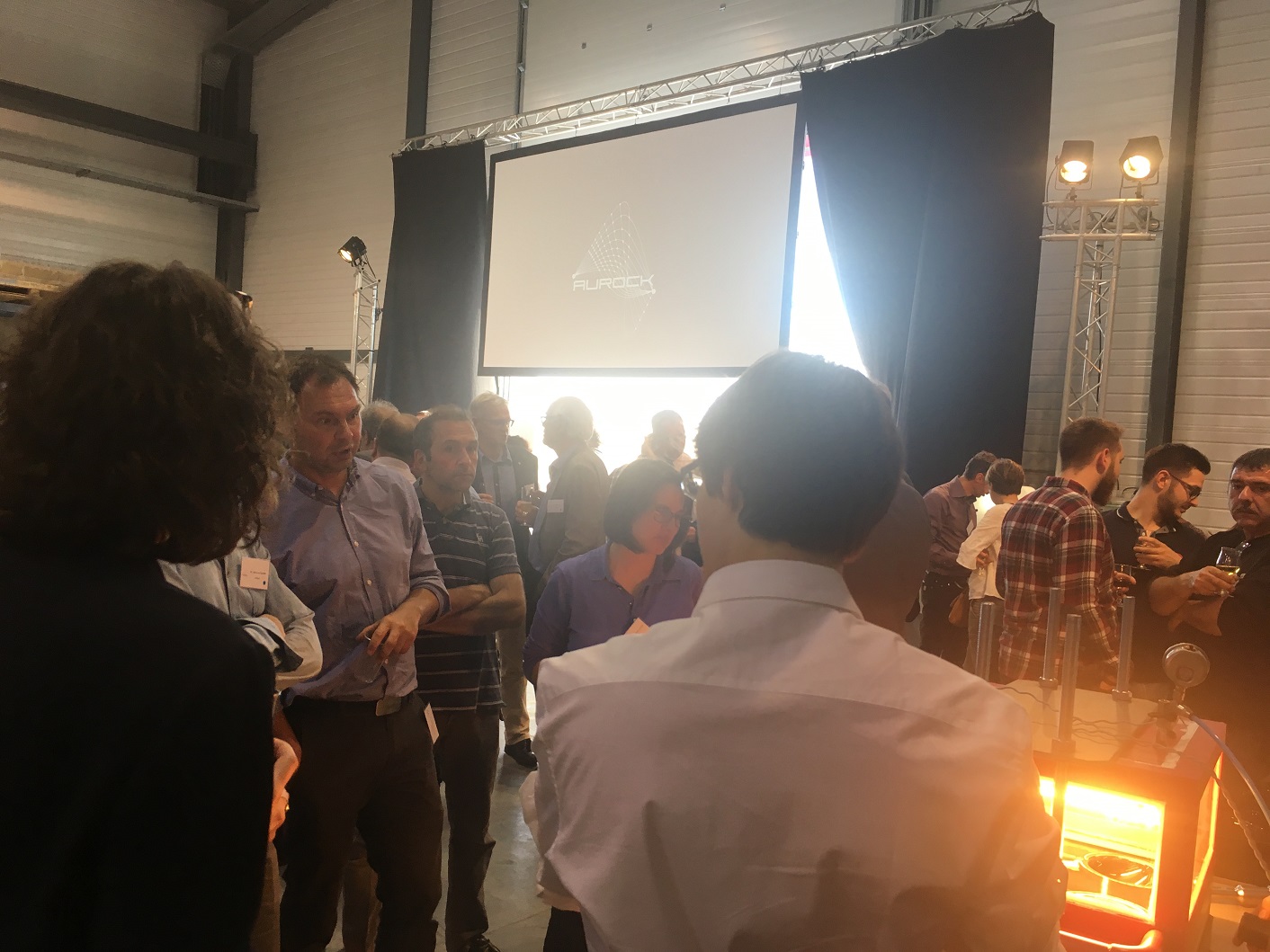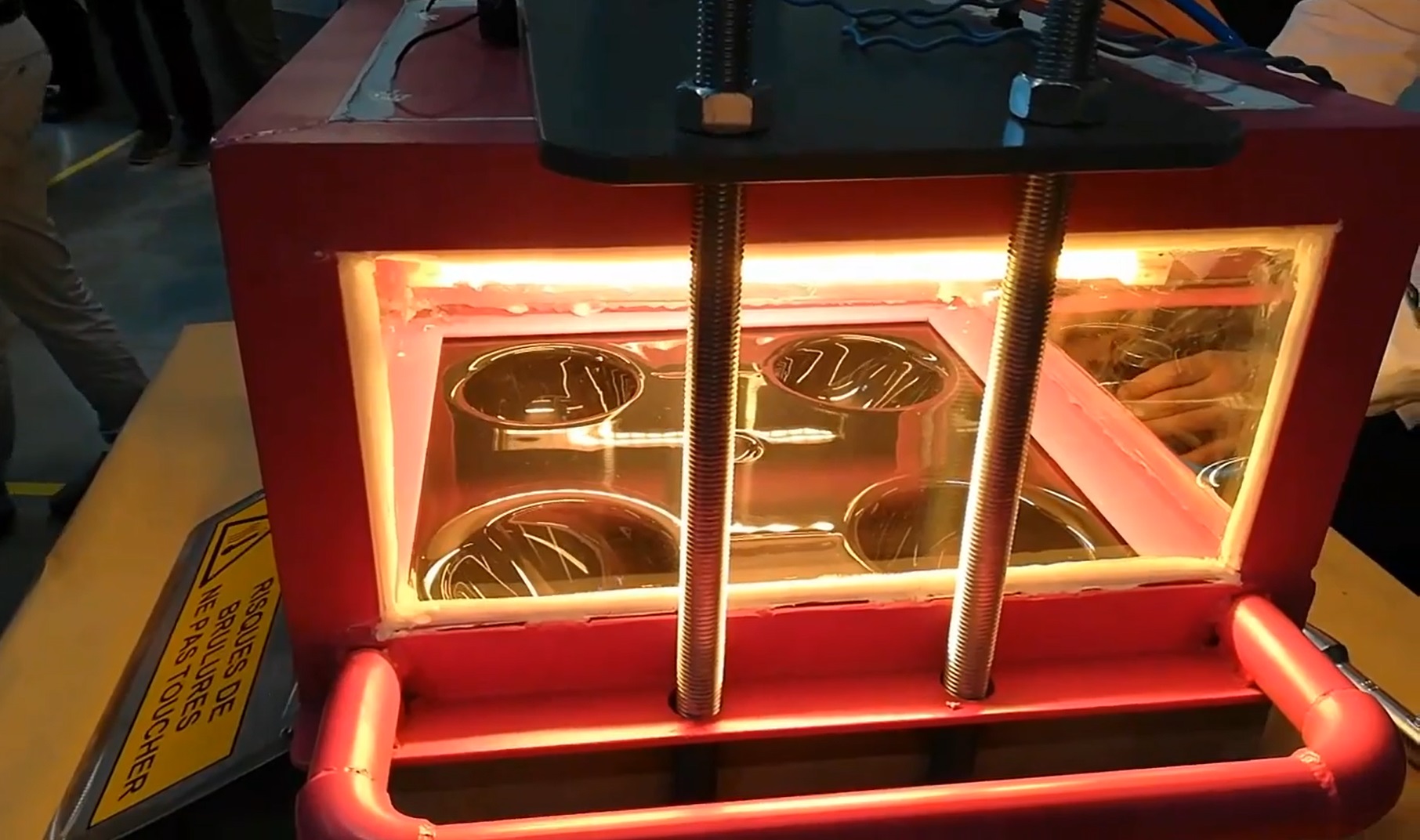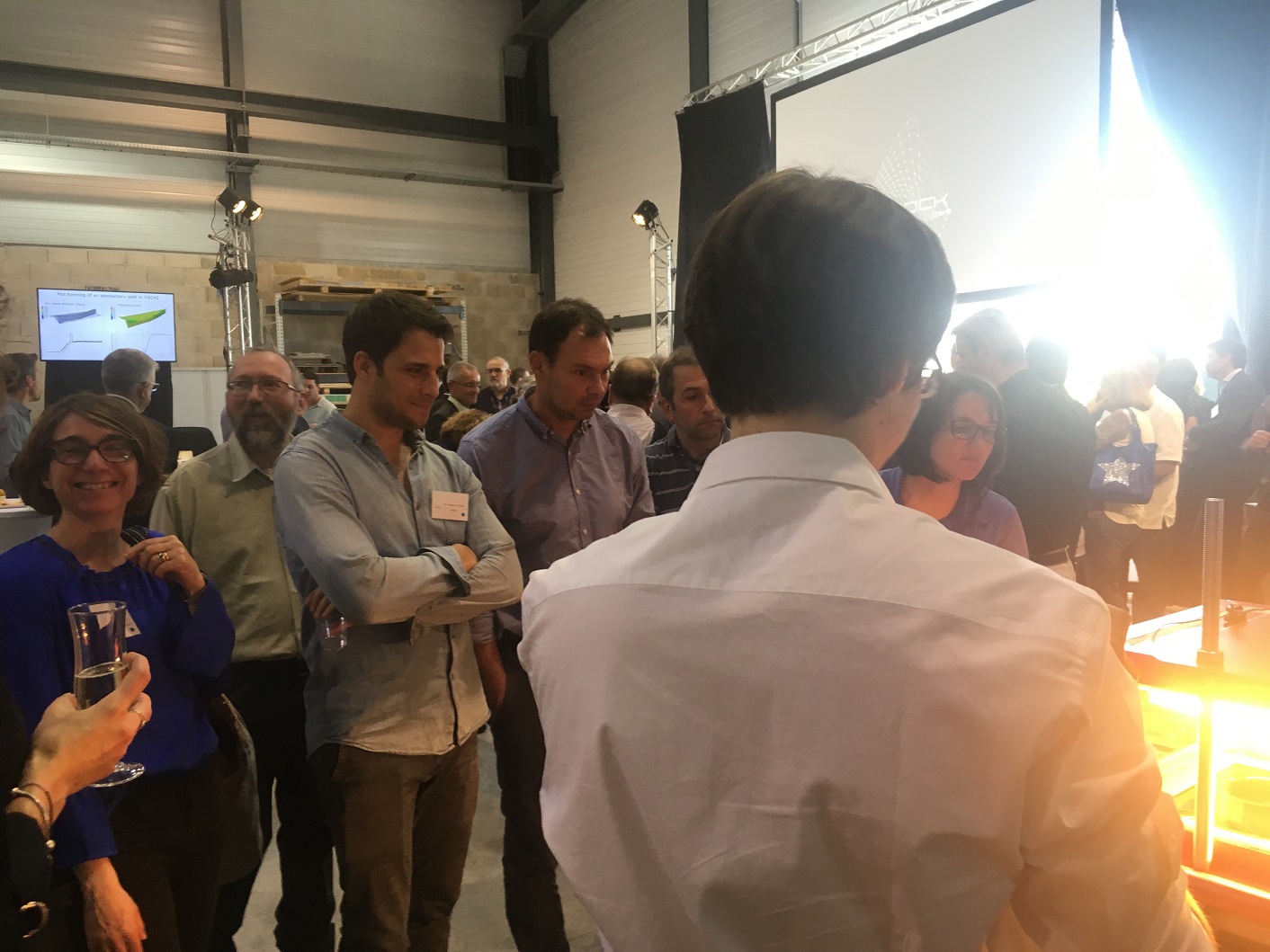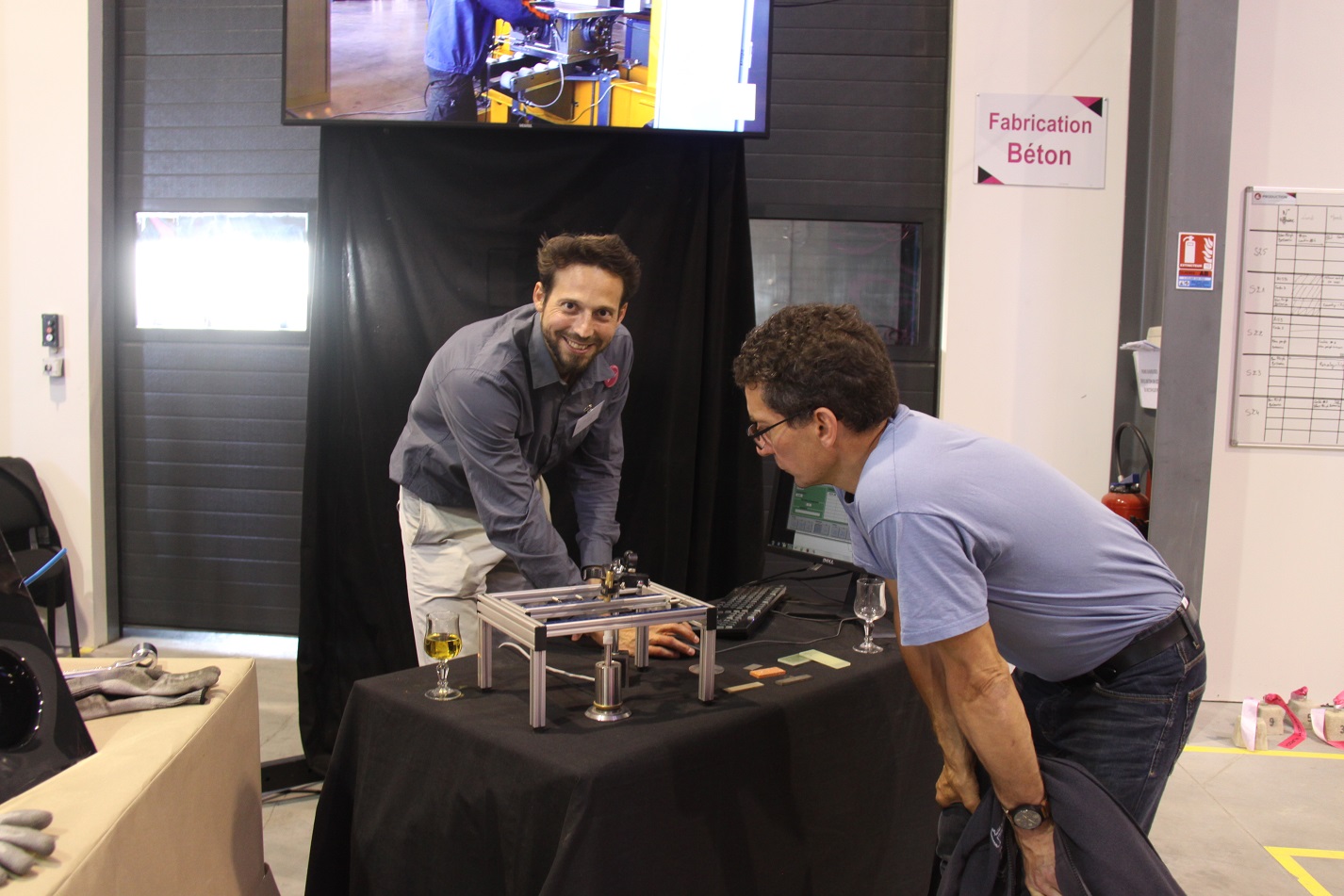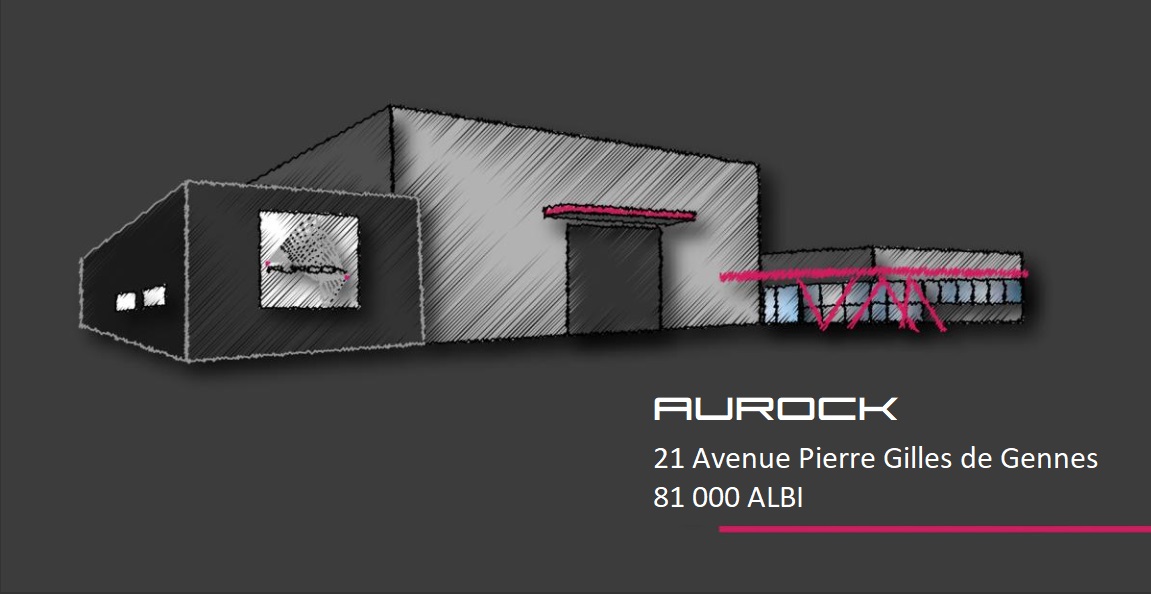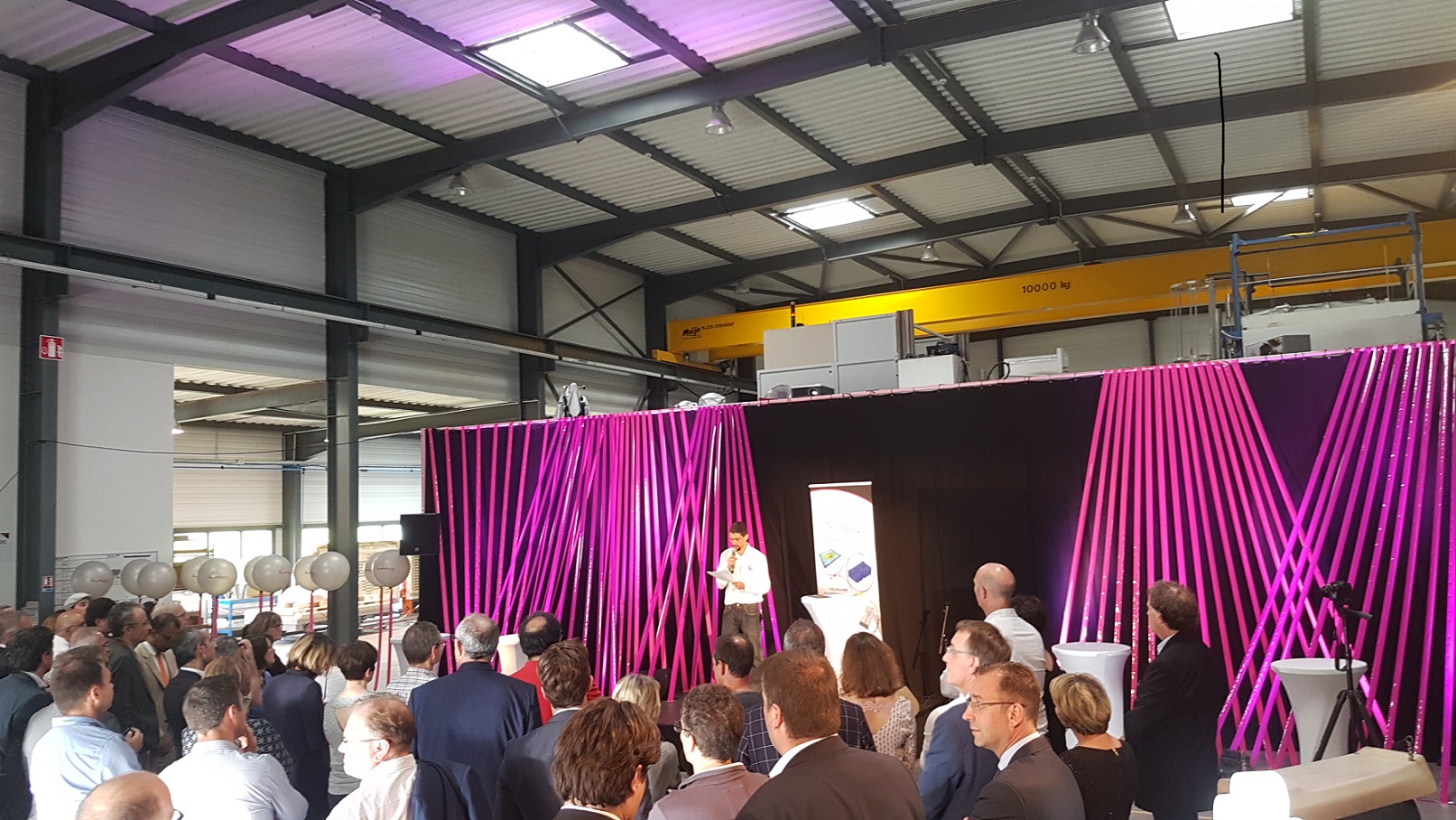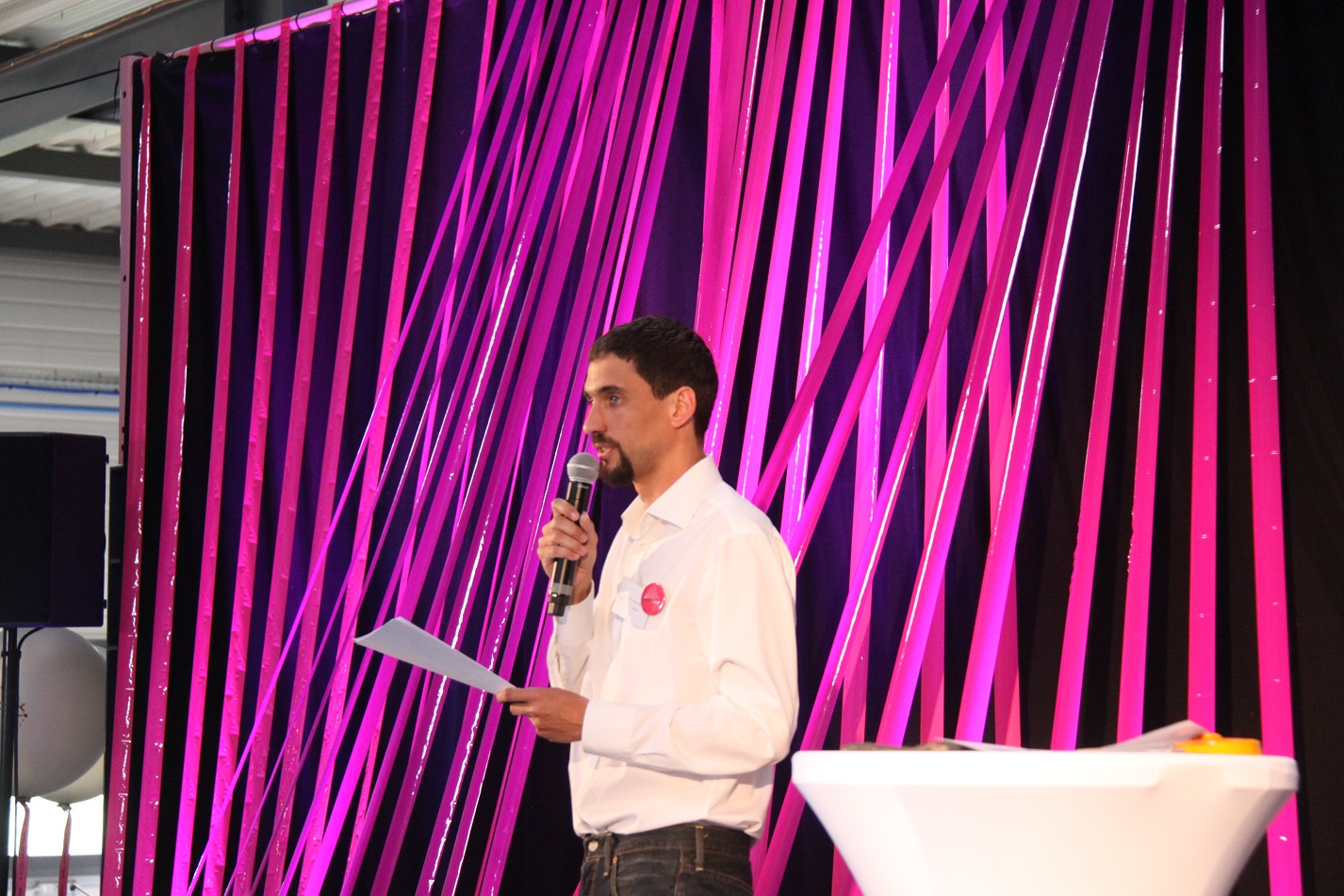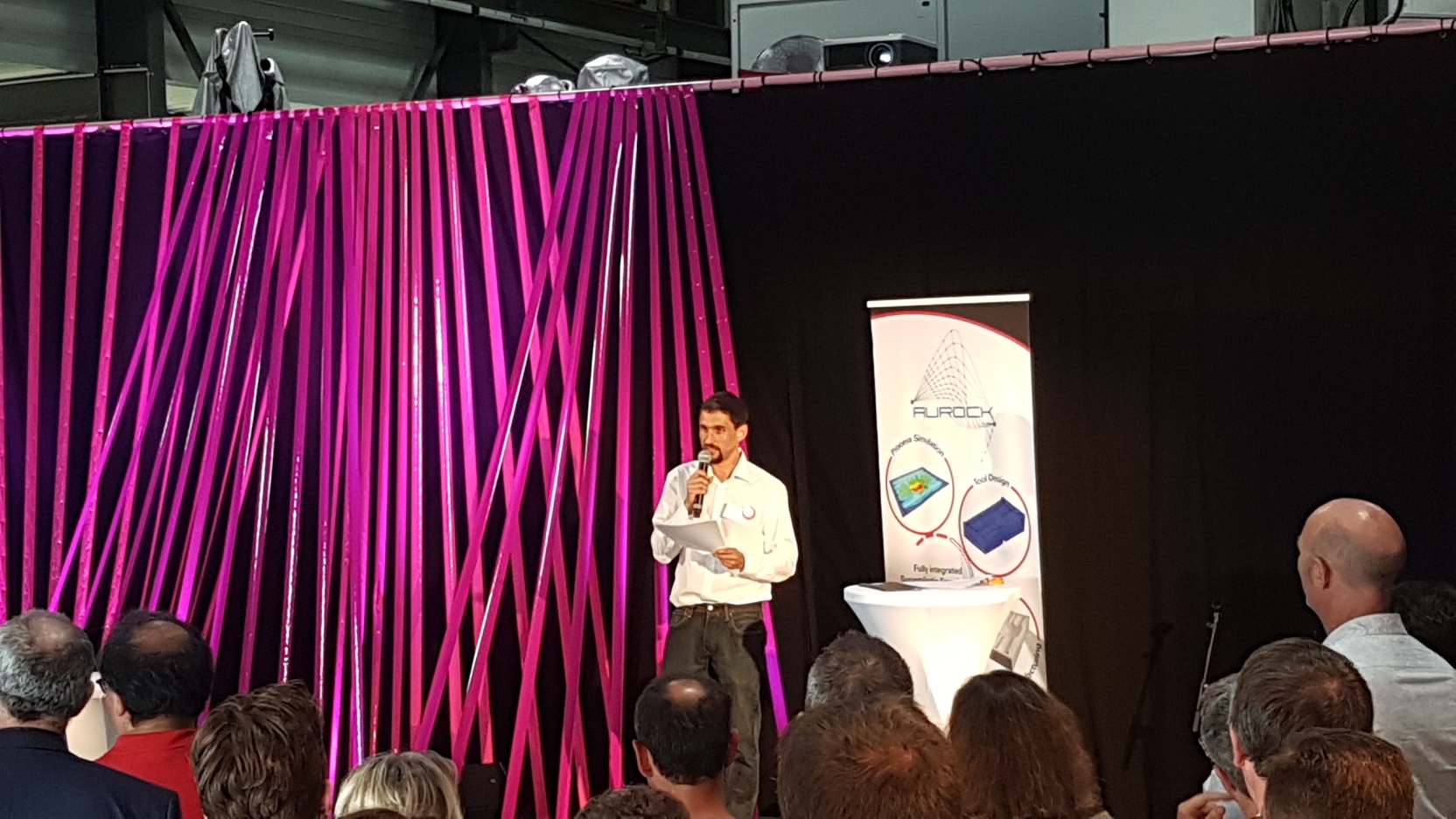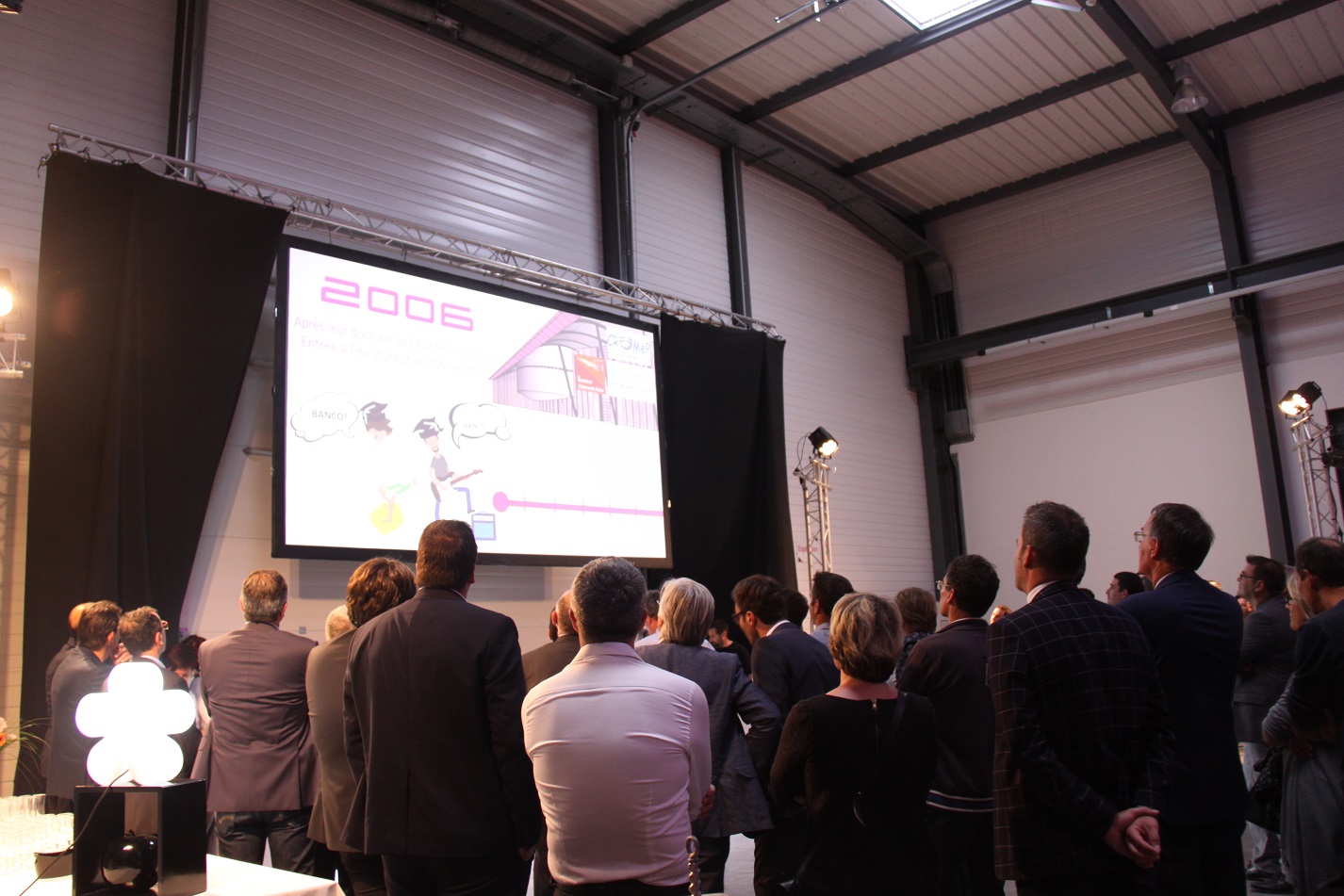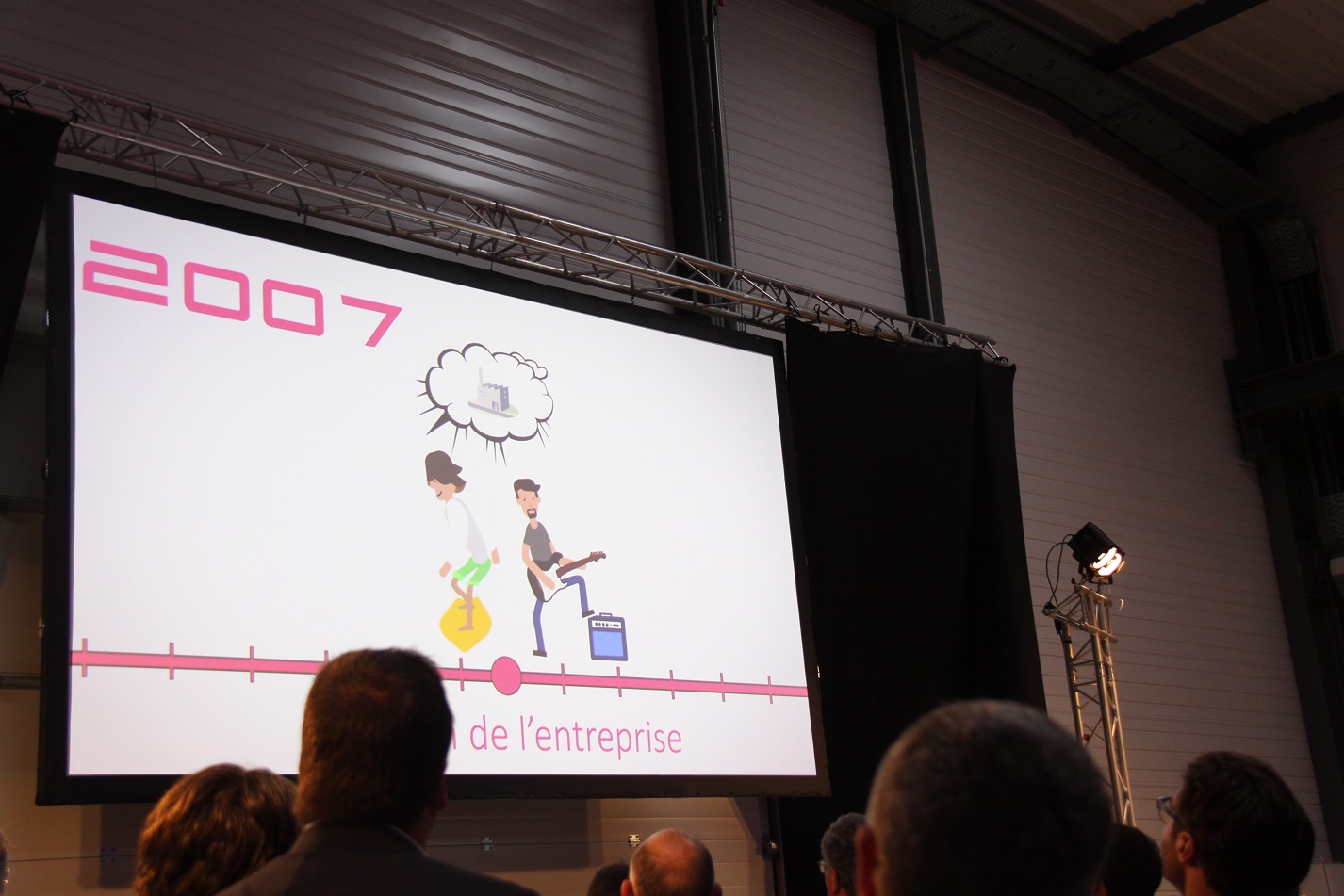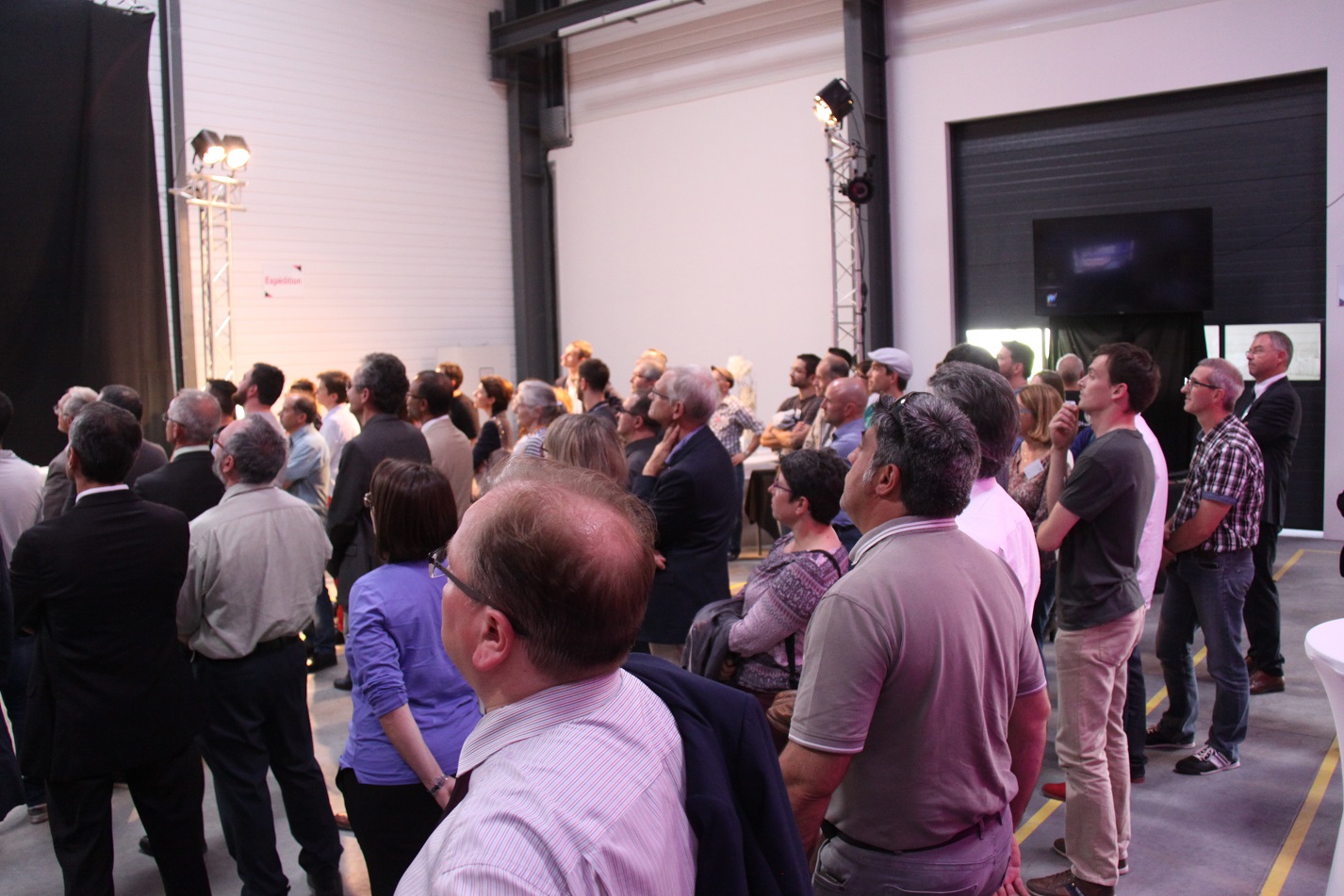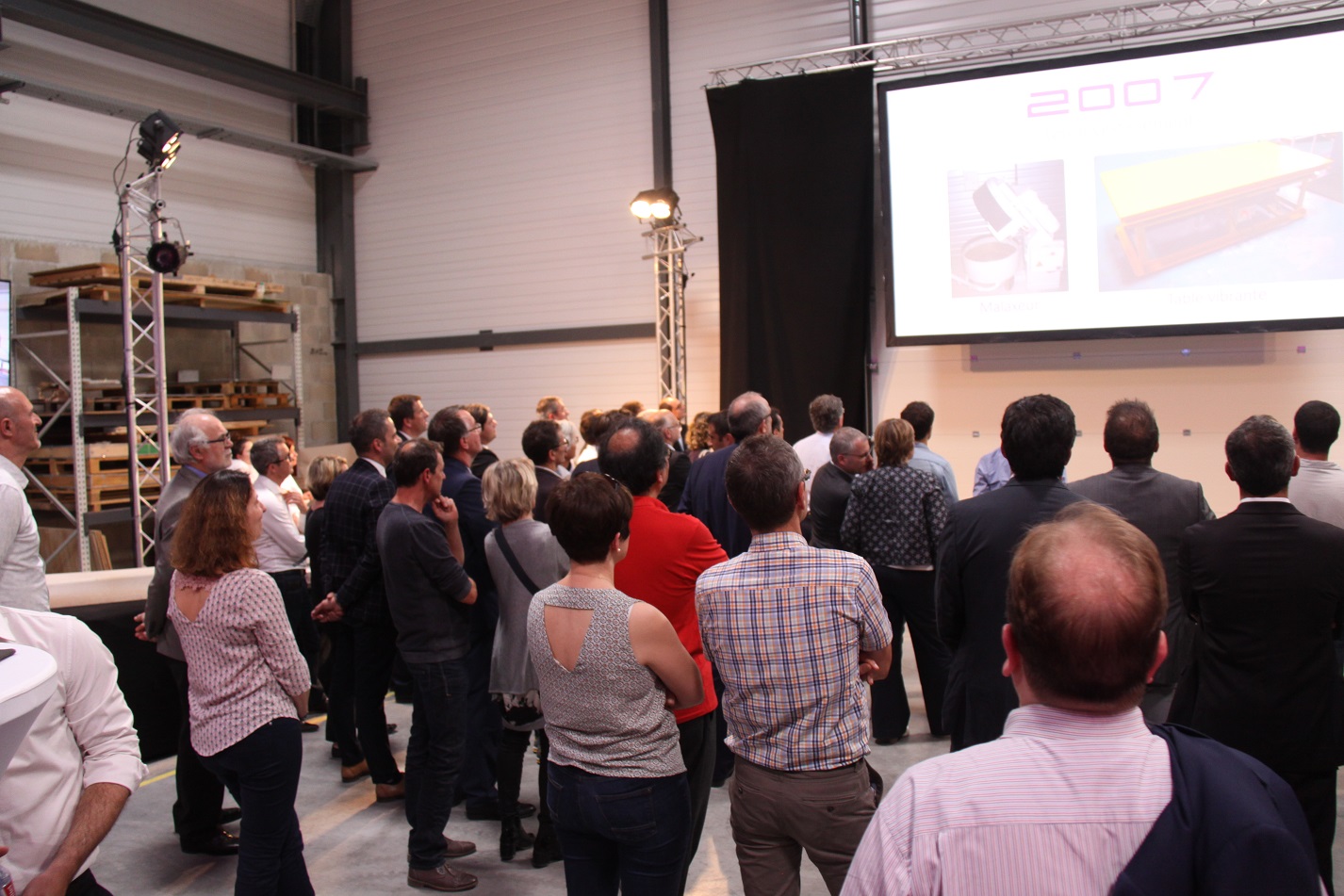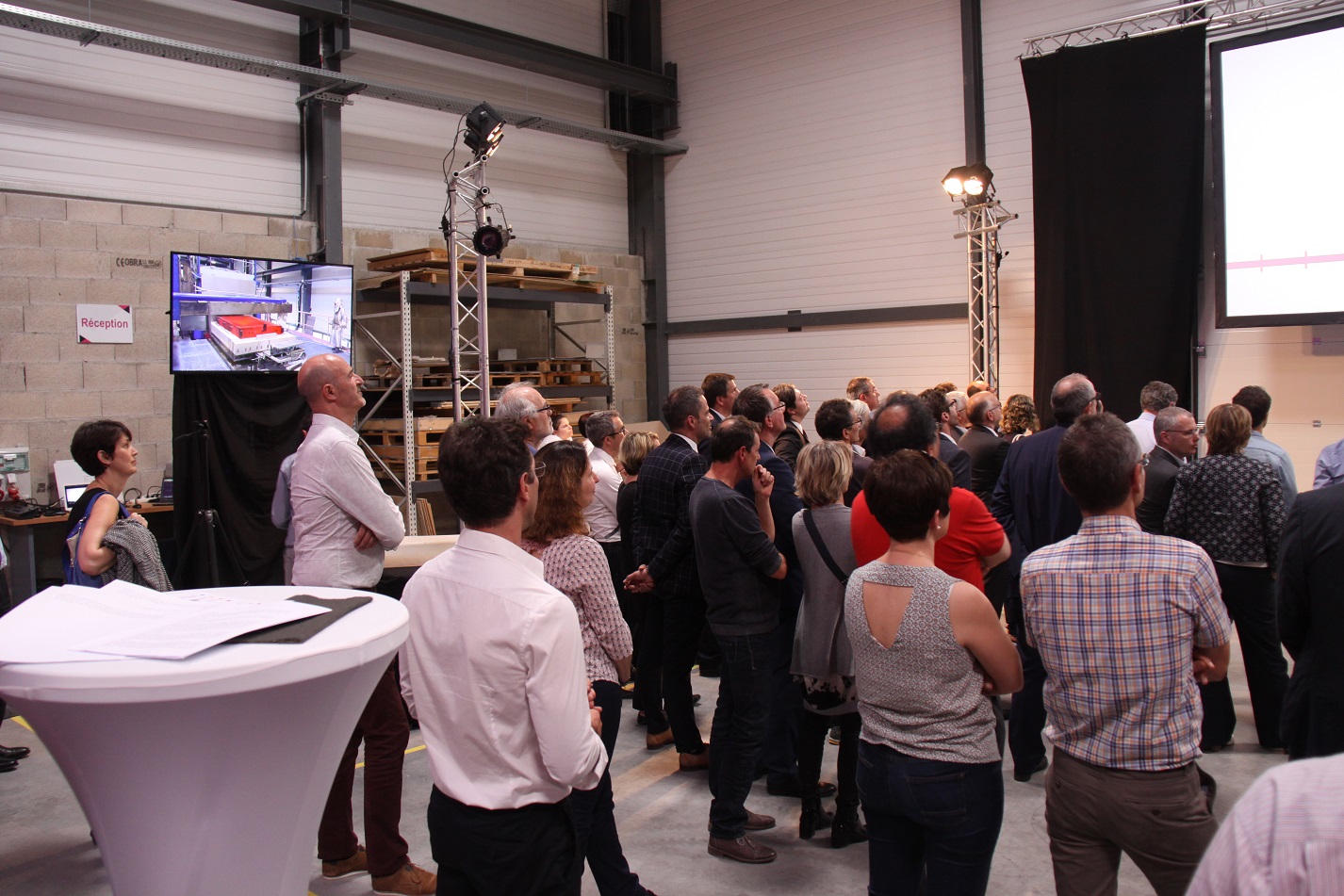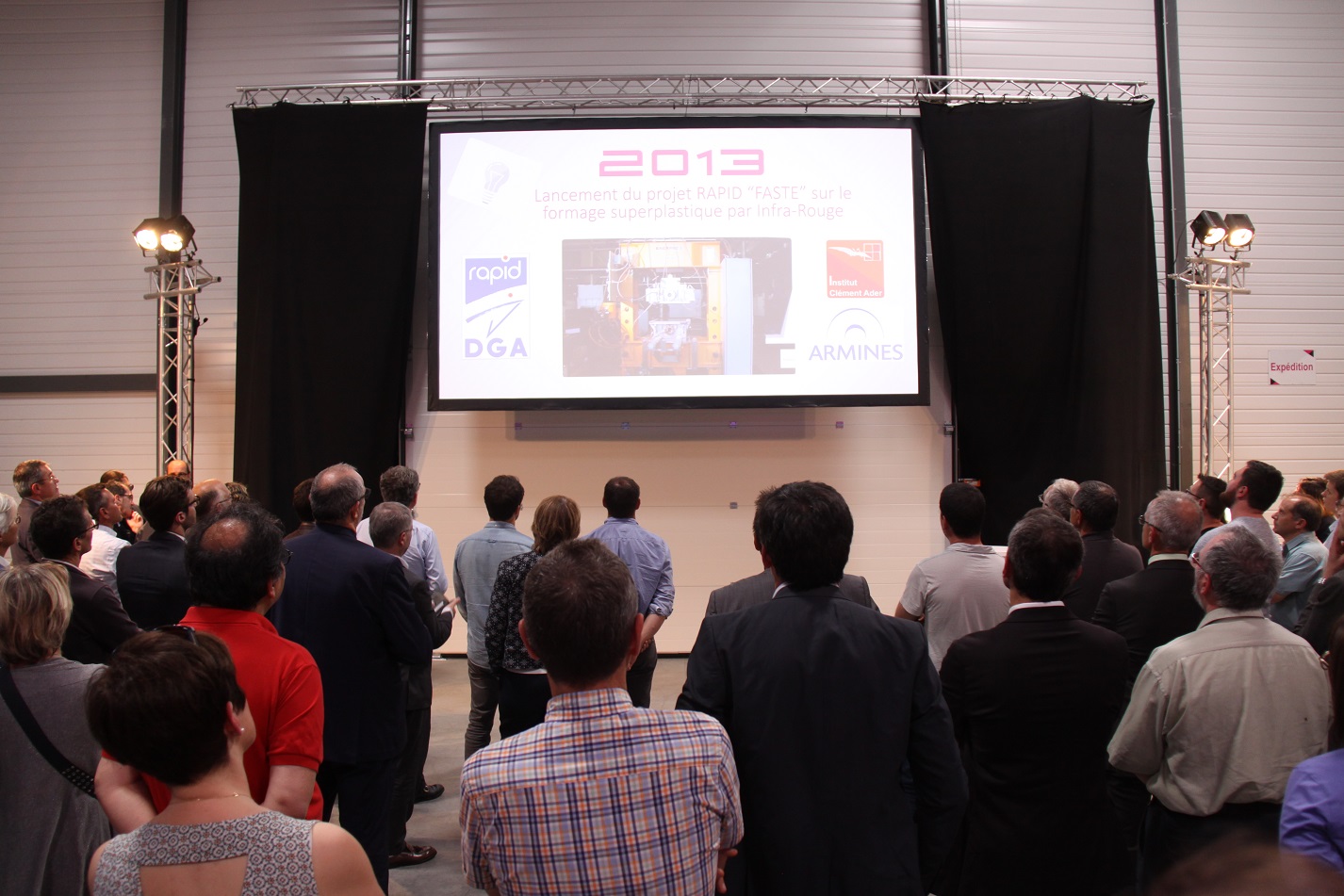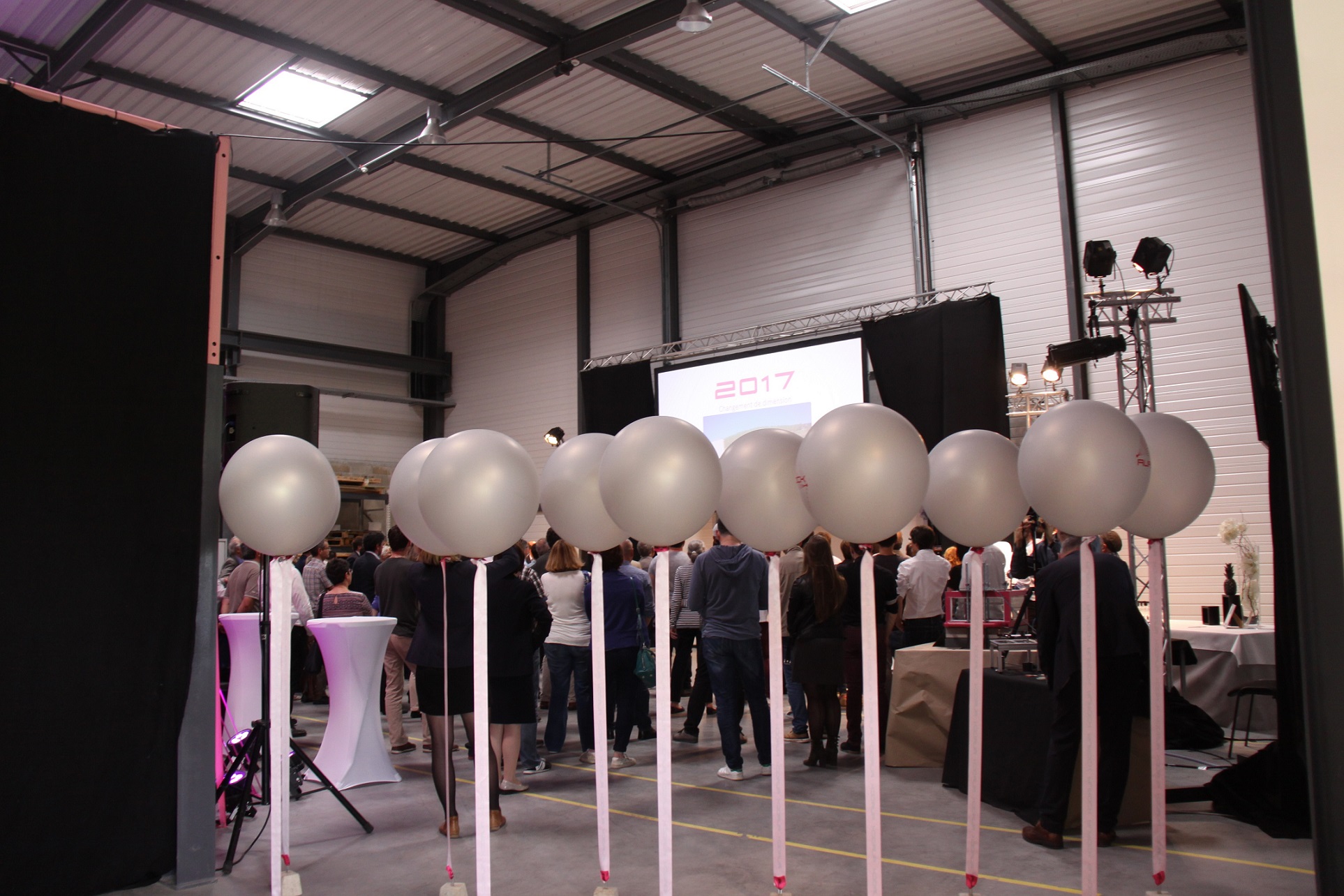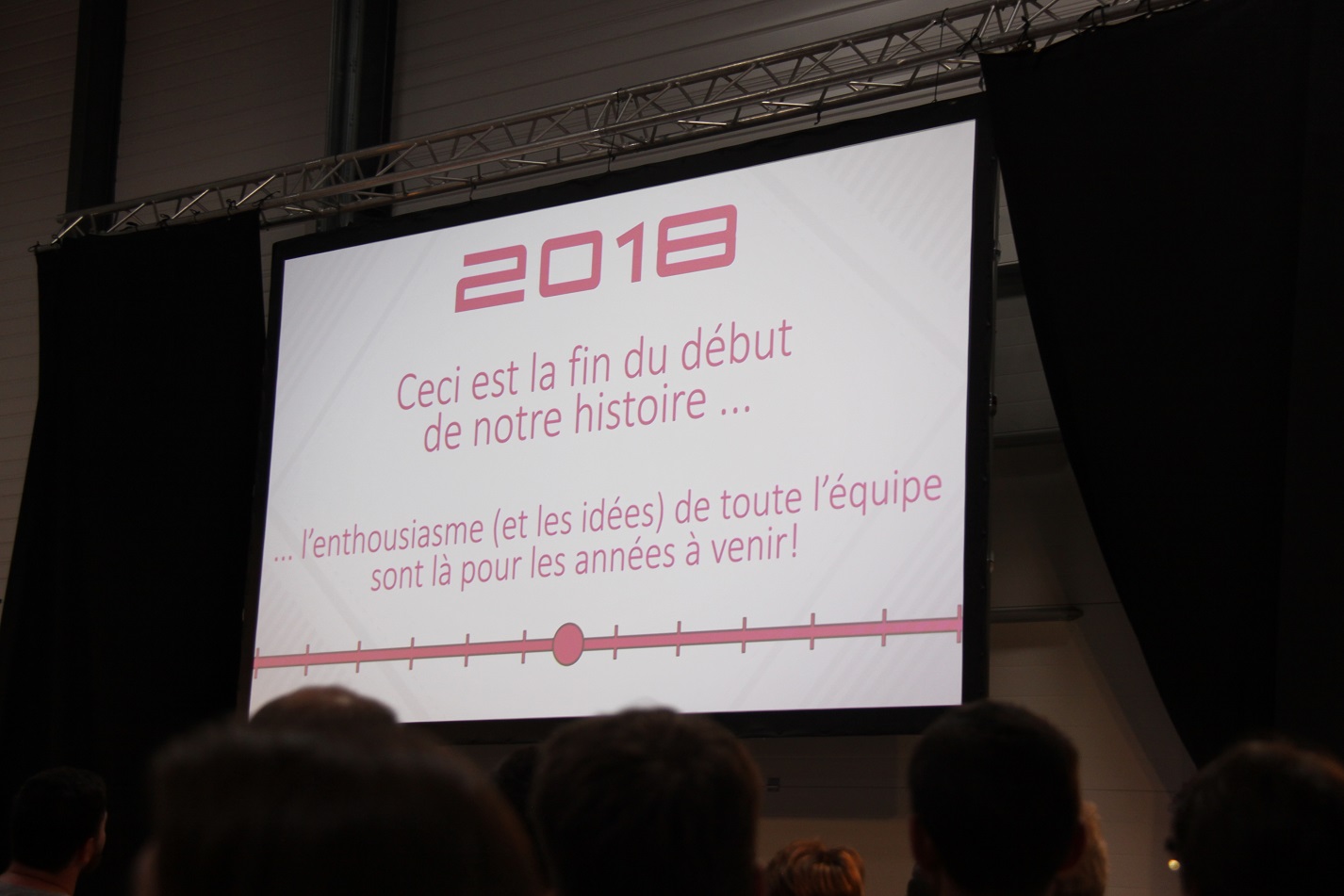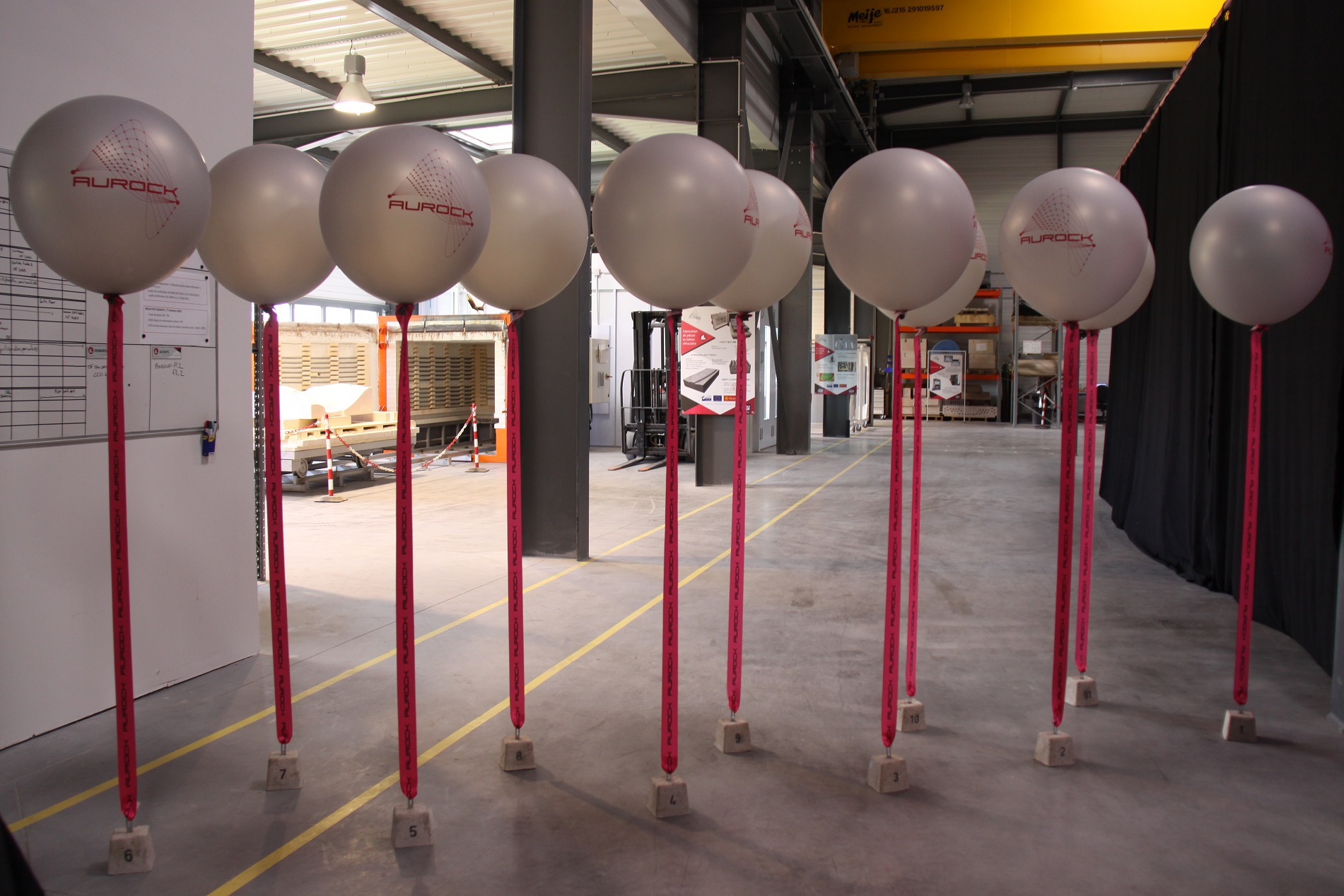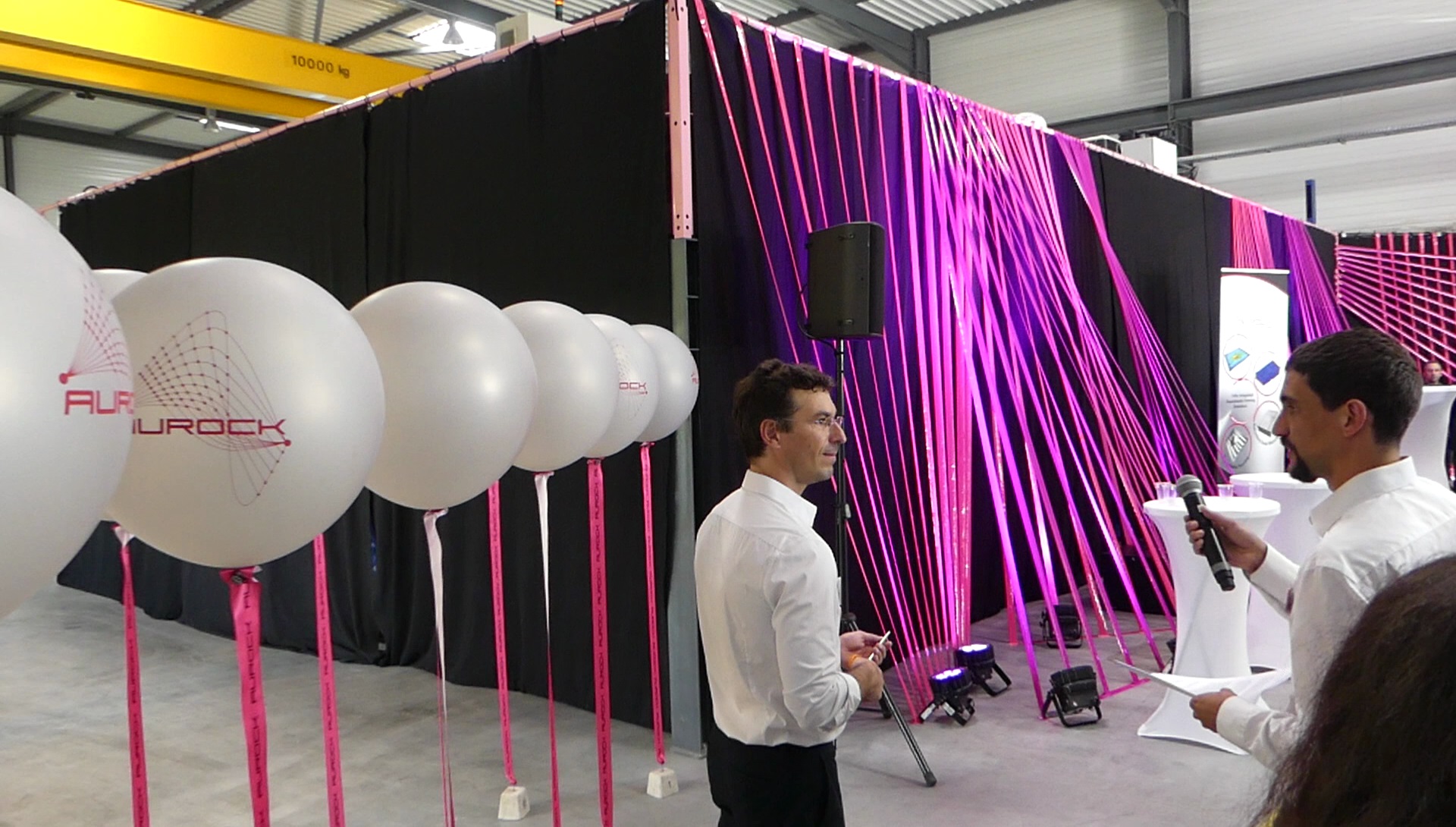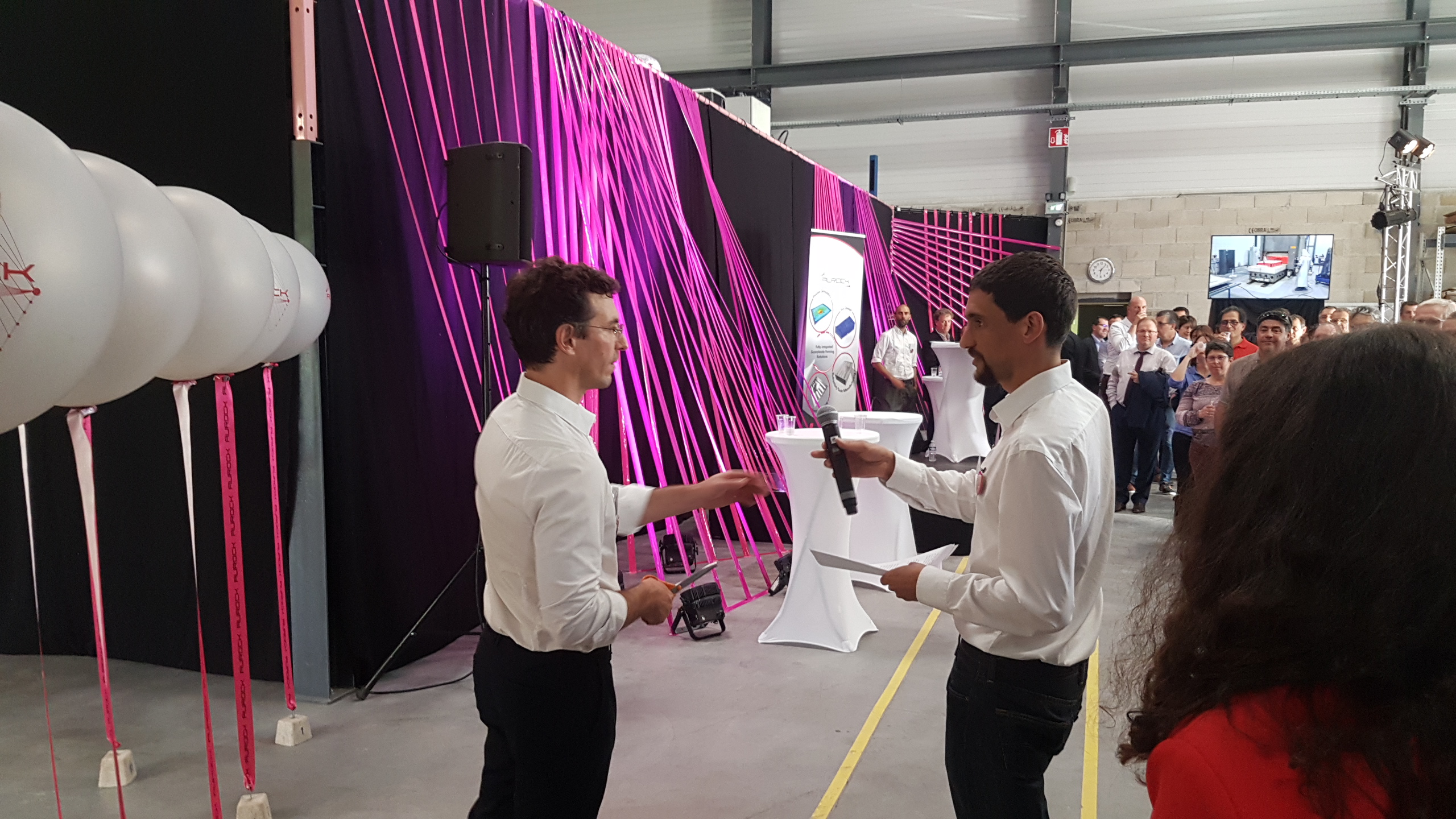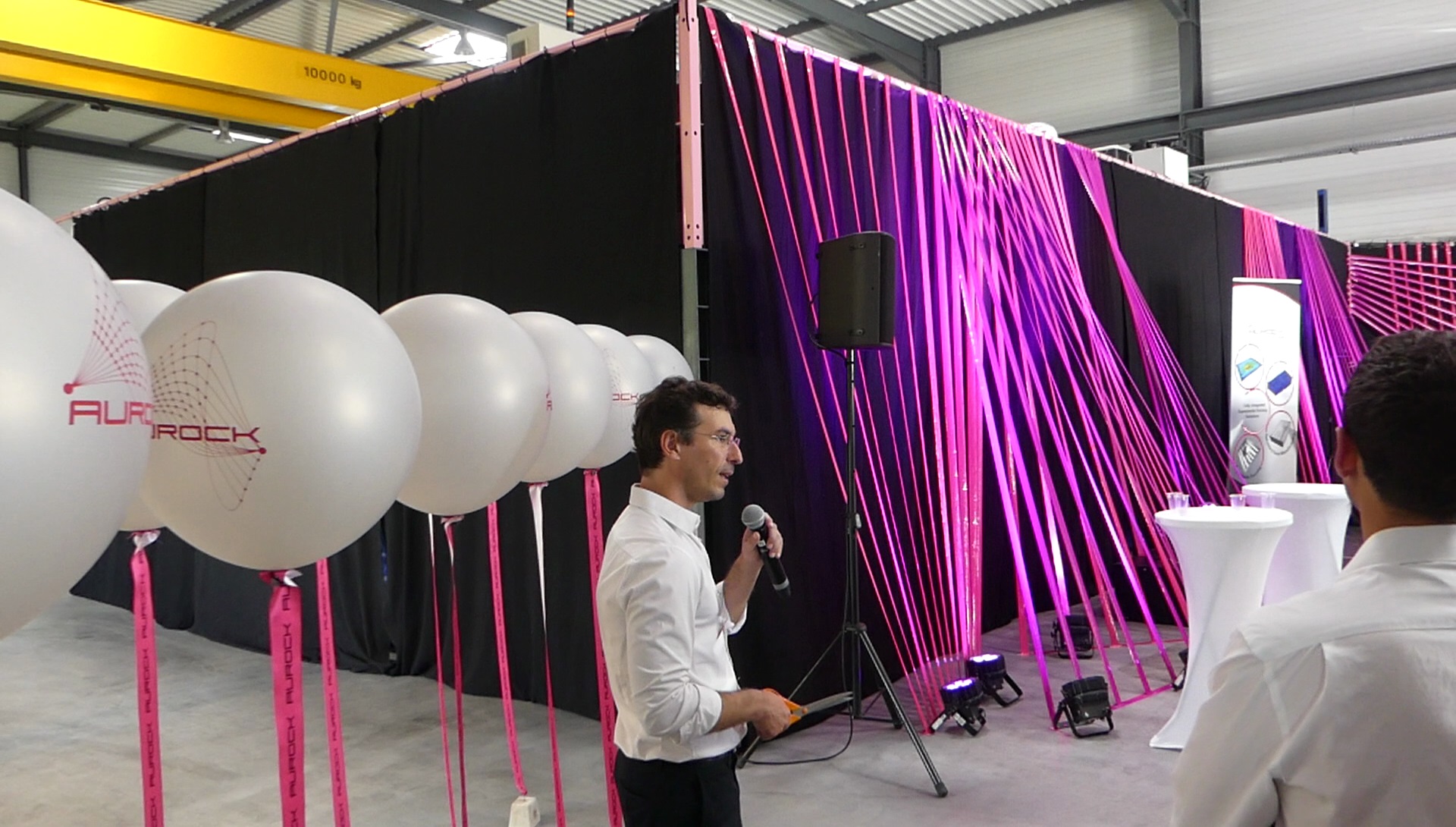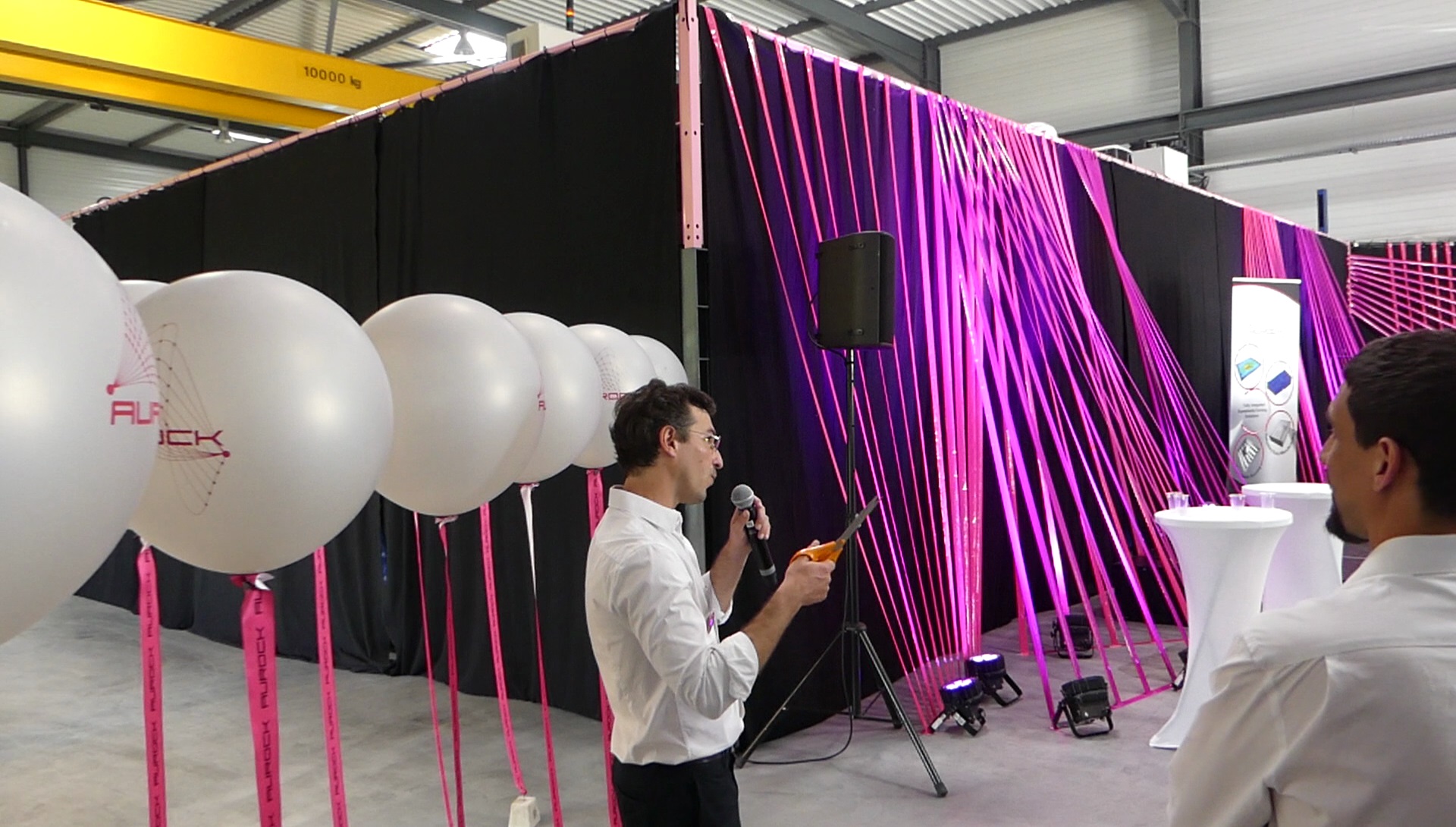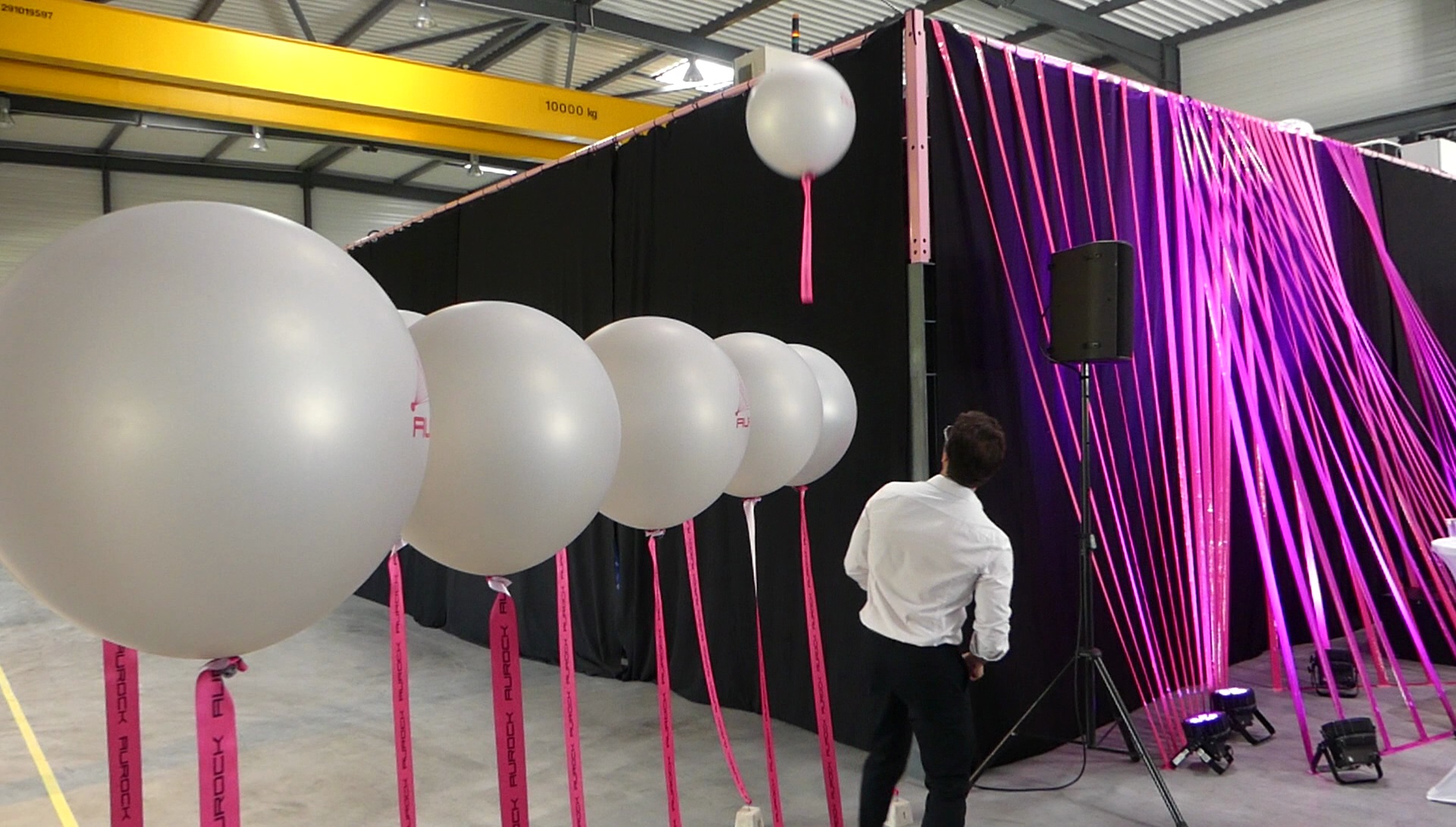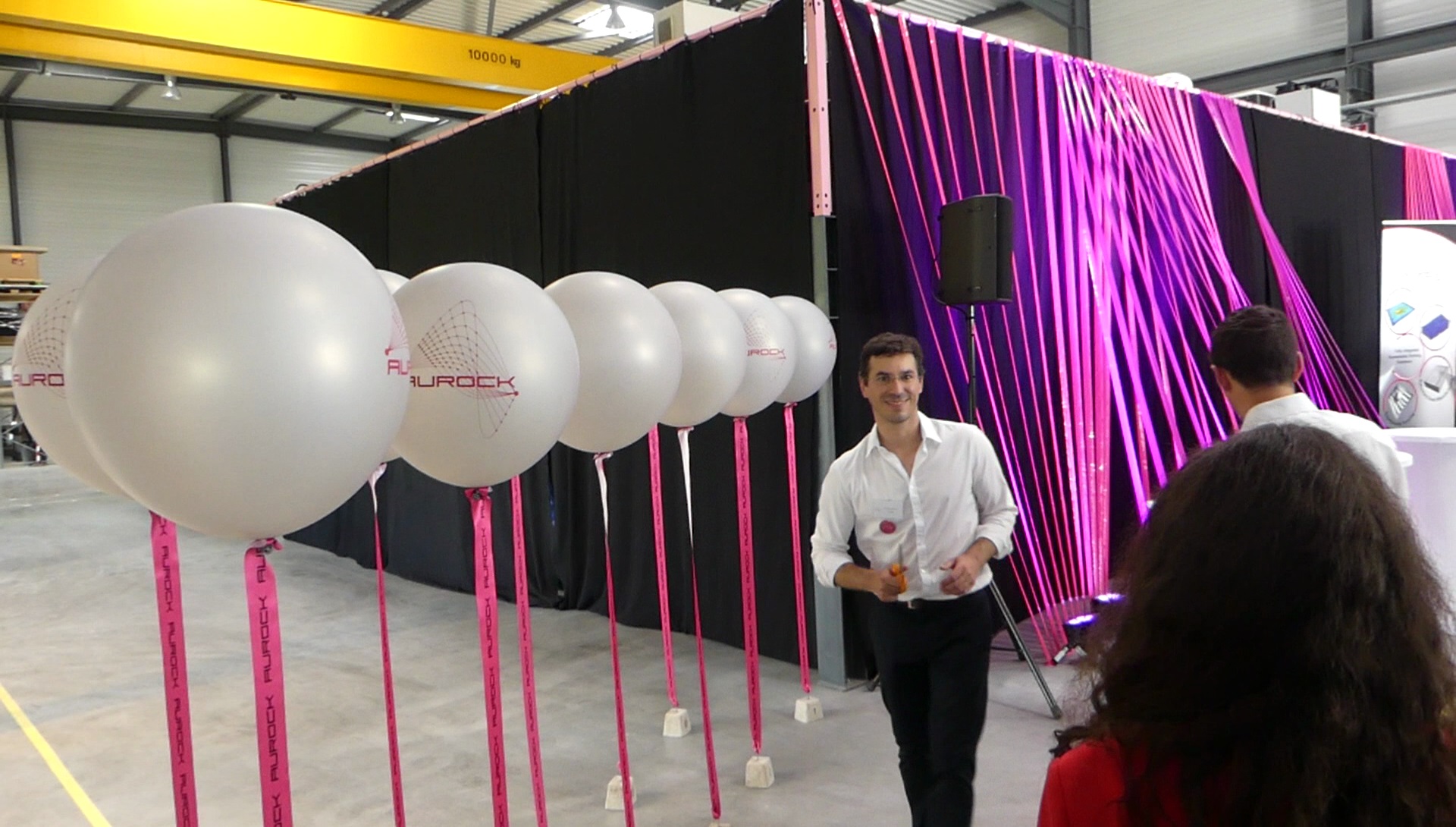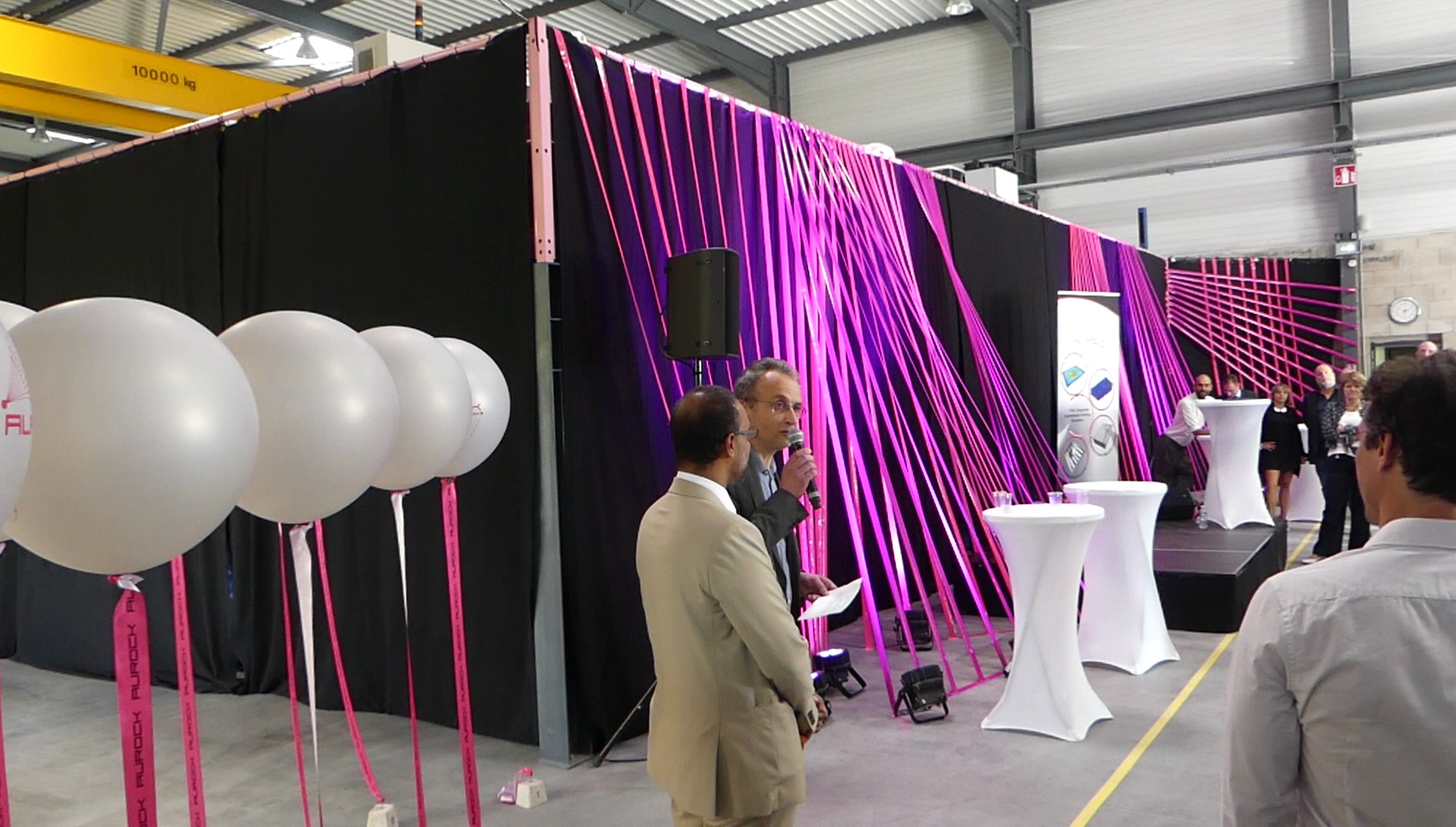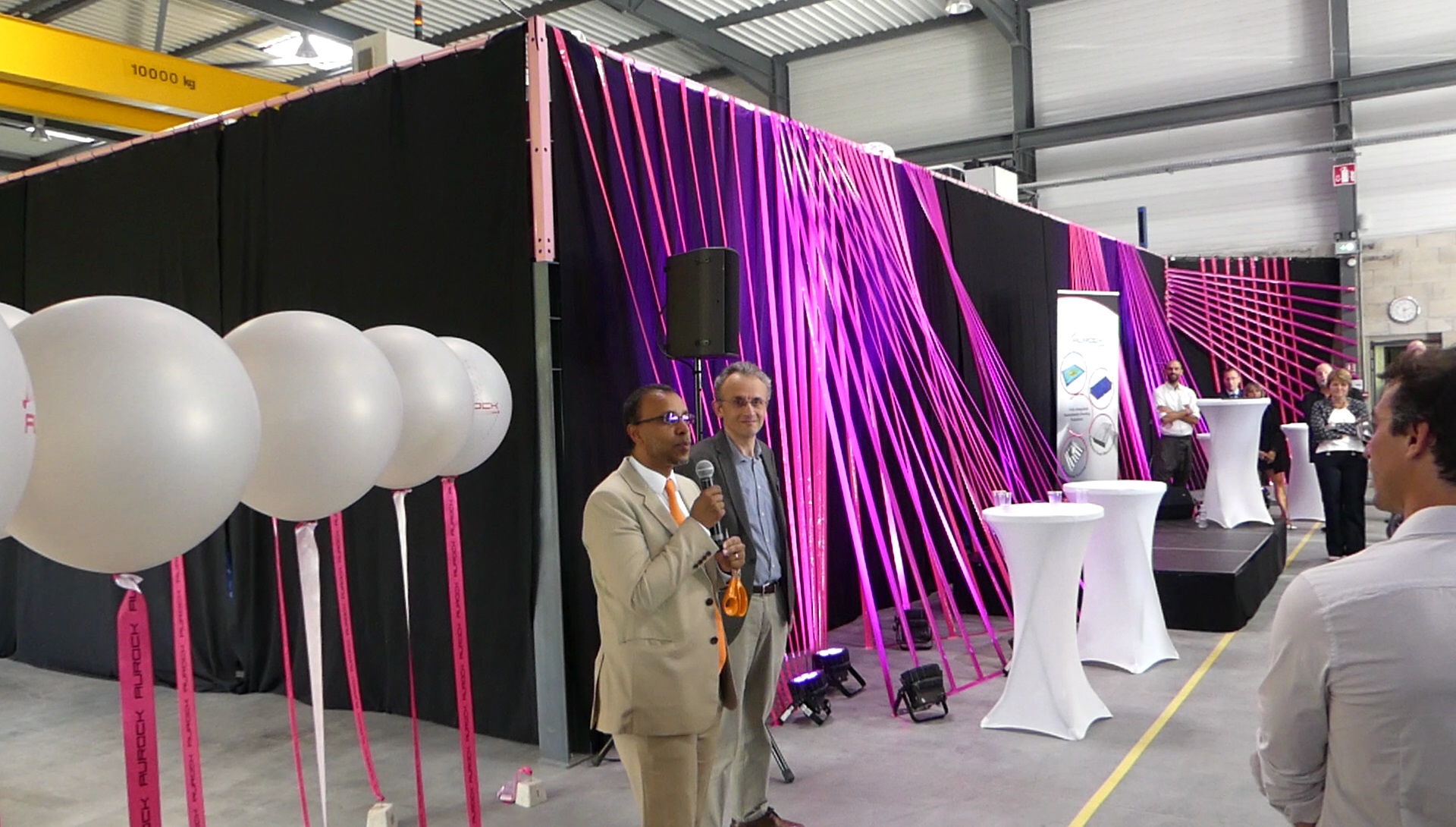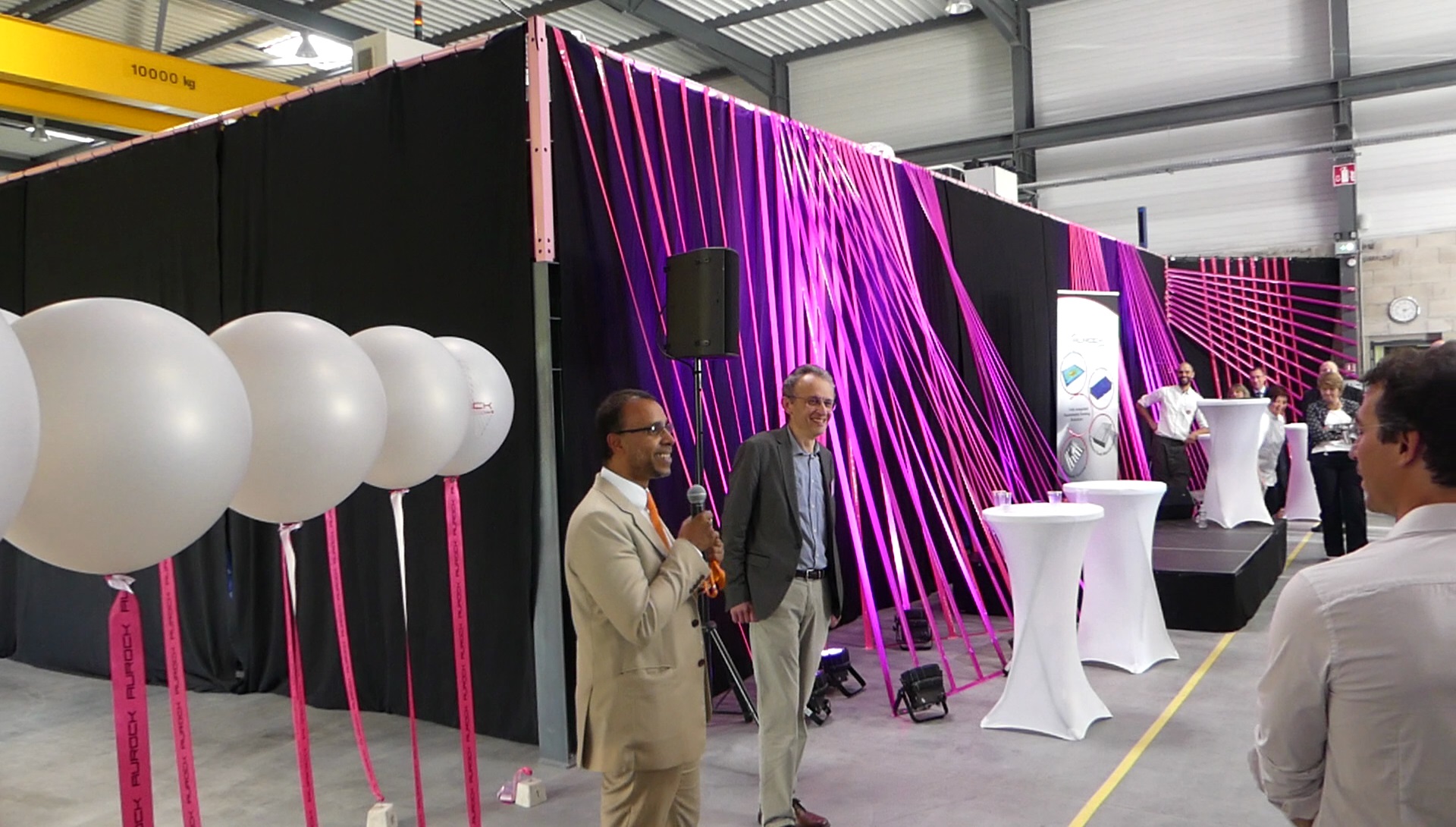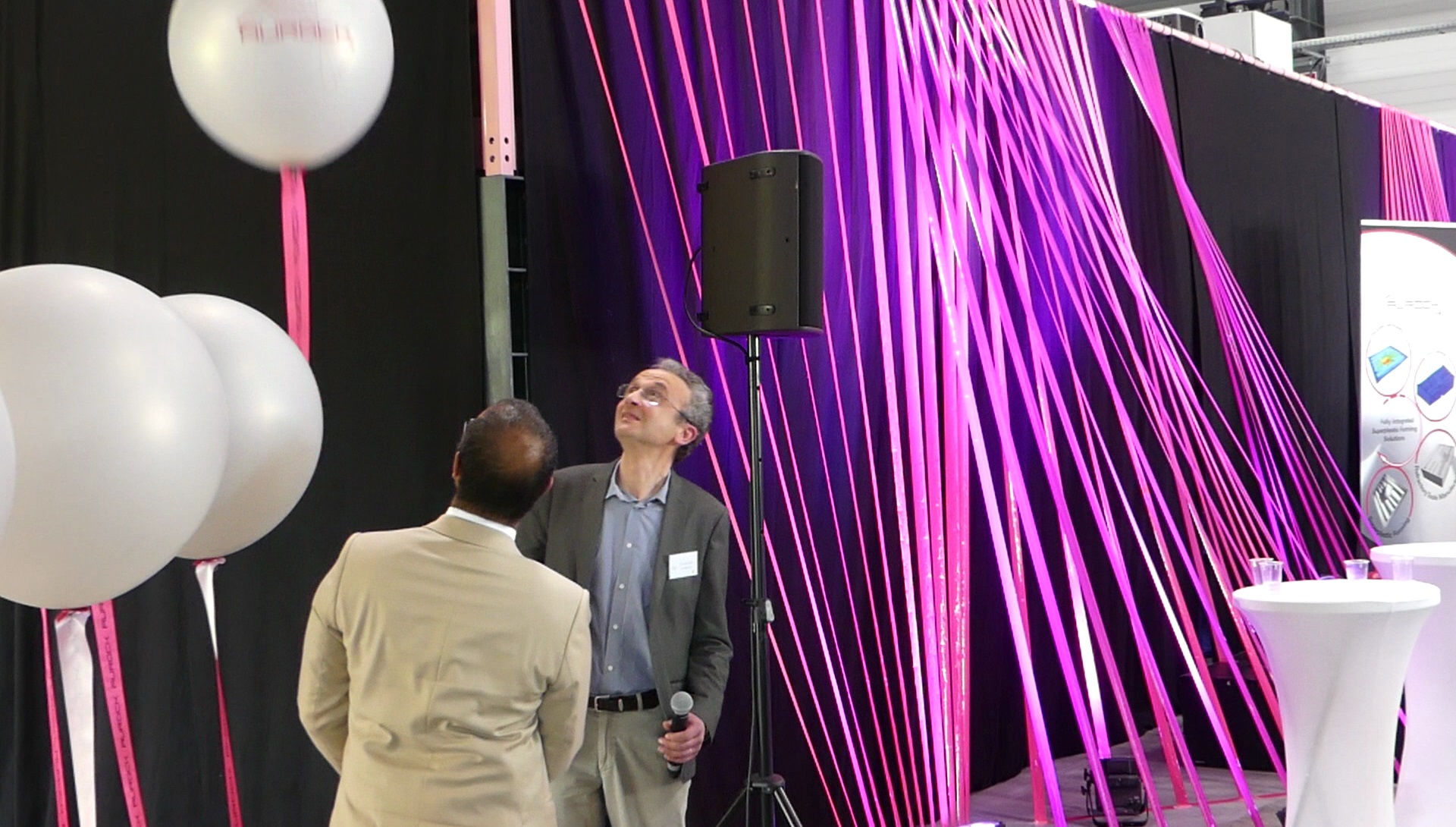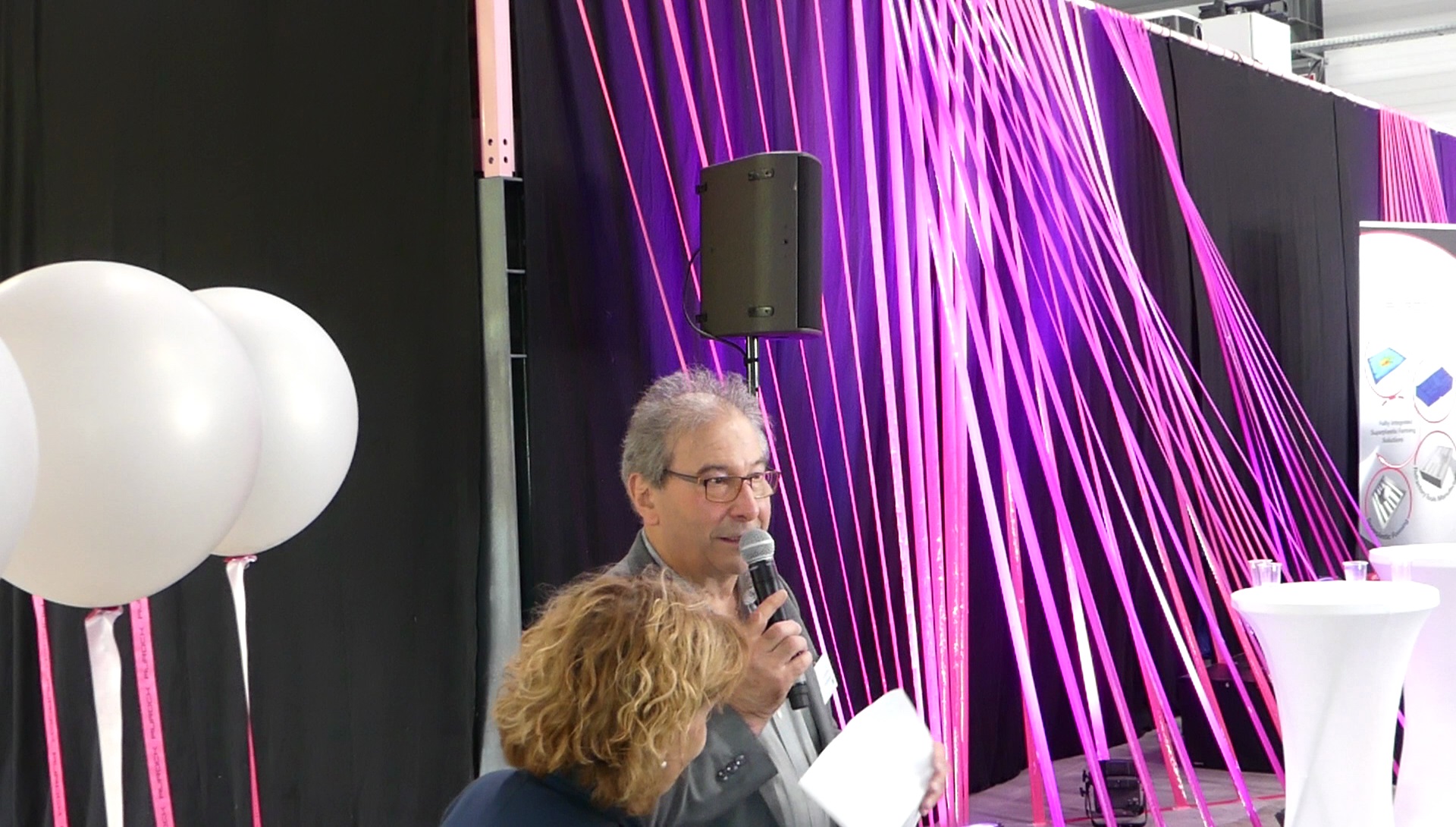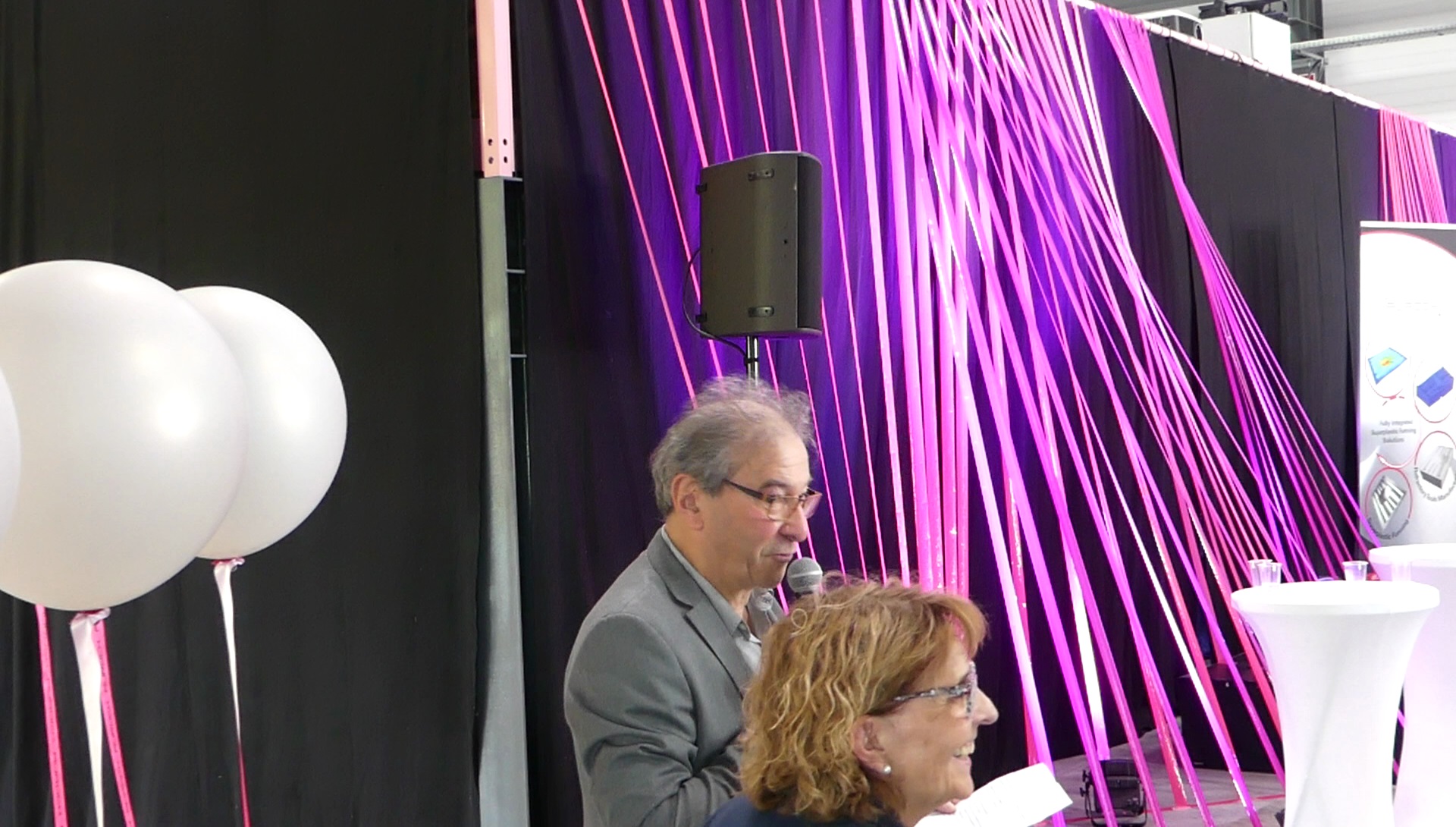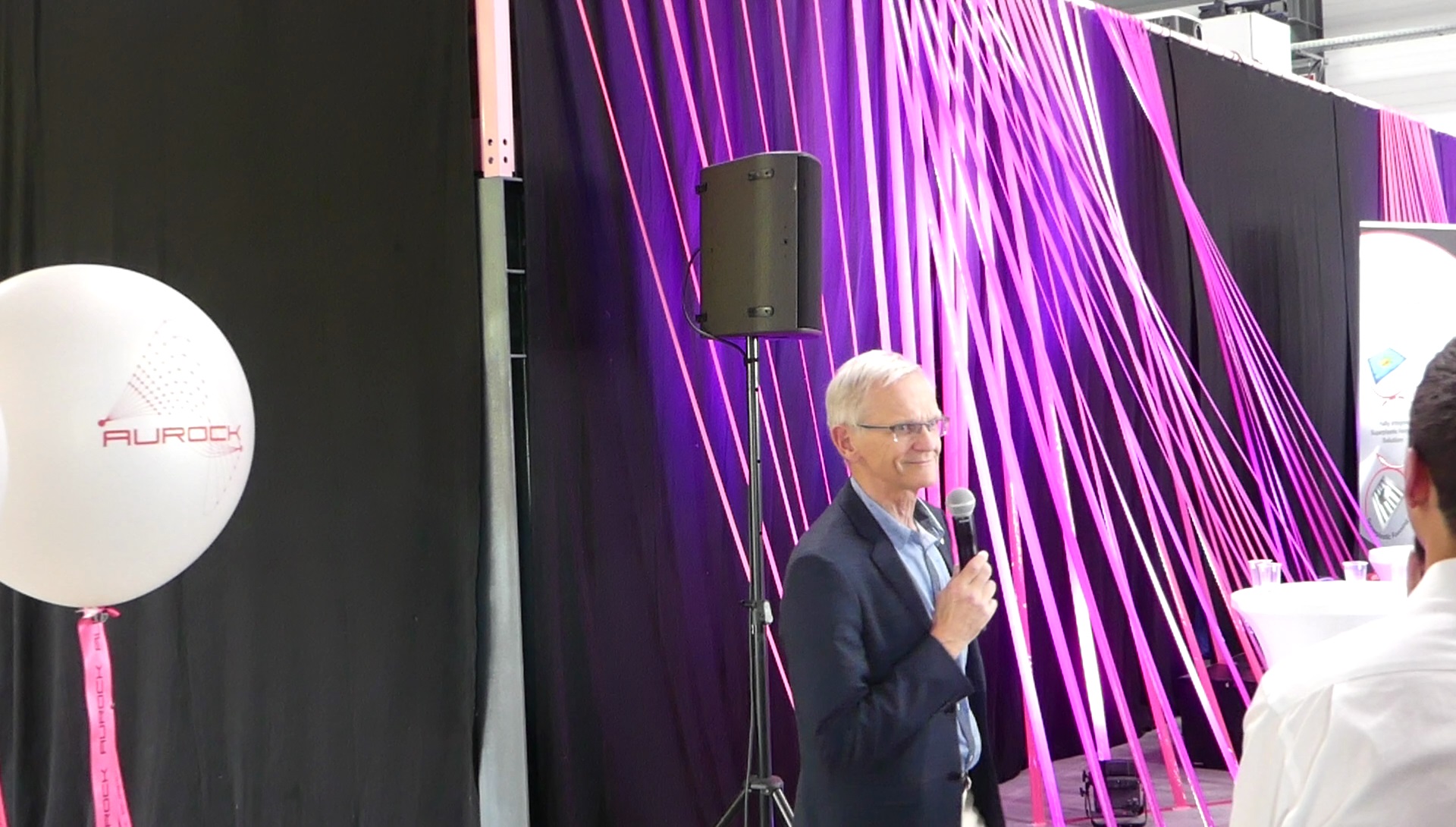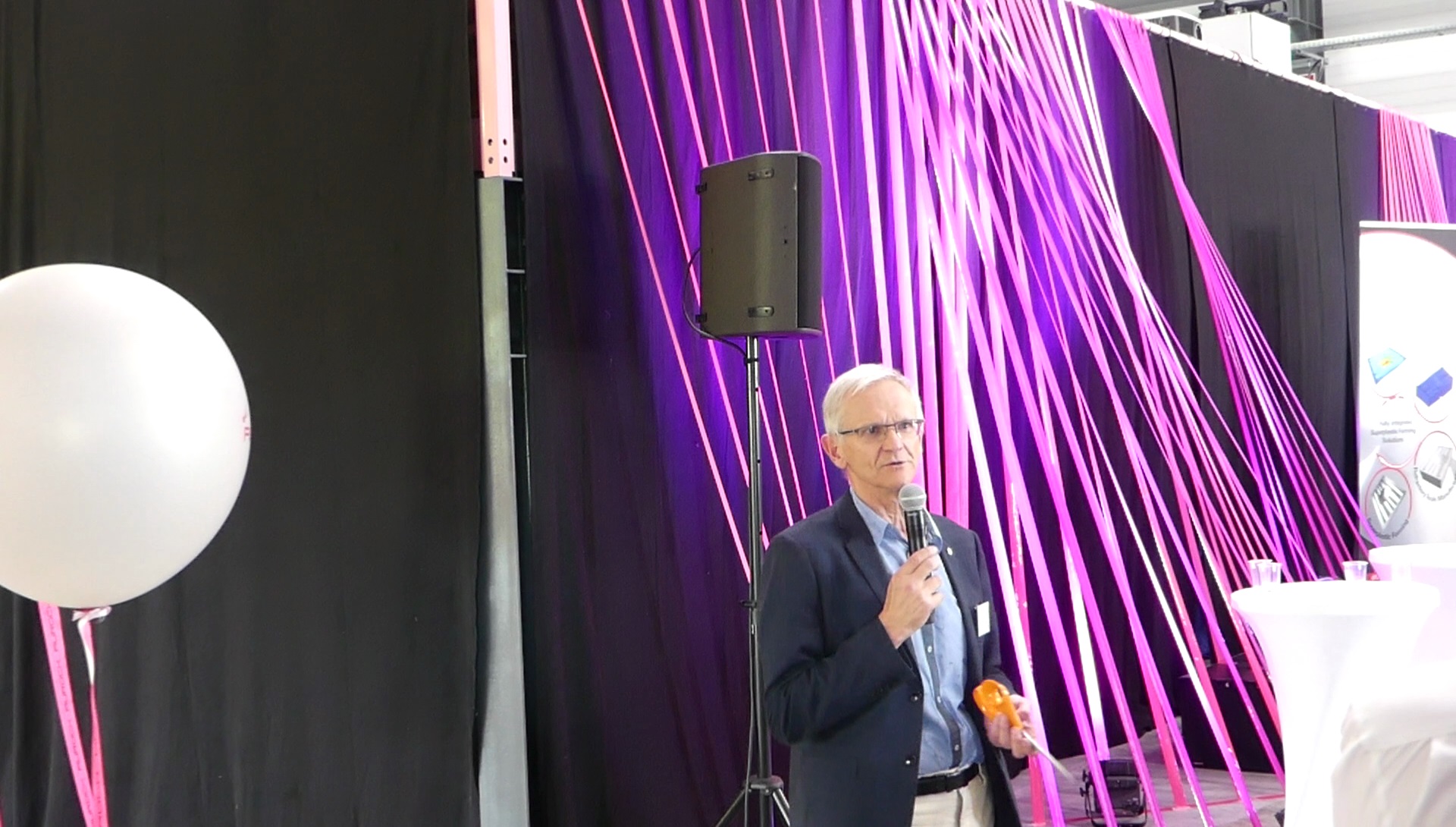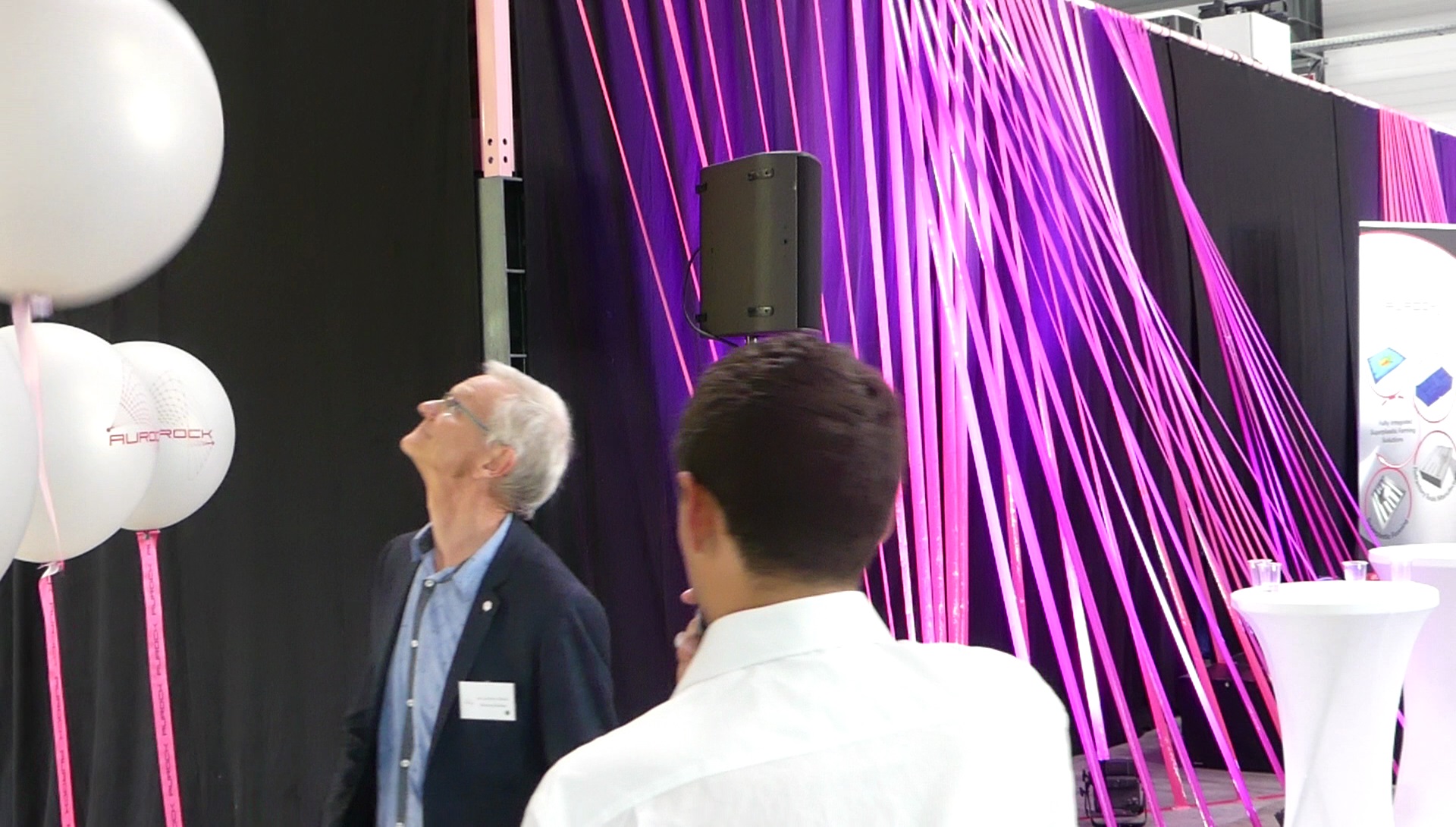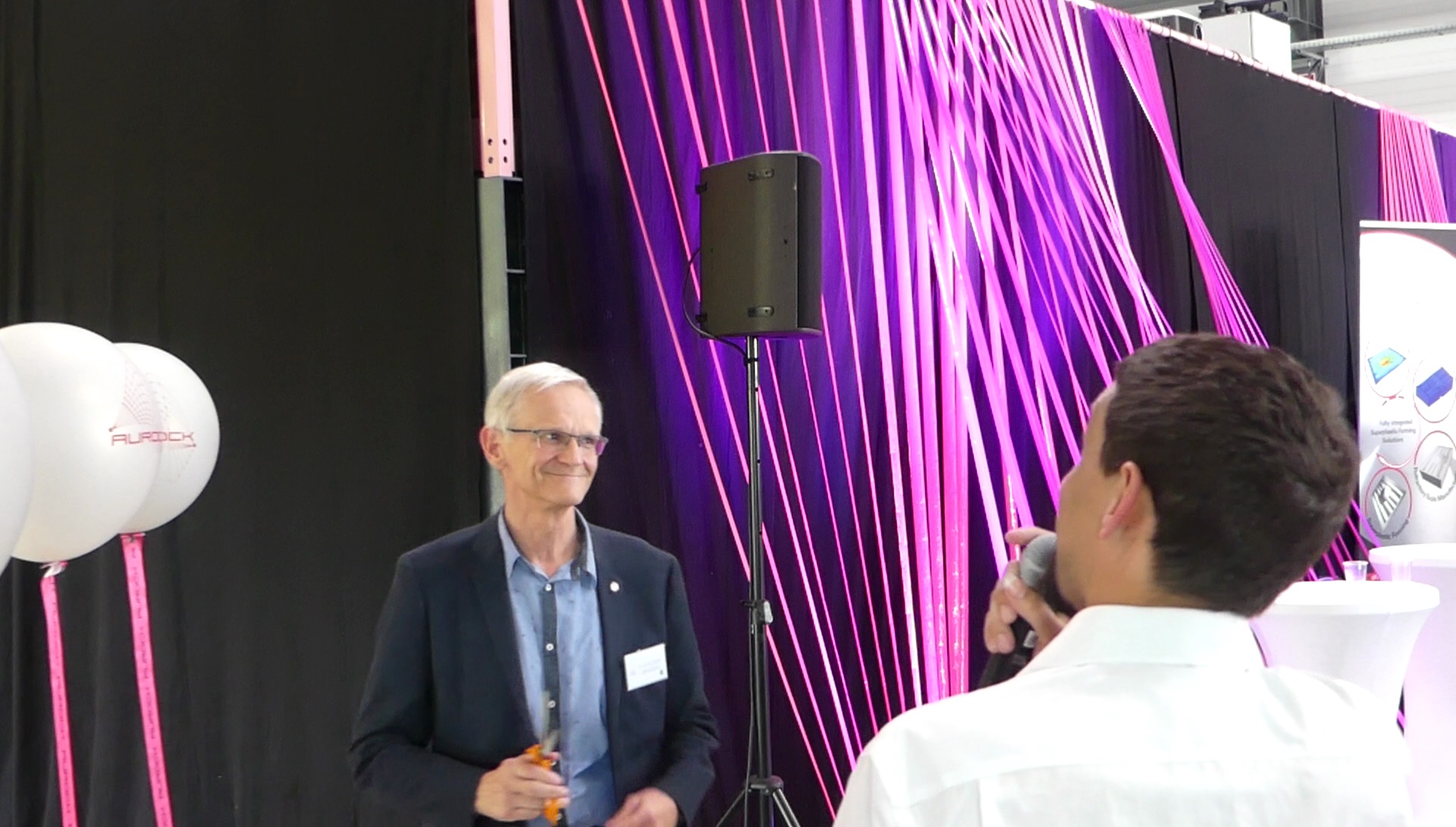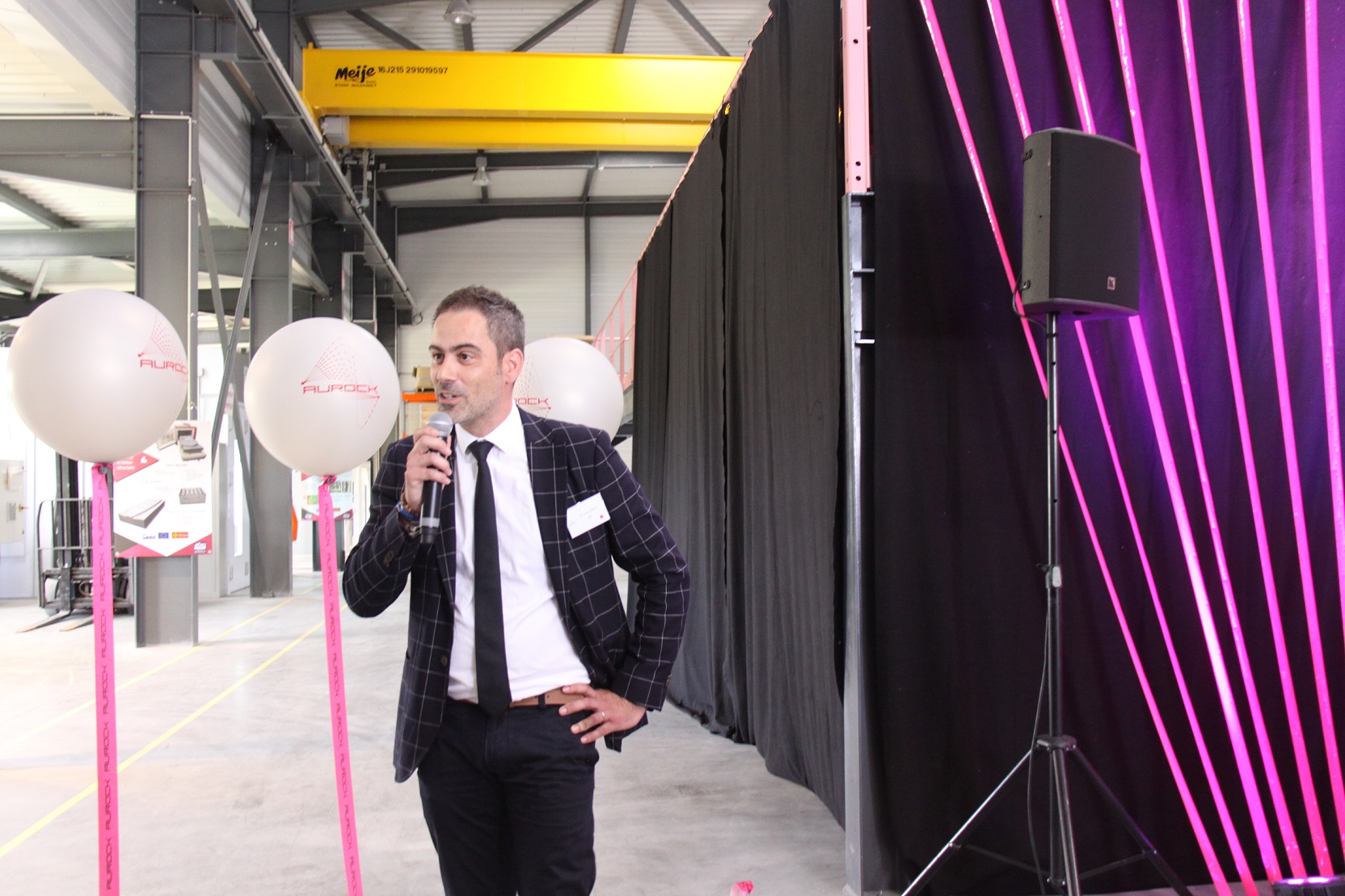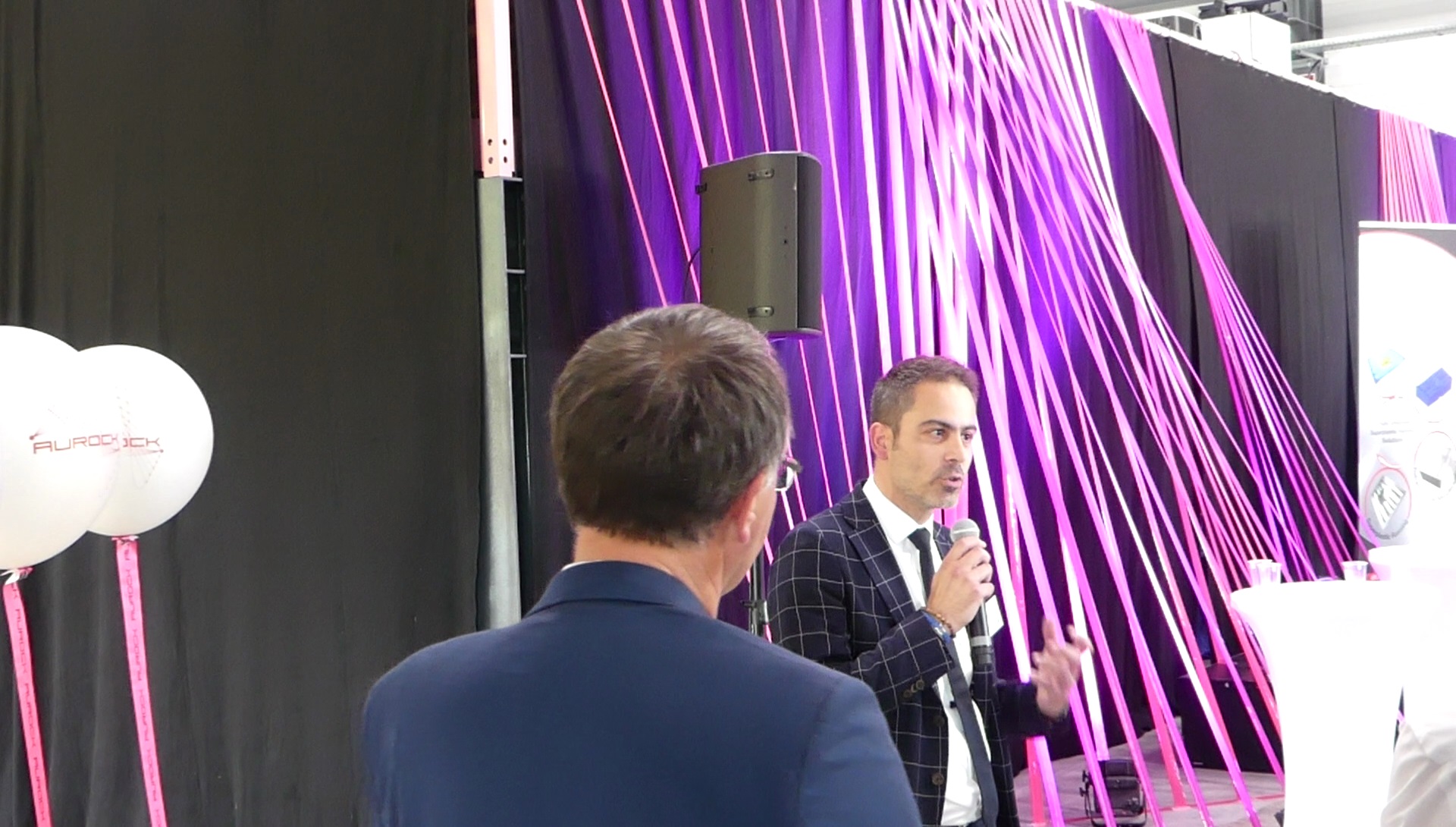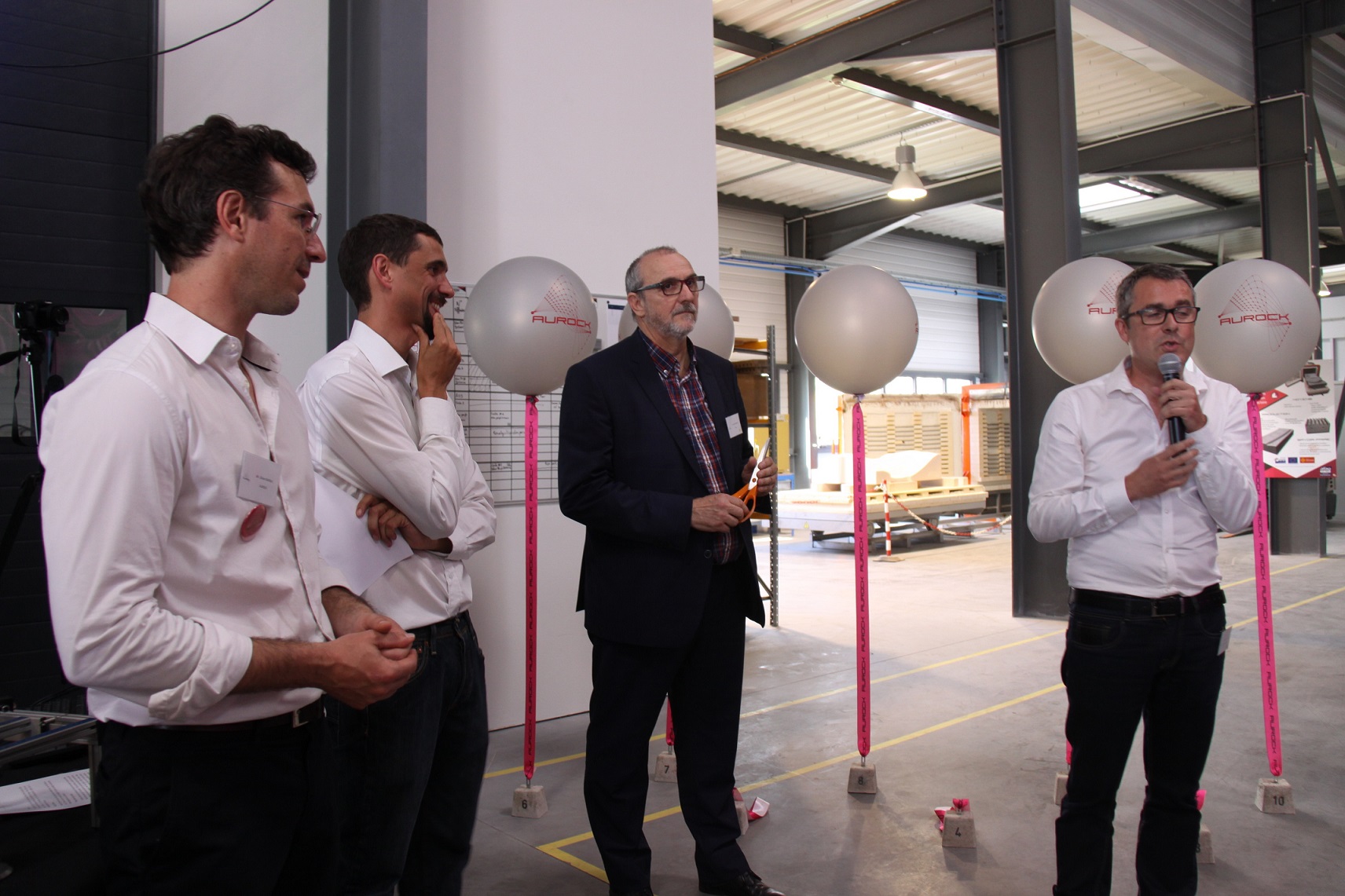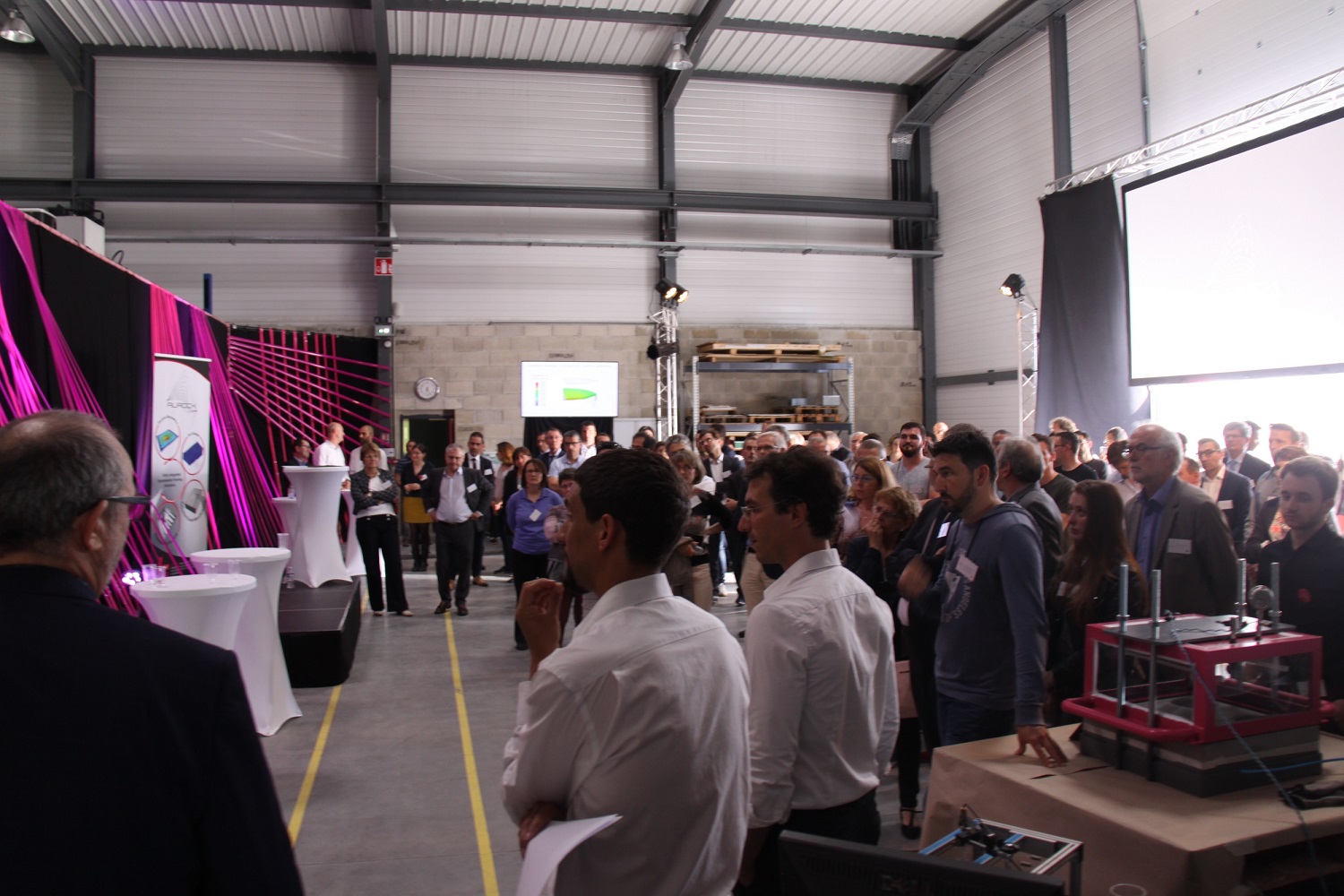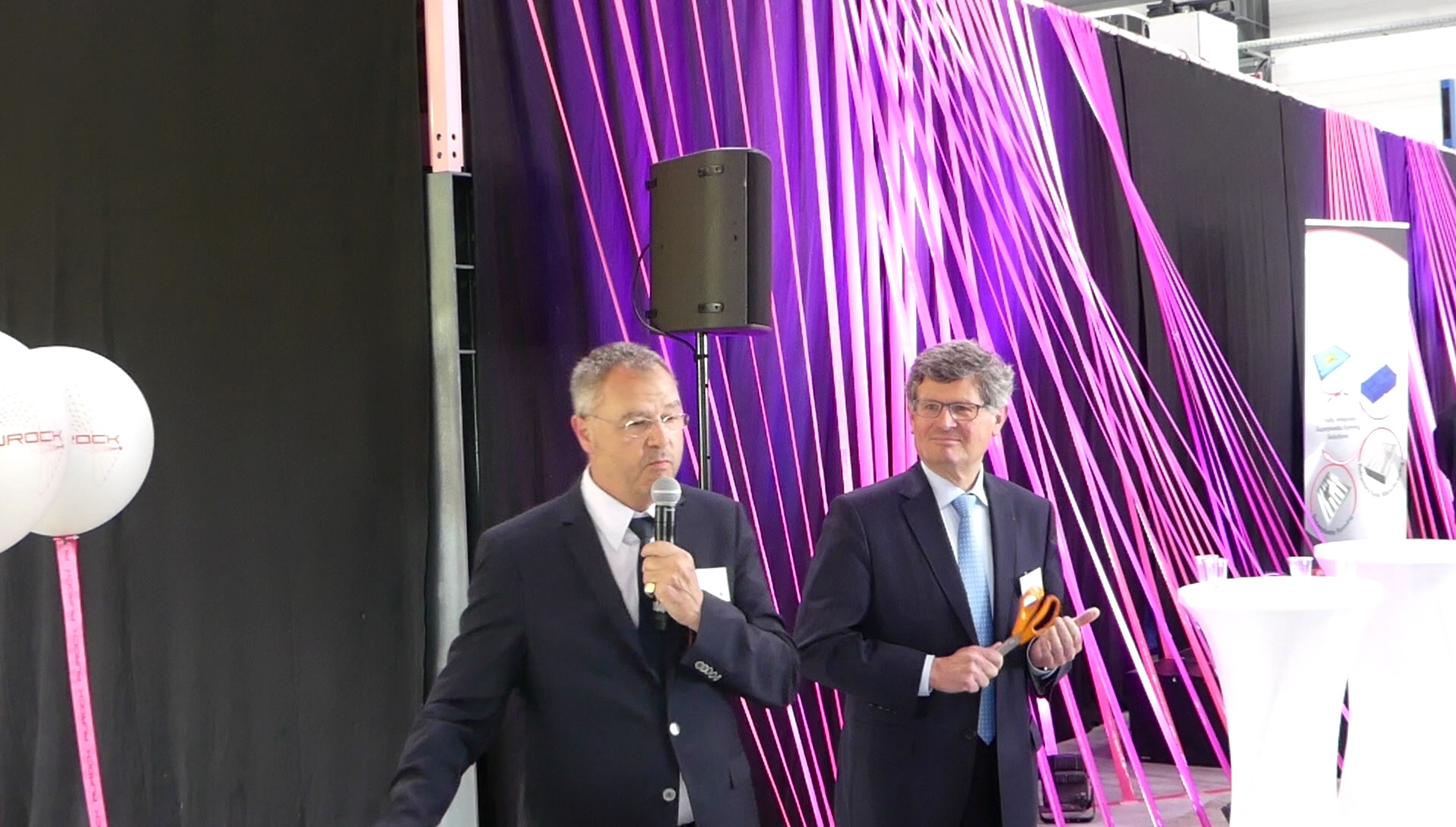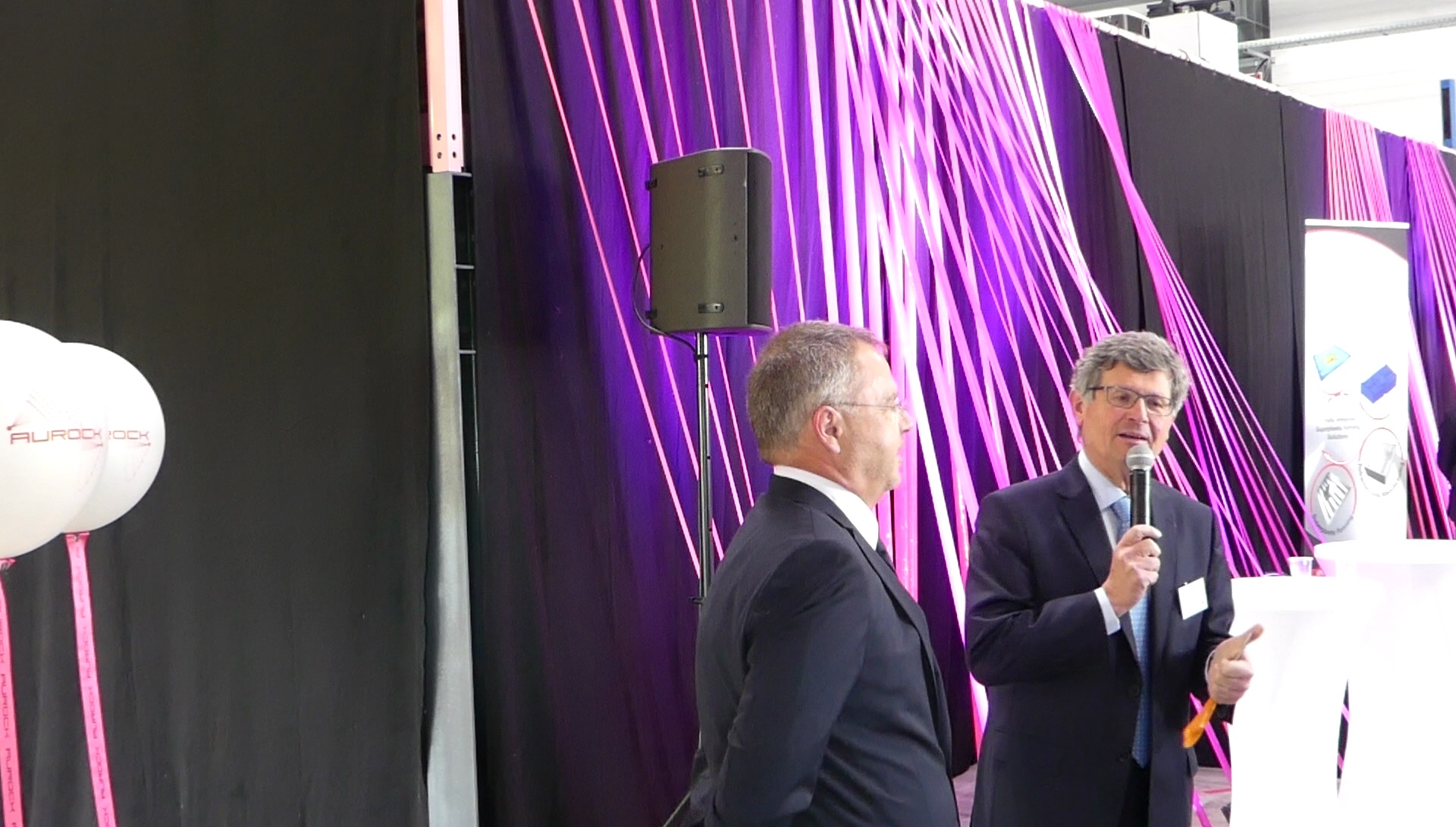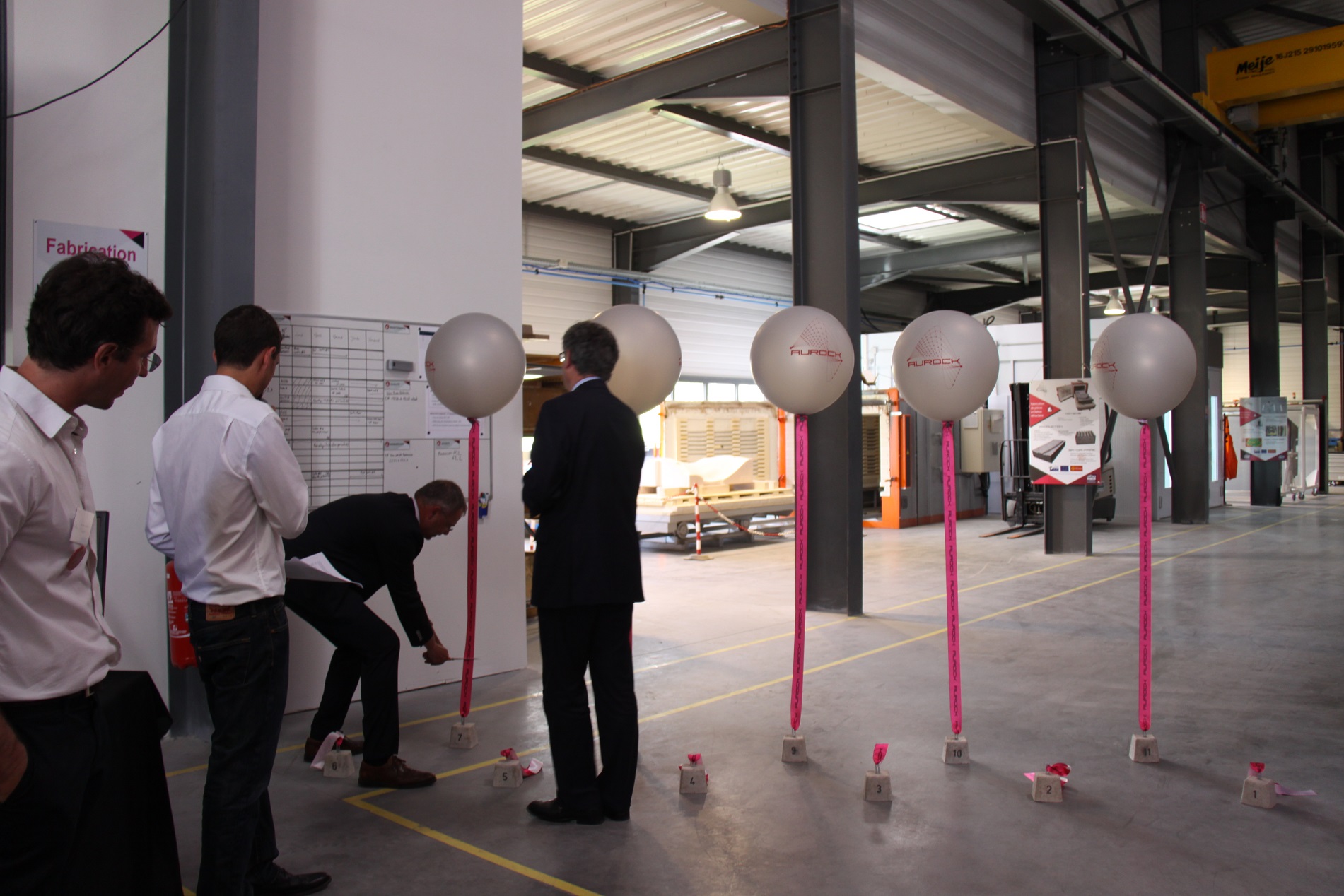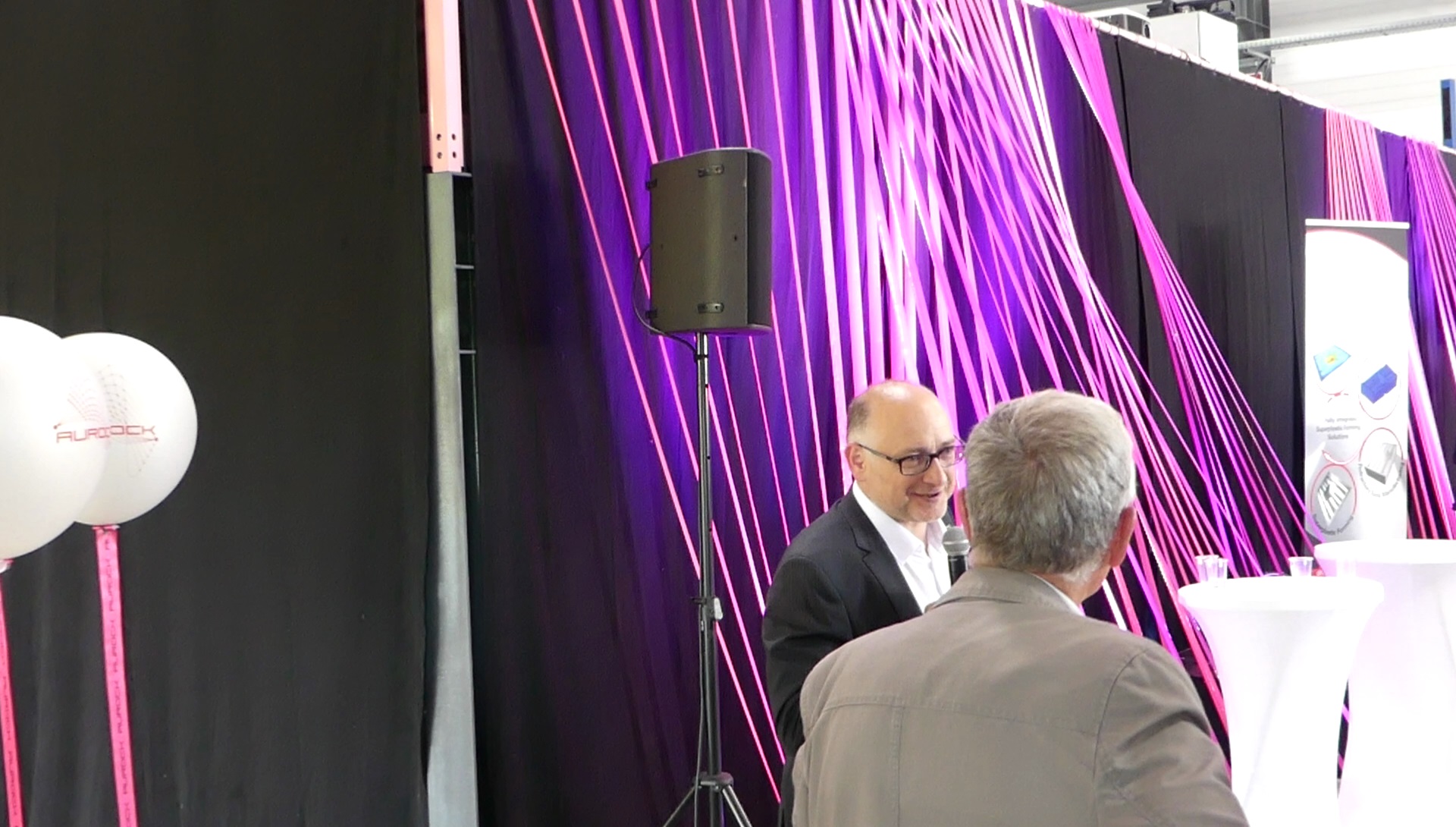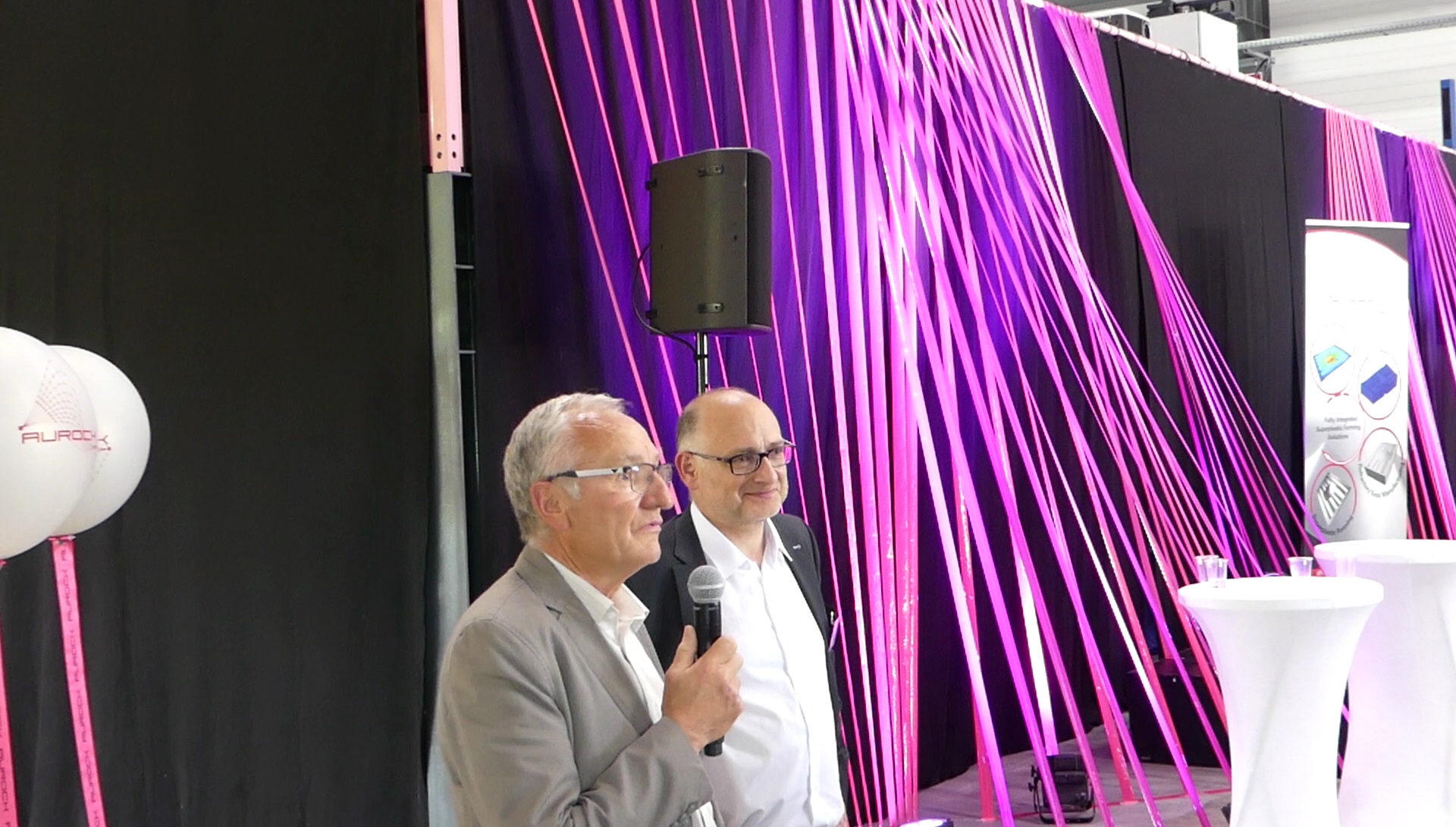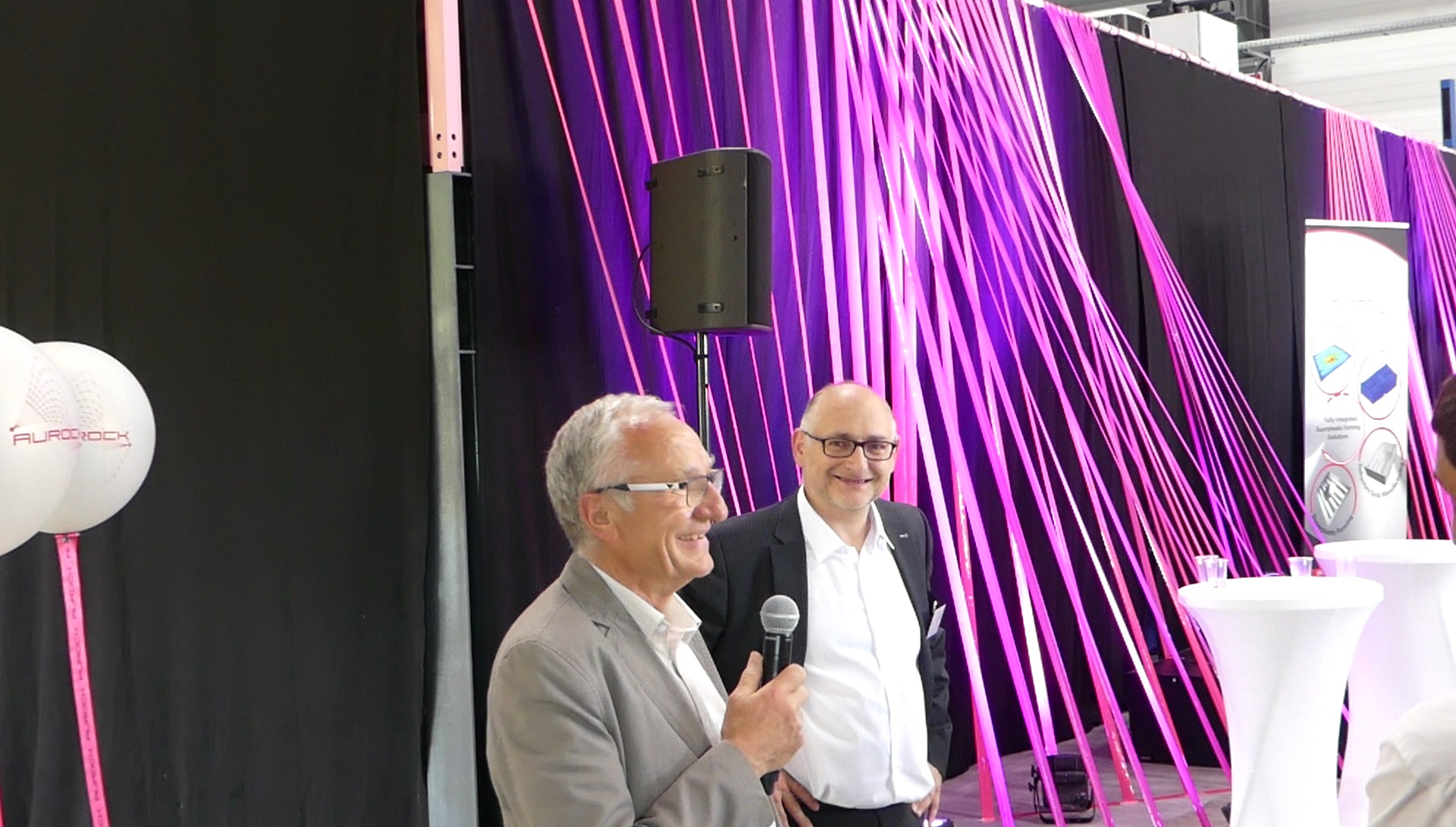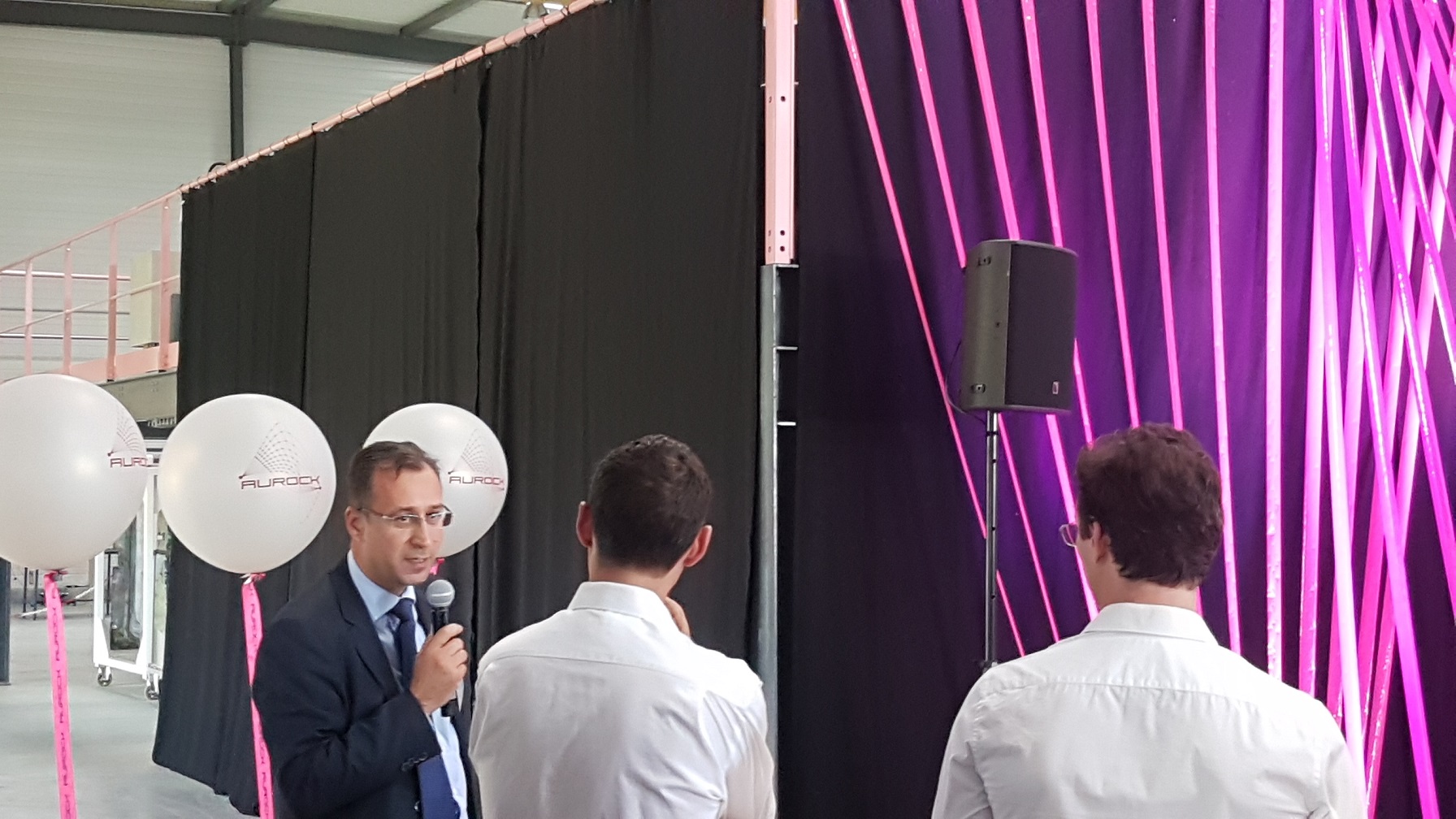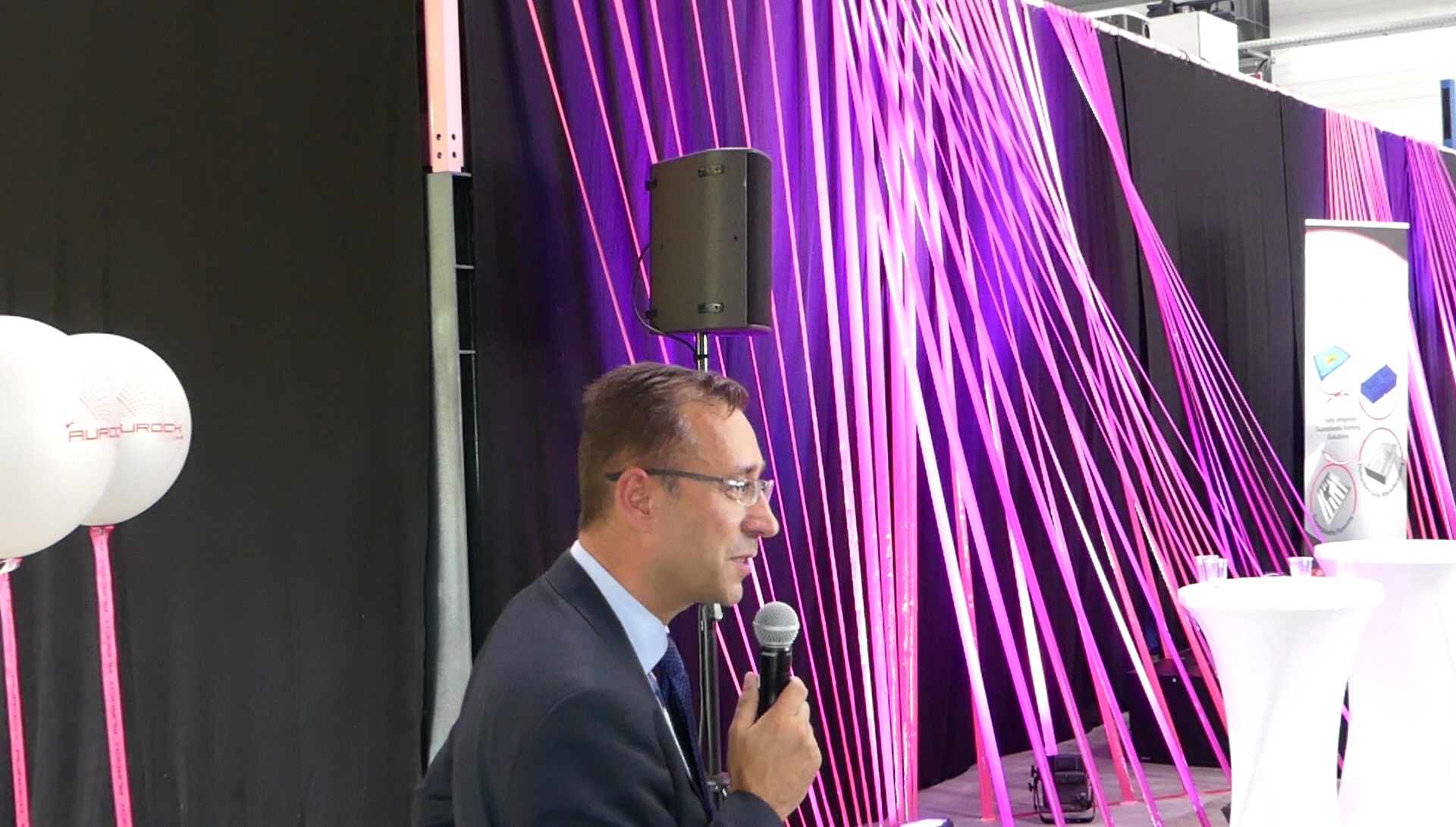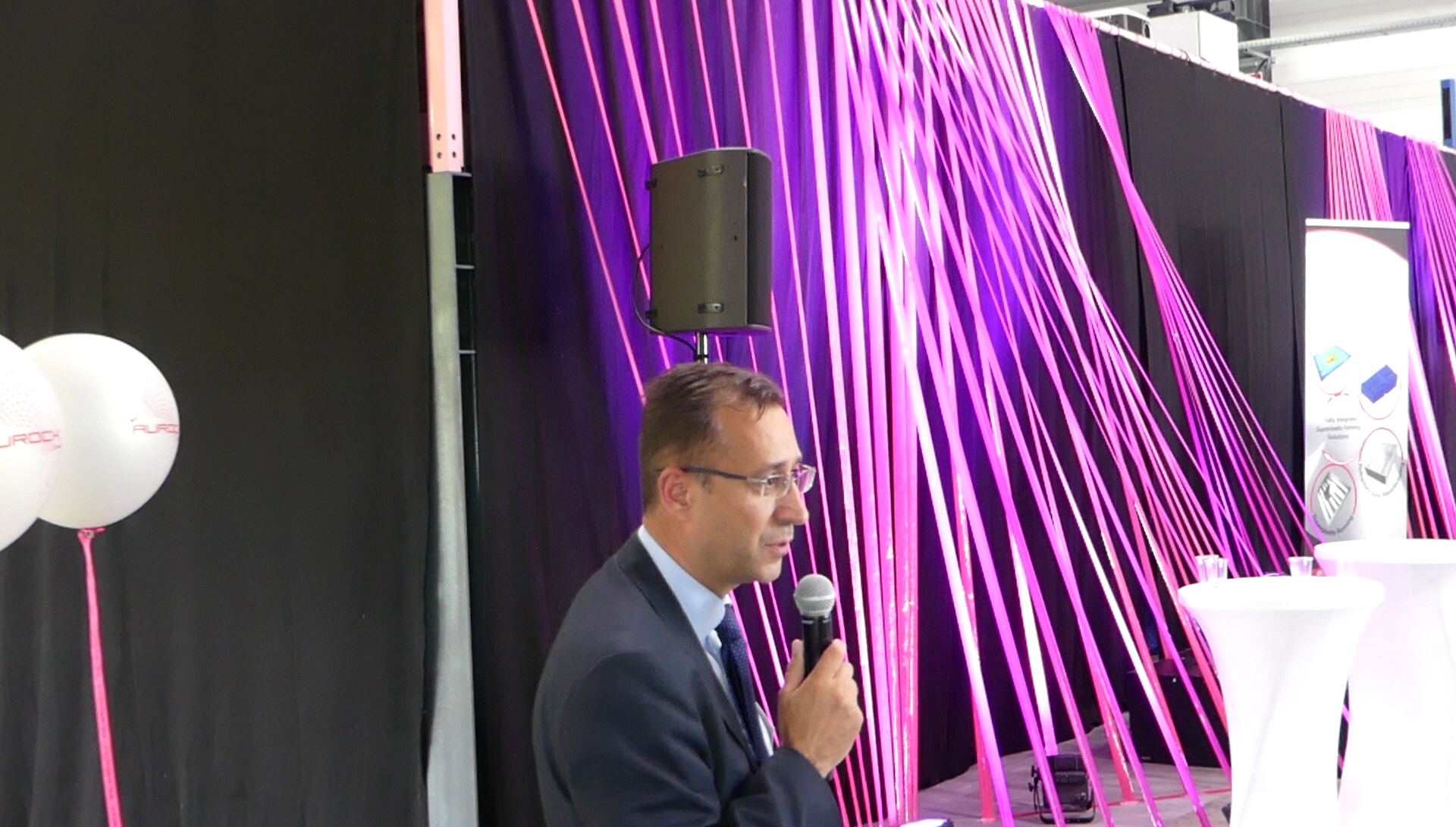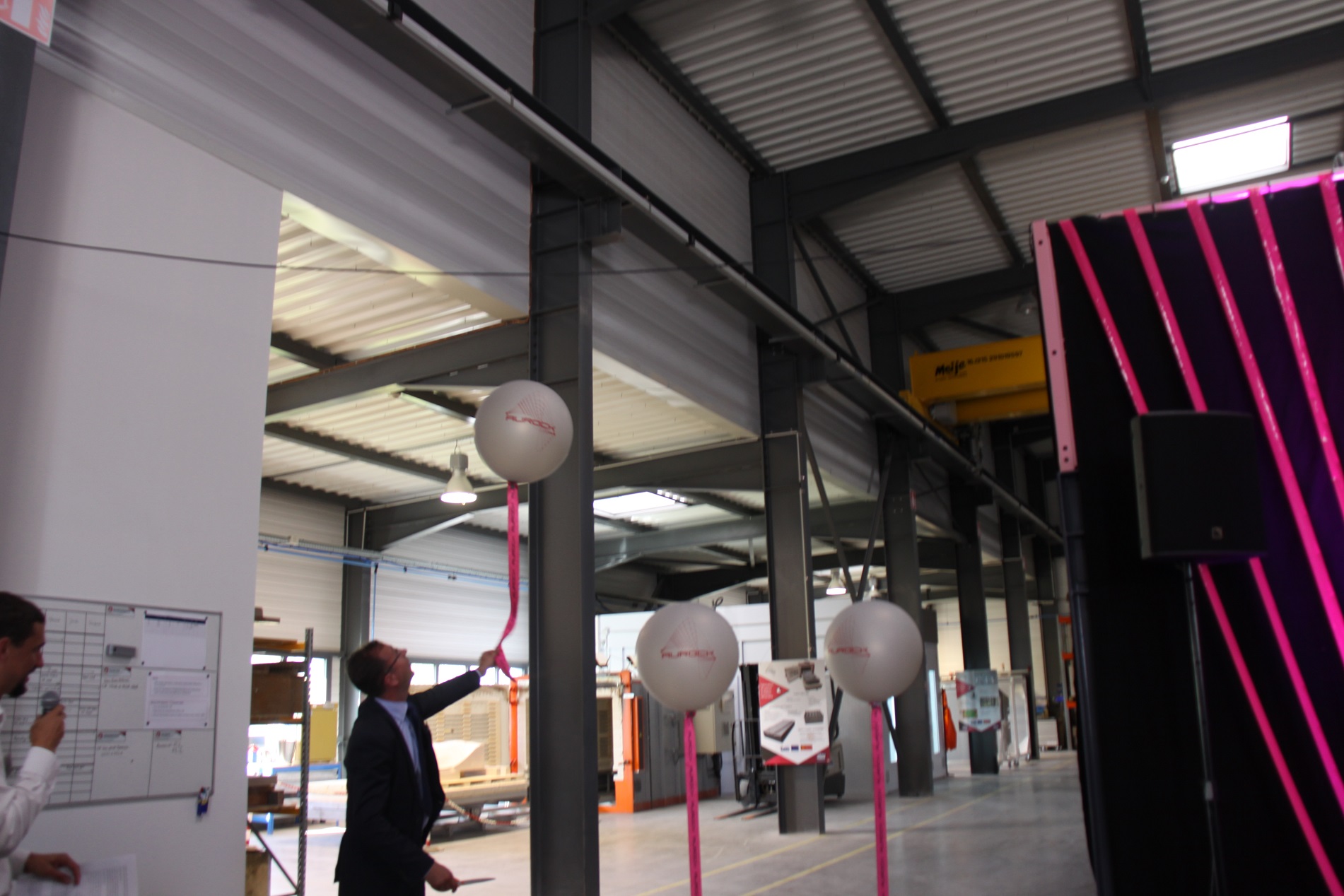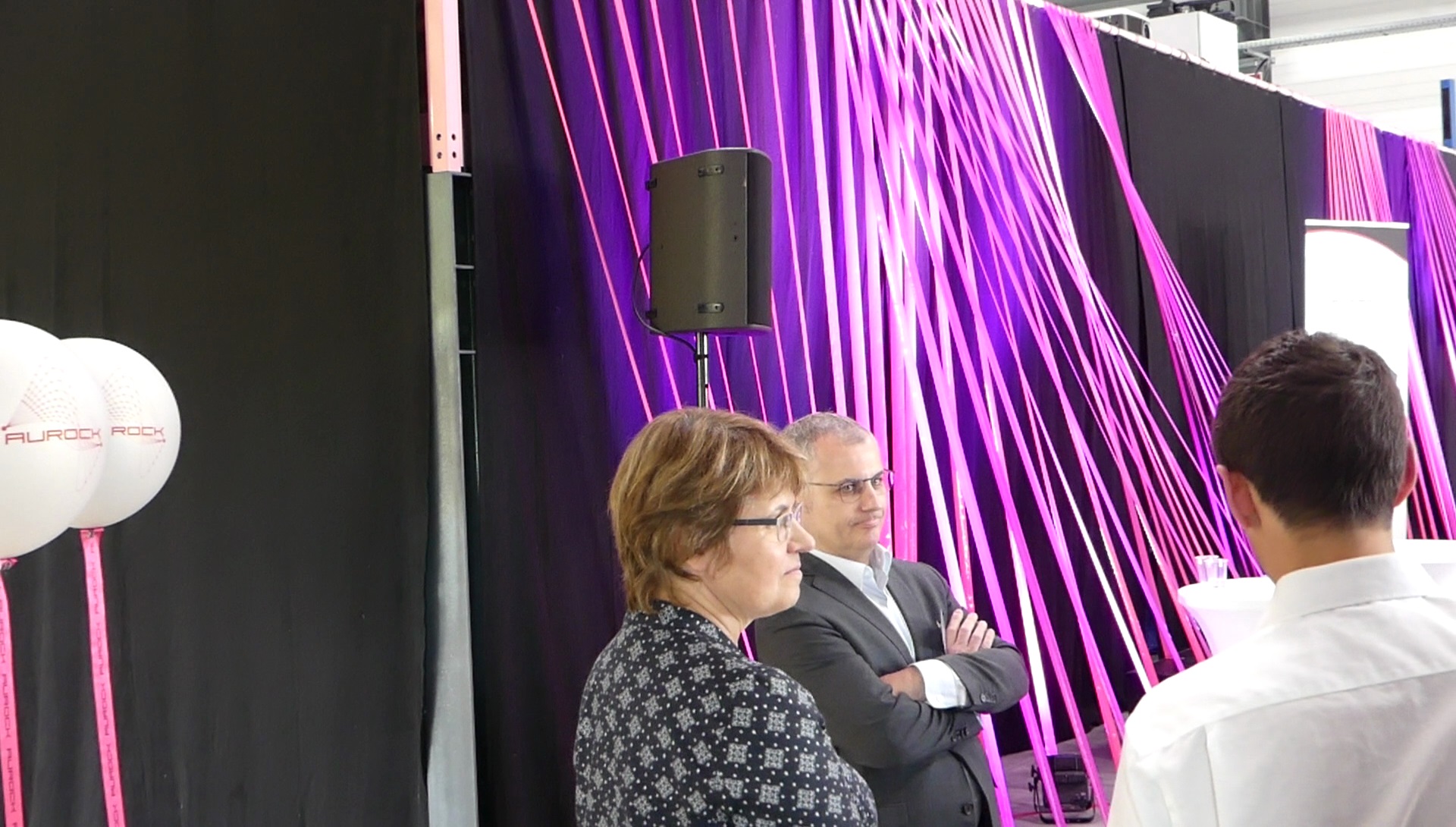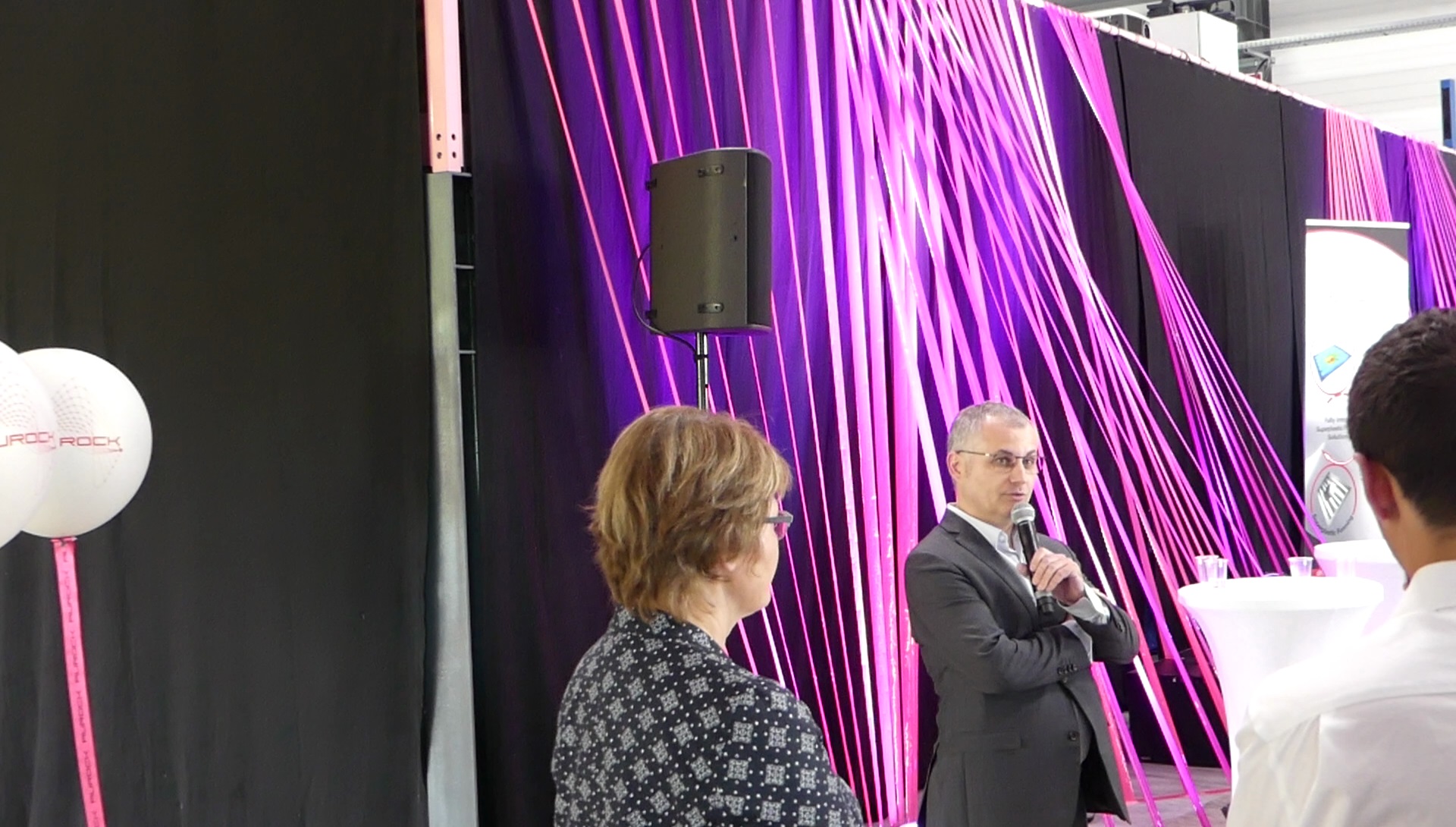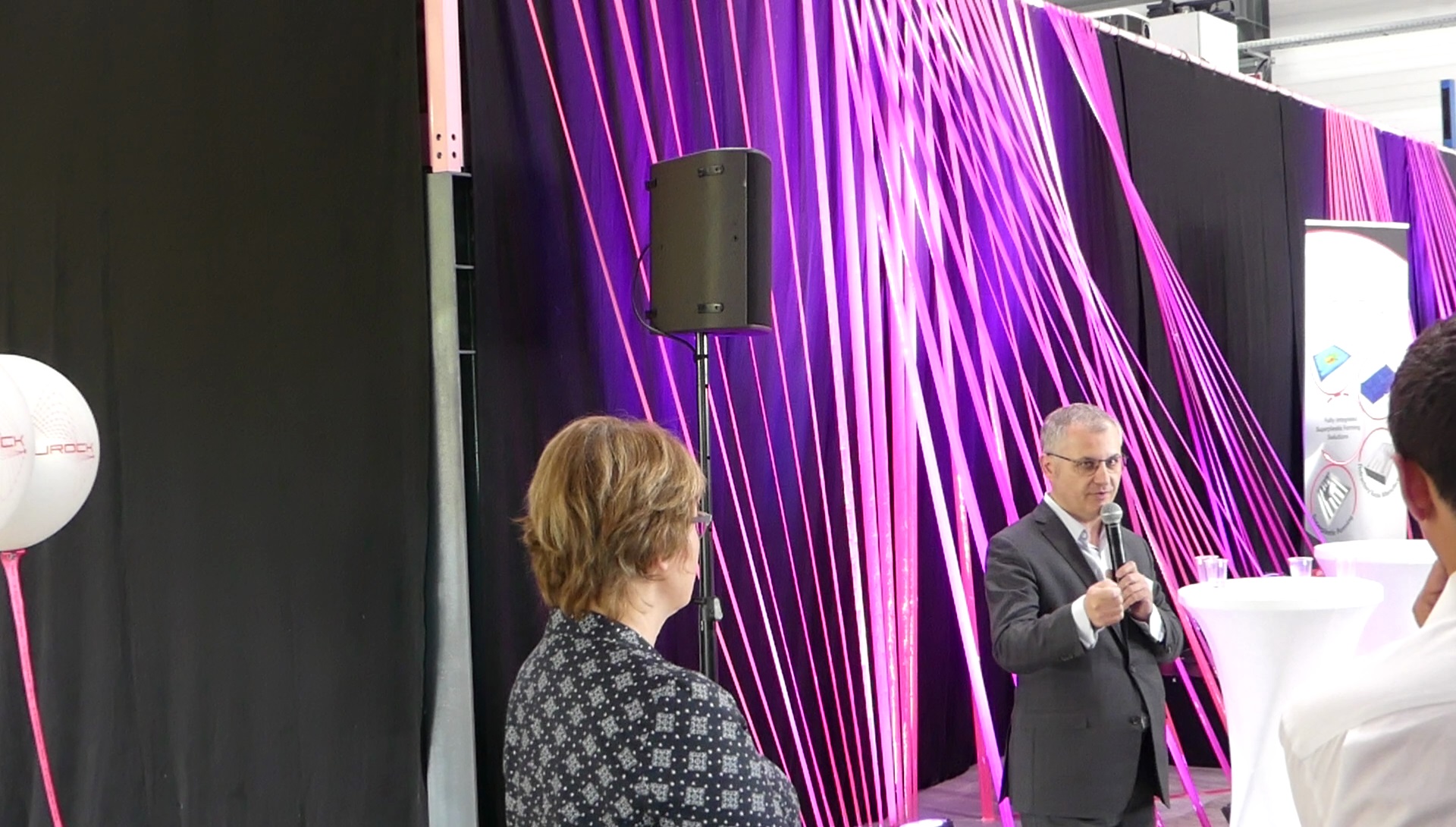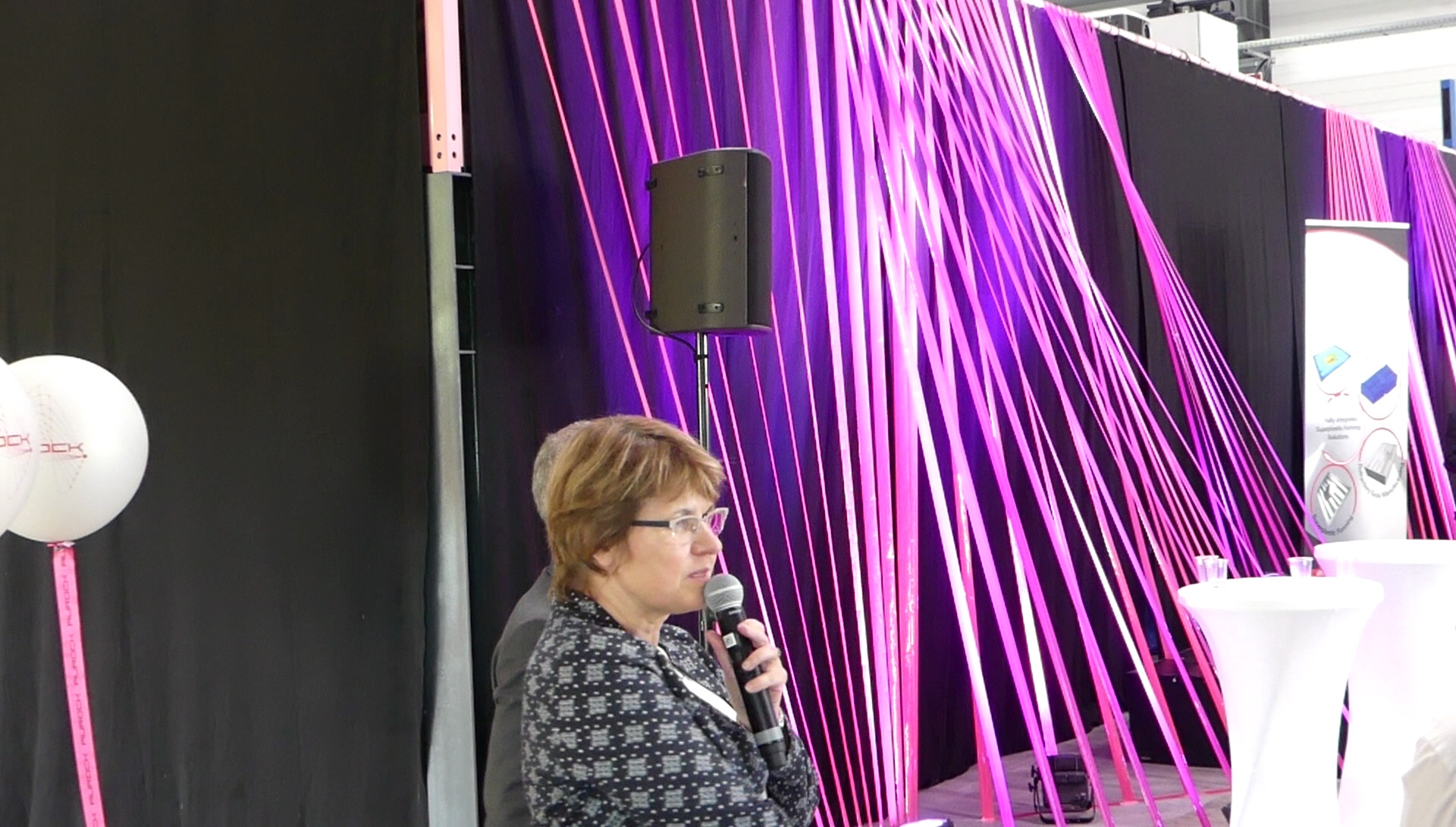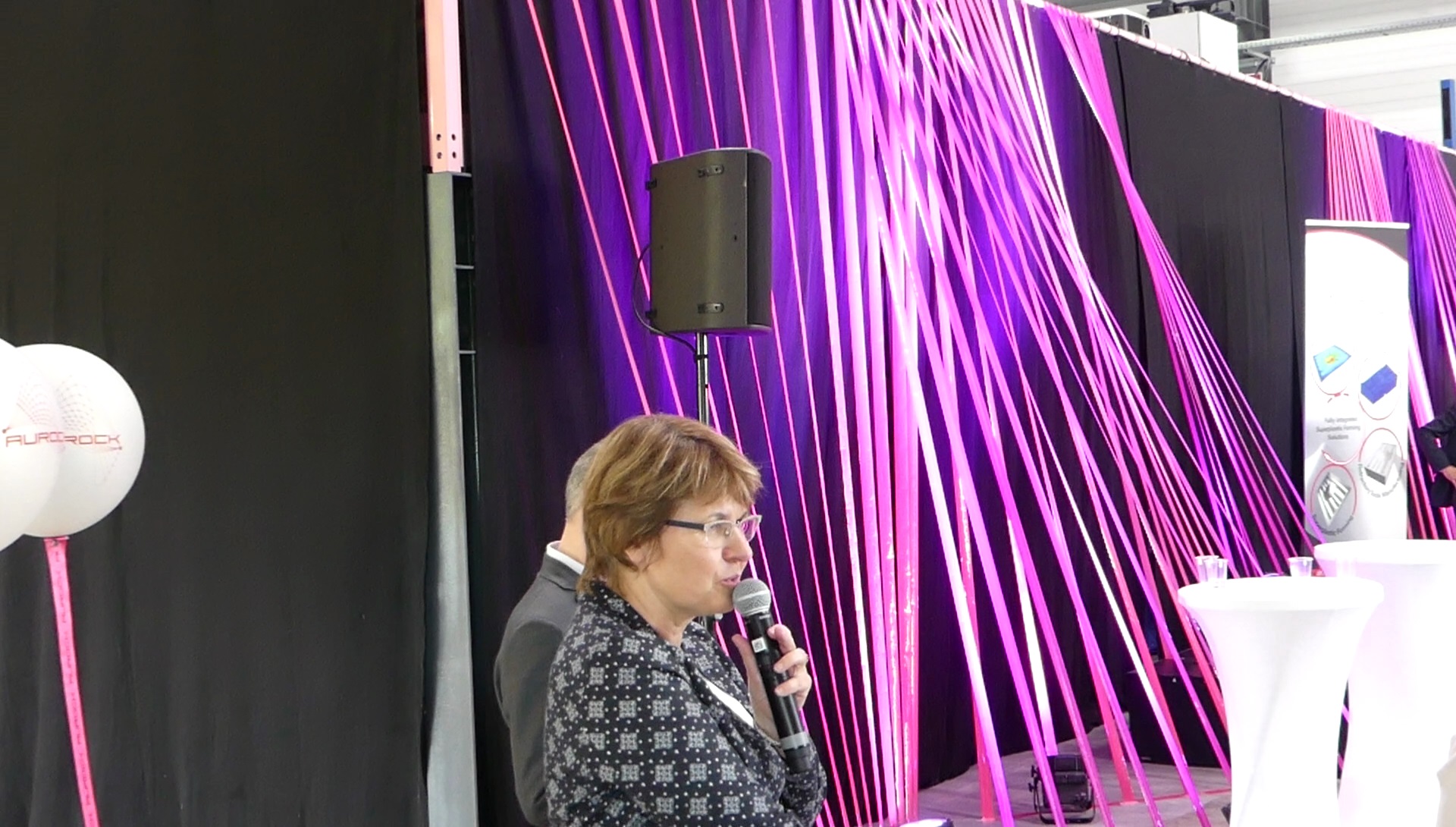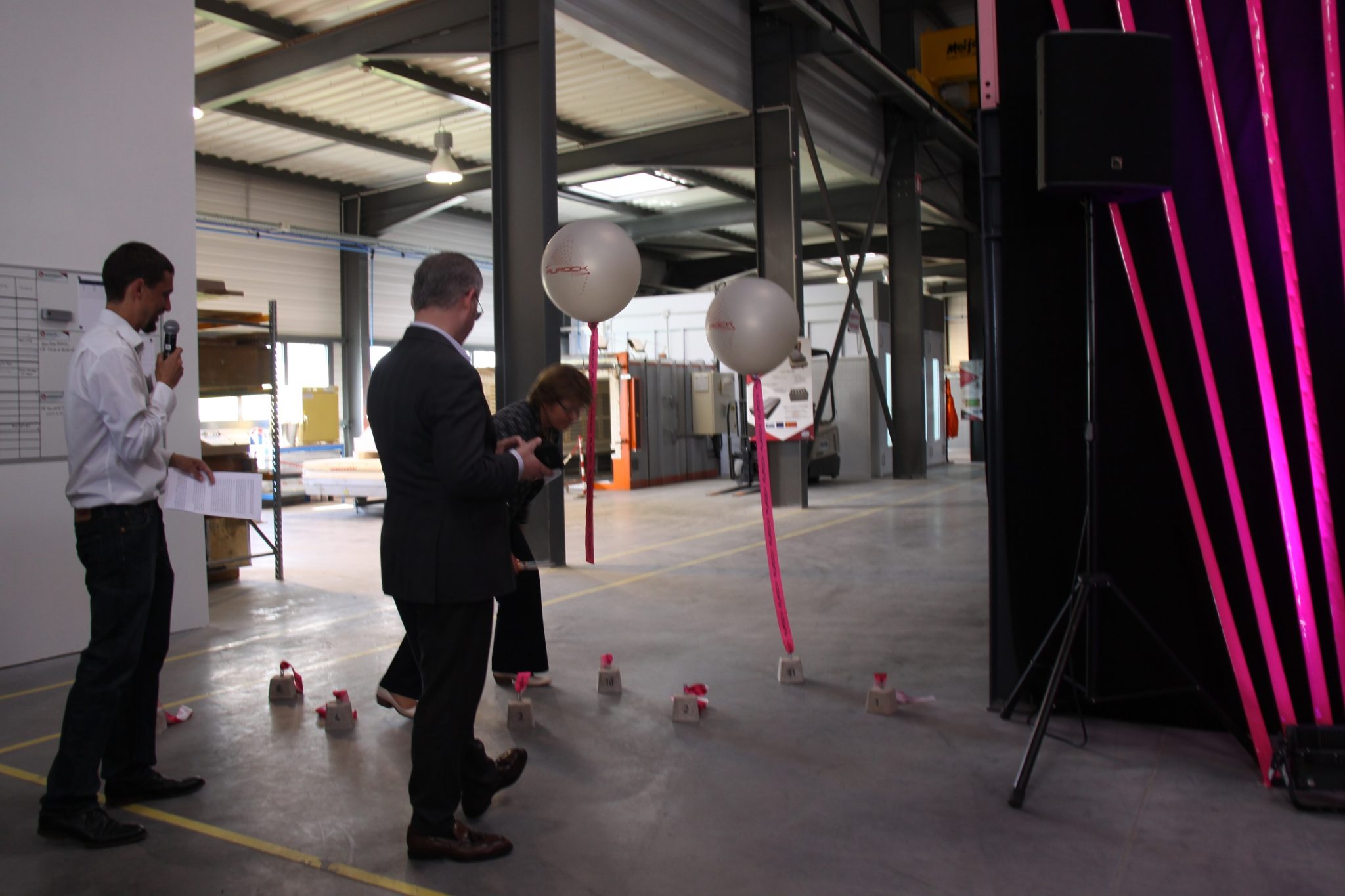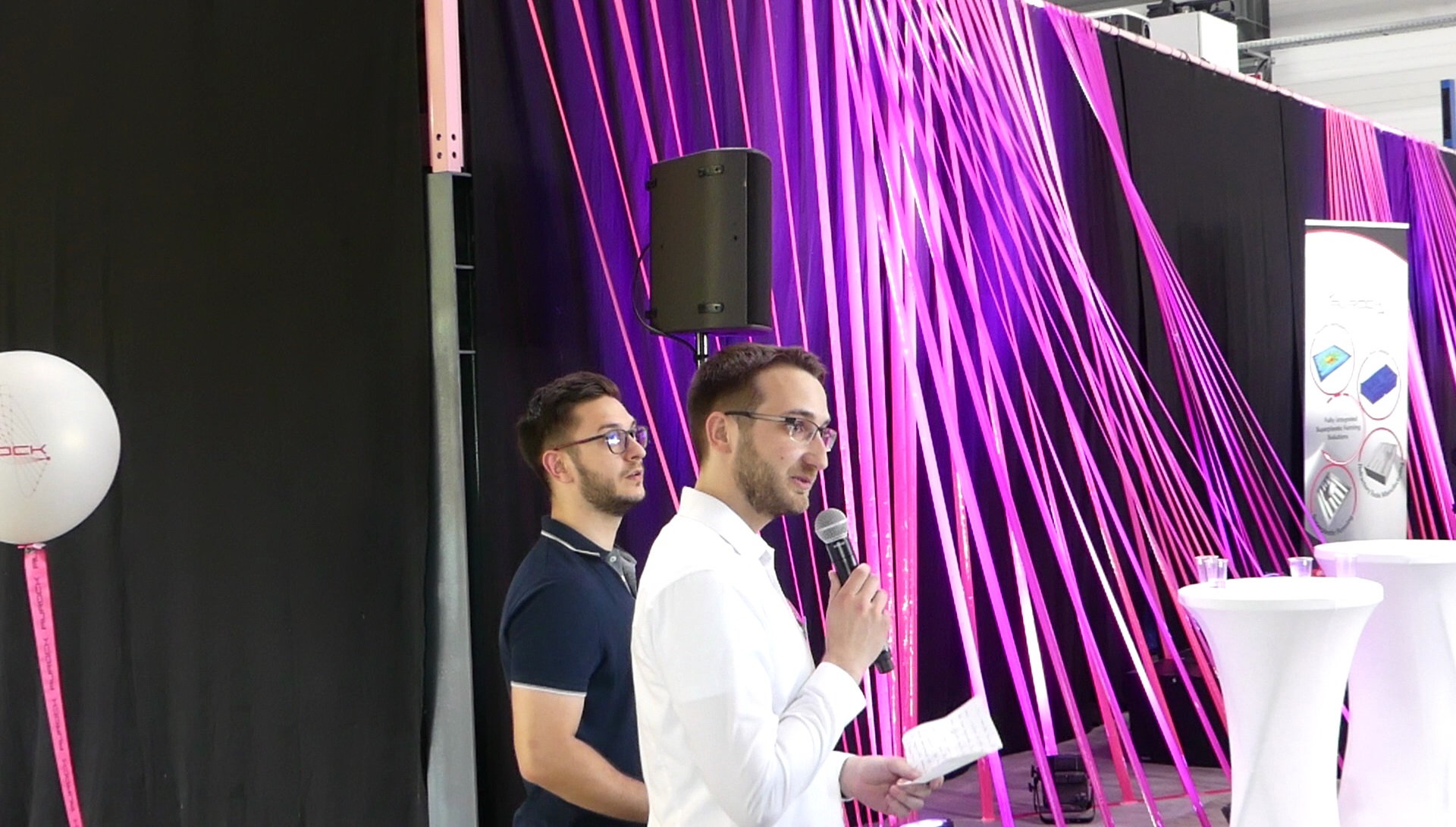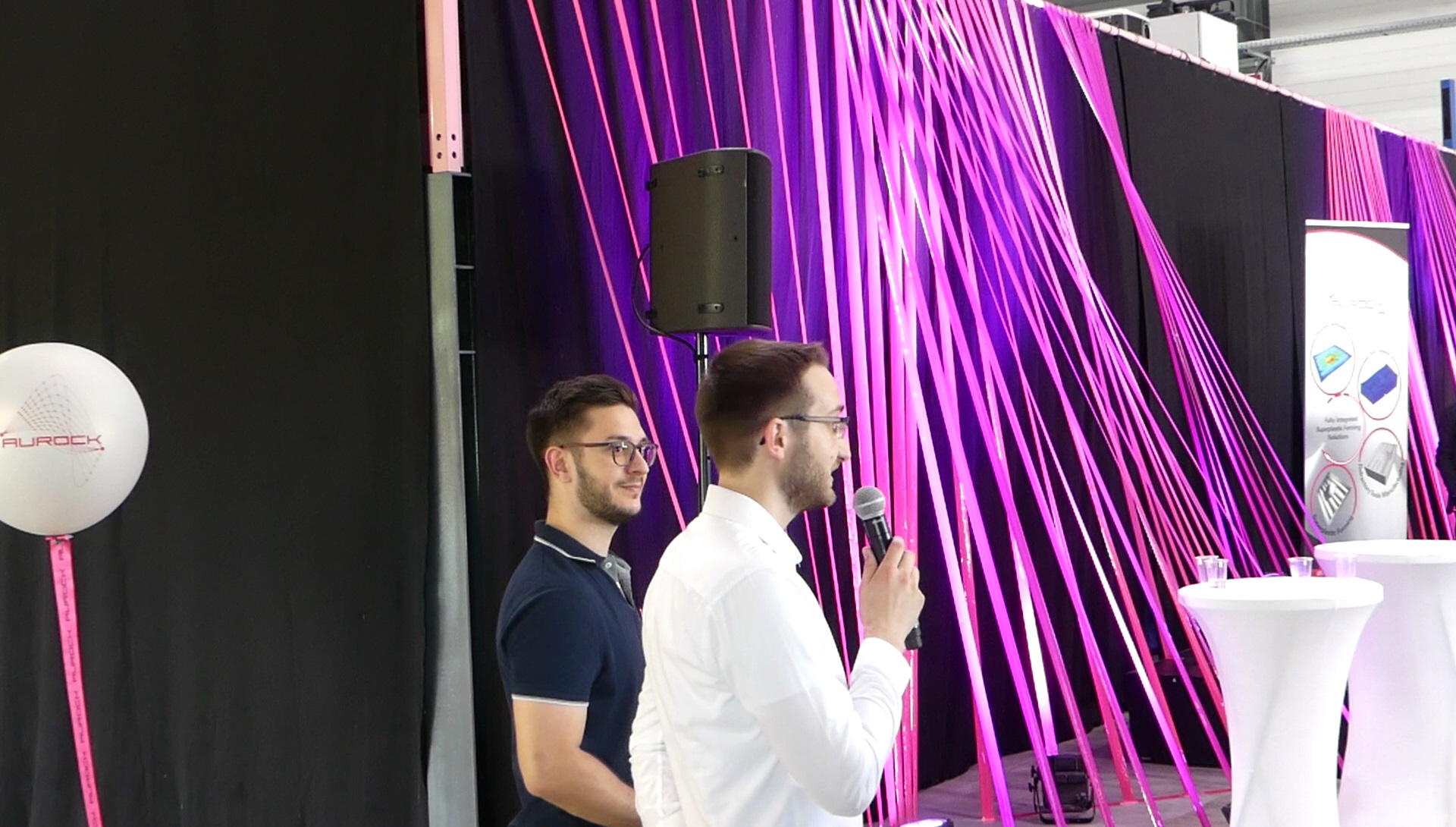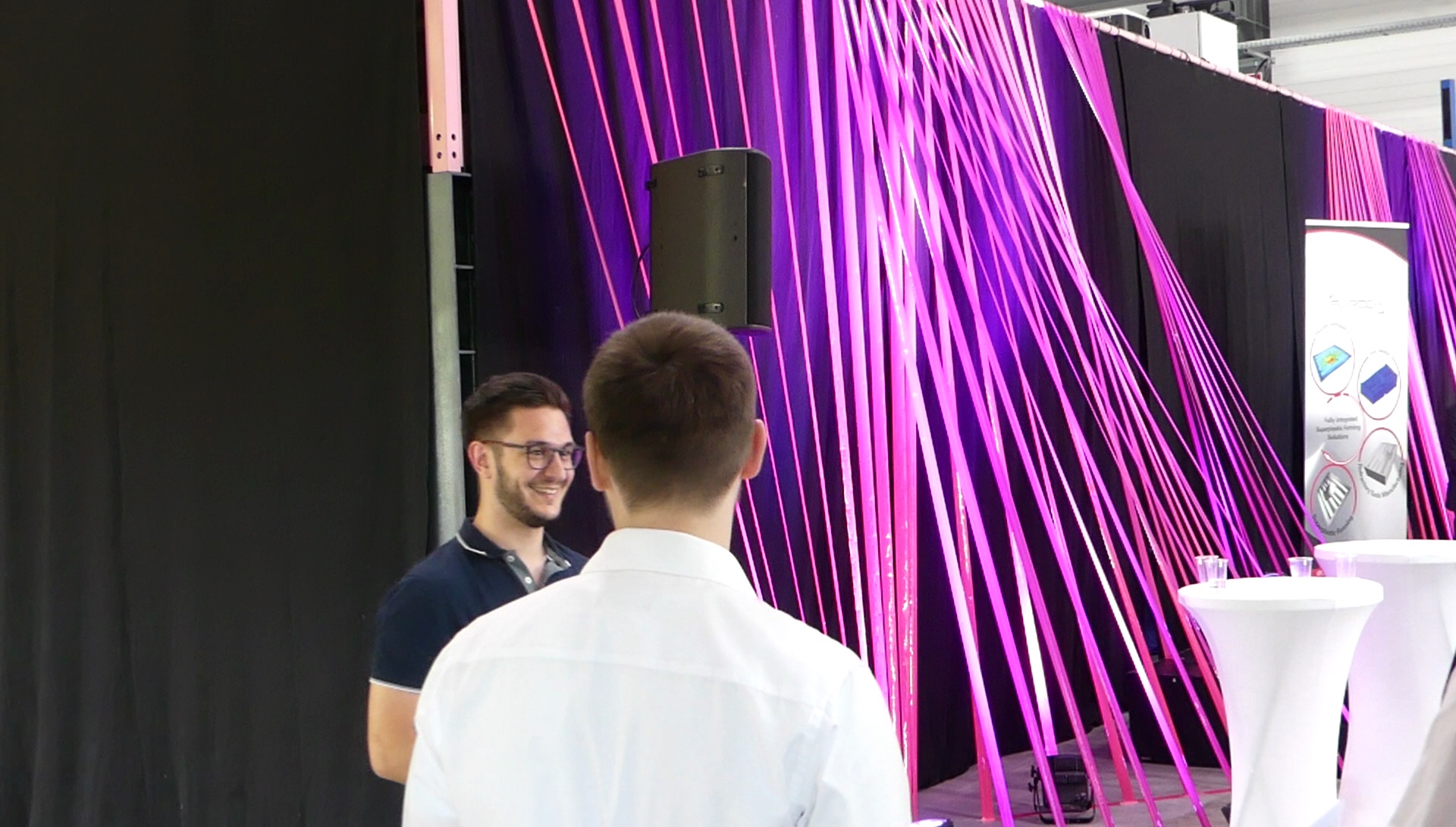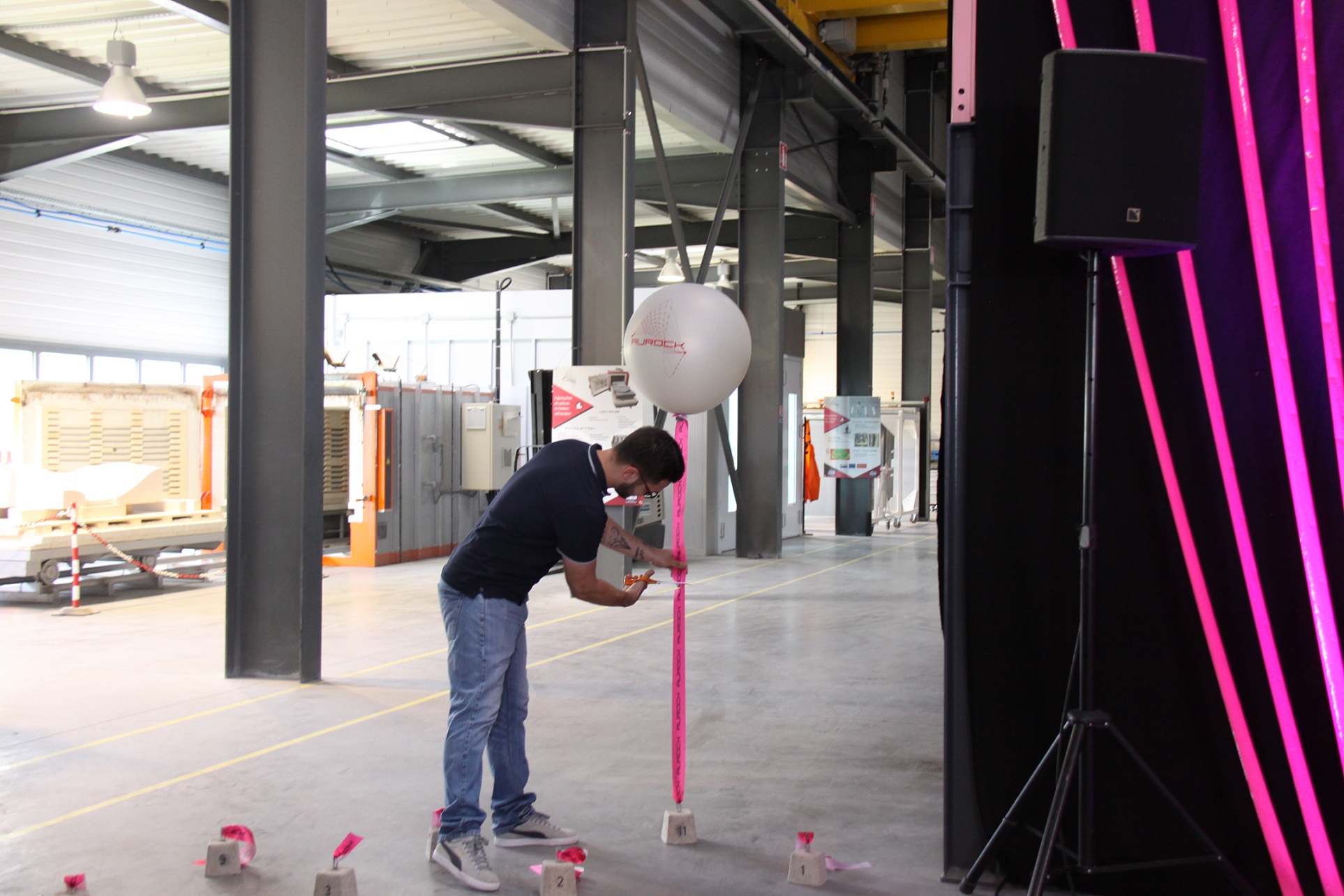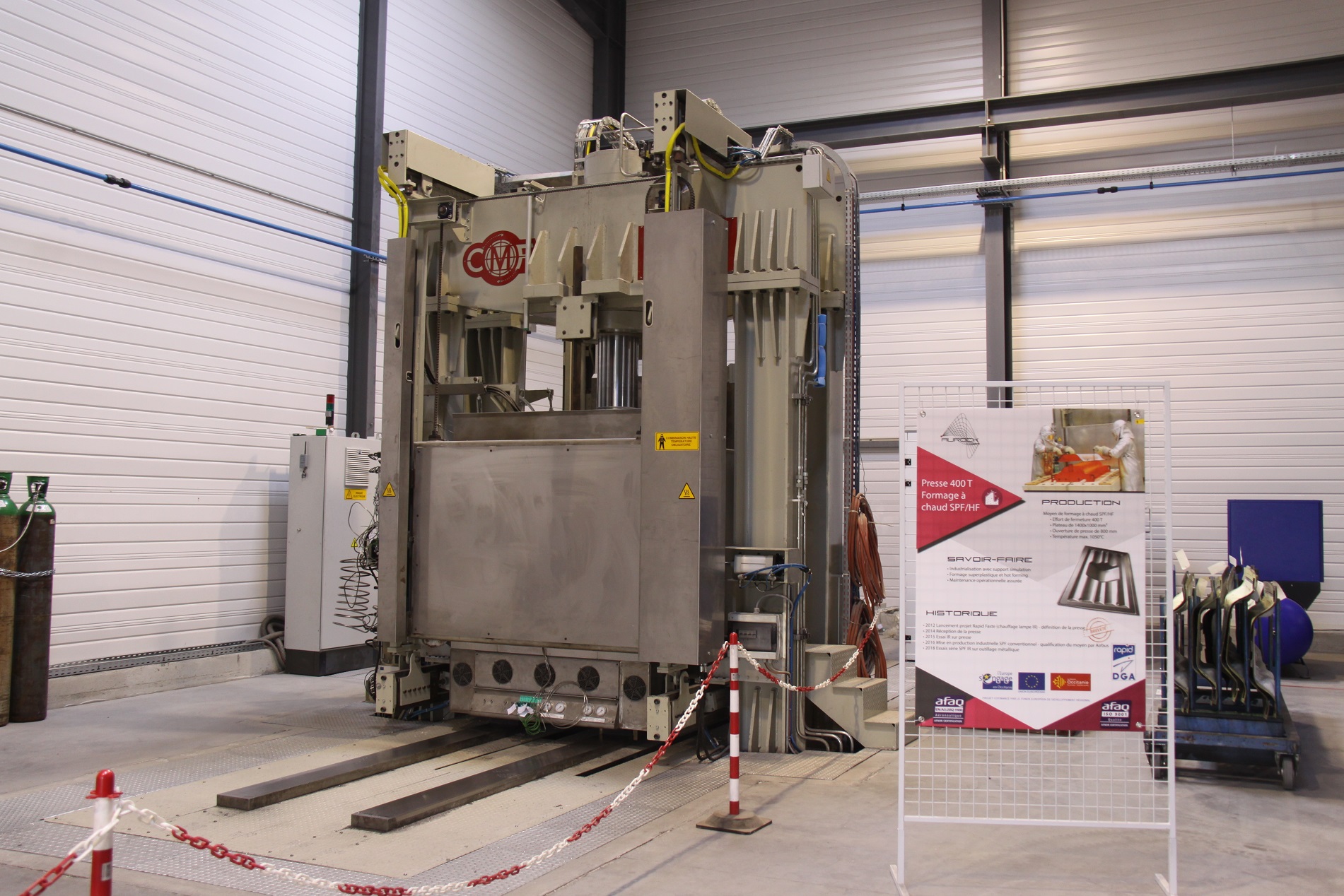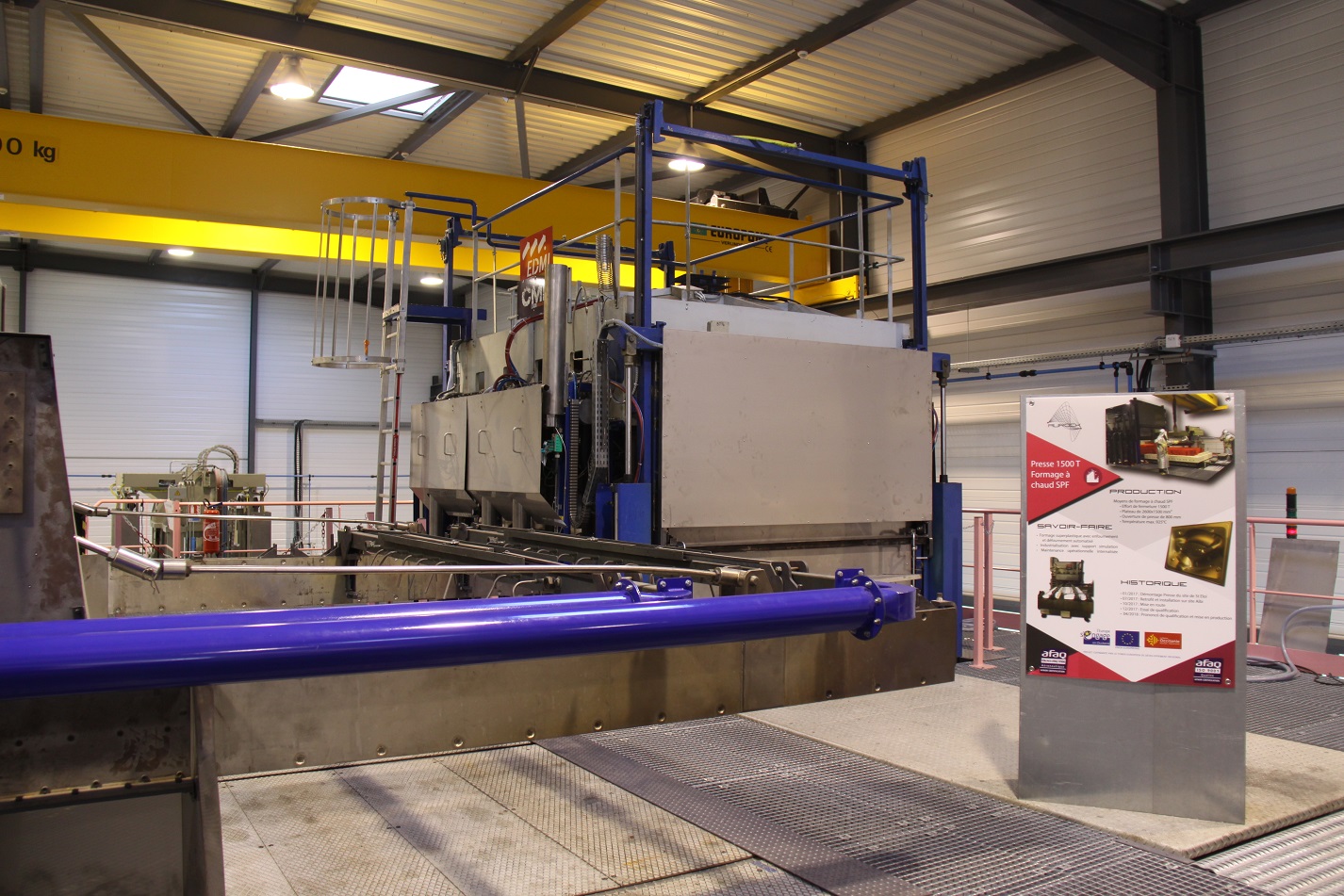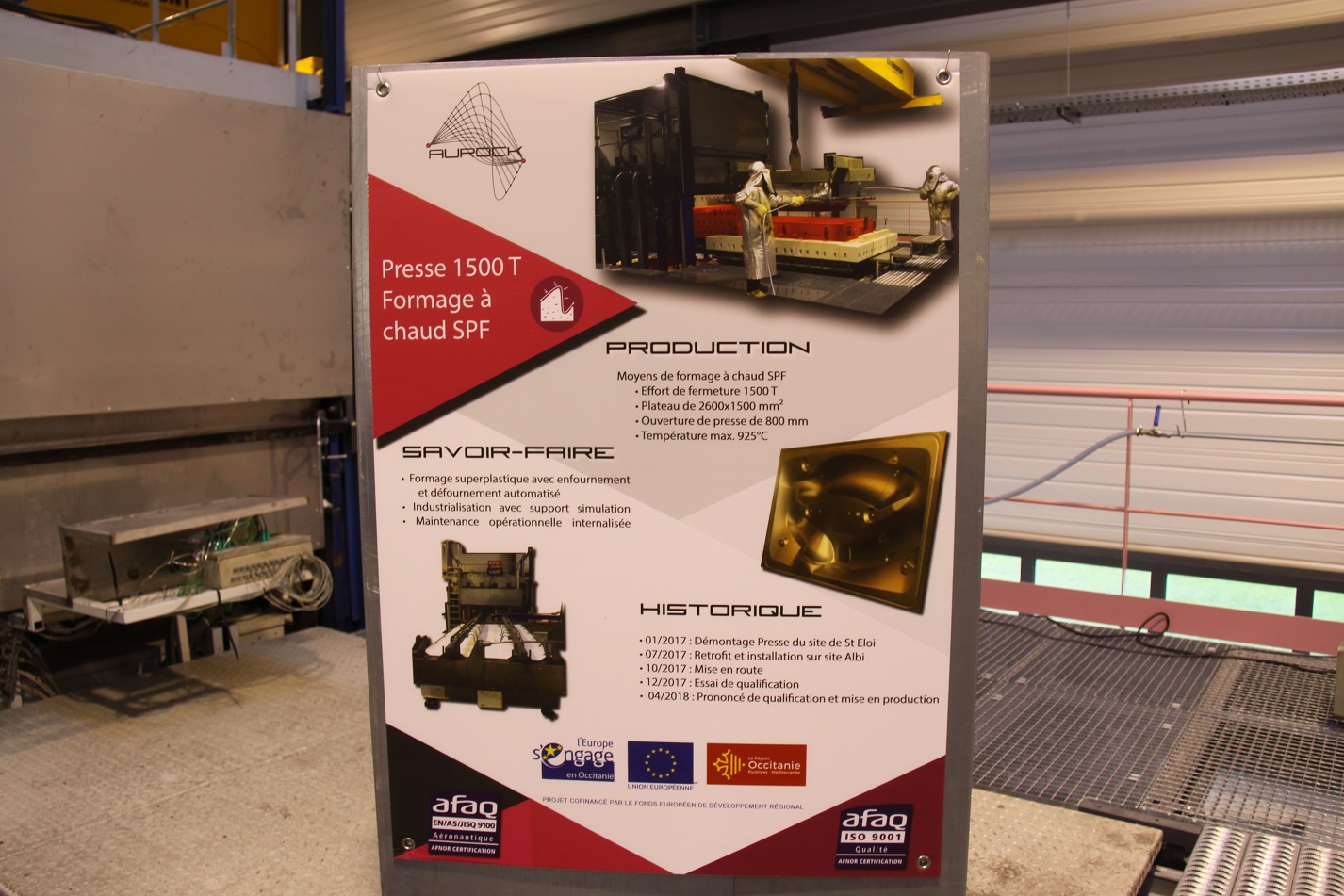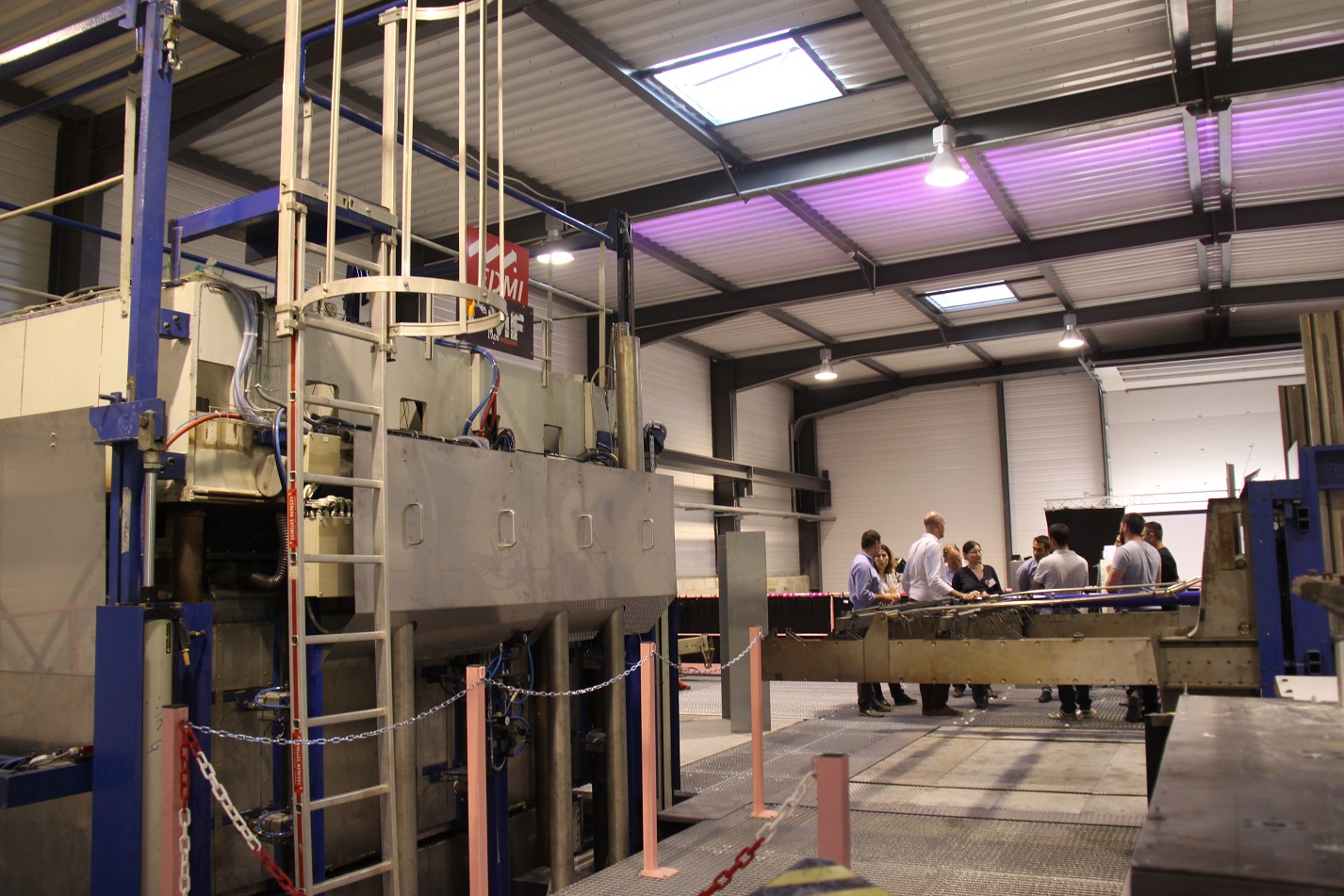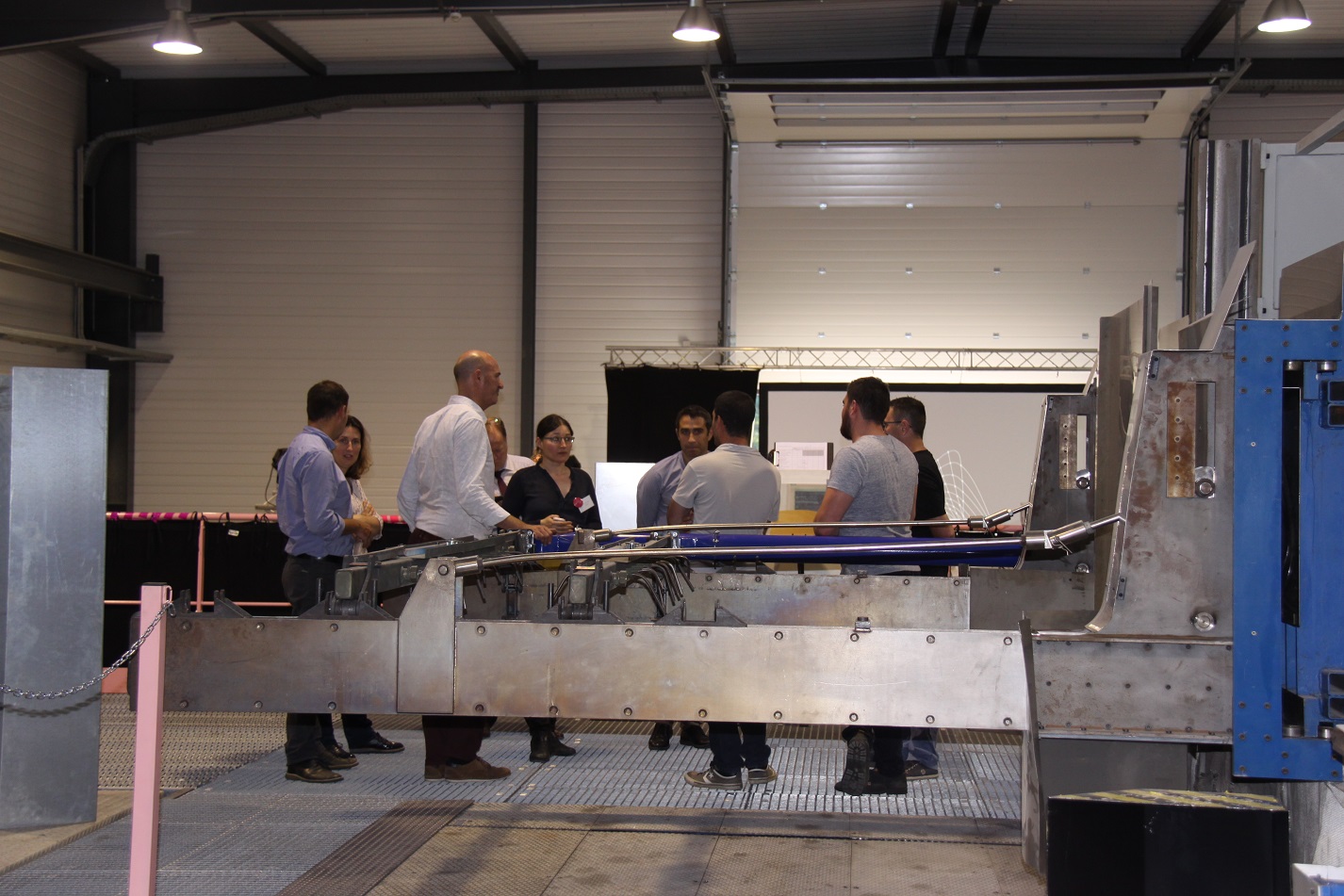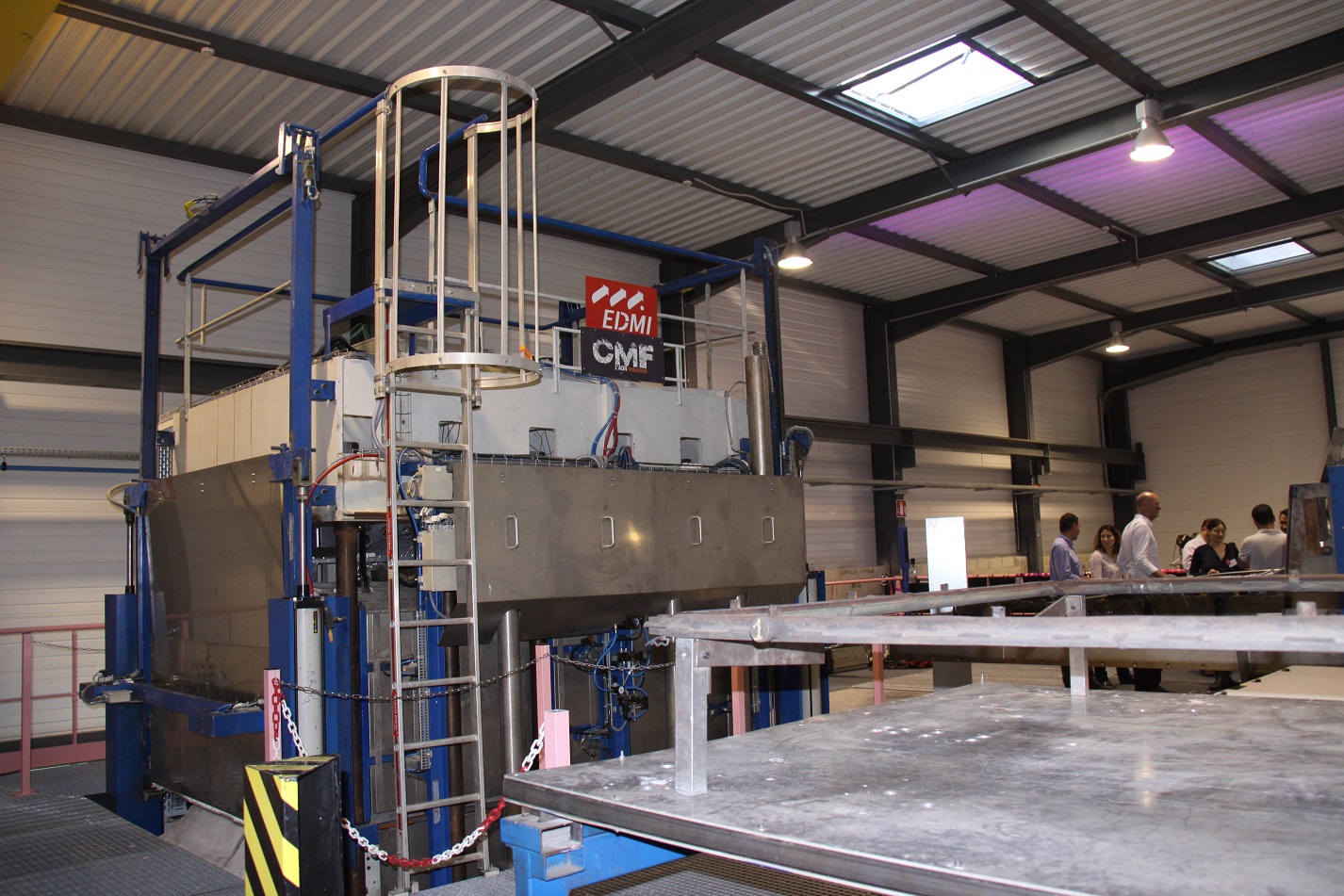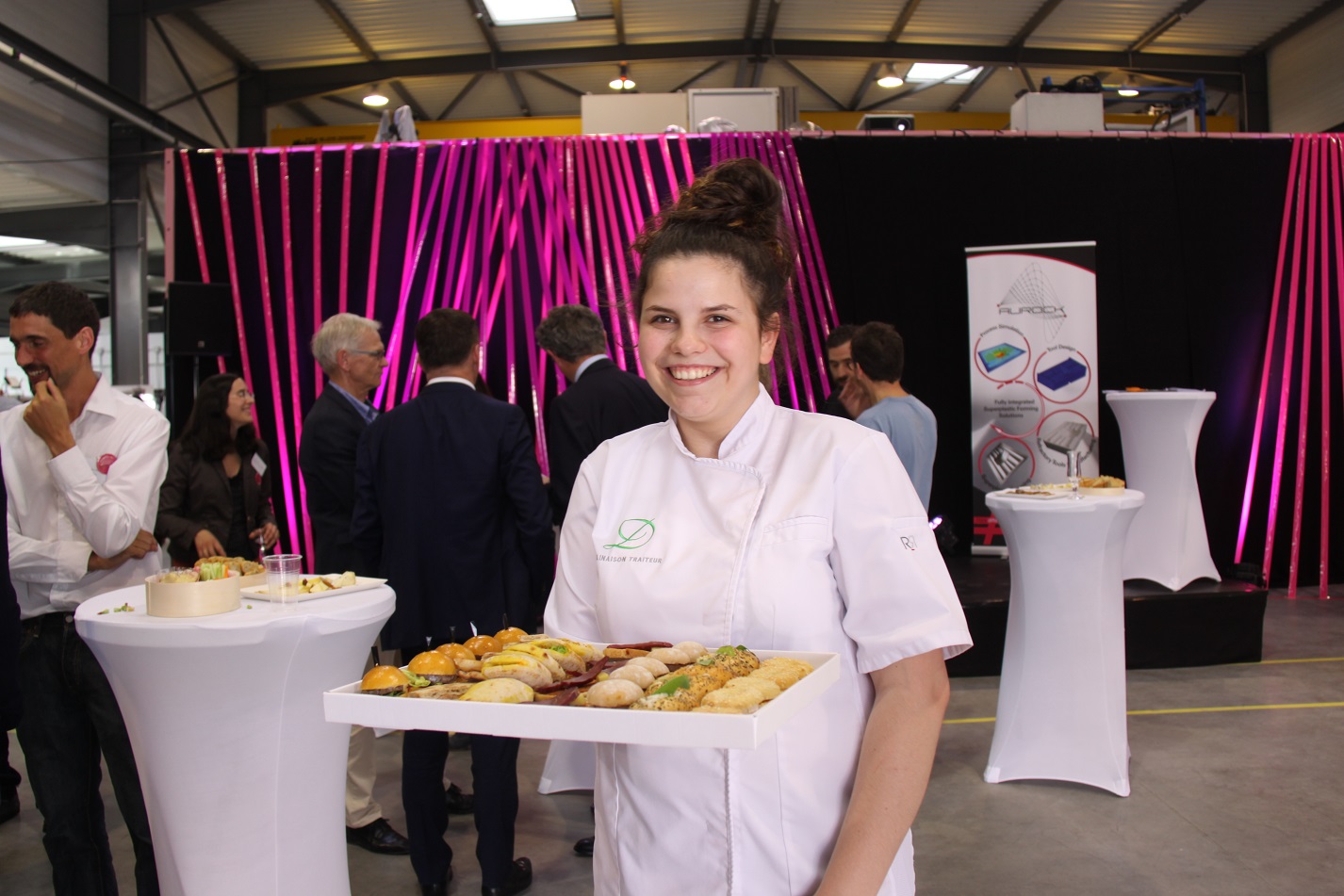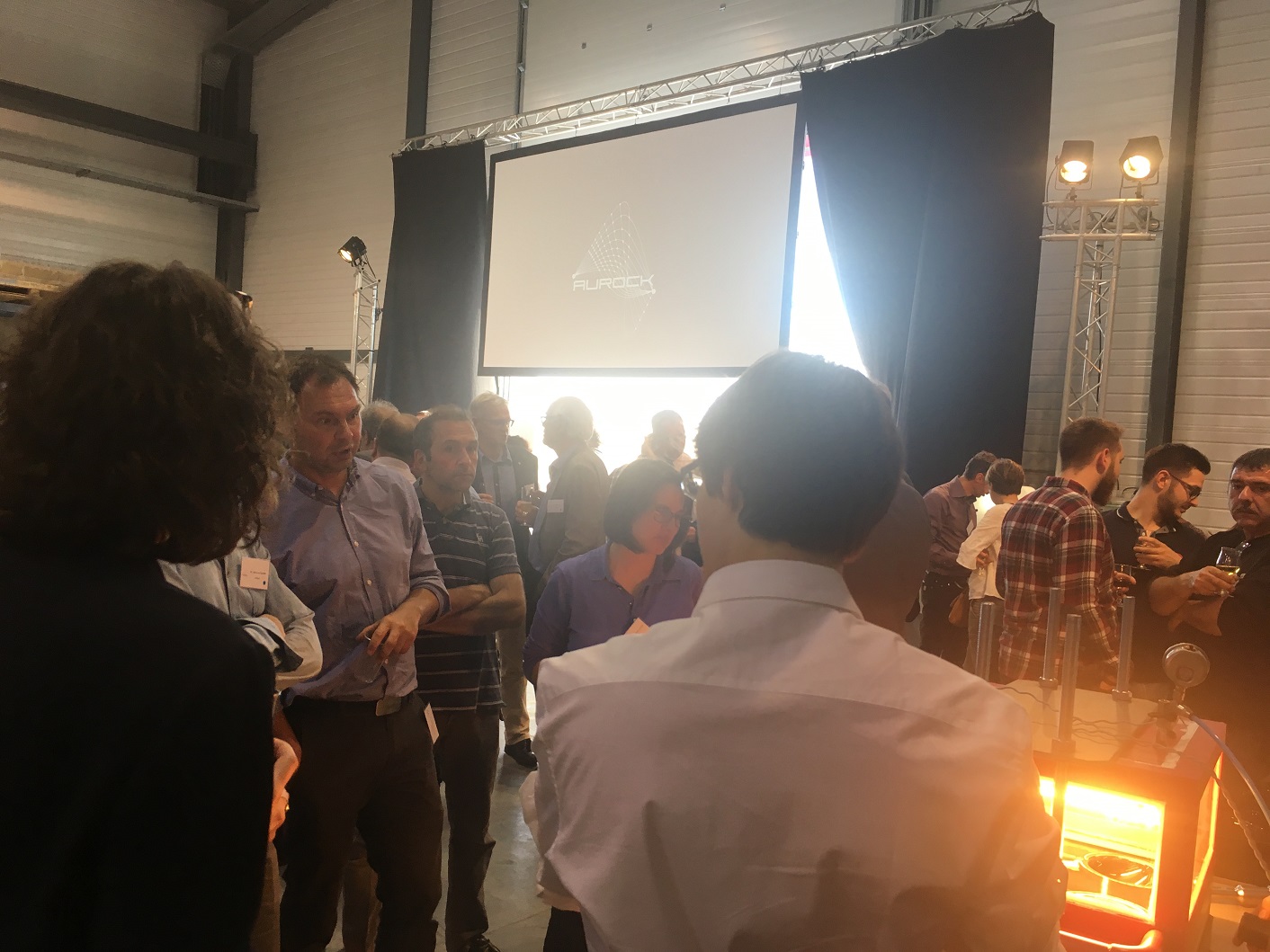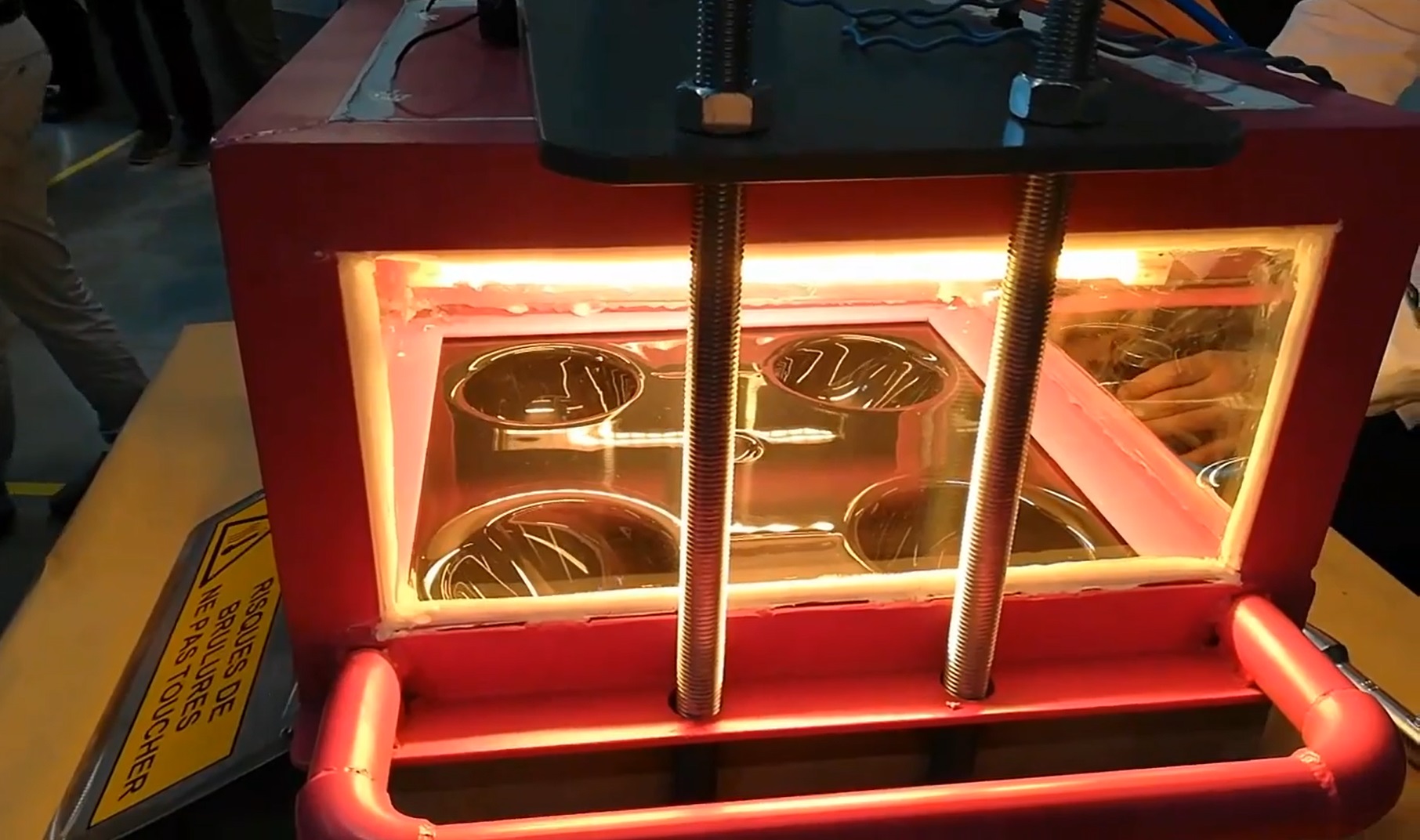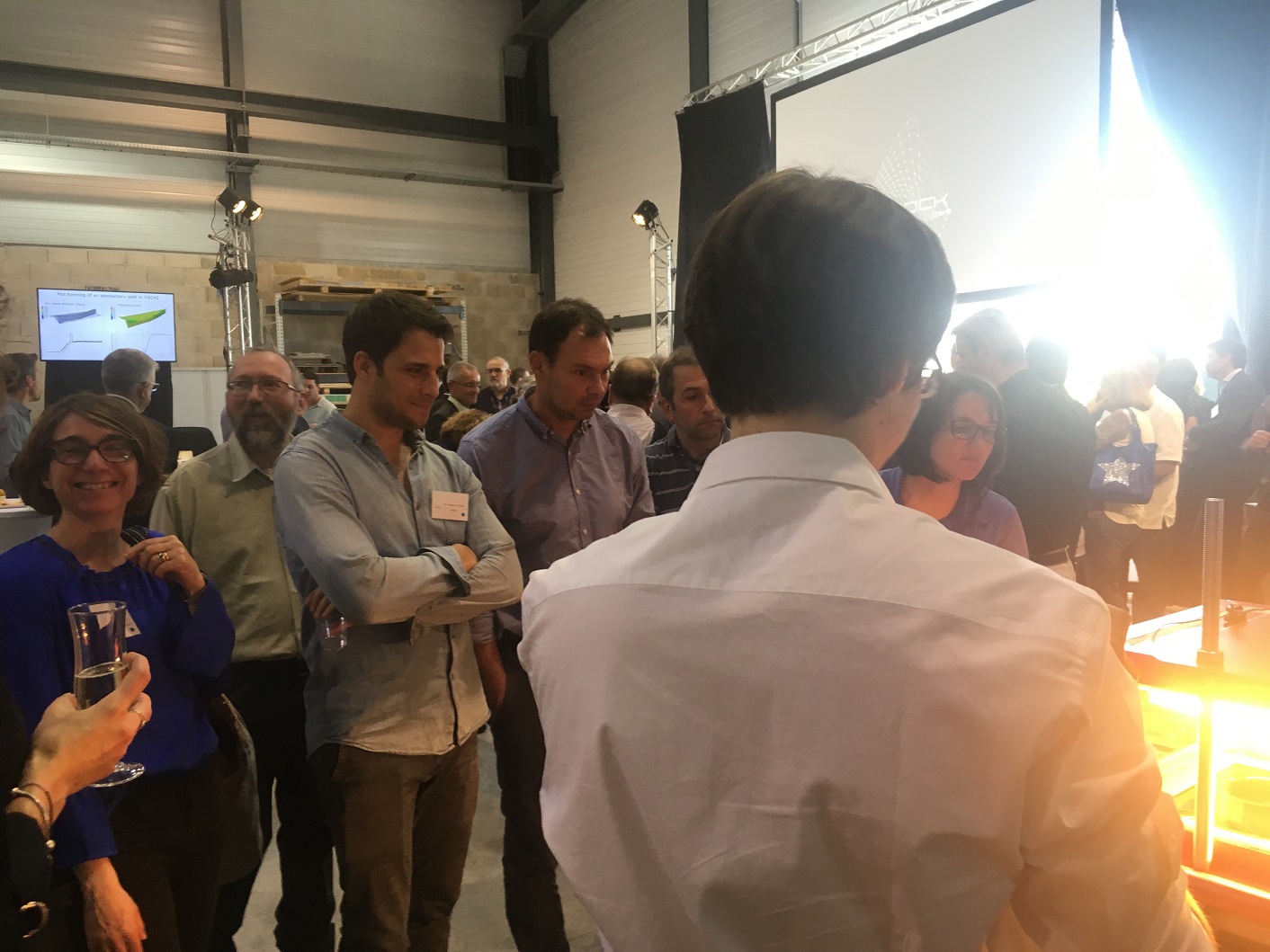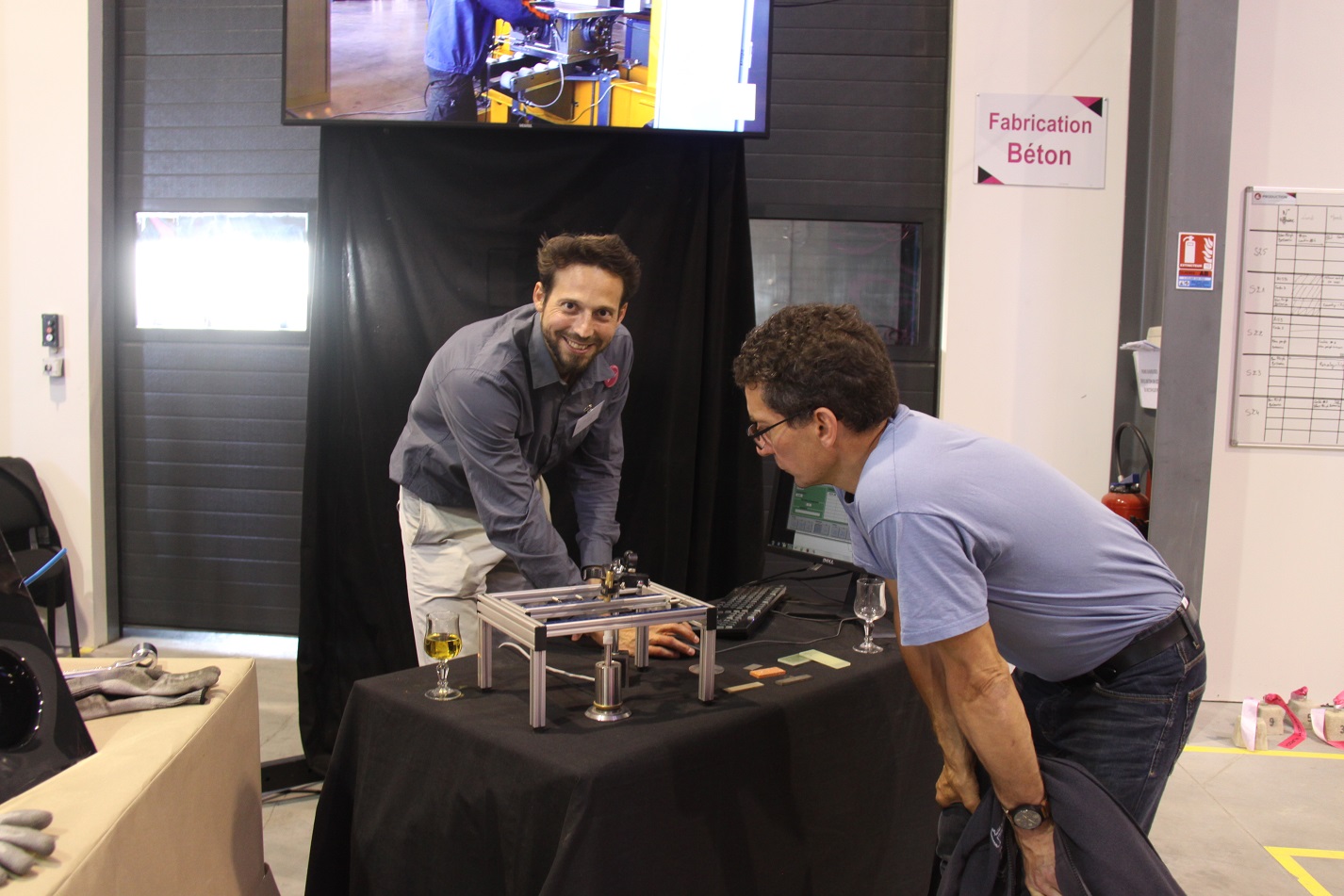 Infrared thermoforming demonstration created for the event